Buy NGAC SPAC Stock on Dips Before the Xos Trucks Merger Closes
The NextGen Acquisition Corp. (NGAC) SPAC is merging with Xos Trucks. Is NGAC stock a buy before the merger deal closes?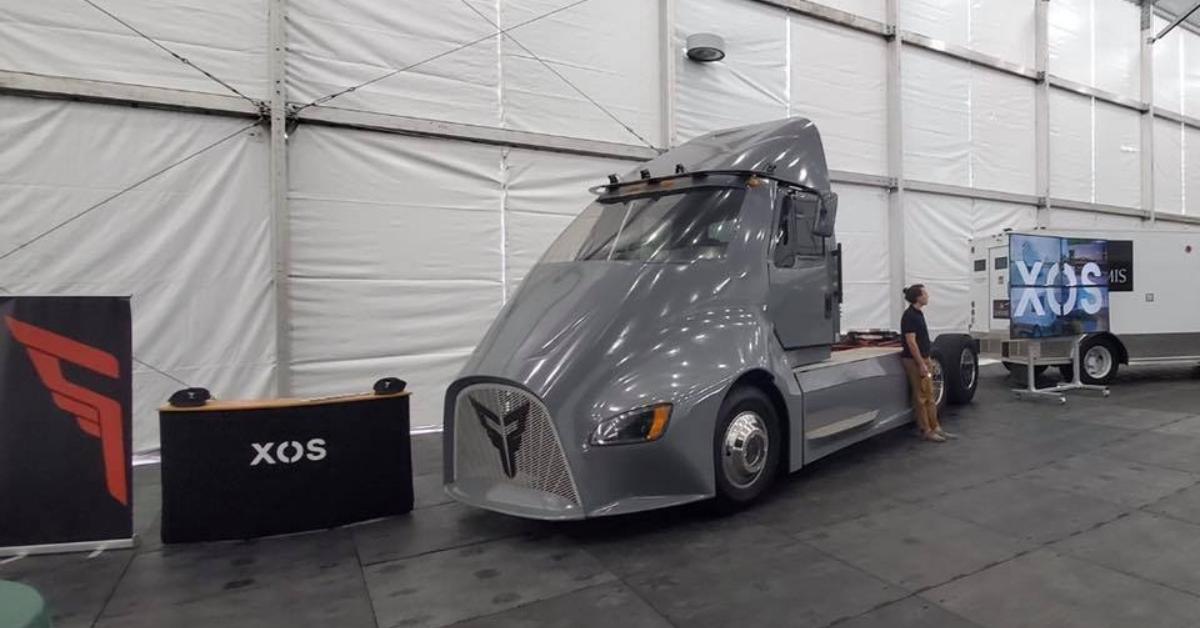 Electric vehicle maker Xos Trucks is gearing up to go public through a reverse merger with NextGen Acquisition Corp. (NGAC). The SPAC raised about $350 million in an October 2020 IPO. Previously, NGAC said that it was formed with the focus of merging with industrial and healthcare companies. Should you buy NGAC SPAC stock before its merger with Xos Trucks?
Article continues below advertisement
Article continues below advertisement
NGAC SPAC stock has gained 40 percent from its IPO price of $10 apiece. On Feb. 22, the stock gained 5.4 percent and closed at $13.89 following the merger news. On Feb. 23, NGAC stock was trending downward in the pre-market trading session.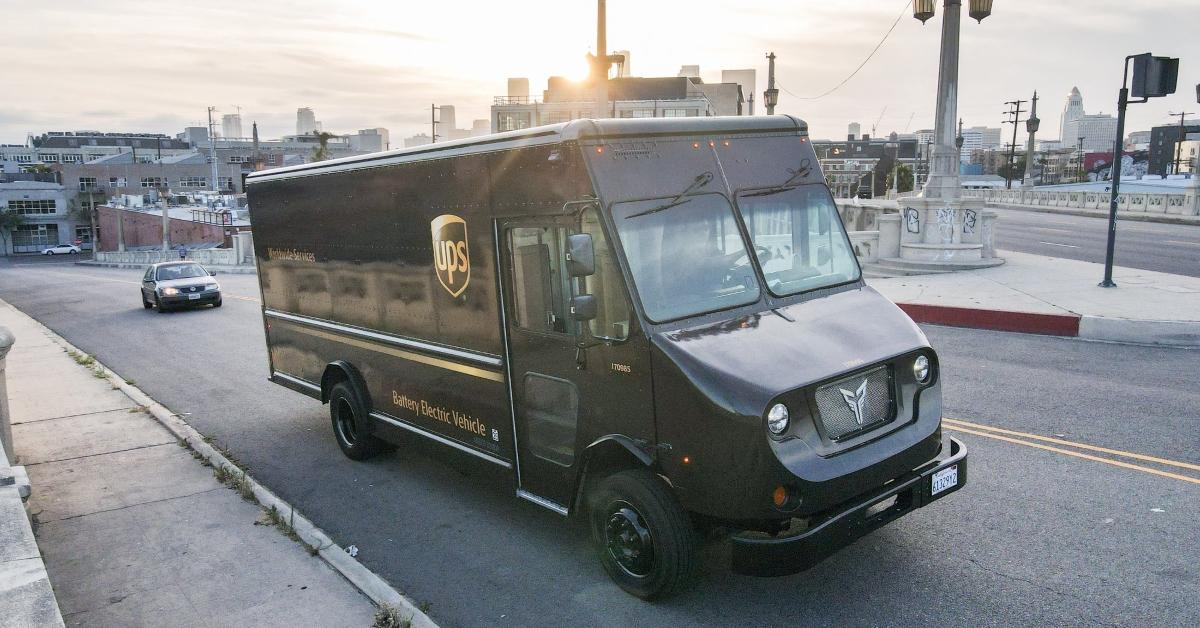 Article continues below advertisement
Who owns NGAC?
The NextGen Acquisition SPAC held an IPO in October 2020 and offered 35 million shares at a price of $10. The SPAC is led by George Mattson and Gregory Summe. Mattson was a former Partner at Goldman Sachs, while Summe was a former Vice Chairman of the Carlyle Group.
The Xos Trucks and NextGen Acquisition merger date isn't final, but it's imminent.
The NGAC and Xos merger is expected to close in the second quarter of 2021. The transaction is subject to approval from NGAC's shareholders and other customary closing conditions. The combined entity will be listed on the Nasdaq under the ticker symbol "XOS." The pro forma enterprise value of the deal is expected to be $1.45 billion.
Article continues below advertisement
Article continues below advertisement
PIPE investment in NGAC
The deal will provide Xos with nearly $575 million in gross proceeds to fund the company's growth initiatives. The amount includes about $375 million of cash held by NGAC in trust and an additional $220 million in PIPE (private investment in public equity) at $10 apiece. Investors in the PIPE include Janus Henderson Investors and a group of truck dealers led by Thompson Truck Centers. Existing Xos shareholders will likely own about 64.9 percent of the combined company when the deal closes. The combined company's pro forma implied equity value is $2 billion.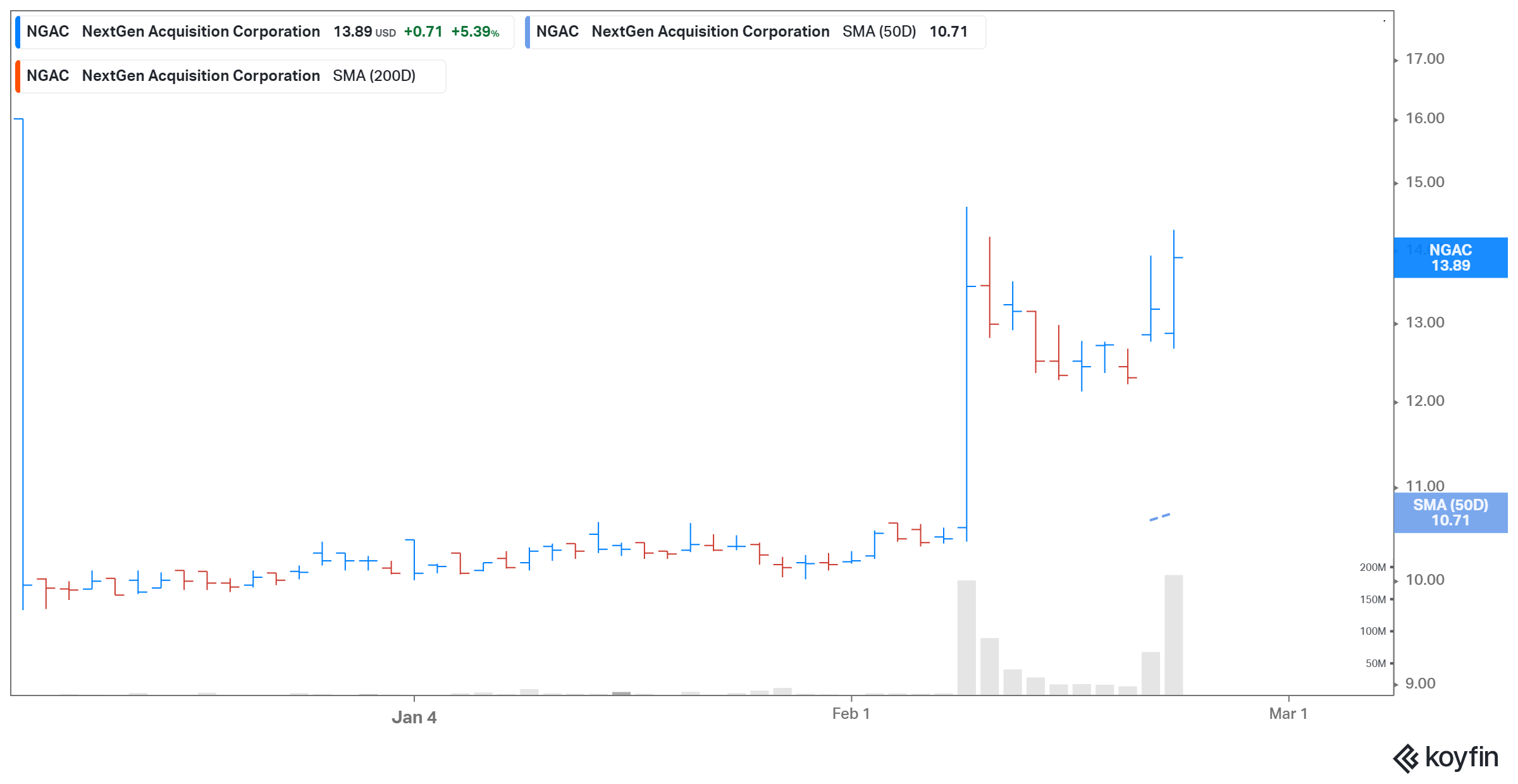 Article continues below advertisement
Xos Trucks' outlook
Xos manufactures electric commercial vehicles and specializes in reducing customers' operating costs. The company was co-founded by Dakota Semler and Giordano Sordoni. Xos's customers include UPS, Loomis, Lonestar, and Wiggins. In 2020, the company delivered about 17 vehicles. Xos expects to deliver 33,674 vehicles in 2025. The company has a backlog of roughly 6,000 units of contract and optional orders.
Article continues below advertisement
In 2020, Xos expects to generate sales of $2.6 million. Also, the company expects its sales to grow by 580 percent in 2021 and 1,864 percent in 2022. Xos thinks that the total addressable market size for medium and heavy-duty last-mile commercial EVs is about $100 billion.
Article continues below advertisement
NGAC stock is a good bet
NGAC stock looks like a good bet as EV adoption grows. However, the stock is a speculative play until the NGAC and Xos merger deal closes. Based on the pro forma EV and the 2024 revenues, Xos trades at 0.5x. In comparison, Workhorse, Proterra, and Nikola trade at 4.1x, 3.4x, and 3.2x, respectively.
On Feb. 9, Reuters reported that Xos is in talks to go public through a SPAC deal with blank-check company NextGen Acquisition. Shares of NGAC jumped as much as 40 percent on reports of a potential deal.