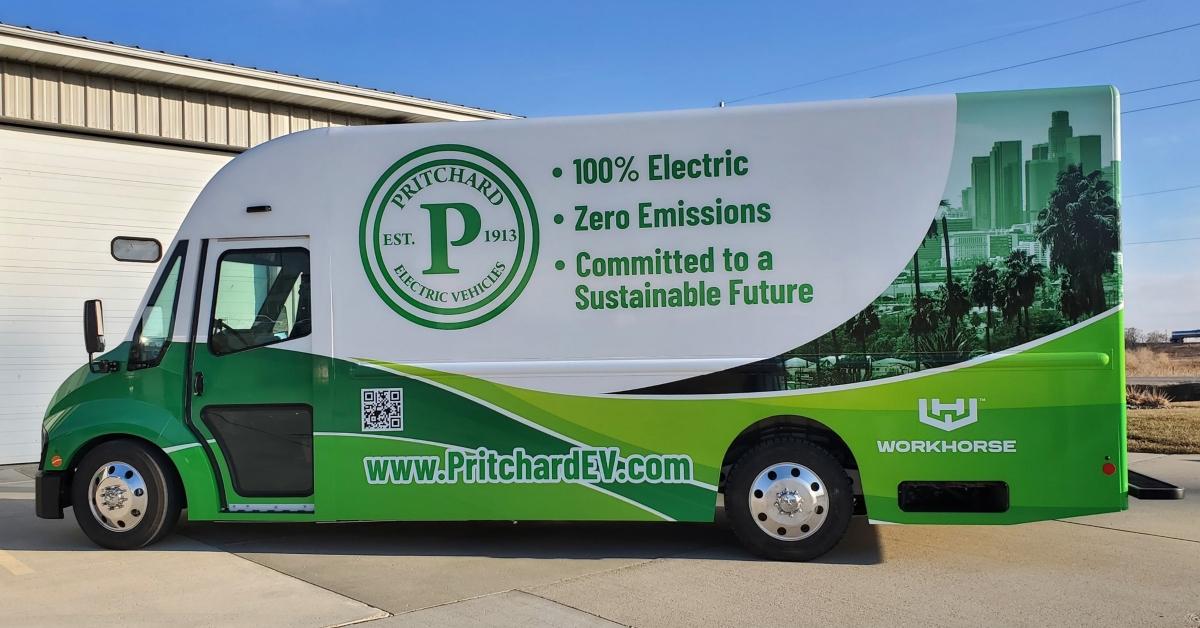 Workhorse Is a Good Long-Term Value Bet Before the USPS Contract
On Feb. 4, Workhorse stock rose 14.7 percent and closed at $41.34. The stock has gained nearly 109 percent YTD. Workhorse stock has been rising on hopes that the company will win a large contract from the USPS (U.S. Postal Service). Is Workhorse stock a good buy at this price? How is the company's outlook and what can investors expect?
Article continues below advertisement
Workhorse is another EV stock that's getting a lot of attention. The company operates in the last-mile delivery niche of EVs. Workhorse will likely benefit since the Biden administration plans to replace all government-owned vehicles with EVs made in America.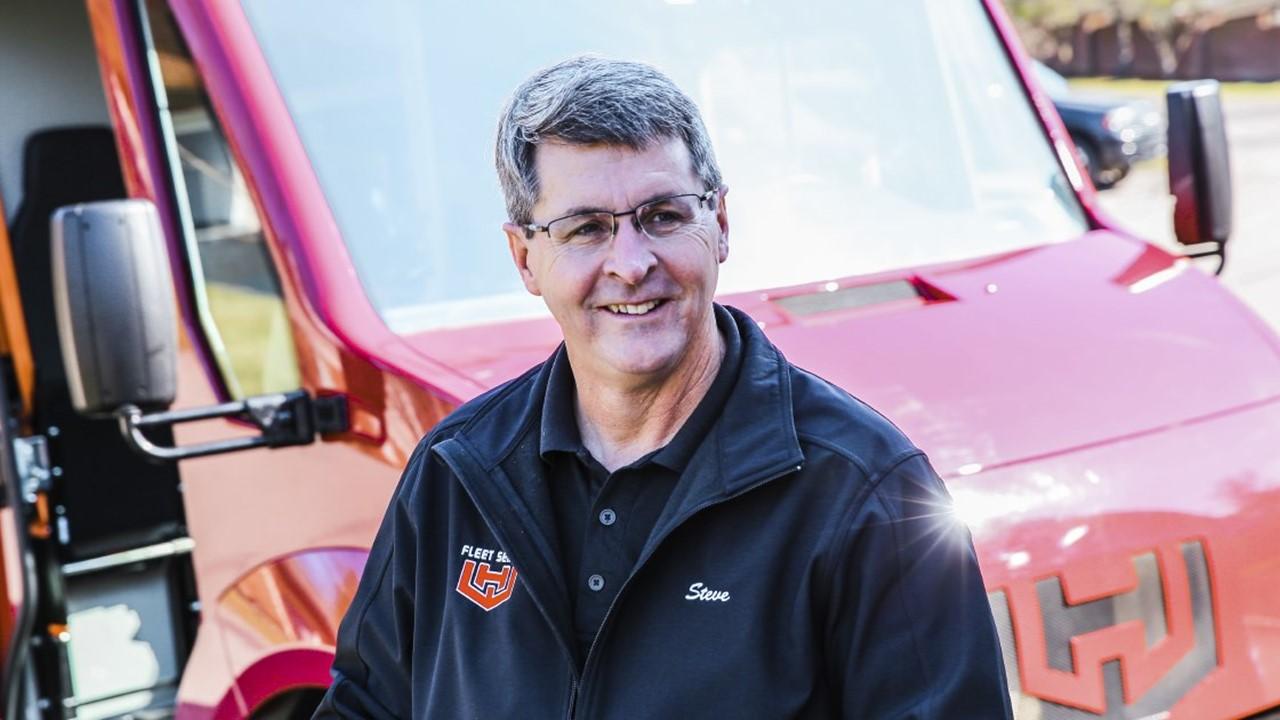 Article continues below advertisement
Why WKHS stock is rising
Workhorse stock has been hitting record highs over the last few days. Social media-driven traders targeted heavily shorted shares like AMC and GameStop in an attempt to trigger a short squeeze. Currently, Workhorse has a short interest of around 34 million shares. That works out to about 30 percent of the company's roughly 120 million shares outstanding. Workhorse stock is also rising. Investors are excited about the future of EVs under Biden's presidency.
WKHS should benefit from Biden's EV policy
EV stocks have become more attractive to investors since President Biden has prioritized climate change. The Biden administration has promised to spend billions of dollars on clean energy. Biden has promised to add 550,000 new EV charging stations. He also encourages consumers to shift to newer EVs from older and less efficient vehicles that use gasoline.
Article continues below advertisement
Biden plans to replace the U.S. government's vehicles with EVs made in America. It could cost over $20 billion to replace the fleet. As of 2019, the government-owned nearly 650,000 vehicles that were driven 4.5 billion miles consuming 1.4 billion liters of gasoline and diesel fuel. In 2019, the government spent roughly $4.4 billion on federal vehicle costs. As of July 2020, the government only owned 3,215 EVs.
Workhouse and the USPS contract
The outlook for Workhorse stock could be bright if it secures the USPS contract. The USPS is looking forward to upgrading its aging fleet of mail trucks. Currently, the roughly $6.3 billion fleet upgrade contract has been postponed due to challenges amid the COVID-19 pandemic. The postal service expects to reach a contract to build nearly 180,000 delivery vans in the first quarter of 2021.
Article continues below advertisement
Workhorse has an edge in winning the contract since it's the only American contender with an all-electric option. The other two bidders are Karsan, a Turkish company, and Oshkosh Corp., of Oshkosh.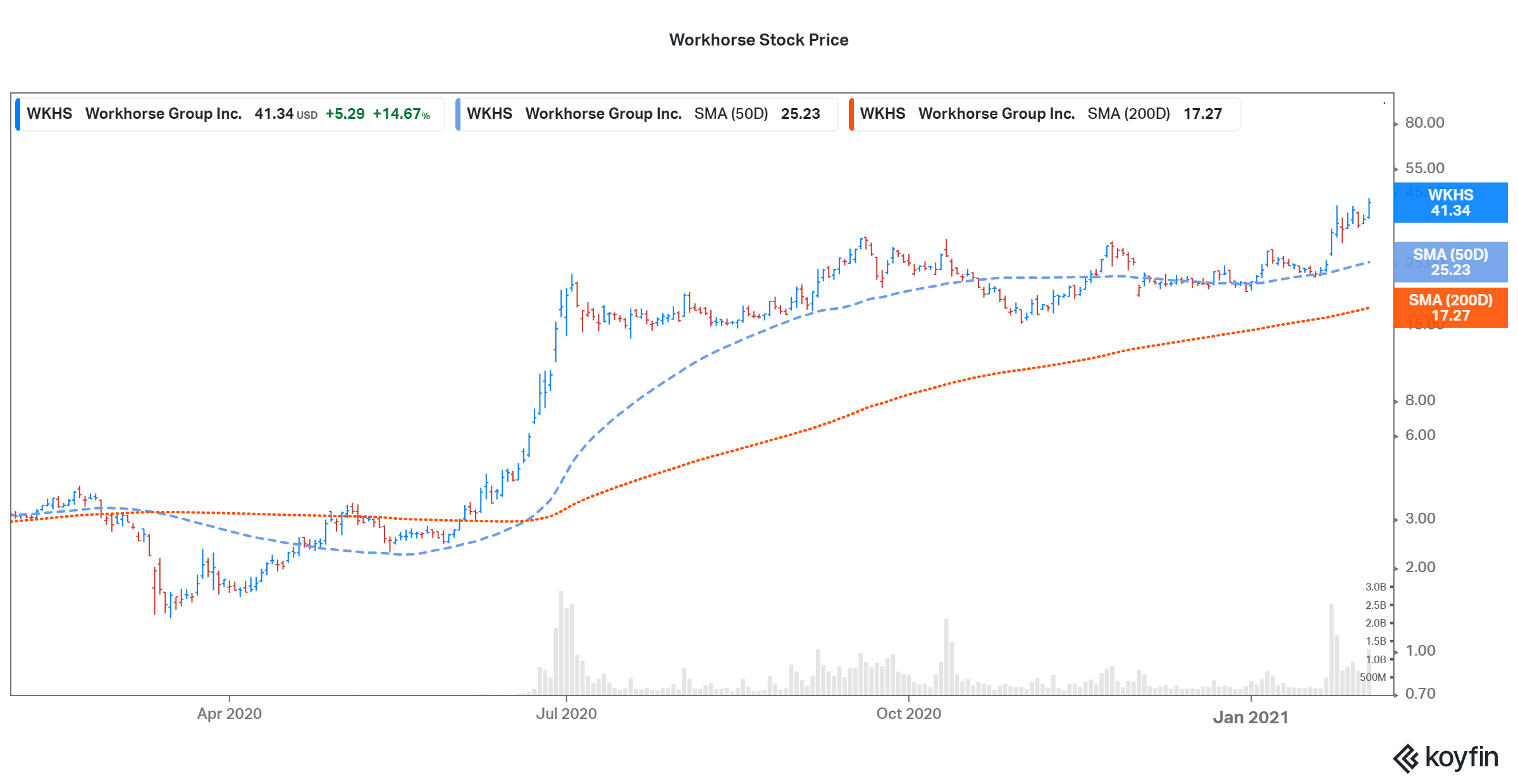 Article continues below advertisement
WKHS stock forecast
According to CNN, analysts' median target price for WKHS is $25.50, which is 38.3 percent below its current stock price. The highest target price of $29 is 29.8 percent lower than the stock's current price, while the lowest target price of $19 is 54 percent lower.
WKHS stock looks like a buy
Workhorse's enterprise value is about $5 billion. Its 2022 EV-to-sales multiple of 16.0x looks attractive compared to other EV companies' valuations. Workhorse might be a good long-term value bet despite its expensive NTM numbers since there's huge room for growth. The company has a market opportunity of $18 billion. Workhorse's top line could get a boost as EV adoption grows.
As seen in the above chart, Workhorse stock is trading significantly higher than its 200-day and 50-day moving averages.