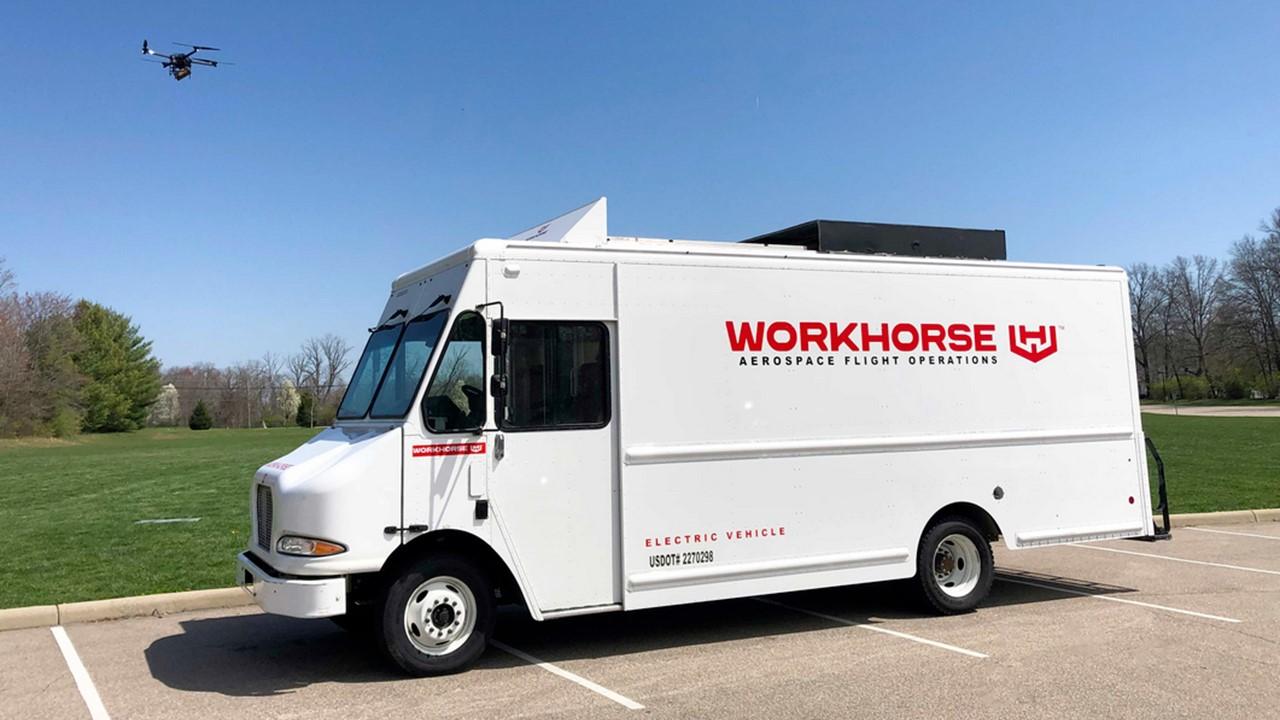 Is Workhorse Stock a Show Horse or the Real Deal?
While Workhorse stock has seen a downtrend lately, its year-to-date performance has remained very strong. As investors' enthusiasm for EV stocks gained momentum this year, so did Workhorse's stock price. How much of the momentum can the stock sustain based on its fundamentals and how much is noise?
Article continues below advertisement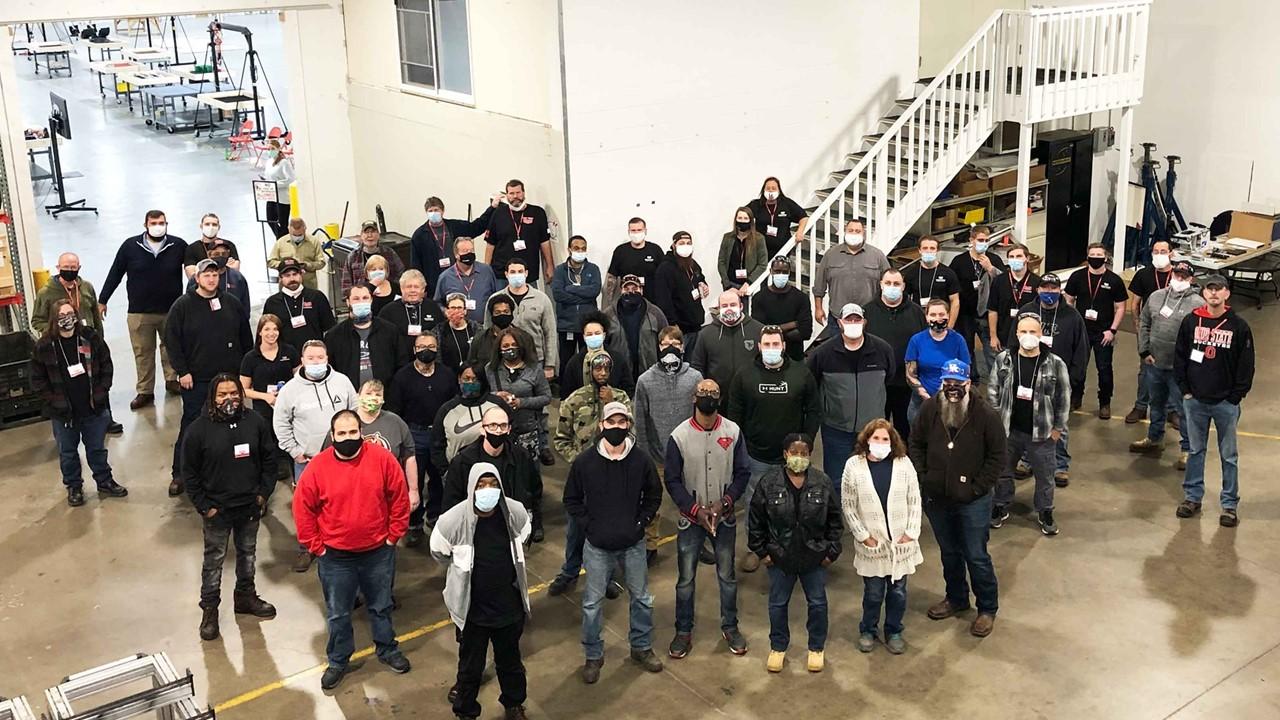 Workhorse stock news
Workhorse stock has been one of the many EV stocks gaining outsized investor attention in 2020. As the major EV stocks, including Tesla and NIO, rallied, they lifted other stocks like Workhorse and Ideanomics. Workhorse stock has gained a staggering 469 percent year-to-date. Is there more upside left for the stock?
Article continues below advertisement
Many investors look to CNBC's Jim Cramer for advice on stocks. On Nov. 8, he gave his brief opinion on Workhorse stock during the Lightning Round on Mad Money. Cramer thinks that Workhorse is more of a show horse. Cramer said that if he had to bet on an EV stock, he would rather go for Plug Power.
What is Workhorse's stock price today?
Year-to-date, Workhorse stock has gained a whopping 469 percent. The 52-week stock range is $1.32–$30.99. The range shows how volatile the stock has remained. Workhorse stock is expected to remain volatile at least until the result of the USPS contract is announced. Workhorse is scheduled to release its third-quarter earnings on Monday, Nov. 9. After falling by 2.4 percent on Nov. 6, its stock was trading 3.4 percent higher in the pre-market trading at 9:15 a.m. ET on Nov. 9.
Article continues below advertisement
Workhorse's earnings
Workhorse will likely release its third-quarter 2020 earnings on Nov. 9. Analysts expect the company to post a loss of $0.10 for the quarter. During the second quarter, Workhorse posted a loss of $0.117. The company has beat market expectations for the last five quarters.
For the third quarter, investors will look forward to the company's backlog update. Workhorse's backlog will likely rise but investors will be paying close attention to the company's gross margins. Another important update that will be interesting to watch will be the production status of the electric vans that Workhorse is building for Ryder System.
Article continues below advertisement
WKHS's stock forecast
According to CNN Money, only five analysts cover Workhorse stock currently. Among the analysts, three recommend a buy, while two recommend a hold. The median target price for the stock is $26, which represents a potential upside of 50.4 percent.
Article continues below advertisement
There are a few catalysts for Workhorse stock. The most potent catalyst is the expected contract with USPS. The U.S. Postal Service's $6.3 billion deal for 180,000 new environmentally-friendly trucks is expected to be announced by the end of this year. A positive outcome for Workhorse could boost its stock even higher. Right now, the expectation is keeping the stock buoyant.
Workhorse's stake in Lordstown Motors is also helping its stock. Lordstown Motors debuted on Nasdaq a few weeks ago. Currently, the company is working on its Endurance pickup truck, which is expected to go to mass production by the end of next year. If they can keep to the schedule, the stock could rise, which will also be positive for Workhorse.
While Workhorse has shown initial promise and the niche factor is strong, investors should wait for some real execution before entering the stock.