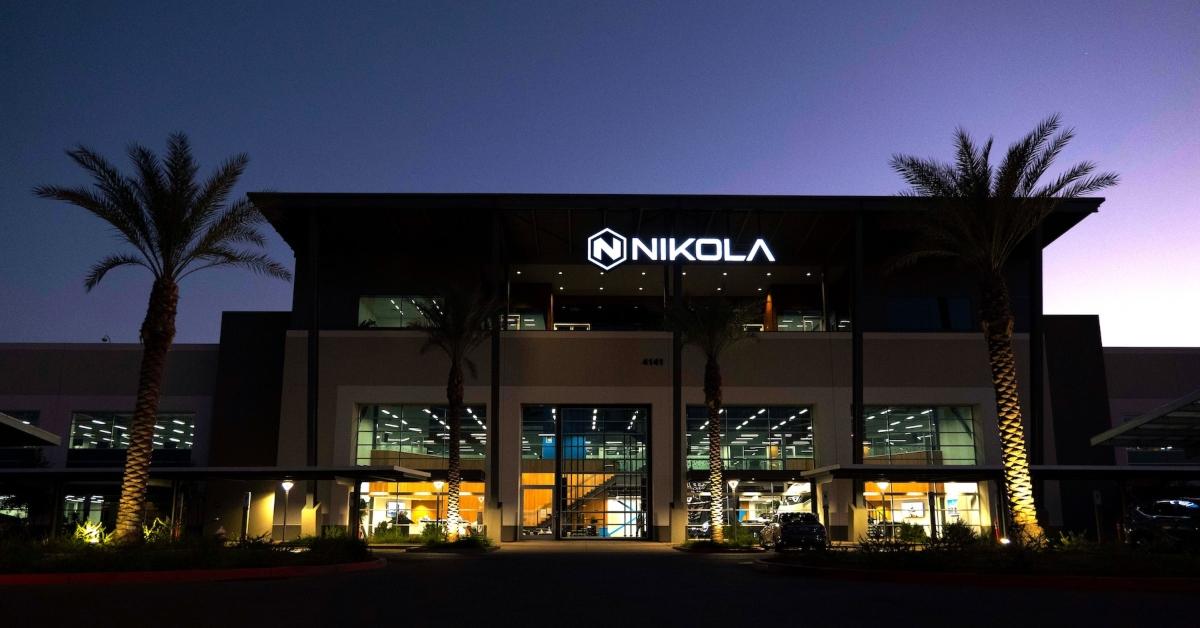 You May Want To Grab Nikola (NKLA) Stock Before Deliveries Begin
On Jan. 26, Nikola stock rose 23.6 percent and closed at $25.64. The stock surged after the Biden administration announced measures to accelerate the adoption of EVs (electric vehicles) in the U.S. Does Nikola really stand to benefit? And is Nikola a good EV stock to buy at this price?
Article continues below advertisement
Nikola had a difficult 2020. Its stock rose after the company went public through a SPAC instead of a traditional IPO. But the stock lost all of those gains after a short-seller accused founder Trevor Milton of investor fraud. The allegations triggered federal investigations and deals with key partners to fall apart, forcing Milton's departure.
Why is Nikola stock rising?
On Jan. 26, Nikola stock rose after Joe Biden said he's planning to replace the government's fleet of about 650,000 vehicles with EVs made in the U.S. His administration has promised to build 550,000 new EV charging stations and invest more in clean energy research. The news sparked a wave of interest in EV stocks that could benefit, including Lordstown Motors, Romeo Power, and Workhorse Group.
Article continues below advertisement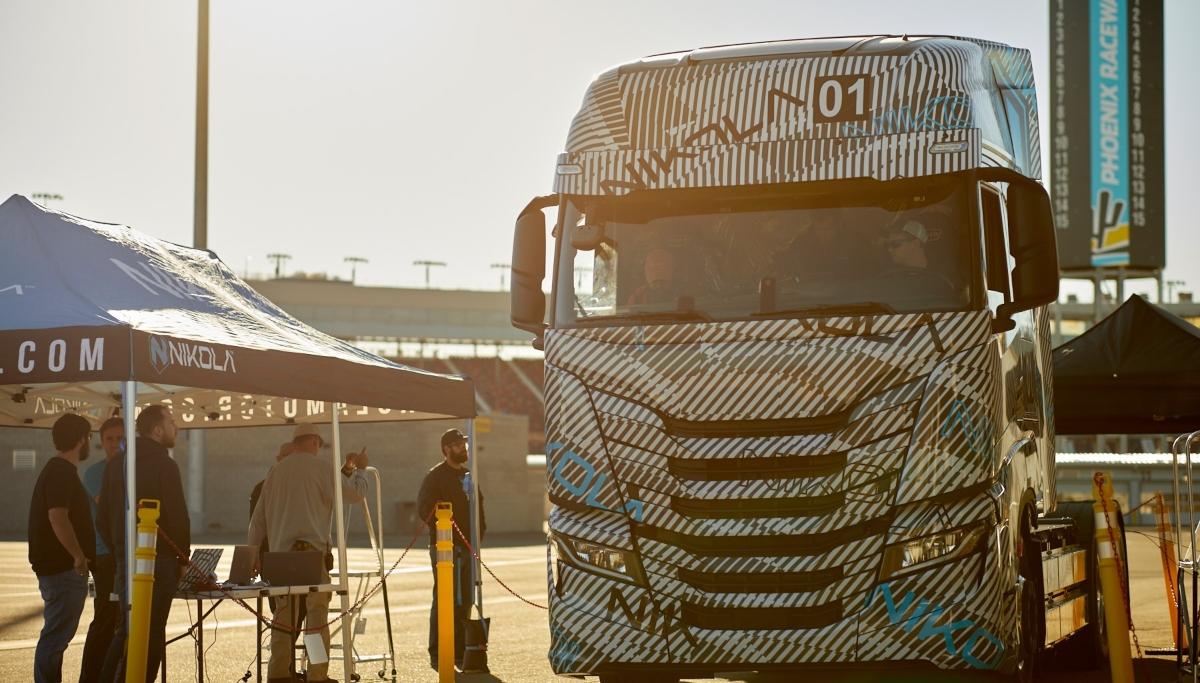 What Biden's policy means for EVs
EV stocks could become more appealing to investors under a Biden presidency, which has prioritized addressing climate change. Biden has vowed to spend $400 billion on clean energy. Part of this initiative may include offering incentives to customers to shift to EVs from vehicles that use gasoline, and tax breaks for companies developing green technology. The Biden administration also plans to re-establish stricter fuel efficiency requirements in vehicles to decrease the country's dependency on fossil fuels.
Article continues below advertisement
Nikola's upcoming model
In the fourth quarter of 2021, Nikola plans to start U.S. deliveries if the Nikola Tre, an electric semi. The Tre will also be available in European, Australian, and Asian markets. The truck is reported to have 500–1,000 horsepower with a range of 310–750 miles.
Article continues below advertisement
Nikola on Stocktwits
Nikola stock has become a major talking point on social media platforms. On Stocktwits, Kbaba wrote that a short term squeeze in Nikola stock is certainly possible. A short squeeze is when a stock price rises as short-sellers are forced to buy the stock to limit their losses. Another user, ChartMill, wrote that Nikola's current ratio of 22.47x indicates that the company will no problem with meeting its short-term obligations.
Is Nikola a good EV stock to buy?
Nikola looks like a good bet on the EV industry, whose outlook looks bright. The global EV addressable market is set to grow to $803 billion in 2027 from $162 billion in 2019, according to Allied Market Research. Nikola's top line could get a boost as EV adoption grows.
According to CNN, analysts' median target for NKLA is $23, which is 10.2 percent lower than its closing price on Jan. 26. Their highest target price is $47, and their lowest is $15.