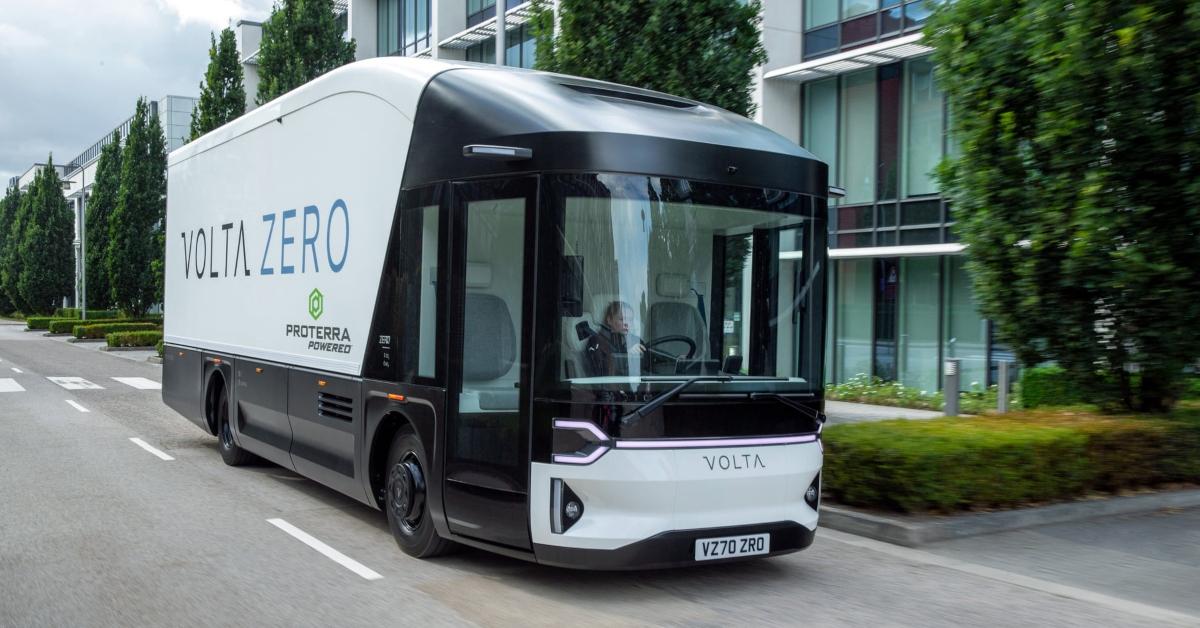 Proterra Merger Approaches, ACTC Stock Looks Like a Steal
Proterra is going public in a SPAC merger with ArcLight Clean Transition (ACTC) that values it at $1.6 billion. The transaction is about to close. What's Proterra's stock forecast after the ACTC SPAC merger date? Is the stock a good buy now?
Article continues below advertisement
Founded in 2004, Chamath Palihapitiya-backed Proterra is an electric bus and battery manufacturer. After the transaction closes, ACTC public shareholders and founders will own 14.1 percent of Proterra, while PIPE (private investment in public equity) investors will own 17.3 percent.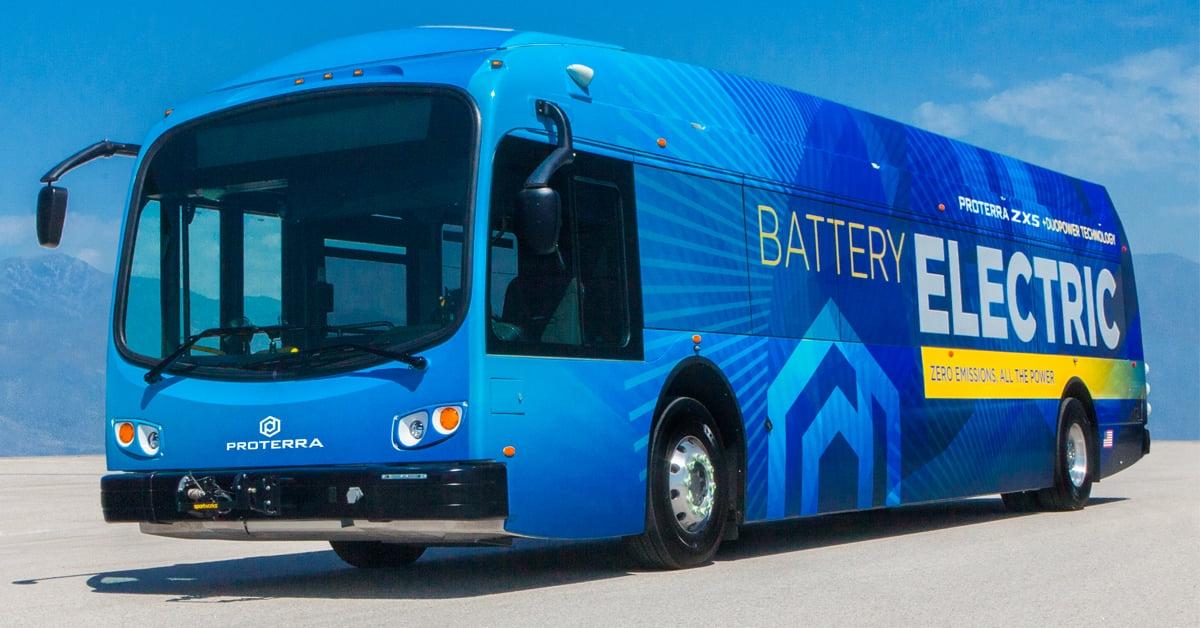 Article continues below advertisement
ACTC-Proterra merger date
Voting on the proposed merger deal, a regulatory requirement, is expected to take place on June 11. The merger would be completed as soon as it's approved. Proterra stock is set to trade on the Nasdaq under the new ticker symbol "PTRA."
Proterra's stock forecast
Currently, ACTC stock is being tracked by just one Wall Street analyst, who has given the stock a buy recommendation and a target price of $23. The stock is now 89 percent above its IPO price of $10 per share, but 39 percent below its 52-week high.
Article continues below advertisement
Proterra stock will rise after the merger.
Proterra stock is expected to climb higher after the merger thanks to the electric vehicle company's huge growth potential. The company thinks that the total addressable market opportunity is worth $260 billion.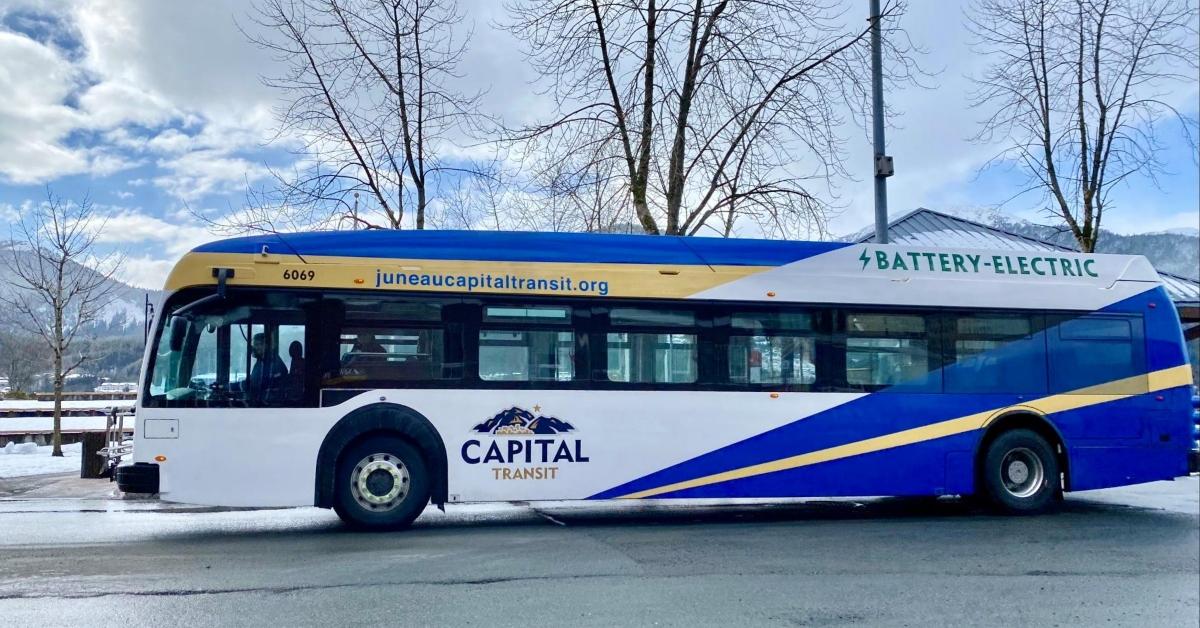 Article continues below advertisement
Proterra stock is a good long-term investment.
ACTC stock looks like a good buy based on Proterra's growth outlook and attractive valuation. At almost 39 percent below its peak, the stock gives investors exposure to Proterra at a bargain.
Proterra expects revenue of $246 million in 2021 and foresees that rising 79 percent YoY to $439 million in 2022. Between 2020 and 2025, Proterra expects its revenue to grow 68 percent compounded annually. The company forecasts its gross margin expanding to 25 percent by 2025 from 4 percent in 2021. Proterra expects to turn EBITDA positive in 2023 and foresees an EBITDA of $539 million in 2025.
Article continues below advertisement
Proterra has around $750 million in existing orders and backlog. The company said that it has sold over 1,000 electric buses nationwide. Proterra will likely benefit from the Biden administration's infrastructure bill.
Article continues below advertisement
Proterra versus Lion Electric
ACTC has given Proterra a pro forma implied equity value of $2.4 billion. Meanwhile, at ACTC's current stock price, Proterra is valued at around $4.5 billion. After adjusting for its pro forma cash and debt, it would have an EV of $3.7 billion. Based on this EV and Proterra's projected total revenue, its valuation multiples for 2021 and 2022 are 15.0x and 8.4x, respectively. The company's 2025 EV-to-sales multiple of 1.4x looks very attractive.
Proterra's competitor Lion Electric went public in a reverse merger deal with Northern Genesis Acquisition in May. Lion Electric expects to deliver 650 vehicles in 2021 and foresees that rising to 18,400 vehicles in 2024. The company projects to post revenue of $204 million in 2021 and $3.6 billion in 2024. Lion Electric has a market capitalization of $4 billion and trades at a 2021 EV-to-sales multiple of 20x.