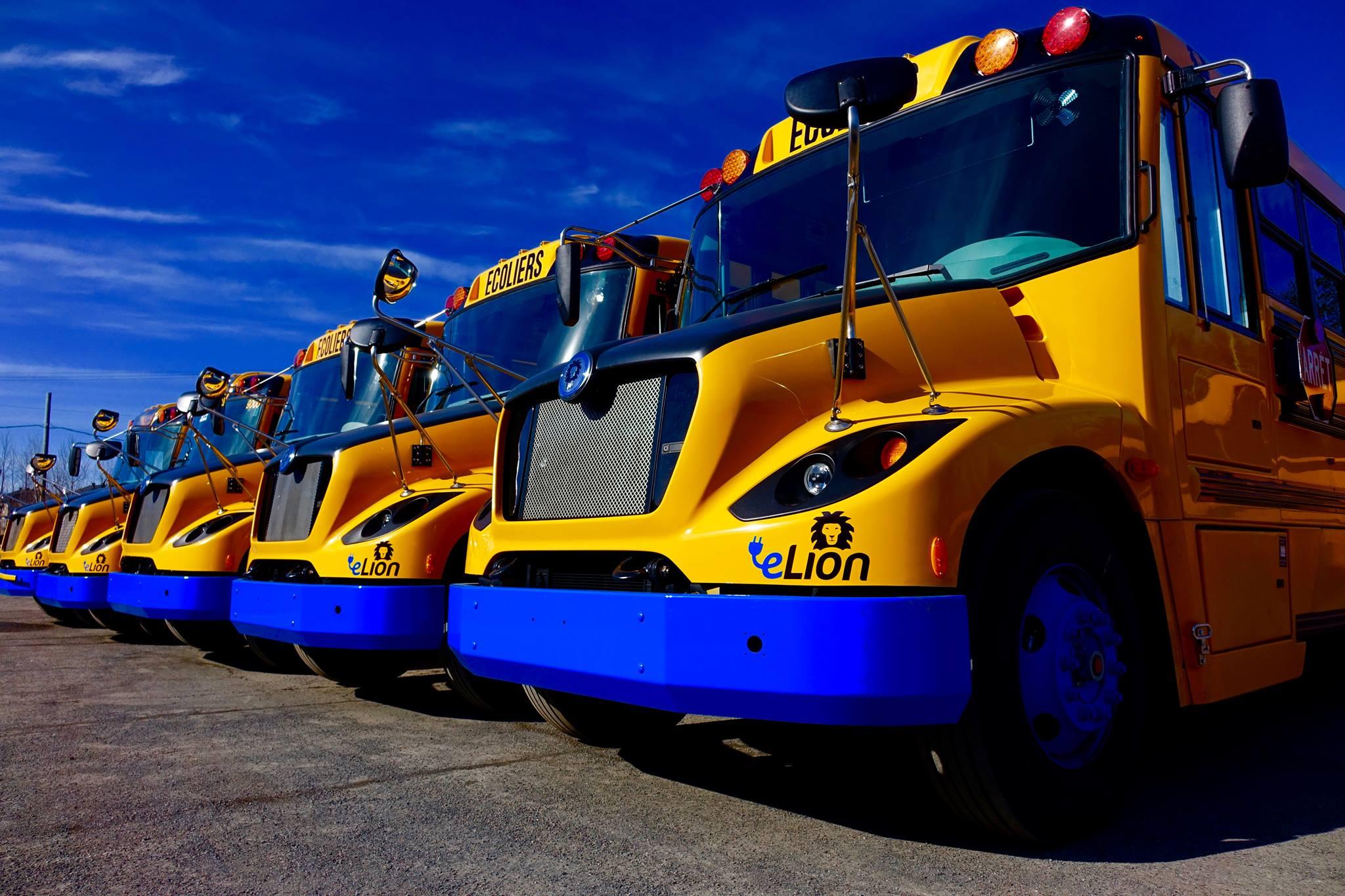 Lion Electric (LEV) Stock Is Falling—What's the Forecast for 2021?
Lion Electric (LEV) has completed its business combination with SPAC NGA and started trading on NYSE under the ticker symbol "LEV" on May 7. What is Lion Electric's stock forecast after the NGA merger?
Article continues below advertisement
Lion Electric was founded in 2011 and focuses on creating commercial EVs, like buses. Based in Canada, the company's portfolio includes all-electric school buses, public transport buses, and semi-trucks.
When did Lion Electric merge with NGA?
Lion Electric completed its merger with Northern Genesis Acquisition Corp (NGA) on May 6. The combination was approved by NGA shareholders at the special meeting held on April 23. Through this transaction, the company got approximately $490 million after paying transaction costs. Lion stock popped by nearly 13 percent on the first day of trading.
Article continues below advertisement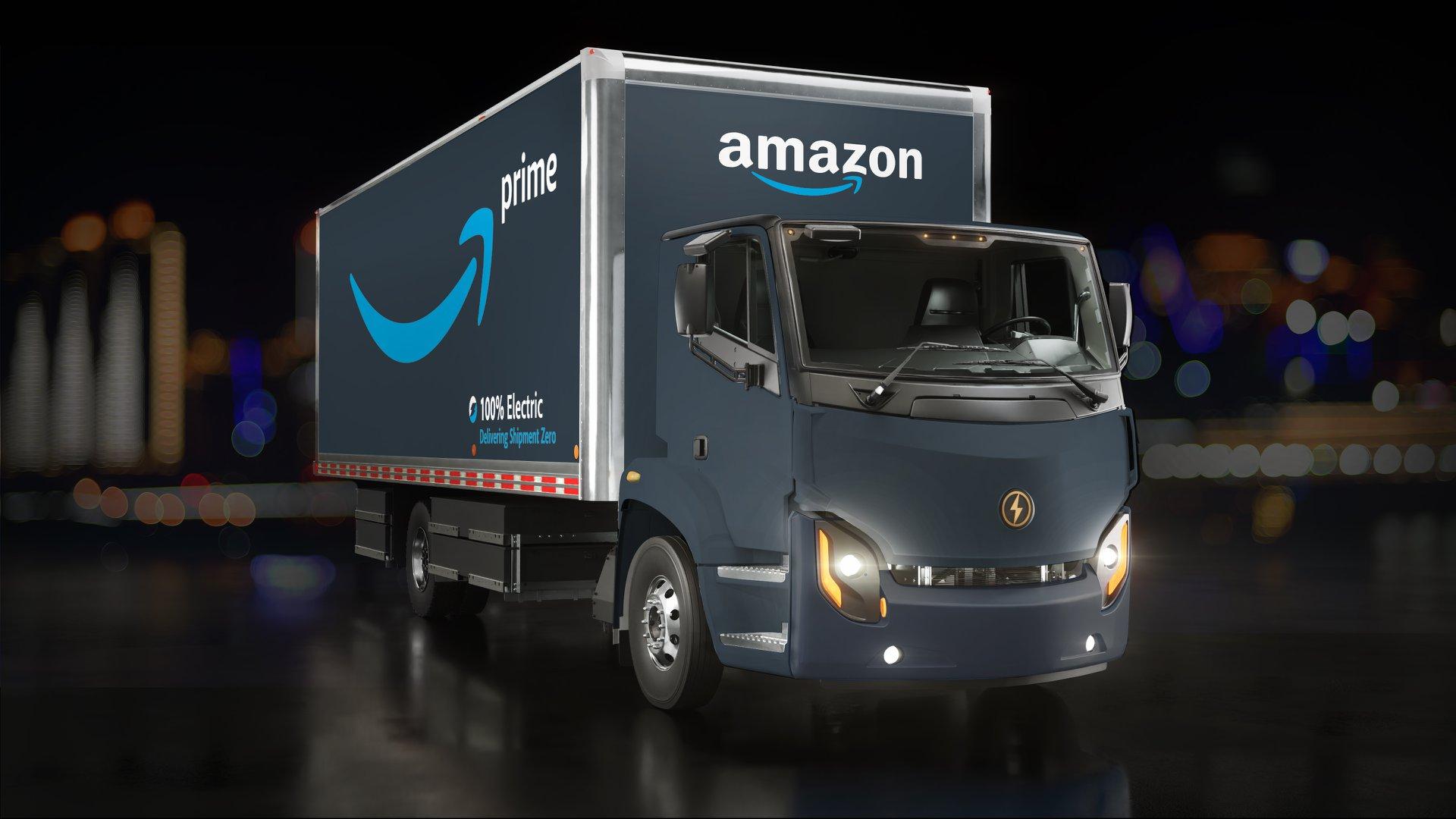 Why is LEV stock falling?
After the initial pop, LEV stock has been falling. In two days since listing, the stock has given up 9 percent of its value. However, the drop doesn't have anything to do with the company. The broader EV sector has been selling off recently with the likes of Tesla, NIO, Li Auto, and XPeng all trading down. Therefore, LEV stock has been in the penalty box due to the broader sector pullback.
Article continues below advertisement
LEV stock forecast
According to the consensus compiled by Market Beat, currently, two Wall Street analysts cover LEV stock. Both of them have a buy rating for the stock. Both of the firms, BMP Capital Markets and Desjardins, have a target price of $22 and $26 for the stock. This implies an average target price of $24, which results in a potential upside of 28 percent for the stock.
BMO Capital analyst Jonathan Lamers likes that the company is investing to expand its assembly capacity nine times to capitalize on the opportunity and to reduce costs and vehicle prices more. He thinks that the stock could return 2.5 times over the next three years if this works out.
Article continues below advertisement
Lion Electric versus BYD
LEV is a truck and bus manufacturer. In the EV space, BYD is a close peer to the company. It manufactures commercial vehicles apart from passenger cars, rail transit, batteries, and electronics. BYD is an established player in the bus and truck market and many of its vehicles are already running on roads across the world, including in the U.S. Lion Electric is a relative newcomer but with huge potential. LEV started selling electric school buses in 2016 and currently has around 300 vehicles on the road. Amazon plans to procure 2,500 electric trucks from LEV by 2025.
As far as the valuation is concerned, according to TIKR, BYD is trading at a NTM EV-to-revenue multiple of 2.1x and an EV-to-EBITDA multiple of 19.0x. Based on LEV's current price and its own forecasts, it's trading at close to NTM EV-to-revenue and EV-to-EBITDA multiples of 6.7x and 39.6x, respectively.
Article continues below advertisement
Is LEV stock a good investment?
Compared to LEV's other EV peers, its valuation looks reasonable. This is especially true given the fact that the company is already building vehicles with a presence in the market. That's a headstart in itself in the market where most of the newcomer EV players have yet to produce and sell a single vehicle.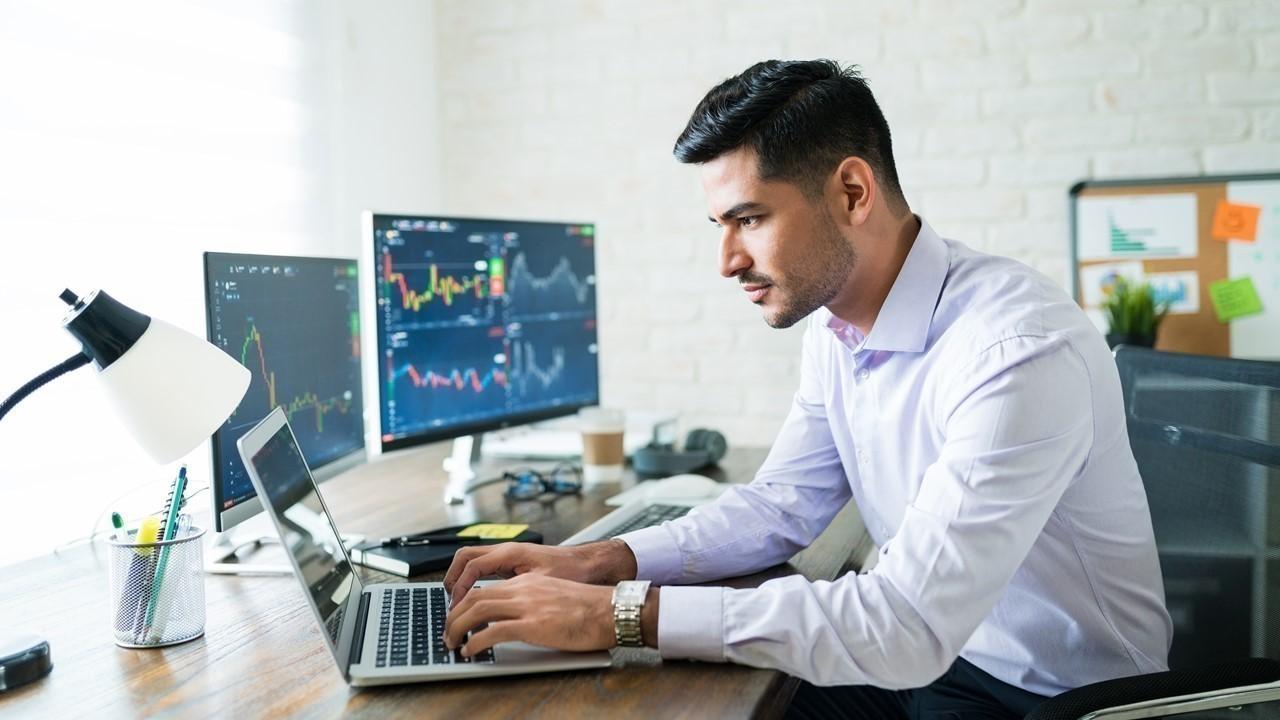 Article continues below advertisement
Another big opportunity for LEV lies in President Joe Biden's plan to replace 500,000 school buses in the U.S. with zero-emission carriers by 2030. LEV is well placed to capitalize on this opportunity.
Lion Electric is also being supported by the Canadian government in its endeavors. Canadian Prime Minister Justin Trudeau revealed on March 15 that the federal and provincial governments will invest $100 million Canadian dollars into the battery factory. The positives for the company don't end here. Lion Electric plans to manufacture its own battery packs and modules at its new factory in Quebec, starting in 2023. If successful, this should help the company bring down the cost of battery production and enable it to scale its production higher due to the stable availability of battery packs, which isn't the case for many of its peers.
The huge opportunity, partnership with Amazon, new orders, the Canadian government's support, and assembly capacity expansion are some of the positives that make LEV look like a good investment to own to bet on the up and coming EV sector.