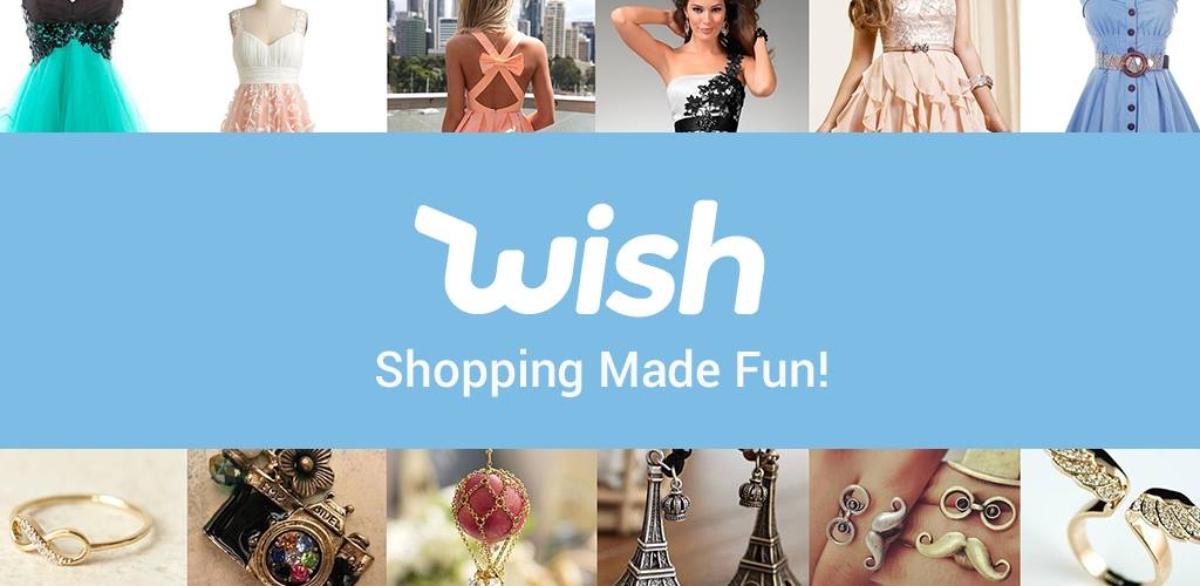 ContextLogic (WISH) Stock Is a Buy Amid Promising Outlook
The forecast for ContextLogic Inc. (WISH) stock looks promising. Why do analysts recommend buying the stock? What can investors expect?
Article continues below advertisement
ContextLogic is one of several meme stocks that Reddit's WallStreetBets has now set its sights on. The new interest in the stock sent its price up by about 50 percent on June 8 and even higher on June 9.
Why WISH stock is a buy
The consensus among Wall Street analysts is that investors should buy stock in ContextLogic. WISH stock is forecasted to hit a high of $24 over the next 12 months. As of 9:46 a.m. ET on June 9, the price was at $13.17 and fluctuating.
Article continues below advertisement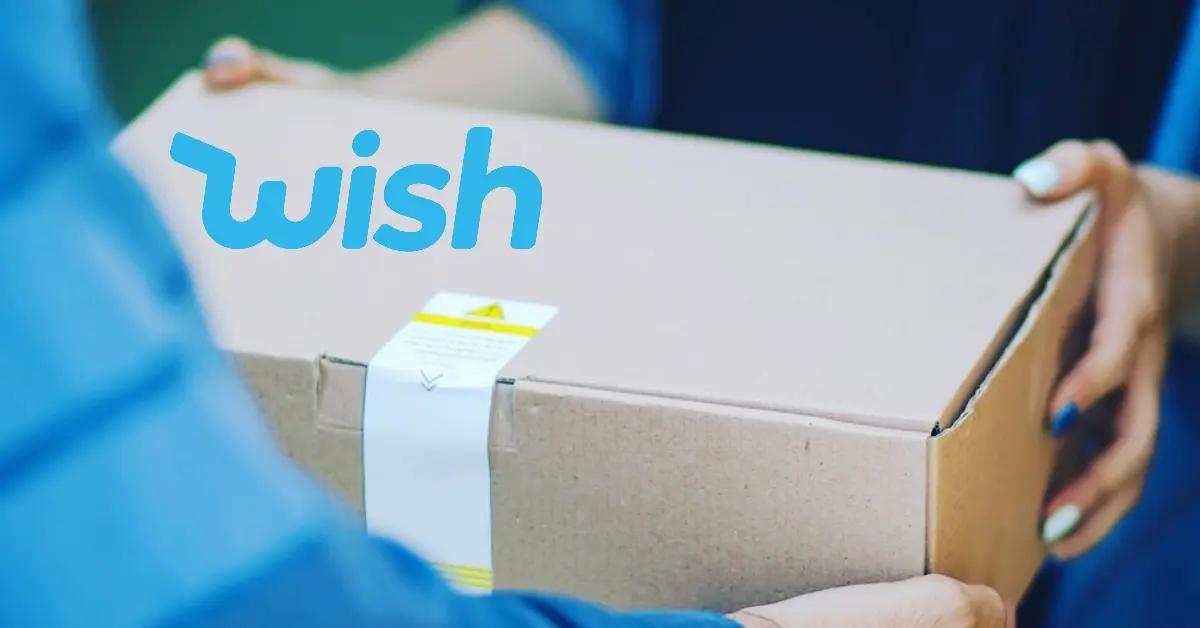 ContextLogic was the second most talked-about stock on the WallStreetBets subreddit forum over the last 24 hours. Clover Health (CLOV), Clean Energy Fuels (CLNE), and Wendy's (WEN) also got some interest from forum members. The 10-million member subreddit community is known to target stocks that are heavily shorted by hedge funds.
Article continues below advertisement
"Once upon a star, I had a 60K $WISH," said one user on the WallStreetBets Reddit page.
"$WISH - world's most downloaded shopping app is a value play, MEGA DD," wrote another.
Article continues below advertisement
According to CNBC, only a small portion of ContextLogic shares are available on the open market, with the float just 54.5 percent of the shares outstanding. About 11 percent of the company's shares are sold short.
In early May, analysts encouraged investors to buy WISH stock. The price fell by about 30 percent a day after the company reported a larger-than-expected loss in its first-quarter results. The WISH stock price fell as low as $8 per share.
Article continues below advertisement
What is ContextLogic?
Although you might not be familiar with the ContextLogic name, you probably know its e-commerce platform Wish.com. It enables shoppers to buy items from third-party sellers at discounted prices.
Founded in 2010, WISH has over 100 million monthly users in over 100 countries and partners with over 550,000 merchants.
Article continues below advertisement
ContextLogic went public at the end of 2020 at $24 per share. Since then, the stock price has been virtually cut in half.
Article continues below advertisement
Lawsuit claims ContextLogic misled shareholders.
In May, a securities class action lawsuit was filed against ContextLogic by investors who purchased shares in the company between its December 2020 IPO and May 12, 2021. WISH shares sold for $24 at the IPO but have declined in value since then.
The lawsuit alleges that ContextLogic misled shareholders in its statements about the number of monthly active users who visited the site. Before the IPO, ContextLogic touted that it had 108 million monthly active users. However, when the company reported its 2020 financial results after the IPO, it reported a 10 percent decline in monthly users, the lawsuit claims.
Article continues below advertisement
The company disclosed another 7 percent drop in users in its financials for the first quarter of 2021. News of the decrease in monthly users is what caused WISH stock shares to fall to just $8 per share, the lawsuit claims.
Shareholder advocate firm Hagens Berman is leading the investigation. The firm is focused on proving that ContextLogic overstated its monthly active users and concealed known trends, partner Reed Kathrein said.