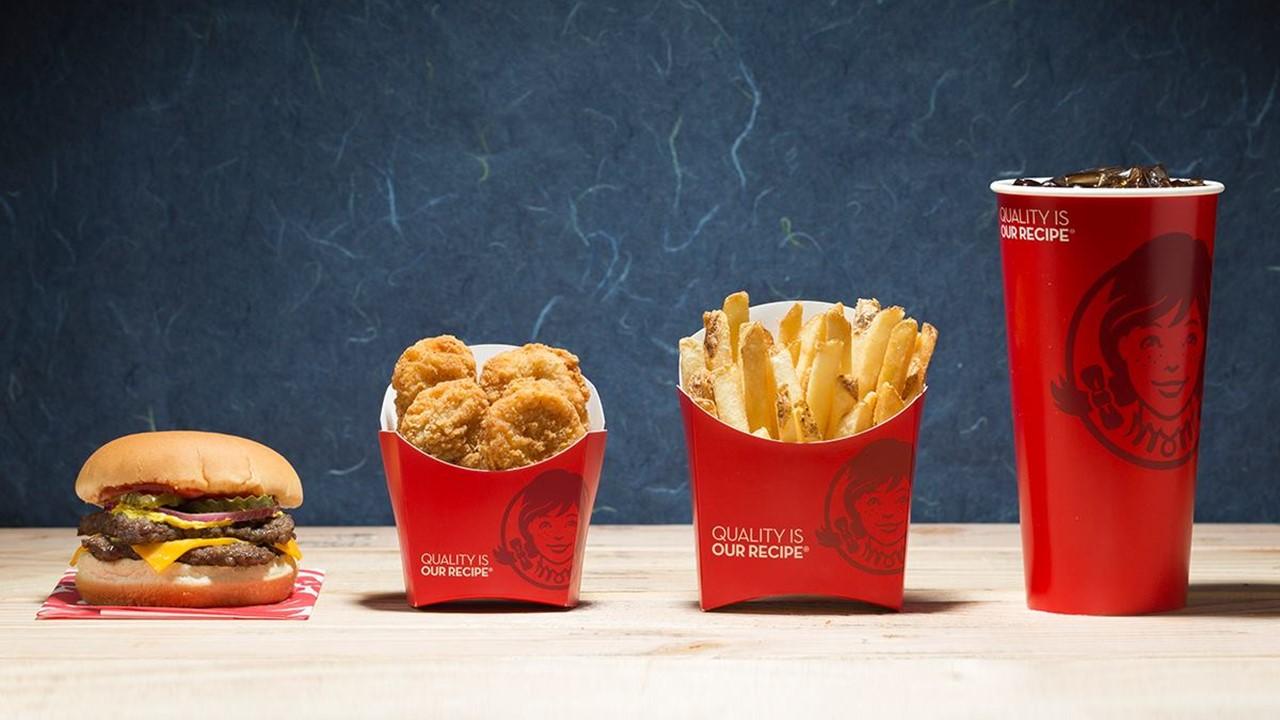 WallStreetBets Is Behind the Movement in Wendy's (WEN) Stock
By Ambrish Shah

Jun. 8 2021, Published 10:03 a.m. ET
Wendy's (WEN) stock has gained more than 17 percent in the pre-market trading session on June 8. Does the stock movement have something to do with Reddit's WallStreetBets community? WallStreetBets sparked the GameStop (GME) short squeeze earlier this year. Is WEN stock a good buy now?
Article continues below advertisement
Wendy's is a fast-food restaurant chain. In May, the company raised its fiscal 2021 earnings forecast after reporting better-than-expected first-quarter earnings results and same-store-sales growth.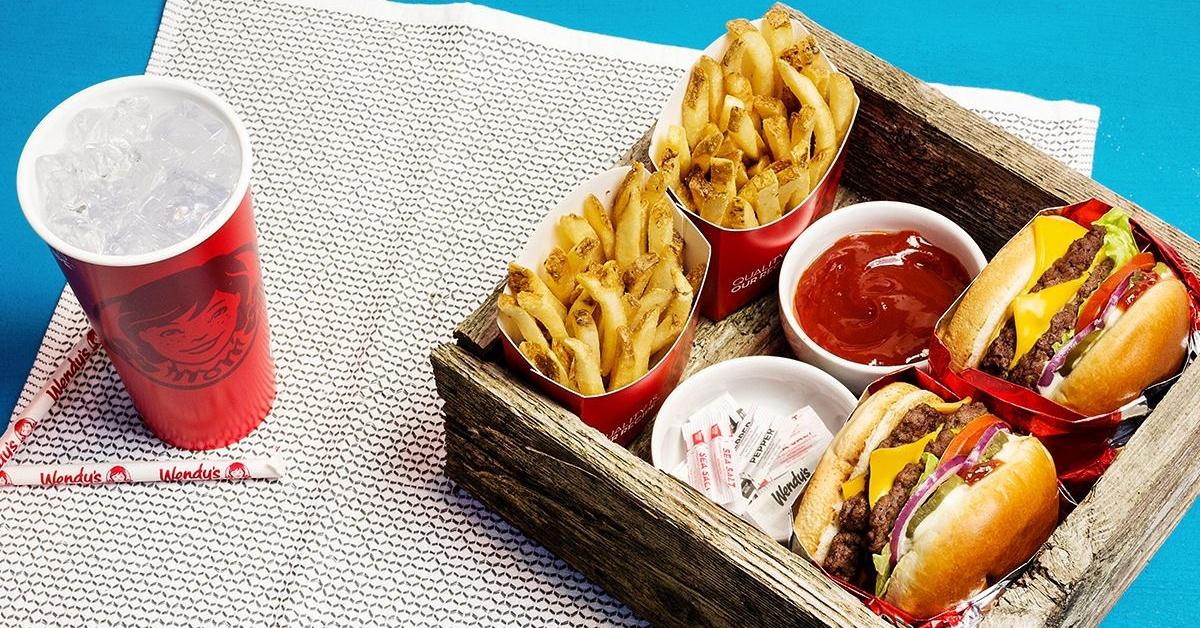 Article continues below advertisement
What happened to Wendy's stock?
Wendy's stock is up nearly 17.7 percent at $27 in the pre-market trading session on June 8. This is mainly because the stock was one of the most mentioned names on the WallStreetBets message board overnight.
Wendy's Reddit discussion
Wendy's mentions were often accompanied by rocket ship emojis, which suggests that bullish retail traders on Reddit think the stock price will go to the moon. One Redditor said, "Wendy's stock, undervalued, quarterly dividend, dividend growth, capital appreciation, international expansion. Stop asking "When Lambo?" and get yourself a 🚀$WEN🚀 Lambo."
Article continues below advertisement
Wendy's stock valuation
Wendy's stock has a market capitalization of $5.1 billion and an enterprise value of $8.5 billion.
Is Wendy's stock undervalued?
Wendy's trades at a NTM EV-to-sales multiple of 4.5x, which makes it look undervalued compared with other restaurant stocks. McDonald's and Chipotle have multiples of 9.6x and 5.2x, respectively.
Article continues below advertisement
Wendy's stock forecast
According to MarketBeat, analysts' average target price for Wendy's stock is $25.61, which is 12 percent above its current price. Among the 19 analysts tracking Wendy's, 11 recommend a buy, while eight recommend a hold. None of them recommend a sell. Their highest target price of $28.50 is 24 percent above the stock's current price, while their lowest target of $23 is 0.3 percent above.
On June 1, Barclays raised its target price on Wendy's stock to $29 from $27 and maintained an overweight rating on the stock. In May, Argus upgraded the stock to buy from hold with a target price of $27. The analyst thinks that Wendy's is set to benefit from new menu items, low-single-digit unit expansion, and increased spending in its digital business.
Article continues below advertisement
Wendy's stock is a good buy, but not at this price.
In the first quarter, Wendy's sales grew by 13.6 percent YoY to $460.2 million. This is mainly because of increased sales at company-operated restaurants, higher franchise royalty revenue, and a rise in advertising funds. Wendy's expects its international business and breakfast menu to see increased sales in the near future as workers return to offices. In March, the company launched its new breakfast offering in the U.S. market, and it was welcomed favorably by diners.
Article continues below advertisement
In the first quarter, Wendy's digital business increased to 7.5 percent of the total U.S. sales compared to 5.5 percent a year ago. The company's rewards program is also boosting its digital sales. Wendy's value-priced offerings appeal to consumers who are concerned about the economic slowdown and uncertainties this year.
Best price to buy Wendy's stock
Investors might be better off selling Wendy's stock now and pocketing the profits. However, if WEN stock falls by around 20 percent from its current price, it might be worth a look.