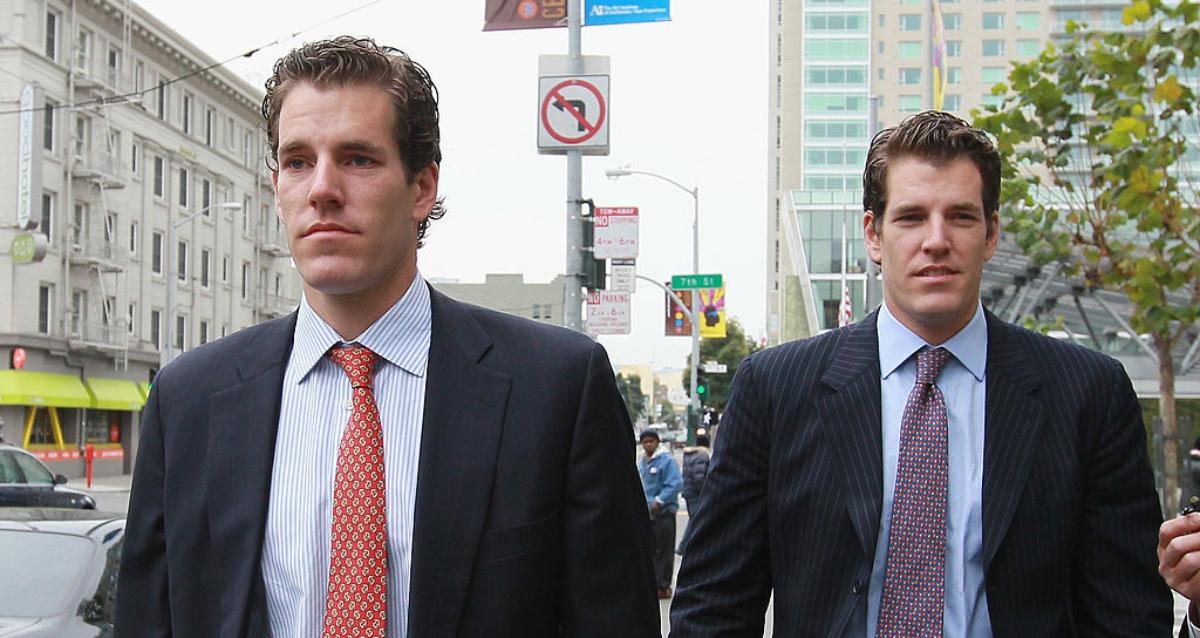 The Winklevoss Twins' Net Worth Has Dropped Along With Crypto
Although you may be more familiar with the name Mark Zuckerberg than the names Cameron and Tyler Winklevoss, the Winklevoss twins have made more than enough money since their Harvard days. The Winklevoss twins invested early in Bitcoin and reaped the rewards. Now that crypto has declined, what has happened to the Winklevoss twins' net worth
Article continues below advertisement
Cameron Winklevoss, Tyler Winklevoss
Cameron and Tyler Winklevoss, also known as the Winklevoss twins, have been in the public eye ever since they sued Mark Zuckerberg and Facebook. The Winklevoss twins won their 2004 lawsuit against the social media company for having ripped off their idea, coming away with a $65 million settlement. The Winklevoss twins eventually invested in Bitcoin and later founded the Gemini cryptocurrency exchange. Their net worth has shifted quite a bit along with cryptocurrency's rise and fall.
Birthdate: August 21, 1981
Education: Harvard University (BA), Oxford University (MBA)
The Winklevoss twins sued Mark Zuckerberg for stealing their idea.
Following a successful settlement of their lawsuit against Zuckerberg and Facebook, the Winklevoss twins became $65 million richer. Based on email and other communications between the twins and Zuckerberg, they were able to convince the judge that Zuckerberg had essentially stolen the idea for Facebook from the Winklevoss twins' social networking project, HarvardConnect.
Article continues below advertisement
Zuckerberg had apparently promised confidentiality in collaborating with the Winklevoss twins, but was developing Facebook on the side without their knowledge. The lawsuit awarded the Winklevoss twins $20 million in cash, plus $45 million in Facebook stock.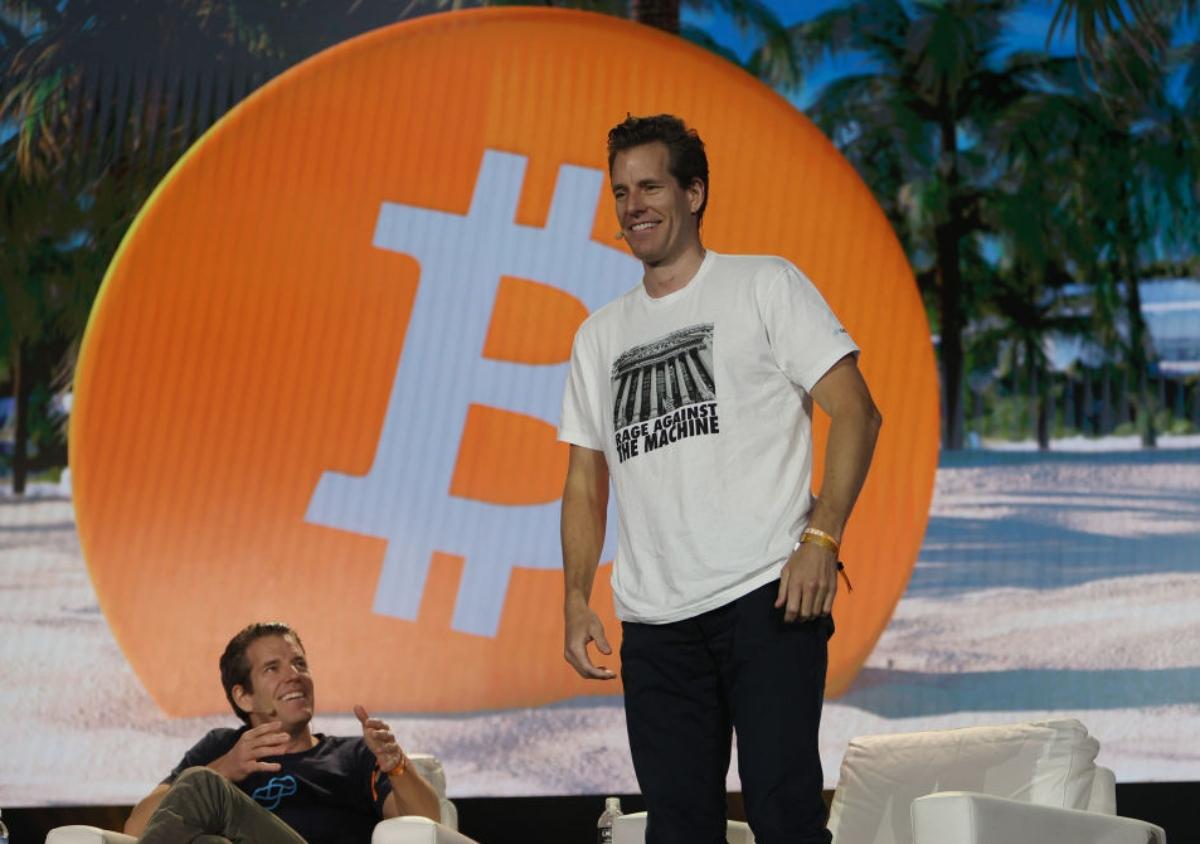 Article continues below advertisement
The Winklevoss twins have increased their fortune through Bitcoin and cryptocurrency.
Largely using funds received from their lawsuit against Facebook, the Winklevoss twins invested heavily in Bitcoin before its price took off. The twins have mocked Zuckerberg publicly on occasion, stating in January 2021 that Bitcoin's market cap had surpassed that of Facebook's.
Article continues below advertisement
Cameron and Tyler Winklevoss founded cryptocurrency firm Gemini.
The Winklevoss twins founded not only an investment firm (Winklevoss Capital Management) but also their own cryptocurrency exchange called Gemini. Forbes estimated their net worth at about $5 billion each in December 2021.
Article continues below advertisement
The twins launched Gemini in 2014, and today it gives investors the ability to buy, sell, and trade Bitcoin as well as over 75 other cryptocurrencies. Gemini also handles Nifty Gateway, an NFT marketplace.
Despite their billions, holding so much of their net worth in cryptocurrency was still risky. Bitcoin's drop has dealt a major blow to the Winklevoss twins' net worth. Bloomberg reported in May that in addition to Gemini, their investment firm has stakes in a number of crypto startups. Those investments include Tezos, GamerGainsLab, and Animoca Brands Corp.
The Bloomberg Billionaires Index estimated the twins' combined net worth at $6.4 billion, but that figure has likely dropped even more with Bitcoin's value. The twins also recently announced that they would lay off 10 percent of Gemini's workforce.