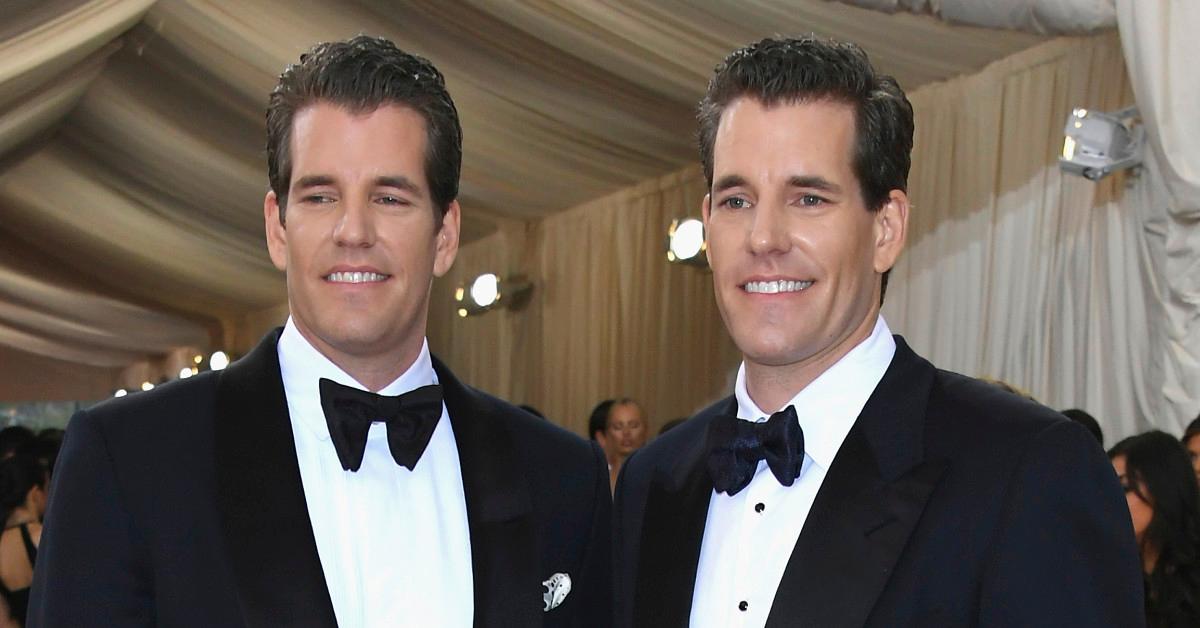 Bitcoin Has Given the Winklevoss Twins the Last Laugh
Article continues below advertisement
It sounds like the brothers are feeling a little smug about their comeback. "#Bitcoin has surpassed Facebook $FB in market cap," Cameron tweeted in January. He called out the social media platform they once said ripped off their social networking website ConnectU. "Makes sense that a money network would be more valuable than a social network."
How many Bitcoins do the Winklevoss twins own?
According to Forbes, the twins' portfolio includes an estimated 70,000 Bitcoins. The magazine estimated this January that each brother holds $1.4 billion in digital assets.
Entrepreneur reports that the Winklevoss twins—who got $45 million in Facebook shares and $20 million in cash from a 2008 settlement with Mark Zuckerberg—invested $10 million in Bitcoin in 2012, when each coin cost just $8. (Now, with Bitcoin's current price, one coin trades for roughly $54,000.)
Article continues below advertisement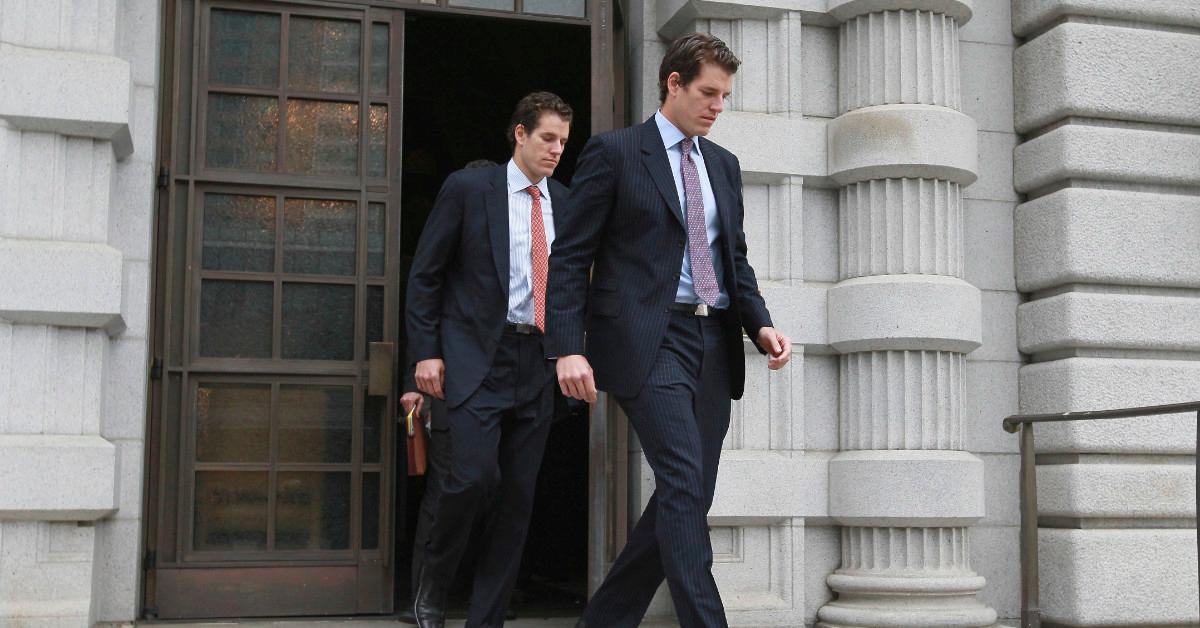 In March, Cameron told The Motley Fool how he and Tyler learned about Bitcoin. "We were in Ibiza, of all places," he said. "We were actually on vacation, not looking for the next big thing, and somebody from Brooklyn recognized us from The Social Network and the Facebook saga and started talking to us. He asked us if we had thought about Bitcoin or virtual currency before, and we hadn't at that time, and it sounded kind of crazy, and then after a shot of tequila, made a lot more sense."
Article continues below advertisement
After returning to the U.S., the brothers started researching Bitcoin and came to two conclusions. "One, this was the first money purpose-built for the internet, that you could send around the world like email. That was amazing and groundbreaking to think about," Cameron said.
"The second thing was, if you look at the properties of Bitcoin, they really mirror gold, and they are actually the equal or better of gold properties. … It's even more divisible than gold, way more portable, and easier to store inasmuch as it doesn't take up physical space. … This is a potential emergent store of value that has gold-like properties that works on the internet."
Article continues below advertisement
What the Winklevoss twins do now
In 2014, Tyler and Cameron founded the crypto platform Gemini, which acquired the NFT platform Nifty Gateway in 2019. In April 2021, the company announced that it had already doubled the crypto in its custody since the beginning of the year, according to Business Insider.
The brothers have also invested in 25 digital asset startups through their firm Winklevoss Capital, according to Forbes.
"The idea of a centralized social network is just not going to exist five or 10 years in the future," Tyler told the magazine. "There's a membrane or a chasm between the old world and this new crypto-native universe. And we're the conduit helping people transcend the offline into the online."