Tezos and Manchester United Agree to $27 Million Deal — Here's What You Need to Know
Blockchain platform Tezos is set to partner with the elite soccer team Manchester United. Investors are curious for a price prediction of Tezos.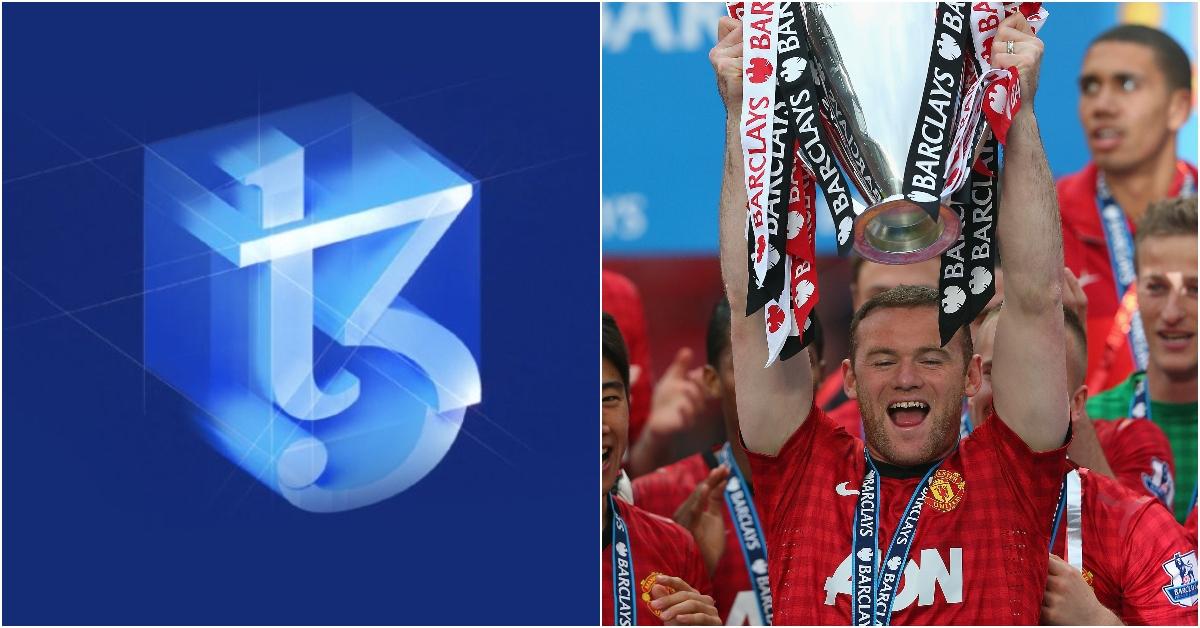 The Tezos Foundation has created a fierce rival to Ethereum with its Tezos blockchain. Companies from around the world are choosing to partner with Tezos, trusting the blockchain's efficiency and sustainability.
As the Tezos blockchain grows, investors are eager for a price prediction of the Tezos token.
Article continues below advertisement
Article continues below advertisement
Many businesses are looking to further expand their services into the Web3 space, but want a blockchain that is eco-friendly and doesn't charge high gas fees. While there are plenty of considerable options to choose from, Tezos has made its way into being one of the top alternative blockchains to Ethereum.
Tezos is officially a sponsor of the Premier League soccer team, Manchester United.
The two parties agreed to a deal where Manchester United will be paid £20 million ($27 million) a year for Tezos to be the sponsor. The club's previous sponsorship with professional services firm Aon, expired at the end of their previous season.
Article continues below advertisement
Aon had a sponsorship deal that was worth £120 million over eight years, which averages out to about $20.3 million a year. While the duration of the Tezos sponsorship deal isn't clear yet, the blockchain platform will be paying more in one year than Aon did on average.
It is speculated that Manchester United will release Web3 projects using the Tezos blockchain in the near future. The soccer club is of course one of the most recognized sports organizations in the world, and would likely see success if those projects were to ever come to fruition.
Article continues below advertisement
Article continues below advertisement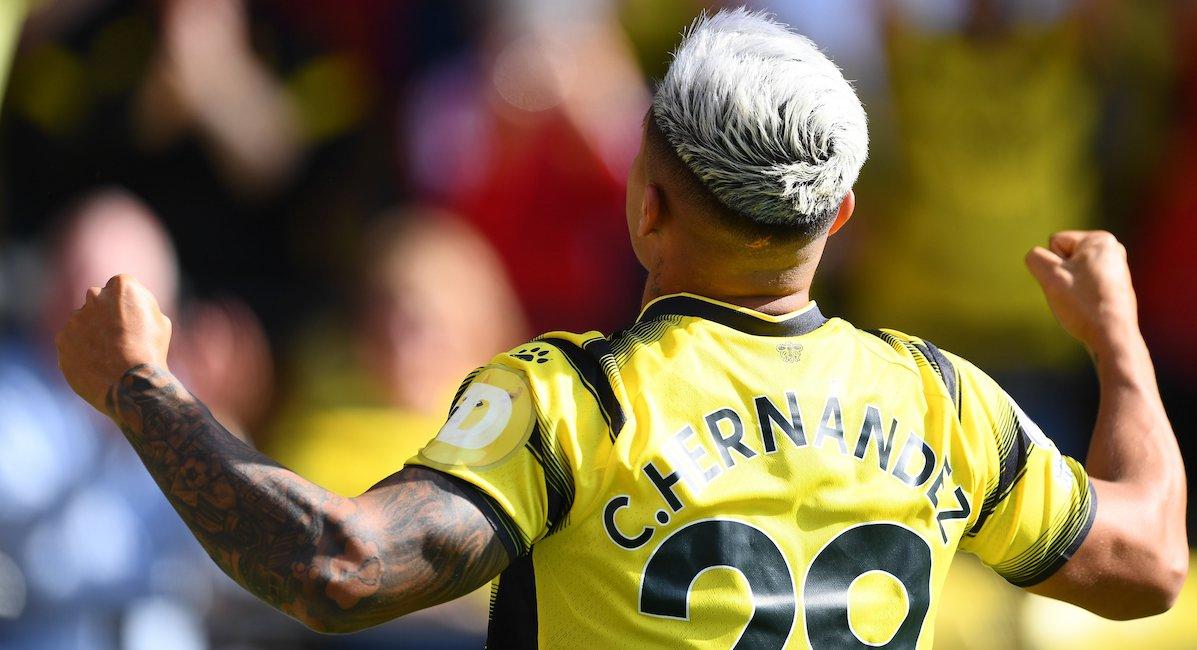 In the fall of 2021, Watford FC, another popular soccer club, partnered with Dogecoin in a sponsorship deal. In February 2022, the TSG Hoffenheim soccer club also announced its partnership with Baby Doge, another popular meme token.
TSG Hoffenheim plans to offer NFTs to fans in the future, and Baby Doge will have advertisements at home games.
Article continues below advertisement
The Tezos blockchain is becoming a more formidable rival to Ethereum.
For Tezos, this is another sponsorship that they have secured in the sports industry. In 2021, the blockchain was heavily active in securing sponsorship deals including ones with Red Bull Racing, McLaren Racing, and the New York Mets.
Tezos' popularity has grown rapidly within a year's span as it has secured partnerships with entities in various industries and has helped release notable NFT collections.
Article continues below advertisement
Article continues below advertisement
In late December Tezos partnered with Ubisoft, with plans to release game-related NFTs. Earlier this week, the Tezos Foundation announced that Warner Music Group selected the Tezos blockchain to power its future music NFT projects. The music company will use the OneOf NFT marketplace, which is built on the Tezos blockchain, to release future NFT collections. The OneOf marketplace is geared towards the music industry, as it partners with various artists to release NFT projects.
Tezos' price prediction for 2030:
Currently, at a price of approximately $3.40, Tezos could reach $34.77 by 2030, Cryptopolitan predicts. Along with most cryptocurrencies, the token's price has seen significant bearish activity since late 2021.
However, price has increased over 30 percent within a week's span, and it looks like it's making a strong rebound.