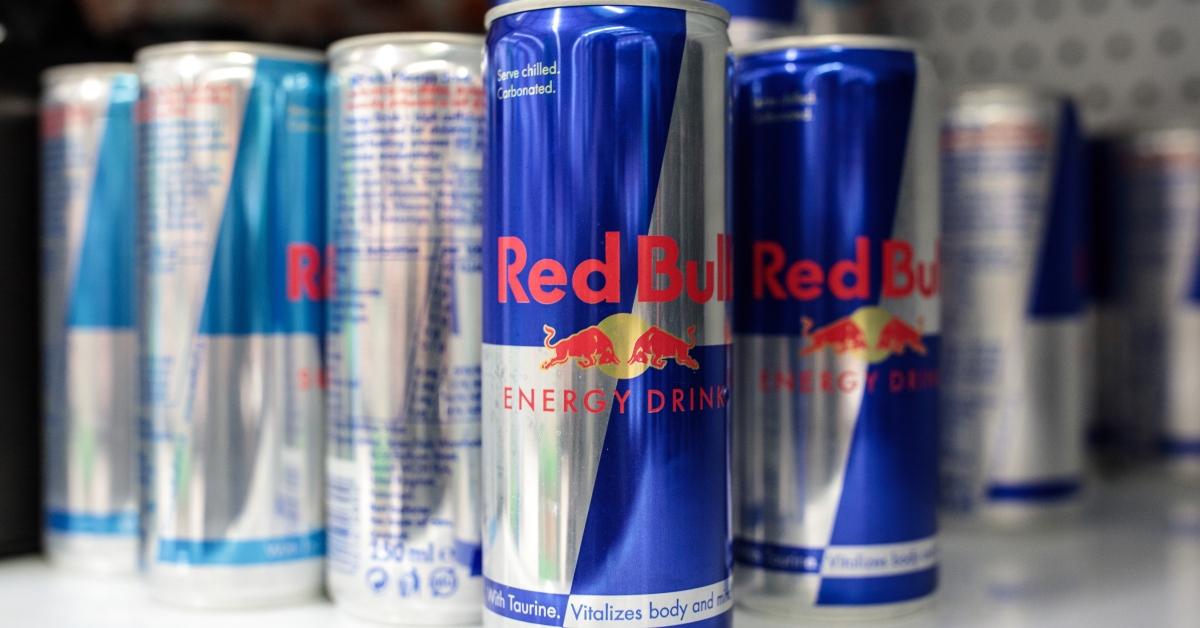 Red Bull Isn't Publicly Traded Company, but Here Are Some Beverage Companies That Are
If you're looking to invest in Red Bull, one of the biggest brands in the world, you're out of luck. Red Bull isn't a publicly traded company.
Article continues below advertisement
Listed by Forbes as one of the World's Most Valuable Brands, the Red Bull brand has a value of more than $11 billion. Over 7.5 billion cans of the energy drink that "gives you wings" are sold every year. That's more than rivals Monster and Rockstar.
Red Bull sales started in 1987
Red Bull was first introduced in Thailand in 1987 by Austrian businessman Dietrich Mateschitz and Thailand businessman Chaleo Yoovidhya. The drink is made of caffeine, B vitamins, taurine, glucose, sucrose, and carbonated water.
Article continues below advertisement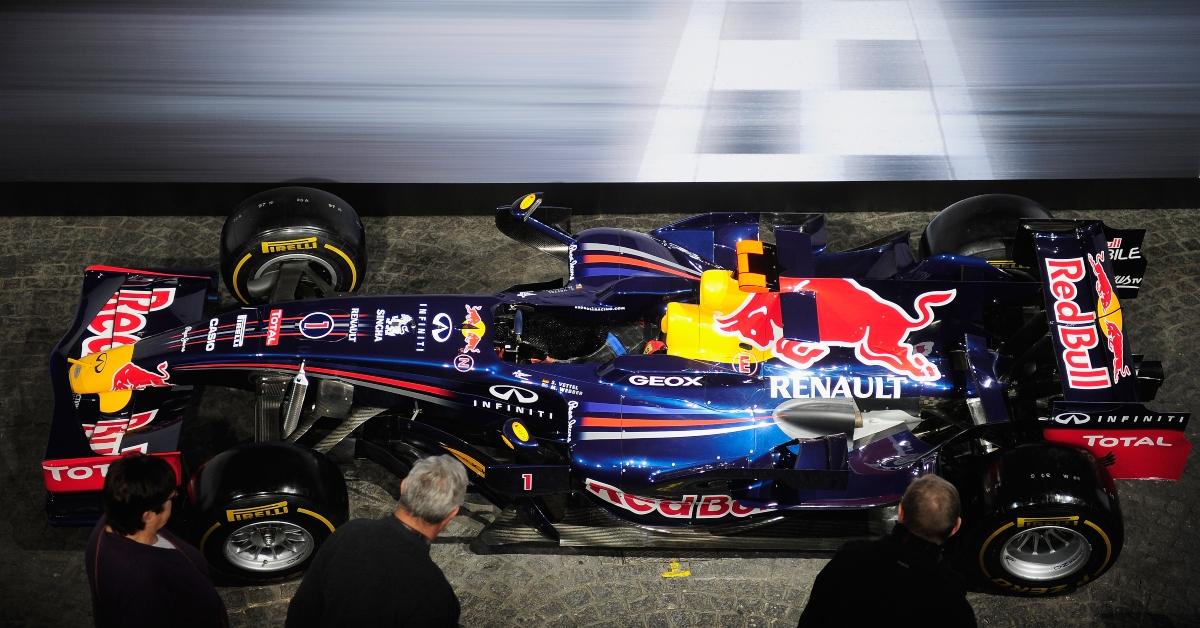 Red Bull sales gradually grew in different parts of the world and, in 1997, it hit the U.S market. Today, the popular drink is sold in 171 countries.
Article continues below advertisement
Red Bull's owner has a net worth over $27 billion
The energy drink has made Mateschitz a very wealthy man. He and his company, Red Bull GmbH, are private owners of the brand. Mateschitz's net worth ranks 56th on the 2021 Forbes Billionaires list, at $27.3 billion. Forbes also listed Mateschitz as one of the richest sports team owners in 2020.
Red Bull owns sports teams
A key to the company's marketing strategy is its connection to extreme sports. Red Bull owns multiple sports teams, including five soccer teams and two Formula One racing teams: Red Bull Racing and Italian team Scuderia AlphaTauri.
Article continues below advertisement
Red Bull not happy after British Grand Prix collision
This week, representatives of Red Bull Racing are considering challenging the outcome of the British Grand Prix after the winner, Lewis Hamilton, was given just a 10-second penalty for a collision with Red Bull driver Max Verstappen. Verstappen was hospitalized after the collision and had the misfortune of watching Hamilton go on to win the race.
But Red Bull Racing representatives condemned racist comments made on social media after the collision.
Article continues below advertisement
"While we may be fierce rivals on-track, we are all united against racism. We condemn racist abuse of any kind towards our team, our competitors, and our fans," said a Red Bull Racing statement on Twitter. "As a team we are disgusted and saddened to witness the racist abuse Lewis endured yesterday on social media after the collision with Max. There is never any excuse for it, there is certainly no place for it in our sport and those responsible should be held accountable."
Article continues below advertisement
Other energy drink companies are publicly traded
Investors interested in putting their money behind energy drink brands could look instead to Monster or Rockstar.
Monster is the second most popular energy drink globally, with 35 percent of the energy drink market. The company trades on the Nasdaq under the ticker symbol "MNST". On Jul. 19, 2021, Monster stock was trading at $92.25. Coca-Cola (KO) purchased a stake in the company in 2014.
Rockstar energy drink brand was purchased by PepsiCo (PEP) in 2020. Although the brand itself isn't publicly traded, PepsiCo was trading at almost $156 per share on Jul. 19, 2021.