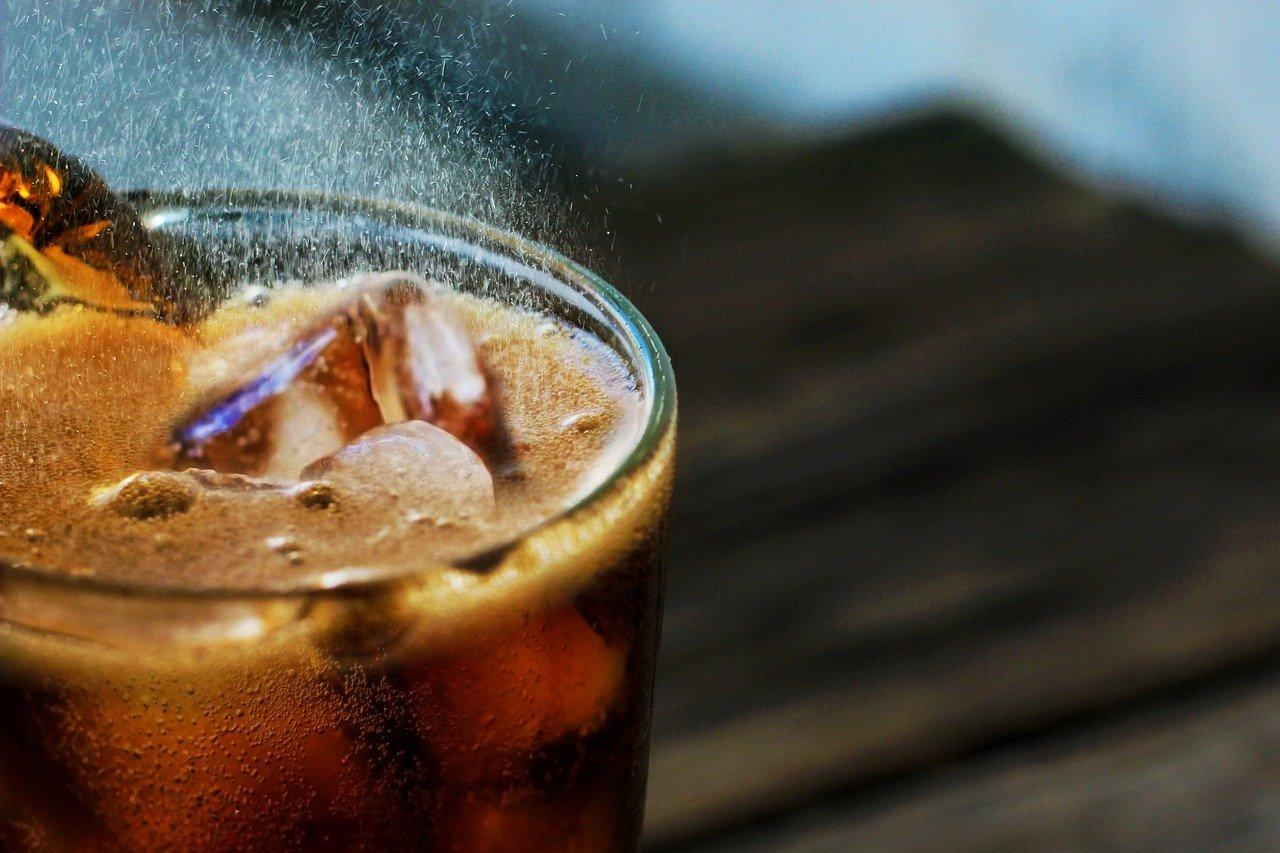 PepsiCo Seeks Energy with Rockstar Acquisition
PepsiCo (NYSE:PEP) is gearing up to capture growth in the energy drinks market by acquiring Rockstar Energy Beverages. The food and beverage giant announced that it has entered into an agreement to acquire Rockstar Energy for $3.85 billion. PepsiCo already has a presence in the energy drinks space through brands like AMP, Mountain Dew's Kickstart, and Game Fuel. The company has been Rockstar's distribution partner in North America since 2009.
PepsiCo expects to complete the Rockstar acquisition in the first half of 2020. However, the company doesn't expect the deal to have any material impact on its 2020 revenue and EPS.
Article continues below advertisement
Article continues below advertisement
Why is PepsiCo acquiring Rockstar?
The decline in the demand for sugary soda beverages has pushed PepsiCo and Coca-Cola (NYSE:KO) to expand their presence in other growth categories like functional beverages. The energy drinks category is a high margin category that's dominated by Red Bull and Monster Beverage (NASDAQ:MNST). PepsiCo's extensive distribution will help it expand Rockstar's reach.
Coca-Cola has a stake in Monster Beverage as part of a strategic deal. Coca-Cola transferred its energy drink brands to Monster Beverage in exchange for the latter's non-energy drinks. Last year, the company launched Coca-Cola Energy in certain markets, which didn't please Monster Beverage. An arbitration panel ruled in Coca-Cola's favor and allowed the company to continue to sell Coca-Cola Energy in additional markets.
Competition in the energy drinks market is getting intense with upcoming players like VPX Sports' Bang energy drink.
PepsiCo has been making strategic acquisitions to diversify its portfolio with an emphasis on better food and beverage products. Last year, the company acquired CytoSport, which produces protein-based and nutritional products like the popular Muscle Milk. In December 2019, the company announced an agreement to acquire BFY Brands, which makes PopCorners snacks. In February, PepsiCo announced the $705 million acquisition of Hangzhou Haomusi Food, which is a China-based online snacks company.
Recently, PepsiCo's most notable purchase was the $3.2 billion acquisition of Sodastream. Coca-Cola has been expanding its portfolio beyond soda beverages with key acquisitions like Costa Coffee.
Article continues below advertisement
Recent performance
PepsiCo reported its fourth-quarter results in February. The company's fourth-quarter revenue rose 5.7% to $20.64 billion compared to analysts' estimate of $20.27 billion. Meanwhile, the organic revenue grew 4.3%. The company's fourth-quarter adjusted EPS fell by 2.7% YoY to $1.45 but beat analysts' forecast of $1.44.
Overall, PepsiCo's revenue grew 3.9% to $67.16 billion in 2020. The company's organic revenue growth was 4.5%. PepsiCo's adjusted EPS fell by 2.3% to $5.53. Soda beverage volumes continued to be a headwind for the company in 2019. The company's North America segment's overall volumes fell by 1%. The 2% growth in the company's non-carbonated drinks volumes was more than offset by a 3% fall in carbonated soft drink volumes.
The company expects its 2020 organic revenue growth to be 4%, which indicates a slowdown compared to 4.5% in 2019. PepsiCo also predicts its EPS to rise by 6% to $5.88 in 2020. Aside from strategic acquisitions, the company wants to improve its business through the innovation of healthier food and beverage products.
As of March 11, PepsiCo stock has fallen 5.1% YTD (year-to-date), while Coca-Cola stock has fallen 5.7%. Monster Beverage stock fell 6.5% on Wednesday following the news of PepsiCo's Rockstar Energy acquisition. So far, Monster Beverage has fallen 2.7% YTD. The coronavirus outbreak has impacted the US and global stock markets. As of Wednesday, the S&P 500 and the Dow Jones have fallen 15.1% and 17.5%, respectively.
With an average 12-month target price of $146.19, investors see an upside potential of 13% in PepsiCo stock. Meanwhile, they expect Coca-Cola stock to rise by about 22% to $63.45 over the next 12 months.