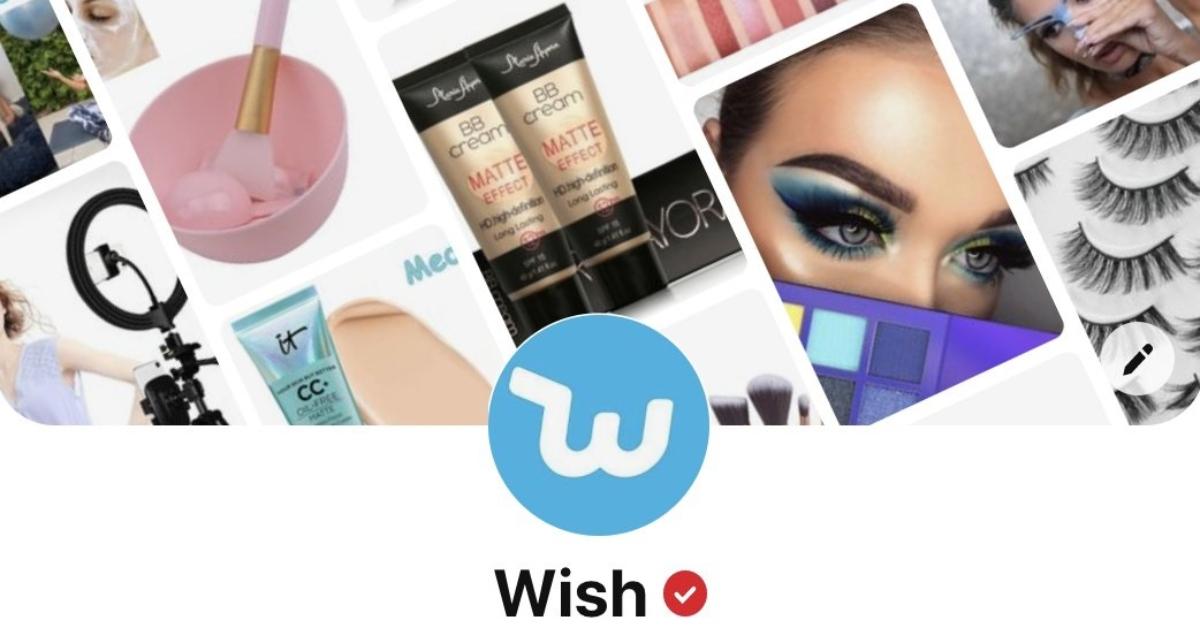 ContextLogic's (WISH) Stock Forecast After CFO Rajat Bahri Steps Down
On June 30, ContextLogic (WISH) announced the departure of its CFO Rajat Bahri. Bahri will formally leave his post on July 23 after four and a half years. The company has hired Heidrick and Struggles, an executive search agency, to find his replacement. The news sparked the sell-off in the stock. Will WISH stock go up or fall on the CFO's retirement?
Article continues below advertisement
Wish is an online e-commerce platform that connects sellers and buyers. The company went public at the end of last year for $24 per share. WISH stock is down 19 percent over the last week, but up 6 percent in the premarket trading session on July 6.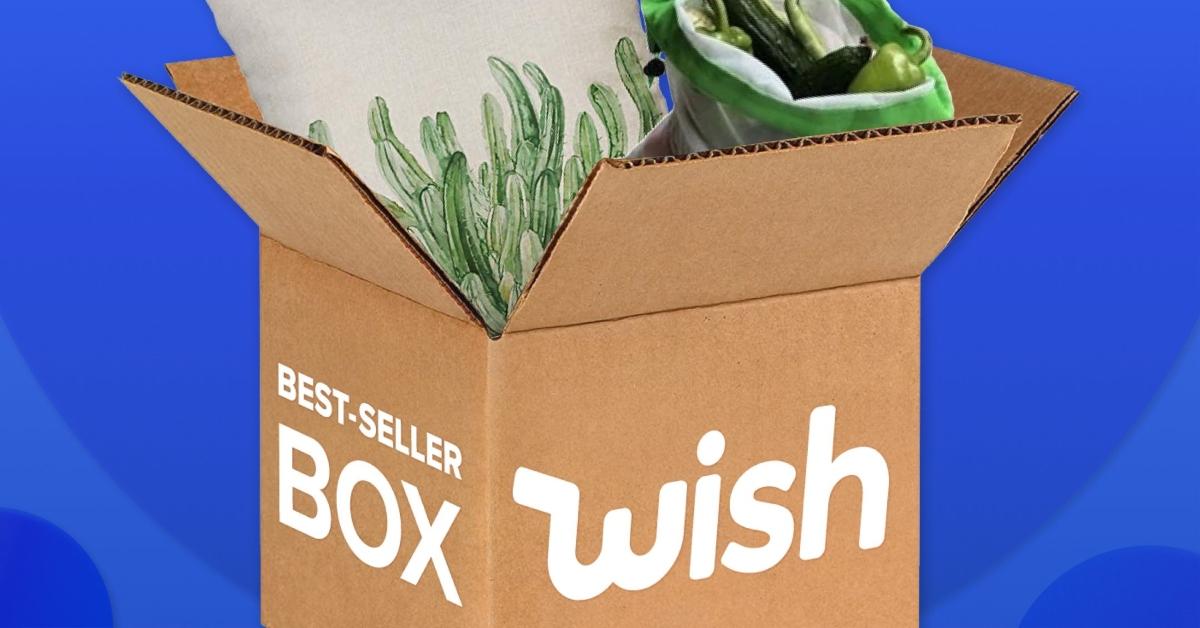 Article continues below advertisement
Why did the WISH CFO resign?
Bahri has taken a position with another firm and the details weren't mentioned in the press release. WISH didn't provide the reason for the unexpected departure. ContextLogic said that Bahri's resignation wasn't due to disagreements with the company over accounting methods or principles, or financial statement disclosures. One post on Reddit mentioned that Bahri was fired by the company.
Chief Accounting Officer Brett Just and Director of FP&A Jennifer Oliver will serve as WISH's interim co-CFOs. Just and Oliver have been with the company since 2017 and 2018, respectively. Both of them will directly report to Executive Chairman Jackie Reses.
Article continues below advertisement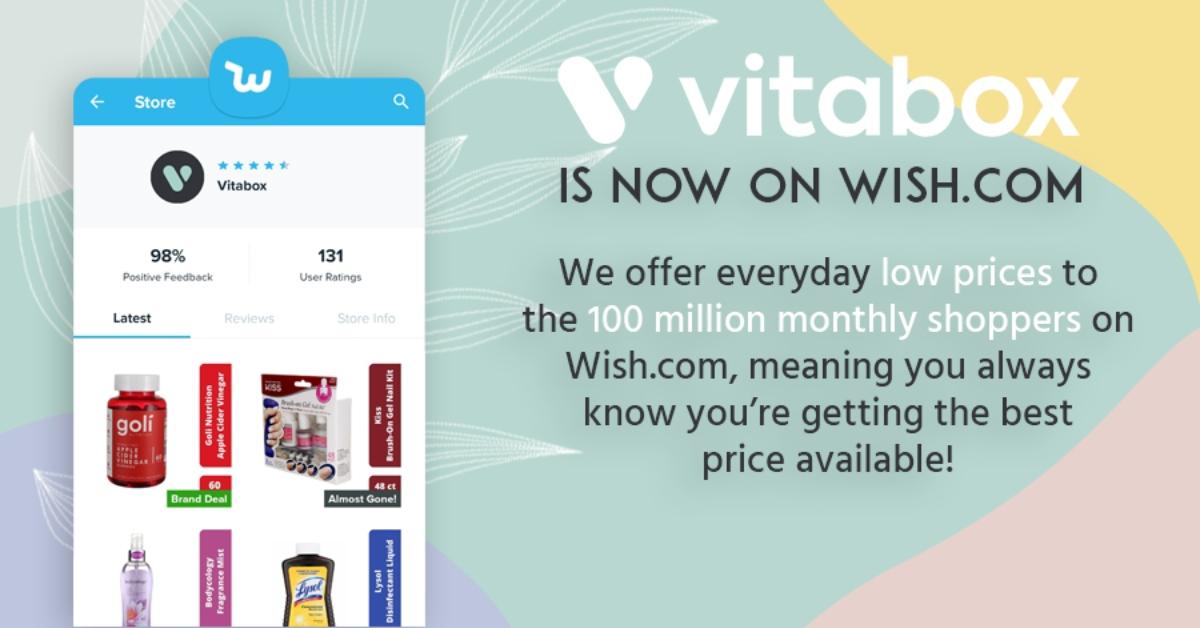 WISH's stock forecast
According to CNN Business, analysts' median target price for WISH stock is $19, which is 56 percent above its current price. Among the 11 analysts tracking WISH, eight recommend a buy and three recommend a hold. None of the analysts recommend a sell. Their highest target price of $24 is 97 percent above the stock's current price, while their lowest target of $12 is 2 percent below.
Article continues below advertisement
On July 2, Evercore ISI downgraded WISH stock to "in line" from "outperform" and reduced the target price on the stock to $13 from $17. The analyst said that the exit of a tenured CFO so soon after an IPO is negative and the absence of a CFO might create some distraction. Also, Bahri's departure raises execution risk for the company.
WISH stock is undervalued.
Wish has an EV (enterprise value) of around $5.5 billion. Based on this EV and Wall Street analysts' projected total revenue, its valuation multiples for 2021 and 2022 are 1.7x and 1.5x, respectively. Considering that peers Amazon and Alibaba are trading at NTM EV-to-sales multiples of 3.5x and 3.9x, respectively, Wish stock looks undervalued and worth considering.
Article continues below advertisement
WISH stock is a good long-term investment.
In 2020, Wish generated $2.5 billion in total revenue. That's too small compared to the global e-commerce market size, which eMarketer predicts will be worth $6.3 trillion by 2024. Wish is positioned to succeed due to its growing logistics offering, accessible price points, and engaged and global audience.
Article continues below advertisement
Wish's e-commerce platform offers a large range of low-cost, unbranded goods from China. In the first quarter, the company's revenue rose 75 percent YoY to $772 million. Logistics revenue also surged by 338 percent to $245 million due to increased merchant adoption of the company's shipping solutions.
Wish is expanding outside of China and collaborating with local retailers to increase product sales. The e-commerce platform is already used by 53,000 local brick-and-mortar stores across 50 countries, with 1,000 new stores added in the first quarter.