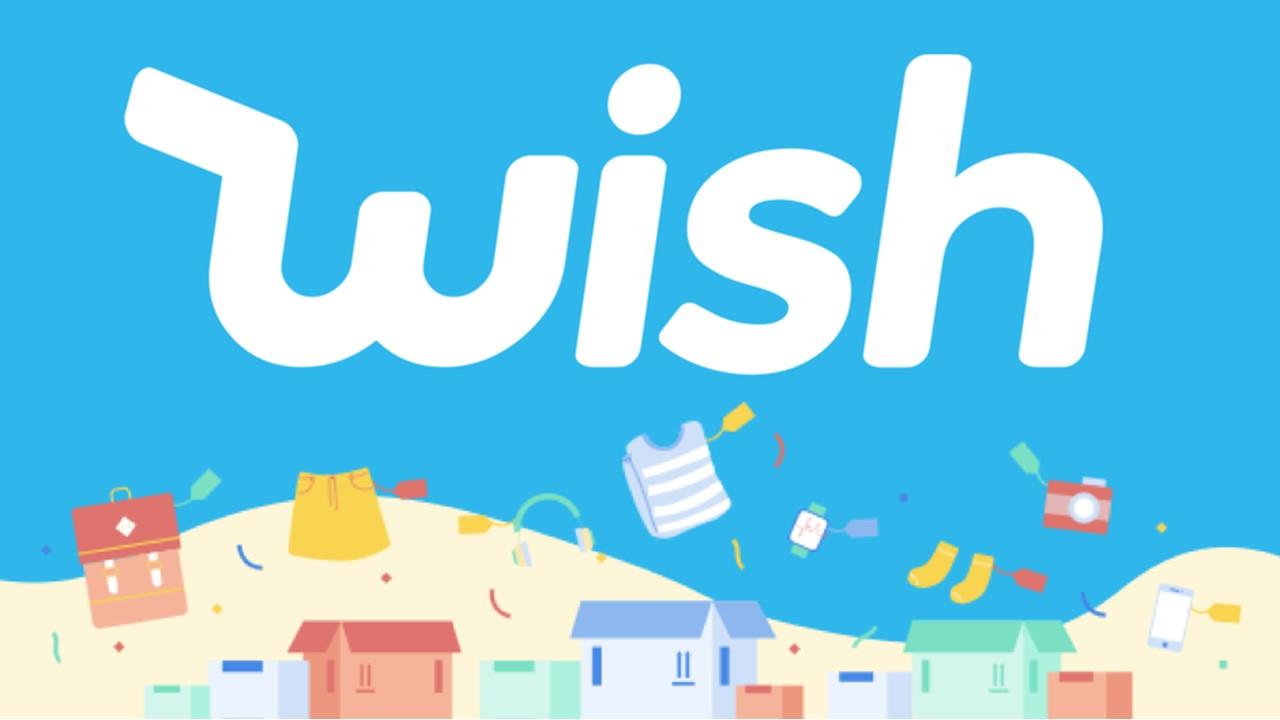 ContextLogic (WISH) Stock Is Off Its Highs, Looks for Reddit Boost
ContextLogic (WISH) stock is among the top five discussion topics on Reddit group WallStreetBets. While the stock has soared since it became popular on social media groups, it has come off its recent highs. The stock fell 1.7 percent on June 30 and was trading lower in premarkets on July 1. Will WISH stock go back up amid continued pumping from Reddit traders?
Article continues below advertisement
WISH stock hit an all-time low of $7.52 towards the beginning of June. The stock caught the attention of Reddit traders who helped fuel a rally in the stock. Currently, WISH stock is up 75 percent from its 52-week lows. However, it's still down over 31 percent YTD.
WISH CFO departs
The recent sell-off in WISH stock might be due to the fact that CFO Rajat Bahri resigned. For some, a "meme stock" CFO resigning would raise a red flag. While several of the meme stocks, especially GameStop and Naked Brands, have made changes to their executive management, in this case, Bahri resigned on his own.
Article continues below advertisement
While announcing Bahri's departure, ContextLogic said that he "has accepted a position with another company. His departure is not related to any disagreement with the company over its accounting principles or practices or financial statement disclosures."
Article continues below advertisement
WISH stock on WallStreetBets
WISH stock is popular on Reddit groups. There's a separate subreddit to discuss the stock and it has over 3,600 members. Most WallStreetBets traders are bullish on WISH stock and talk about taking it to the "moon."
Article continues below advertisement
A post on WallStreetBets floated the possibility of the stock hitting $30. A few users responded that if everyone in the group creates an account and buys something on WISH, it will help buoy the company's earnings. Some meme companies have expressed their gratitude towards retail shareholders and AMC is giving them free popcorn.
Will WISH stock reach $30?
In some cases, especially GameStop and AMC Entertainment, the views of WallStreetBets traders are at odds with Wall Street analysts. However, the "Reddit target price" for WISH isn't too divergent, at least going by the recent standards.
Article continues below advertisement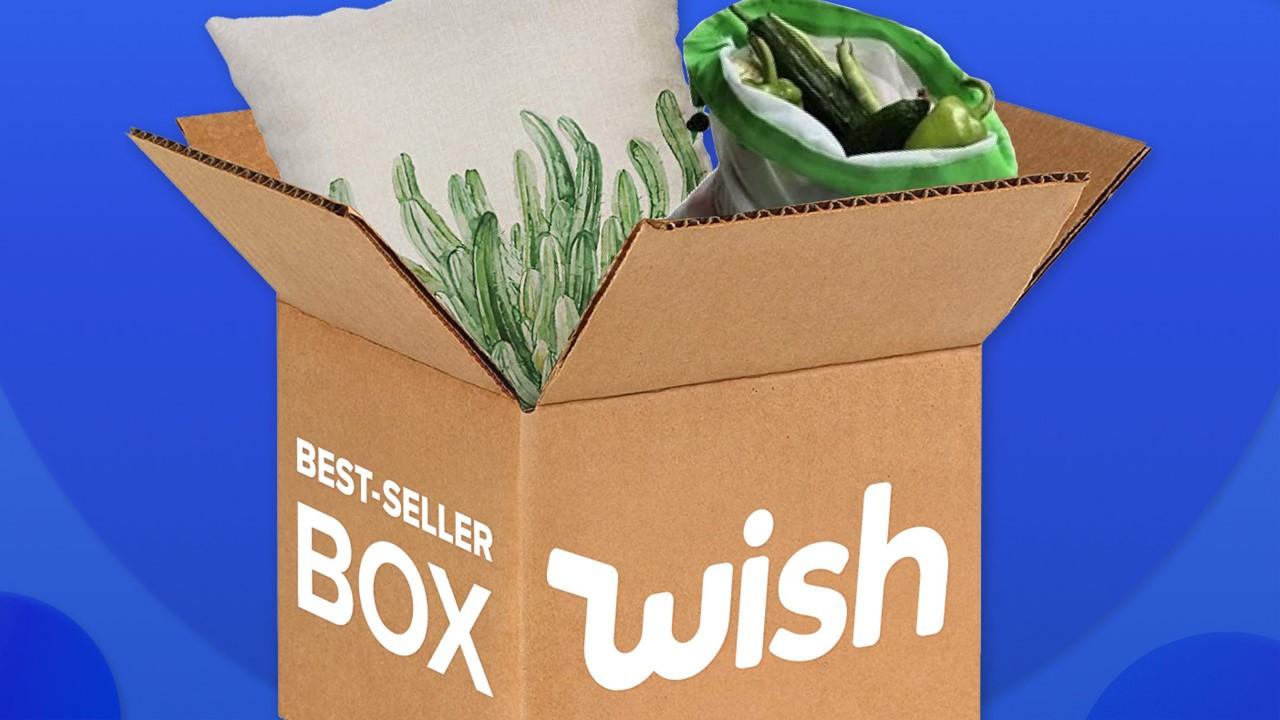 Wall Street analysts expect WISH stock to reach $19 over the next 12 months, which will mean an upside of over 44 percent. Its highest target price of $24 implies an upside of 82 percent and it isn't too far from the $30 price level that Reddit traders are aiming for. The company priced the IPO at $24 and hit a 52-week high of $32.85.
Article continues below advertisement
Will WISH stock go back up?
Over the last few trading sessions, WISH stock has looked weak. However, the sentiments should change soon and the stock should go back up. Short-sellers have also been trimming their positions in the stock. The short volume of 8.9 million shares on June 30 was the lowest in over two weeks. The short volume ratio was just above 13 percent on the day.
WISH stock looks attractively priced with an NTM EV-to-revenue multiple of 1.97x. While some of the Reddit stocks don't look like buys fundamentally, WISH looks like a good fundamentally strong stock with a decent margin of safety.