ContextLogic (WISH) Stock Is Rising Amid Push From Reddit Traders
ContextLogic (WISH) stock is rising sharply. How high can WISH stock go as Reddit traders push for a short squeeze?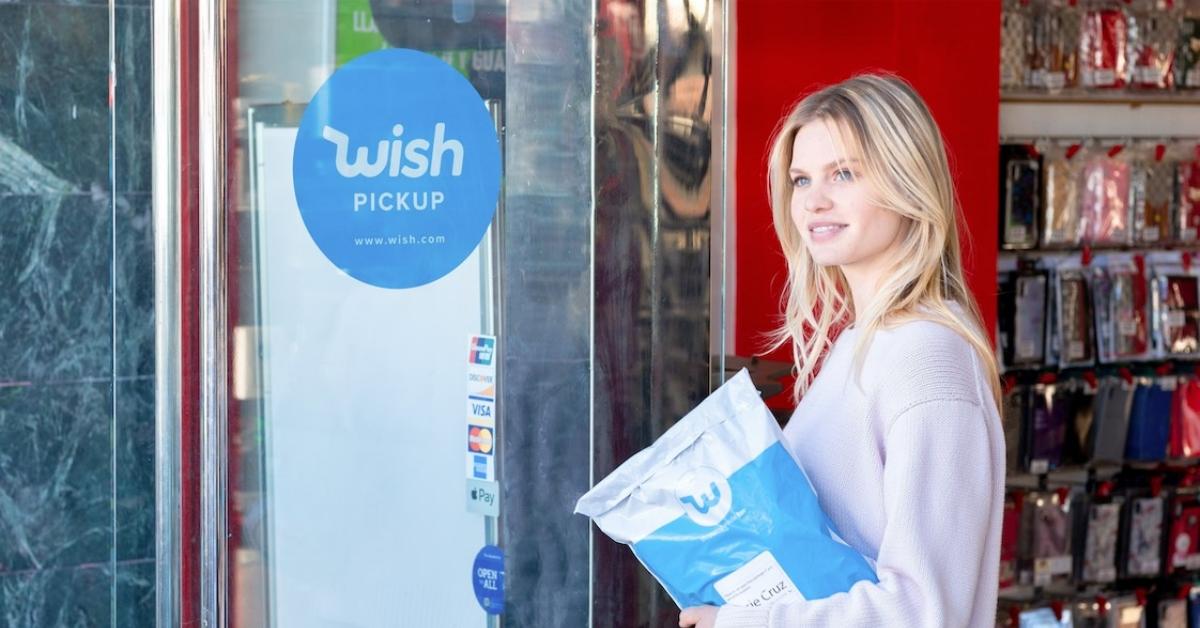 ContextLogic (WISH) has gained 25 percent over the last month. Now, it's one of the most popular meme stocks on social media platforms like Reddit and Stocktwits. However, WISH stock is still far from its January peak. What is WISH's stock forecast and how high can it go now that its popularity on Reddit is increasing rapidly.
Article continues below advertisement
Article continues below advertisement
WISH is an online e-commerce platform serving more than 100 million MAUs (monthly active users) across 100 countries. In December 2020, the company went public at an IPO price of $24. The stock is down 53 percent from its IPO price and 66 percent from its 52-week high.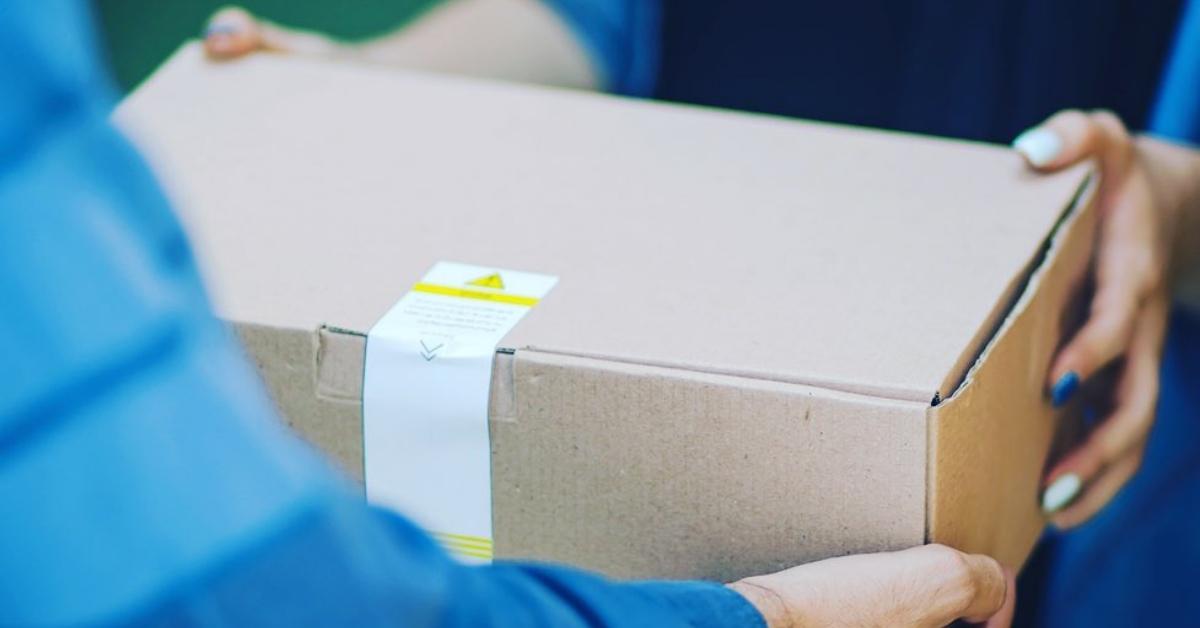 Article continues below advertisement
WISH stock is going up.
WISH stock gained almost 13 percent on June 14 and was trading sharply higher in the pre-market on June 15. The stock gained significantly after the company announced a two-year deal with PrestaShop, which is a leading e-commerce platform. Under the terms of the agreement, over 300,000 merchants and brands on PrestaShop will be added to the WISH marketplace.
ContextLogic's Wish platform aims to provide high-quality products at reasonable prices to its customers. The company hopes that the PrestaShop agreement will provide a key growth catalyst and enhance customers' overall shopping experience.
Article continues below advertisement
Article continues below advertisement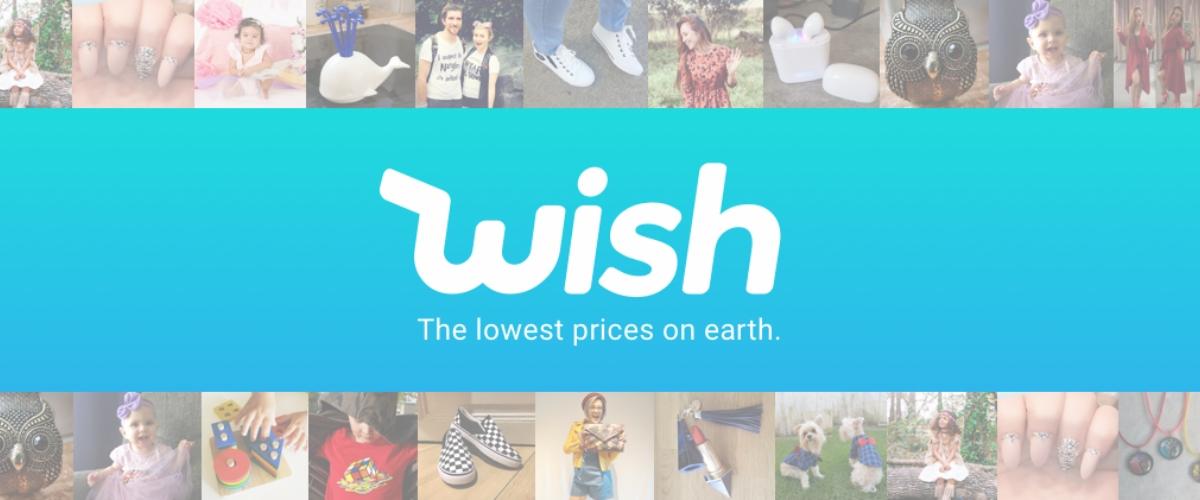 WISH's short interest
The interest in WISH stock among retail traders on Reddit's WallStreetBets forum has spiked sharply. For example, WISH stock mentions have increased more than 500 percent in the last 24 hours, according to Quiver Quantitative data. The forum has been successful in pumping various stocks like AMC Entertainment, Blackberry, and Clover Health.
Article continues below advertisement
According to Fintel, WISH stock's short volume ratio was around 17 percent on June 14. The high volume of negative bets suggests that it could be a short squeeze candidate.
Article continues below advertisement
How high can WISH stock go?
It's difficult to predict how high WISH stock can go in the near term because the stock price is driven by investor sentiments and short squeezes. Also, as we've witnessed with several stocks recently, all it needs is a little momentum to rise very high, very quickly. WISH stock will surge until the short interest comes down.
Article continues below advertisement
WISH's stock forecast
According to MarketBeat, analysts' average target price for WISH stock is $22.92, which is 103 percent above its current price. Among the 15 analysts tracking WISH, 10 recommend a buy, four recommend a hold, and one recommends a sell. Their highest target price of $30 is 166 percent above the stock's current price, while their lowest target of $12 is 6 percent above.
WISH is a good stock to buy.
While most of the meme stocks appear to be overvalued, this isn't the case with WISH stock. The company has an EV (enterprise value) of around $5.3 billion and is expected to generate revenues of $3.3 billion in 2021, which would mean a 2021 EV-to-sales multiple of 1.6x. The multiple looks reasonable compared to Amazon and Alibaba, which have NTM EV-to-sales multiples of 3.4x and 3.8x, respectively.