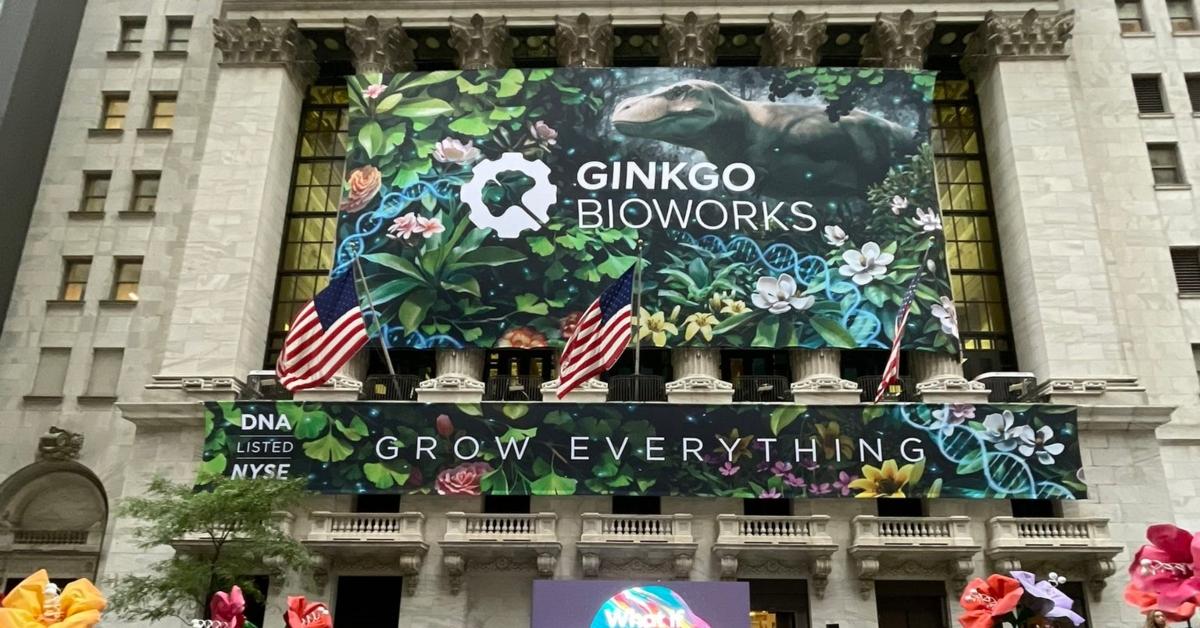 Ginkgo (DNA) Stock Might Surge After the SRNG Merger
On May 11, biotech company Ginkgo Bioworks agreed to go public by merging with SPAC Soaring Eagle Acquisition (SRNG). The companies have just completed their business combination. What's Ginkgo's stock forecast, and will it go up after the merger?
Article continues below advertisement
Ginkgo is developing a platform for cell programming that will be used by companies in several industries to identify more effective and environmentally friendly methods to manufacture products like food ingredients, fragrances, cosmetics, and medicines.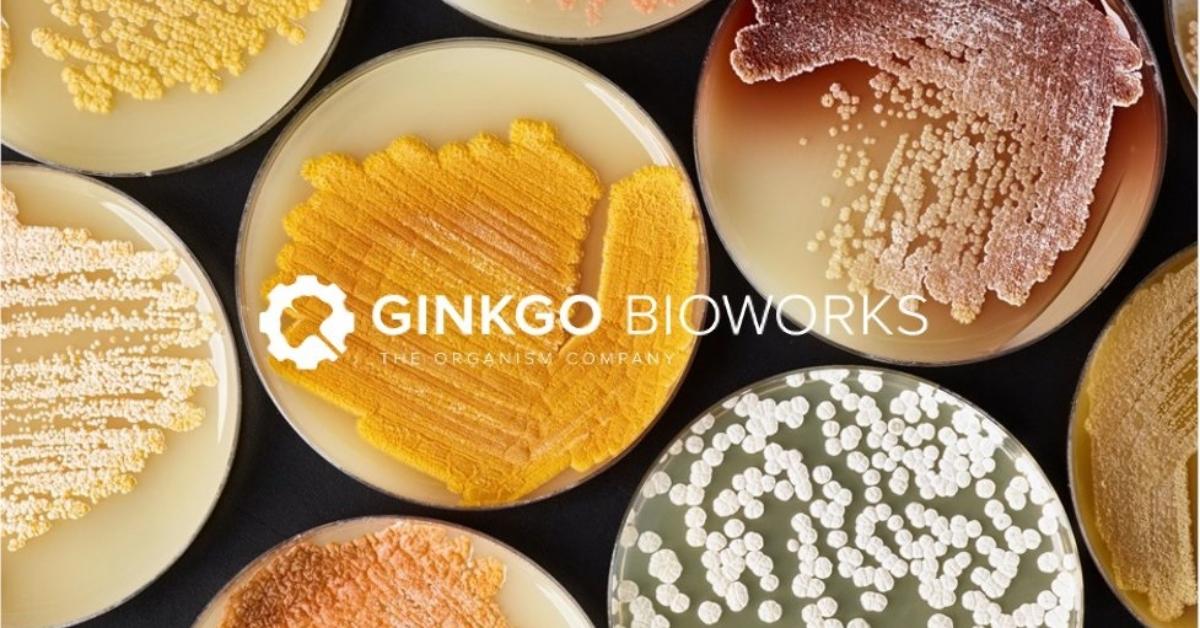 Article continues below advertisement