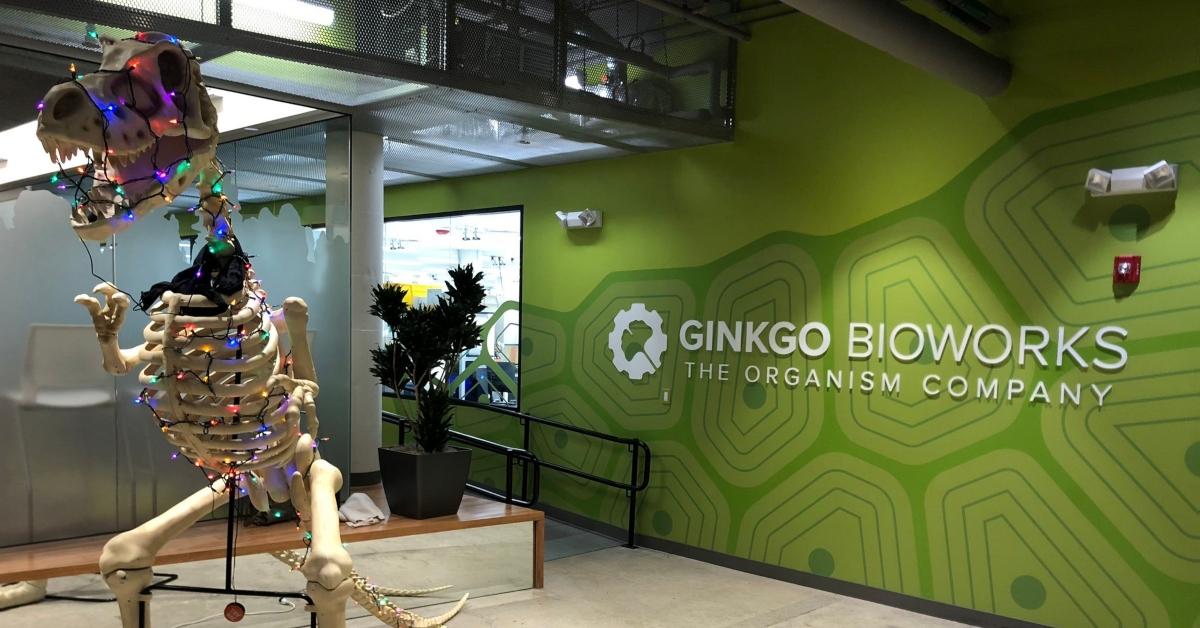 Is SRNG a Good SPAC Stock To Buy Now?
By Ambrish Shah

Jun. 25 2021, Published 10:20 a.m. ET
Ginkgo Bioworks, a Boston-based biotech company, is gearing up to go public through a reverse merger with Soaring Eagle Acquisition (SRNG). The SRNG SPAC raised about $1.5 billion in a Feb. 2021 IPO. When is SRNG's and Ginkgo's merger date? Should you buy SRNG stock now?
Article continues below advertisement
After the merger closes, SRNG public shareholders and sponsors will own 12 percent of Ginkgo, while PIPE (private investment in public equity) investors will own 4 percent. SRNG stock is trading near $10, its IPO price. The stock is down 8.3 percent from its 52-week high.
The SRNG–Ginkgo Bioworks merger date
SRNG and Ginkgo Bioworks announced their agreement on May 11, and the transaction is expected to close in the third quarter of 2021. Since the boards of directors on both sides have already approved the transaction, all that's required now is the approval of SRNG shareholders.
Article continues below advertisement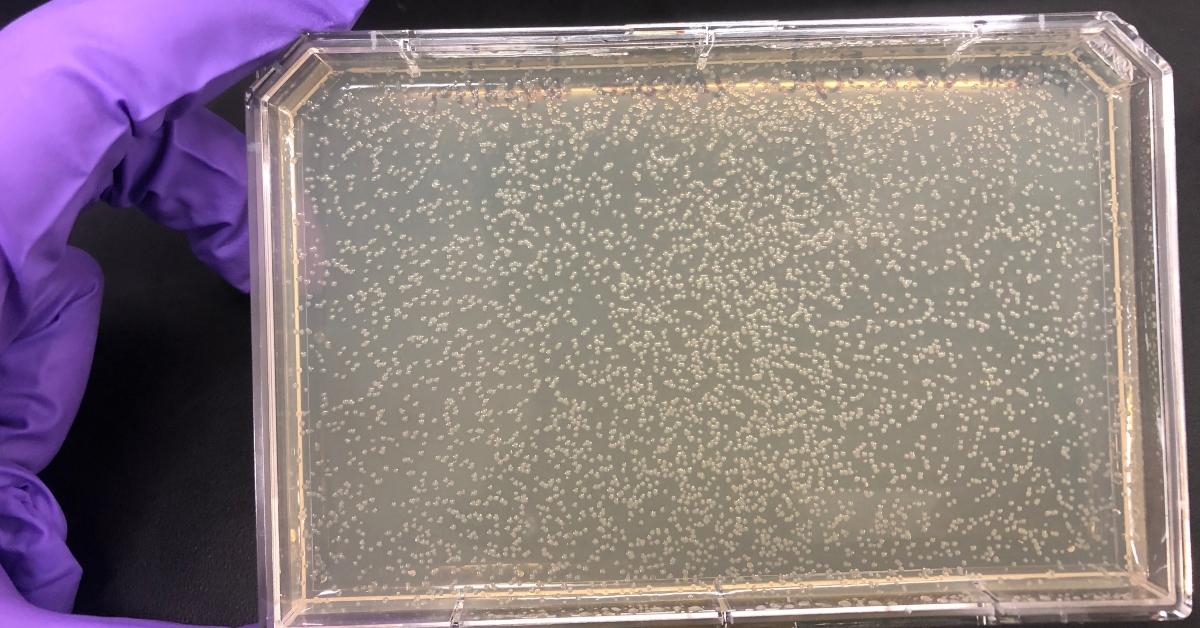 Who owns the SRNG SPAC?
In its Feb. 2021 IPO, the SRNG SPAC offered 150 million shares for $10 each. SRNG was launched by SPAC veteran Jeff Sagansky and former MGM CEO Harry Sloan.
Article continues below advertisement
On Jun. 24, Sagansky and Sloan formed their eighth SPAC, Spinning Eagle Acquisition. The blank-check company filed with the SEC to raise $2 billion in an IPO. Sagansky and Sloan have already taken Skillz and DraftKings public.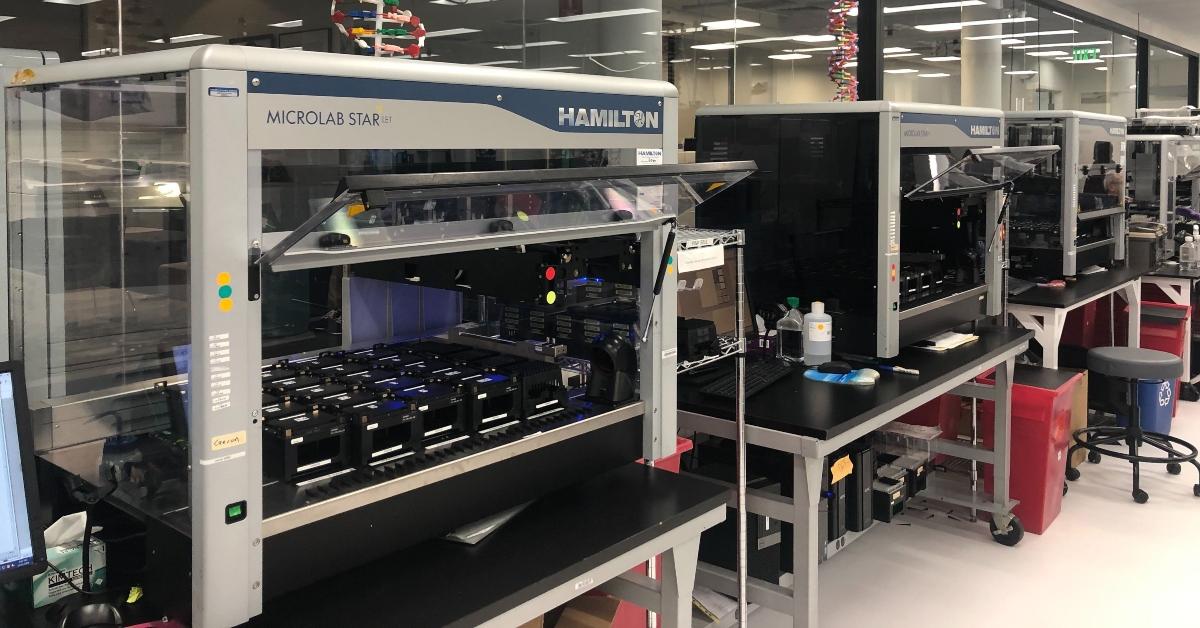 Article continues below advertisement
The SRNG-Ginkgo Bioworks merger details
Under the terms of the deal, Ginkgo Bioworks will receive $2.5 billion in gross proceeds to pursue its growth plans. The cash includes $1.7 billion held in trust by SRNG and $775 million in PIPE at $10 per share. Investors in the PIPE include Baillie Gifford, Putnam Investments, Counterpoint Global, and Cathie Wood's Ark Investment Management, Berkshire Partners, among others. Existing Ginkgo shareholders are set to own 84 percent of the combined entity when the transaction closes.
Is Ginkgo Bioworks undervalued?
SRNG assigned Ginkgo a pro forma EV (enterprise value) of $15.2 billion and an equity value of $17.8 billion. Based on this EV and Ginkgo's projected sales, its valuation multiples for 2021 and 2022 are 101.3x and 86.9x, respectively. The company's 2025 EV-to-sales multiple of 13.8x looks attractive.
Article continues below advertisement
Considering that peers Adaptive Biotechnologies, 10x Genomics, and AbCellera Biologics are trading at next-12-month EV-to-sales multiples of 31.3x, 38.4x, and 28.7x, respectively, Ginkgo stock looks undervalued.
Article continues below advertisement
Should you buy SRNG stock before merger?
SRNG stock looks like a good buy based on strong growth prospects and attractive valuation. Ginkgo expects revenue of $150 million in 2021 and foresees that rising 17 percent year-over-year to $175 million in 2022. Between 2021 and 2024, Ginkgo expects its revenue to grow 84 percent compounded annually. It expects to turn adjusted EBITDA-positive in 2025, and foresees adjusted EBITDA of $166 million in 2025. The company believes that its addressable market is worth $40 billion.
Ginkgo calls itself an "organism company" because it uses genetic engineering to design and print new DNA. In May, the company agreed to acquire Dutch DNA Biotech B.V. With this acquisition, Ginkgo will expand its operations internationally.