Ginkgo Bioworks Announces Its SPAC IPO and $15 Billion Valuation
Ginkgo Bioworks, a biotechnology company based in Boston, has entered into an agreement to merge with SPAC Soaring Eagle Acquisition Corp. The SPAC, which currently trades publicly on the Nasdaq Exchange under the ticker symbol "SRNG," gives Ginkgo Bioworks a $15 billion pre-money equity valuation.
Article continues below advertisement
The transaction will be one of the largest SPAC mergers so far in a market filled with companies choosing the SPAC route to become publicly traded. The total value of the deal is $17.5 billion, which includes up to $2.5 billion in gross cash proceeds and $15 billion for Ginkgo's valuation.
What is Ginkgo Bioworks?
Ginkgo Bioworks launched in 2008. The company is the product of several MIT scientists including co-founder and CEO Jason Kelly. Ginkgo Bioworks calls itself "the organism company" and can design and print DNA. The company has also assisted in providing COVID-19 testing during the pandemic.
Article continues below advertisement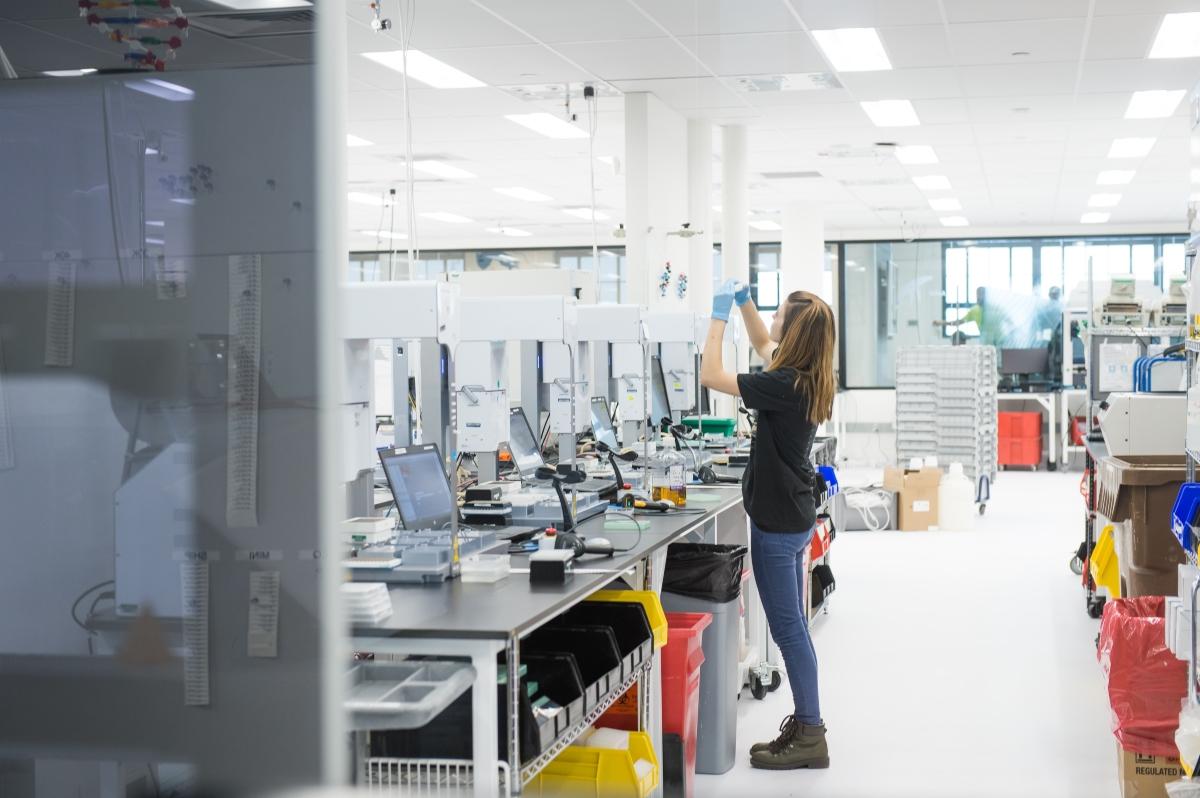 Ranked #44 on the CNBC Disruptor 50 List for 2020, Ginkgo Bioworks uses biotechnology to develop better products in fragrance, cosmetics, nutrition, and food, among others. Ginkgo Bioworks competes with Zymergen, which is another synthetic biology company.
Article continues below advertisement
"Ginkgo's platform leverages advanced robotic automation, proprietary software, and data analytics to continuously improve the technology," said the press release on the merger. The company wants to improve its platform to facilitate cell programming for customers and partners.
Ginkgo Bioworks SPAC news
When Ginkgo Bioworks merges with Soaring Eagle, the new publicly traded company will be calledGinkgo Bioworks Holdings, Inc. and have a new ticker symbol.
Article continues below advertisement
Part of the SPAC merger deal is a $775 million PIPE (private investment in public equity). The PIPE is led by Baillie Gifford, Putnam Investments, and Morgan Stanley Investment Management's Counterpoint Global arm, according to CNBC.
Other participants in the PIPE are Bill Gates' private investment firm Cascade Investments, Cathie Wood's Ark Investment Management, Bain Capital's public equity arm, and T. Rowe Price Associates.
Article continues below advertisement
Ginkgo Bioworks stock price, symbol, and valuation
As part of the SPAC merger, Ginkgo has a pre-money valuation of $15 billion, which is three times its most recent private valuation. The PIPE transaction offers Class A shares of Soaring Eagle for $10 apiece. The new ticker symbol and price for Ginkgo aren't known yet.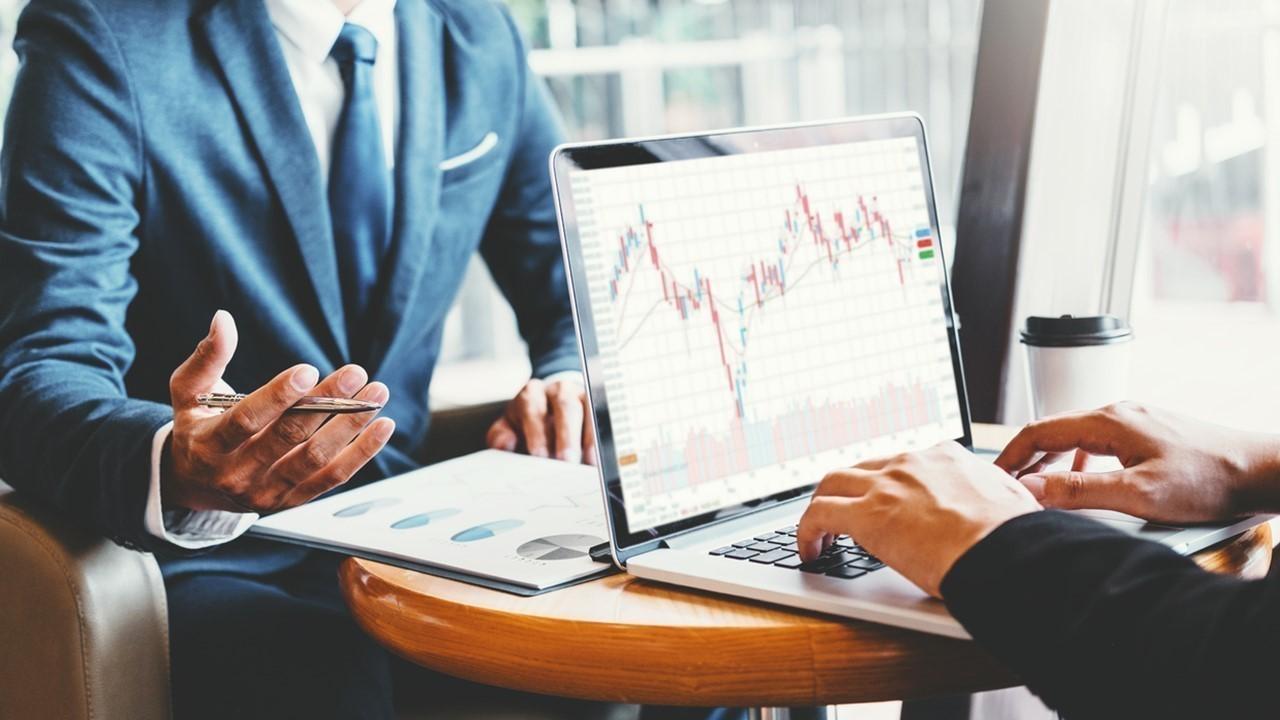 Article continues below advertisement
When is Ginkgo Bioworks going public?
According to CNBC, the merger with Soaring Eagle should close sometime during the third quarter of 2021. After the merger, CEO Jason Kelly of Ginkgo will remain as the company's top executive. Other founders and top leaders likes Ginkgo's President and COO Reshman Shetty and Chief Technology Officer Barry Canton will stay in their roles.
The CEO of Soaring Eagle, Harry Sloan, praised Ginkgo's founders for pioneering synthetic biology. He said, "There has never been a more critical time to employ Ginkgo's technological achievements and efficiencies toward solving so many real-world problems—environment, food, and health to name a few."
How to buy the Ginkgo Bioworks SPAC IPO
If you're interested in investing in the Ginkgo Bioworks SPAC, you can purchase shares of Soaring Eagle (SRNG) now, since it's already publicly traded.