Zymergen: Synthetic Biology Company Is Going Public Soon
The synthetic biology company Zymergen has filed to go public with a $100 million IPO. In its S-1 form, the company didn't specify goals for the proceeds of the public offering. The company plans to list on the Nasdaq Exchange under the ticker symbol "ZY."
Article continues below advertisement
Co-founder Zach Serber, who is also the company's chief science officer, said on the company blog, "The only way to improve people's quality of life and reduce their impact on the environment is through biology." What Zymergen dubs "biofacturing" means using biology to design, develop, and manufacture products.
Zymergen was founded in 2013 by Zach Serber, Josh Hoffman, and Jed Dean. So far, the company has developed innovative films and coatings for use in electronics, insect repellent in the personal care space, and crop protection products to help guard against loss of crops due to weather and insects.
Article continues below advertisement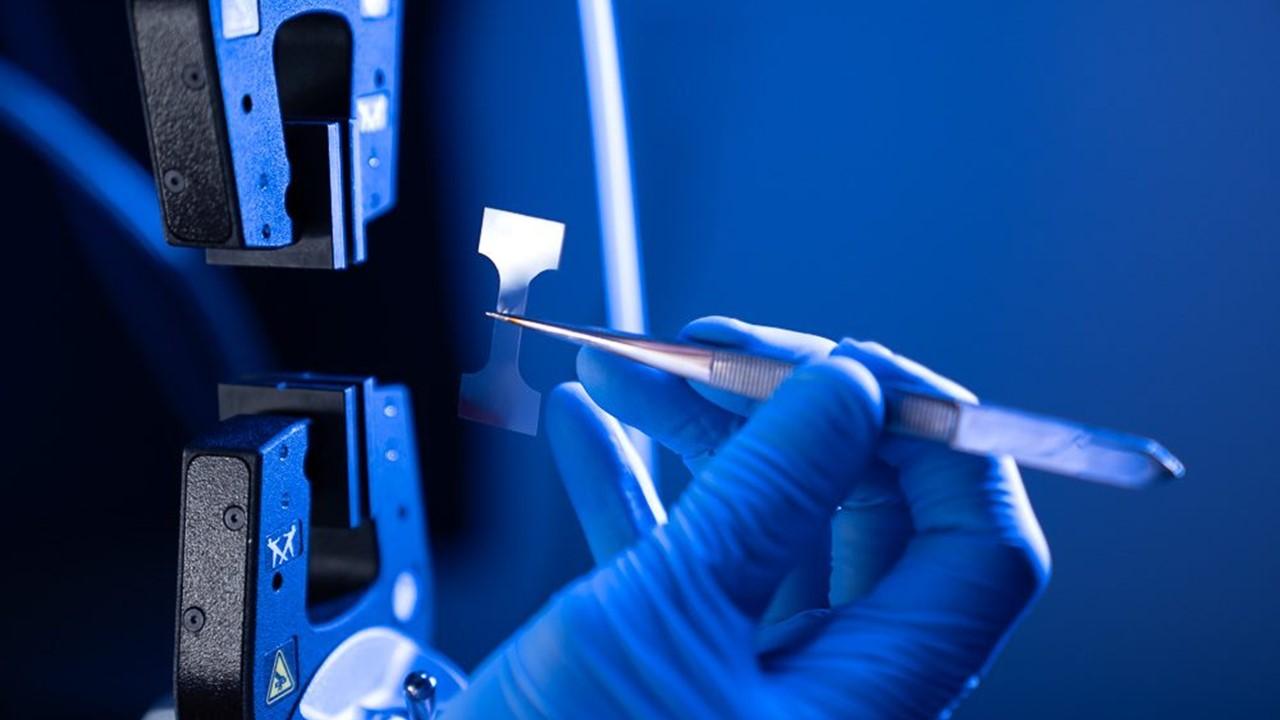 The filing documents stated that making biomolecules through fermentation is safer than using petrochemistry. EndPoints News said, "Using new tools and building blocks derived from nature, we believe we can manufacture high-performance materials more cleanly and with less waste."
Article continues below advertisement
News about synthetic biology startup Zymergen
Zymergen's film for electronics applications, Hyaline, launched in April 2020. It's the first product to be co-created with Zymergen and its development partner Sumitomo Chemical Inc. This is also the first standalone product for Zymergen to hit the commercial market.
In February of 2021, Zymergen appointed Enakshi Singh as its new chief financial officer. Singh had been the company's vice president of finance since 2014. Before that, she was SVP of asset management for Mubadala—the $230 billion sovereign wealth fund of Abu Dhabi.
Article continues below advertisement
Zymergen versus Ginkgo and other competitors
EndPoints News reported that Zymergen's upcoming IPO and the amount of money it raises might serve as a guiding benchmark for other synthetic biology startup IPOs. For example, Ginkgo Bioworks is a competitor with Zymergen. It also uses cell programming to make products. In 2019, Ginkgo had a $4 billion valuation.
Article continues below advertisement
Synthetic biology has applications in many industries including clothing, food, carbon recycling, and biopharma. Bolt Threads, Amyris, and Global Bioenergies are just a few of the companies in the synthetic biology space.
Zymergen isn't profitable.
According to the filing with the SEC, Zymergen isn't profitable and doesn't expect to become profitable "for the foreseeable future."
Article continues below advertisement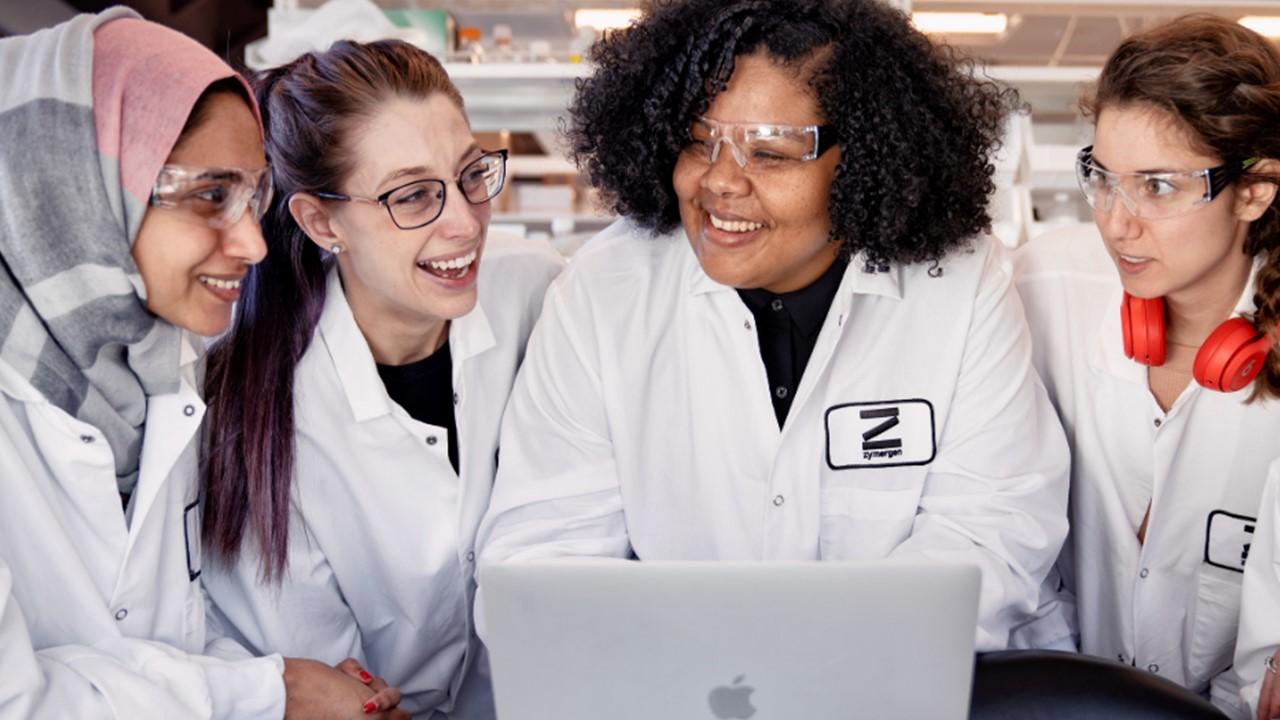 Zymergen valuation and stock price
Zymergen raised a $2 million seed round in 2014, $42 million Series A in 2015, and $130 million in a Series B round in 2016. Then in 2018, a Series C round led by SoftBank Vision Fund brought another $400 million, which brought Zymergen's total raised capital to $574 million (as of 2018).
Article continues below advertisement
The latest round of funding for Zymergen, a Series D round, took place in September 2020. That $300 million round was led by Baillie Gifford. Its latest valuation isn't known.
Zymergen's IPO date
The company has filed confidentially to go public. The date of its IPO hasn't been made public.