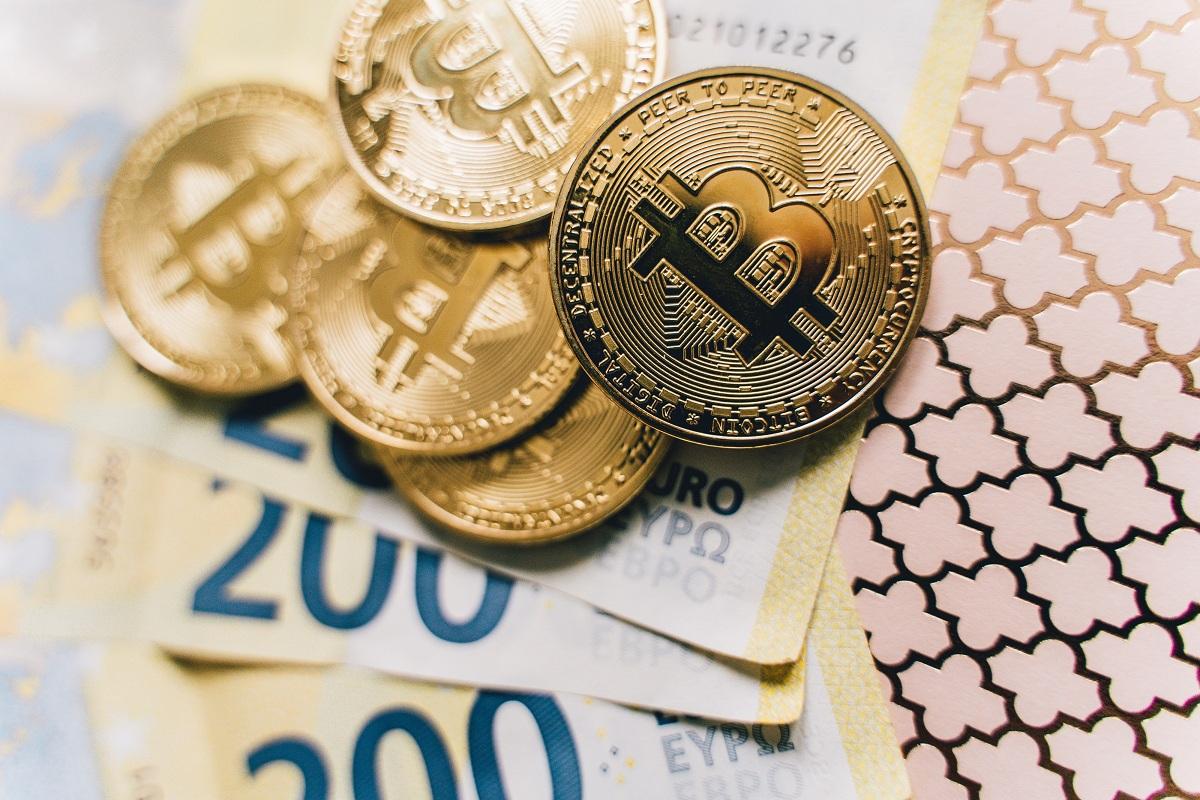 Crypto Is Crashing Again. Should You Buy the Dip?
Heavy selling in Bitcoin and major altcoins such as Ethereum caused the global crypto market to plunge more than 15 percent in morning trading on Sep. 8. That extended the decline that started on Sep. 7, the same day El Salvador adopted Bitcoin as legal tender.
Article continues below advertisement
Bitcoin, Ethereum, and Dogecoin fall as El Salvador marked B-Day
Bitcoin fell as much as 17 percent on Sep. 7 as El Salvador marked Bitcoin Day, or B-Day. The decline continued with the flagship crypto crashing more than 15 percent in the morning of Sep. 8. Other major cryptocurrencies fell alongside Bitcoin. Ethereum, Dogecoin, Cardano, Solana, and Ripple all fell more than 10 percent.
Article continues below advertisement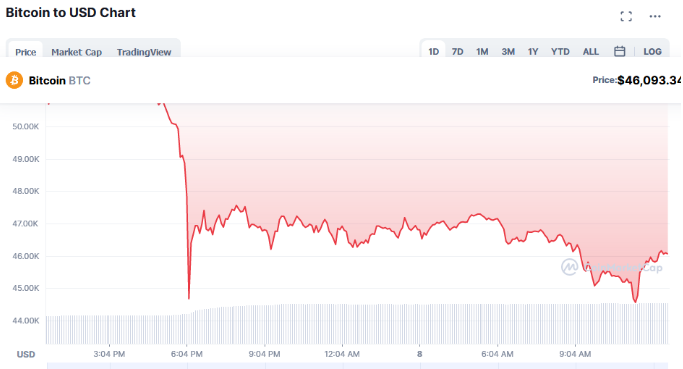 Article continues below advertisement
Why did crypto crash?
El Salvador president Nayib Bukele believes Bitcoin will catalyze his country's economic prosperity. In addition to making Bitcoin an official currency, the government distributed free Bitcoin to citizens. Those signing up for the government-run Chivo crypto wallet received $30 in BTC.
Article continues below advertisement
The crash can be attributed to several factors. It could be a result of profit-taking after cryptocurrencies soared. Also, El Salvador's Bitcoin rollout ran into technical challenges, which may have prompted some panic selling among Bitcoin investors and weighed on the broader crypto market.
A conspiracy theory has also emerged. Some suggest that world powers unhappy with El Salvador's adoption of Bitcoin may have orchestrated the crypto crash to discourage investors or other countries from getting into cryptocurrencies.
Article continues below advertisement
Article continues below advertisement
Will crypto recover from the crash? When will it go back up?
Investors have lost billions in the latest crypto meltdown. However, there have been crypto crashes before, and many have been followed by a rebound.
Article continues below advertisement
As a result, investors tend to buy the dip. El Salvador actually did that, using the plunge in Bitcoin to purchase more on the cheap. The country started with 400 Bitcoins in its treasury and bought 150 Bitcoins more after it fell.
Article continues below advertisement
The best cryptos to buy now
Some cryptocurrencies to consider now besides Bitcoin are Ethereum, Solana, Cardano, Ripple, and Dogecoin. Ethereum, for instance, is benefiting from the DeFi and NFT boom. Solana and Cardano, meanwhile, are seeking to replicate Ethereum's success.
Ripple has emerged as a crypto leader in the lucrative remittance segment with its XRP token. Its upcoming IPO makes XRP even more attractive, especially if you have the chance to buy the dip. And as Coinbase co-founder Fred Ehrsam has advised, never dismiss a good meme: Elon Musk's beloved Dogecoin has returned more than 5,000 percent in 2021.