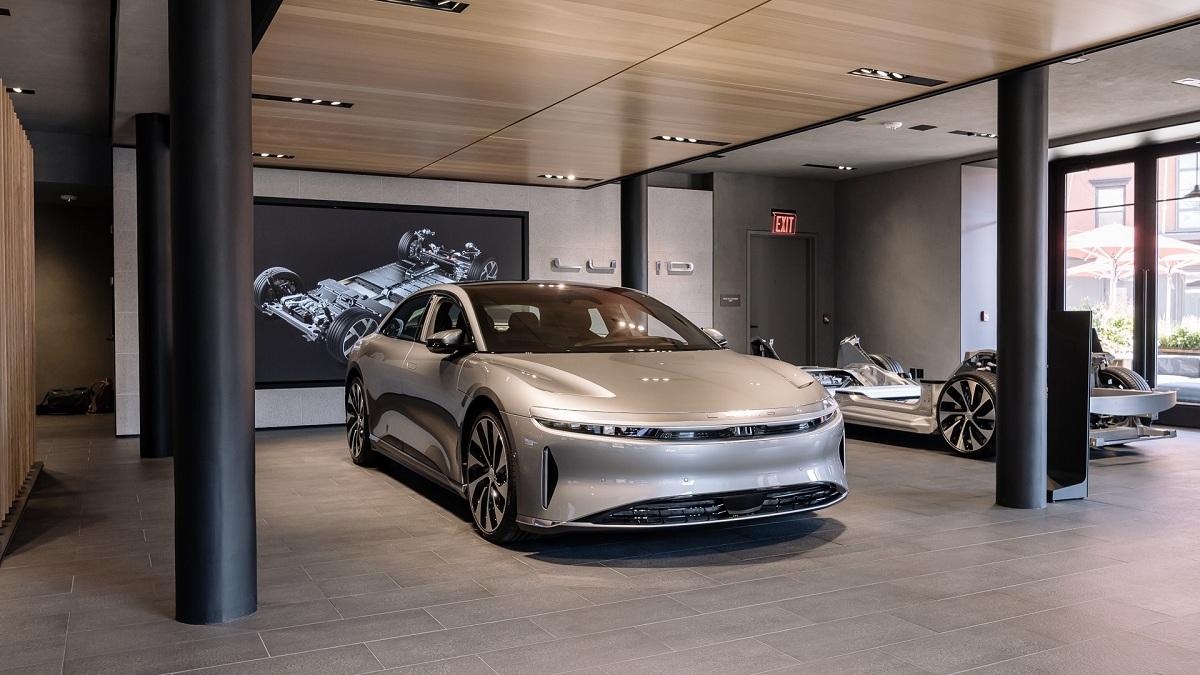 Will CCIV Stock Hit $50 Before the Lucid Merger?
Churchill Capital Corp IV (CCIV) stock looks to be making a comeback following the announcement of Lucid Motors merger date as July 23. Why is CCIV stock rising and will it keep going up?
Article continues below advertisement
Lucid is the electric vehicle company that many investors hope will be as successful as Tesla (TSLA) if not better. Once it completes the SPAC merger with Churchill Capital, Lucid stock will trade under the ticker symbol "LCID" and replace the current CCIV stock.
Why CCIV stock is going up
Even though it fell more than 4 percent in morning trading on July 1, CCIV stock has gained 15 percent in the past week and more than 40 percent in the past month. In contrast, Tesla stock is only up 3 percent in the past week and 9 percent in the past month. Investors appear to be rushing to buy CCIV stock as the Lucid merger date approaches.
Article continues below advertisement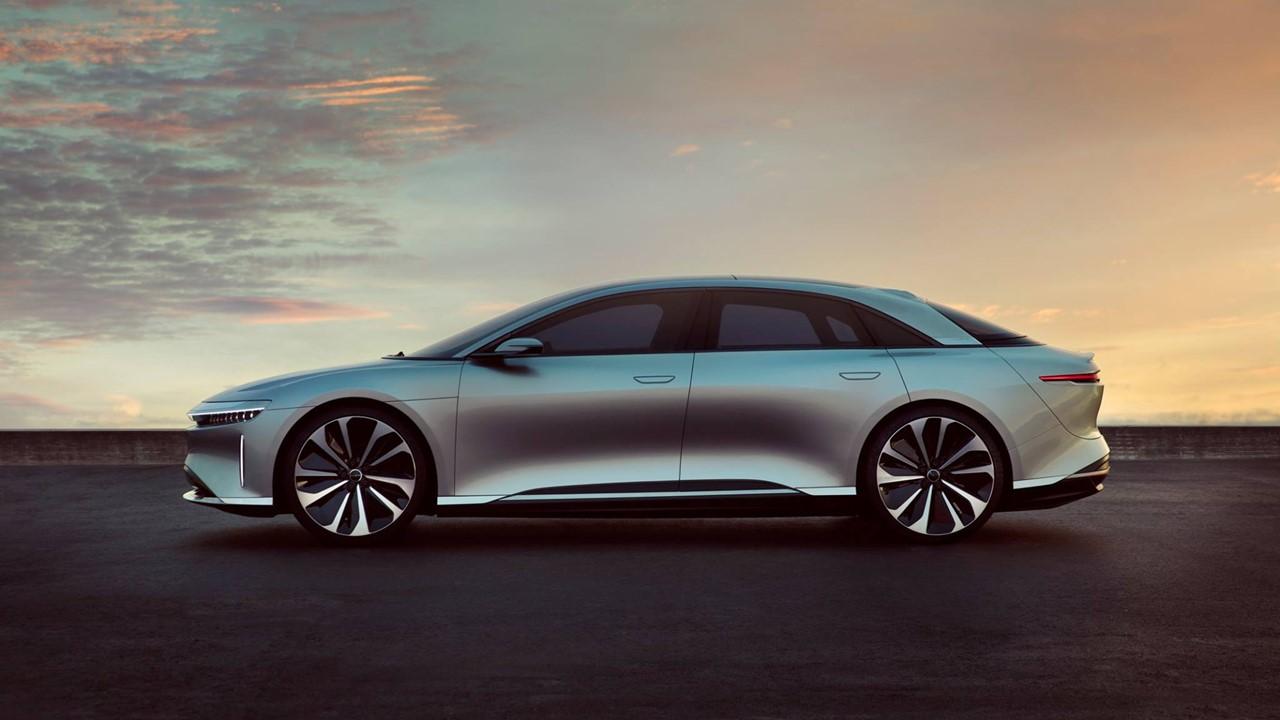 Lucid CEO Peter Rawlinson's take on Tesla
As Lucid hits the homestretch in becoming a public company, CEO Peter Rawlinson thinks that Tesla has succeeded in the EV business because of its technology. Rawlinson worked at Tesla in the past as a chief engineer in the Model S project. Recently, Tesla CEO Elon Musk appeared to cast doubts on Rawlinson's role on Model S. Regardless, the car went on to become Tesla's best-selling model.
Article continues below advertisement
There's a multitude of companies fighting to dominate the EV market, but Rawlinson only sees Tesla as Lucid's real competition. The executive predicts that the EV competition will eventually become a two-horse race between Lucid and Tesla.
Article continues below advertisement
Can Lucid beat Tesla?
Lucid wants to become the next Tesla. The company has learned many lessons from Tesla and it appears to be heading to the market with confidence. For example, Lucid knows that it's the technology that brings success in the EV market. Lucid has also modeled its sales strategy on Tesla's format like selling to drivers directly through its own retail outlets instead of going through auto dealers.
Although both companies target the luxury car market, Tesla left plenty of room for Lucid after cancelling its Model S Plaid Plus model. The car was seen as a direct competitor to the Lucid Air sedan in the category of electric cars that can drive more than 400 miles on a single charge.
Article continues below advertisement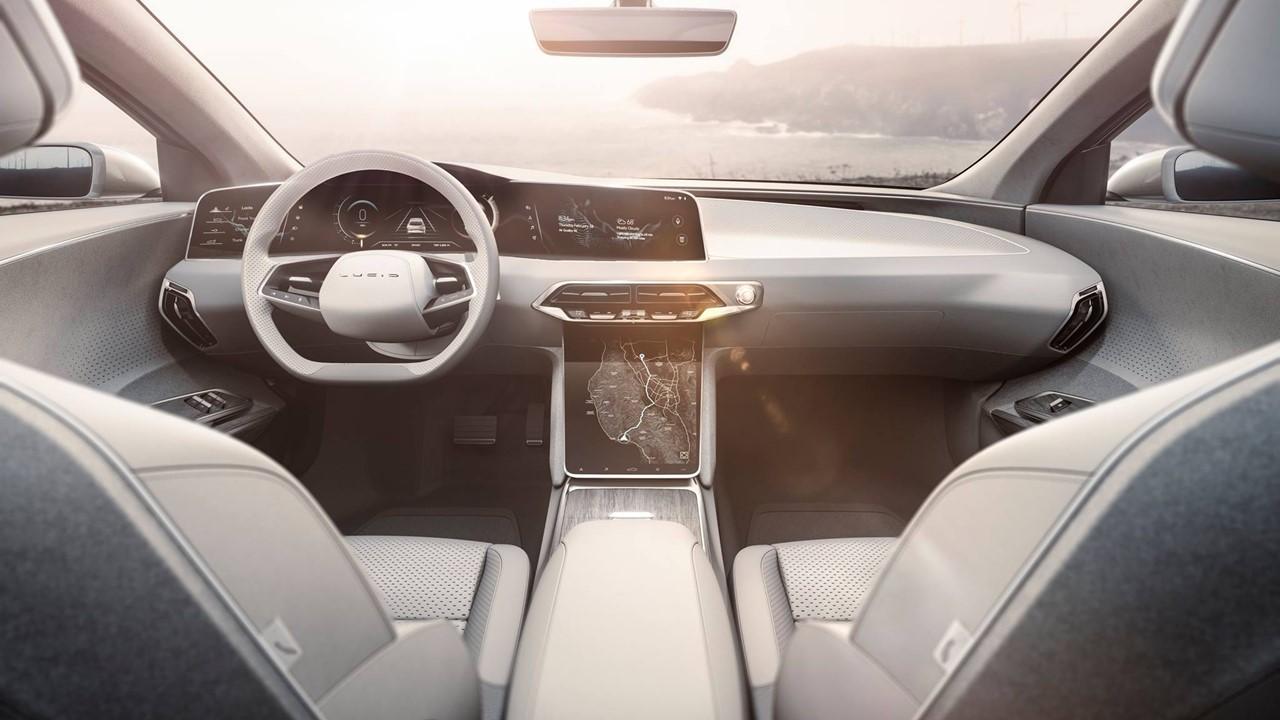 Will CCIV stock continue to go up before Lucid merger and will it hit $50?
Churchill stock spiked to an all-time high of about $65 in February shortly before announcing the Lucid merger deal. At the current price, CCIV stock has pulled back nearly 60 percent from the peak. The stock has been rising and hitting $50 is possible. Many investors who are sitting on the fence might start buying the stock when Lucid begins production and deliveries. Lucid is just about to start production.
Article continues below advertisement
CCIV stock prediction with Lucid merger date in view
Since Wall Street hasn't started covering Churchill stock, there isn't a consensus target price for investors to look at right now. However, Lucid stock appears to have bright prospects after the SPAC merger. First, the EV market is enormous and continues to expand, which means that Lucid has tremendous growth potential.
Also, Lucid has made popular products. Its limited edition Dream Air model has sold out even before coming to market. Recently, the company revealed that preorders for its flagship Air sedan have passed 10,000 vehicles. Air sedan reservations have jumped sharply from 7,500 vehicles in February.