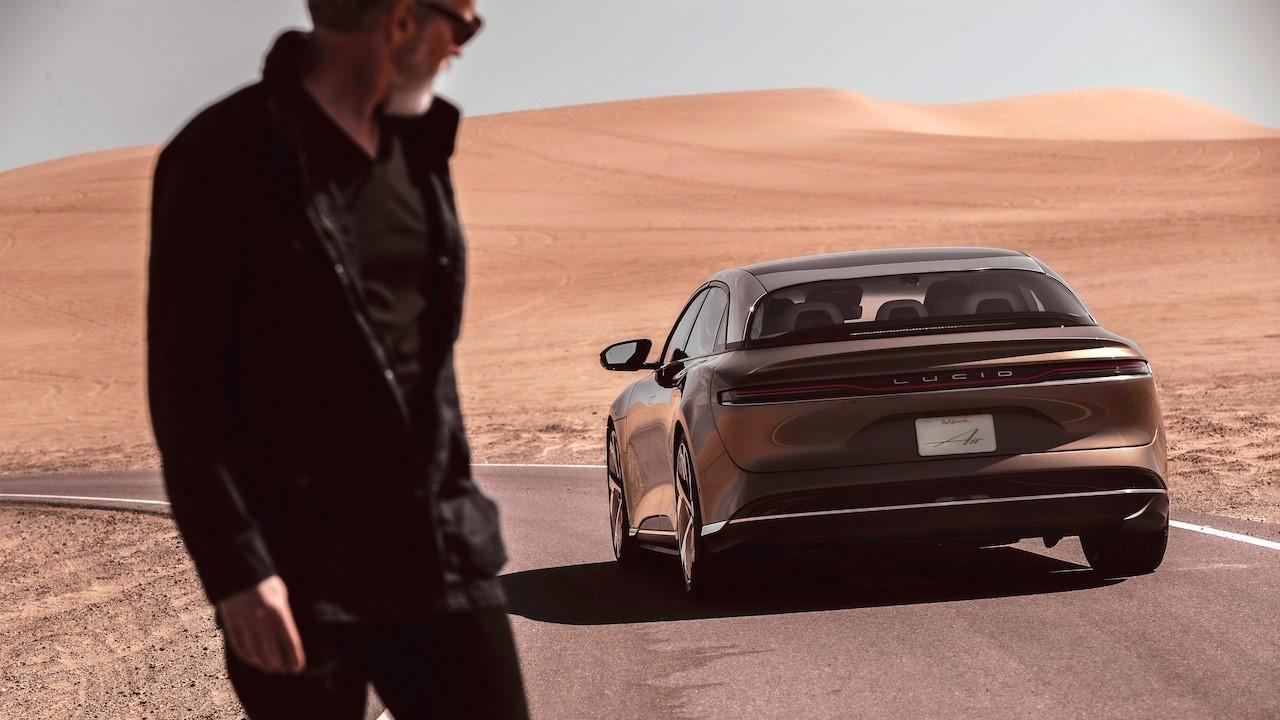 Lucid Isn't a Tesla Killer, Air Could Compete With Tesla Model S Plaid
With Lucid positioning itself as a Tesla competitor, people have already started comparing Lucid's upcoming vehicles to Tesla's.
Lucid Motors is preparing to launch its first vehicle, Lucid Air, an all-electric sedan, in the second half of the year. Invariably, any new EV company is compared to Tesla, which is considered to be the benchmark in the EV space. Lucid Motors compared itself to Tesla in its investor presentation. Therefore, it's natural for people to wonder how Lucid Air (CCIV) compares to Tesla Model S Plaid.
Article continues below advertisement
Article continues below advertisement
Lucid Motors is scheduled to go public through a reverse merger with a SPAC named CCIV (Churchill Capital Corp. IV) in the second half of 2021. In the anticipation of the merger announcement between Lucid and CCIV, CCIV stock skyrocketed only to fall after the actual announcement was made.
Comparing Tesla Model S Plaid and Lucid Air
Lucid is trying to capture the luxury segment in the EV space, while Tesla is present in the premium segment of the market. More importantly, Lucid Air and Tesla's Model S Plaid are similar in performance. They are expected to compete in the luxury/premium crossover EV market.
Article continues below advertisement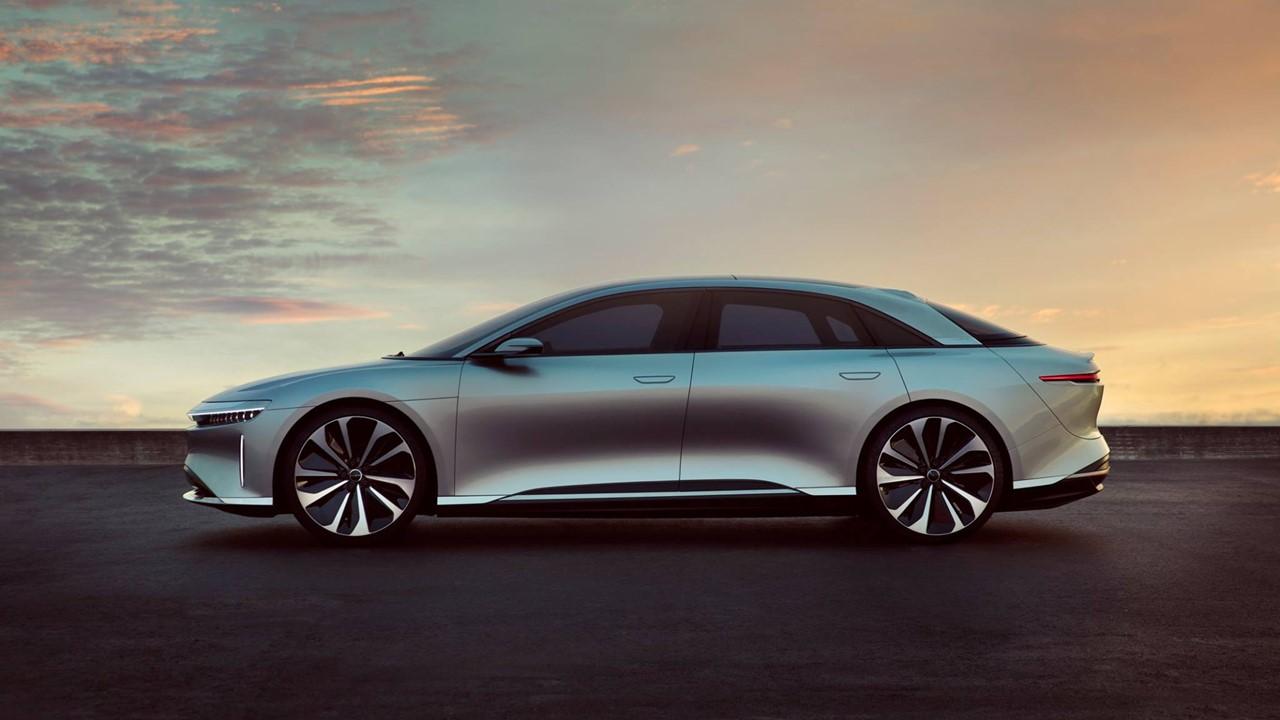 The first thing that most consumers are concerned about is an EV's range. In this area, Lucid Air beats Tesla Model S Plaid with an EPA range of 517 miles—almost 20 percent higher than Model S. In terms of price, Tesla Model S Plaid is slightly more expensive and comes with a price tag of $72,990 versus Air's starting price of $69,900 (both after tax credits). Plaid is the Tesla Model S premium brand, while Lucid Air is the base model.
Article continues below advertisement
Article continues below advertisement
Lucid Air's battery capacity is 113 kWh (kilowatt-hour) versus 98 kWh for Tesla Model S Plaid. In terms of the time it takes to charge, Tesla Model S Plaid takes almost 15 minutes for 200 miles worth of charge. Lucid Air takes 20 minutes to charge for 300 miles. However, when it comes to acceleration, Model S Plaid beats Air because it can reach 60 miles per hour (mph) in just 1.99 seconds, while Air takes 2.5 seconds to do that.
In regards to safety, Tesla Model Plaid S has achieved a 5 out of 5 rating from the NHTSA (National Highway Traffic Safety Administration), while Lucid Air hasn't been tested by safety authorities yet.
Article continues below advertisement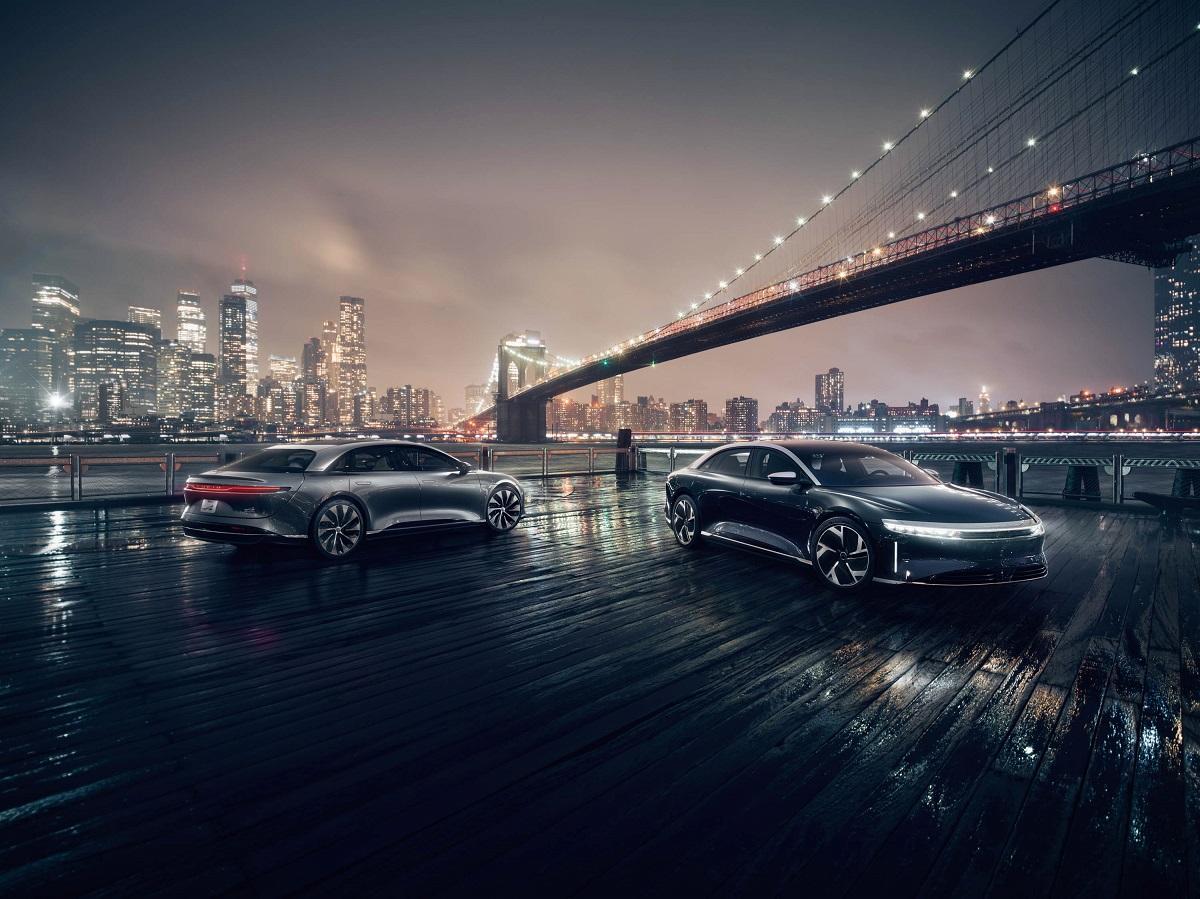 Article continues below advertisement
Is Lucid Air better that Tesla Model S Plaid?
Lucid Air is better than Tesla Model S Plaid in certain categories and vice-versa. Therefore, it's difficult to say which vehicle is better. Also, the safety ratings for Lucid Air are pending. If the vehicle comes out with flying colors on that criteria as well, it has a strong potential to outdo Tesla Model S Plaid.
Article continues below advertisement
Lucid Air as a Tesla Model S killer
There's a lot of buzz around Lucid Air. The people looking at the luxury end of the EV market might want to go with Lucid Air over Tesla Model S Plaid. With its higher range, less time to charge, and higher battery capacity, Lucid Air might just make the right waves in the luxury end EV market. Lucid Air could give a tough competition to Tesla Model S Plaid and could even surpass it. However, with very similar features, the best out of the two might be a matter of choice and brand loyalty.
What to expect from CCIV stock.
The SPAC CCIV became the poster child for the overheated SPACs and EV stocks due to investors' over-enthusiasm. Investors bid CCIV stock up on mere rumors of its merger with Lucid Motors. The stock went as high as $65 before the merger but soon dropped drastically when the actual merger was announced. Currently, the stock is trading below $20. You should understand that the price had baked in a lot of excitement over Lucid Motors' potential, which wasn't sustainable. The stock is still trading at an almost 100 percent premium to its IPO price.
Article continues below advertisement
Article continues below advertisement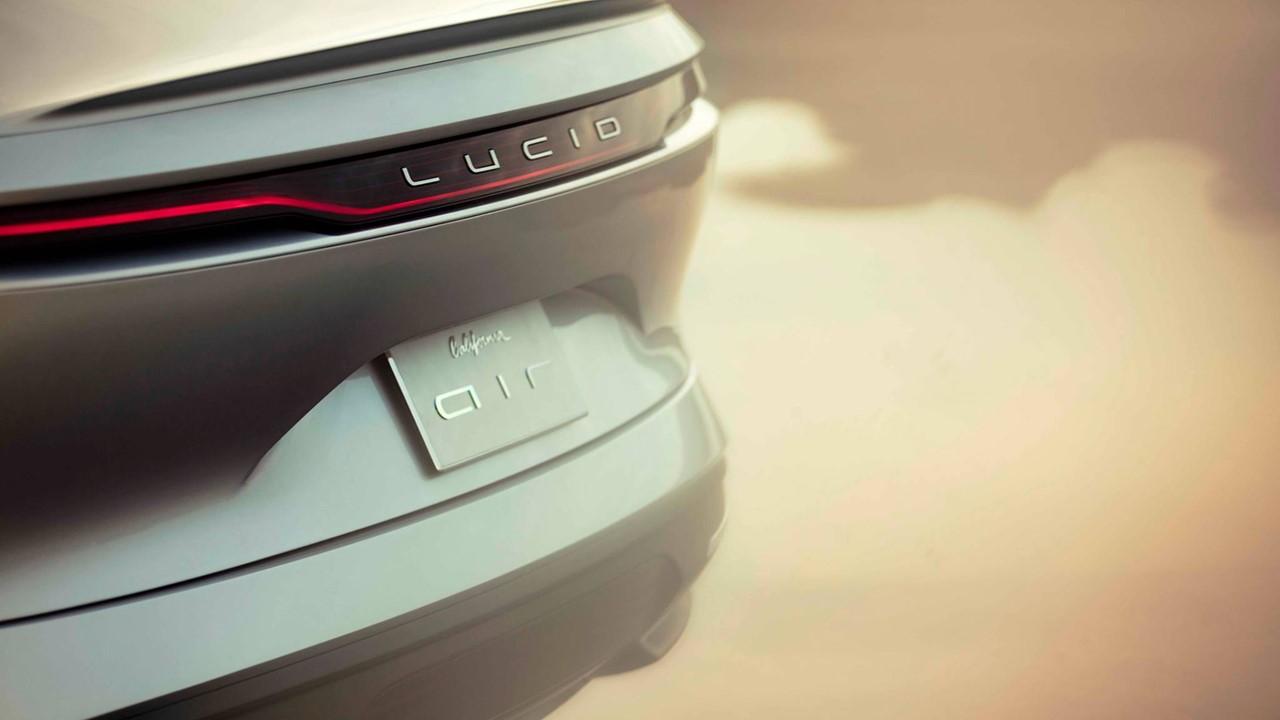 While Lucid Motors' vision and technology are strong, its stock has run up to price in most of these positives. Even after the recent plunge, it still looks expensive and it isn't expected to recover significantly anytime soon.
Article continues below advertisement
Picking an EV stock to buy—Tesla or CCIV?
Among Tesla and CCIV, Tesla is definitely a better bet. The company is an established player with many popular models on the road. Lucid hasn't delivered its first vehicle yet. Lucid Motors' rosy forecasts notwithstanding, it has yet to cruise its way through many challenges, including execution risk. Tesla has already gone through what Elon Musk described as a "manufacturing hell."
Tesla has a strong capital base with its own manufacturing facilities and supercharger network. Lucid is establishing its plants and will rely on third-party chargers. Tesla has already achieved profitability, which is a difficult feat to achieve in this high technology and capital-intensive industry with high competition. The industry is expected to keep ramping up. For newer players, including Lucid, the path to profitability will be a long and winding one. In terms of valuation, Lucid is already trading at a valuation premium to its peers without much to show for it, while Tesla's premium valuation has a basis behind it.