The Lucid Air Sedan's Battery Might Have Tesla Worried
Lucid Motors' battery is made by LG Chem, a South Korean company. The Lucid Air sedan's battery is already beating the Tesla Model S battery.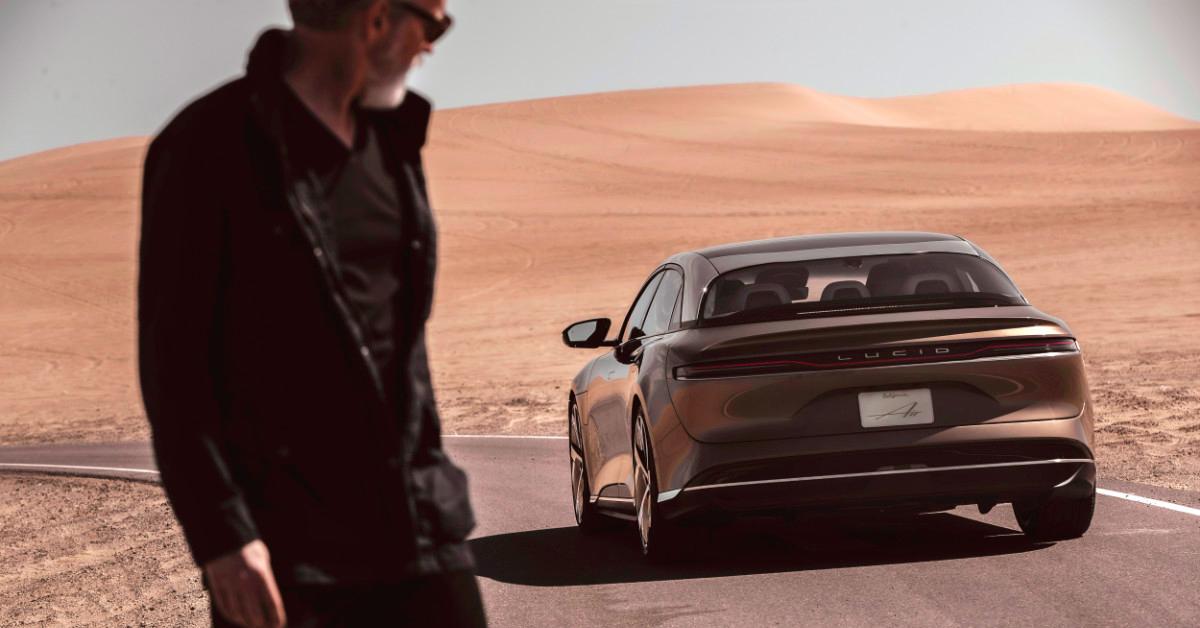 Article continues below advertisement
Article continues below advertisement
In August 2020, Lucid Motors announced that its Lucid Air battery has a capacity of 113.0 kWh, which is 15.0 kWh more than the battery capacity for Tesla's Model S, according to Car and Driver. The Lucid Air has the Model S beat in another metric too. The Air has a range of up to 517 miles compared to the Model S range of up to 402 miles.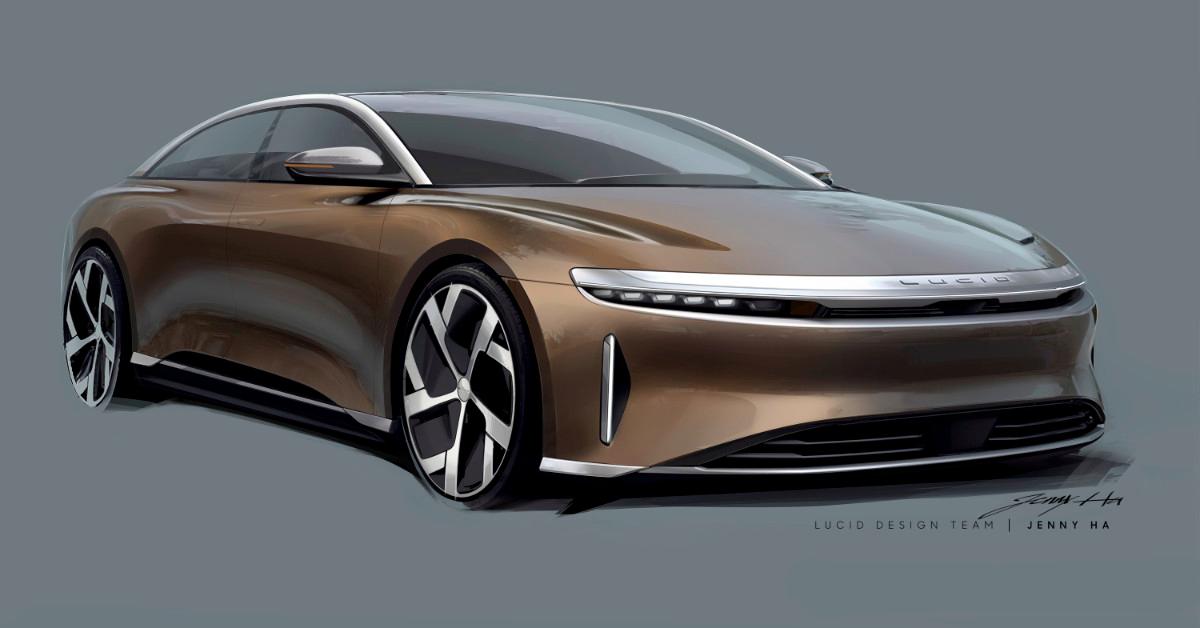 Article continues below advertisement
What battery does Lucid Motors use?
In February 2020, Lucid Motors announced a partnership with LG Chem through which the latter company would provide battery cells for the Lucid Air sedan through 2023.
"The agreement with LG Chem puts Lucid on the best possible path to production for the Lucid Air, ensuring the necessary energy density and cell availability to fulfill our promise of class-leading range to consumers," Lucid Motors CEO and CTO Peter Rawlinson said in a press release. "In the tireless pursuit of unrivaled levels of efficiency, we will continue development with LG and other partners for the Lucid Air and future new Lucid models."
Article continues below advertisement
Article continues below advertisement
Who makes the Lucid Motors battery?
LG Chem, the provider of the Lucid Air battery cells, is a South Korean company that was founded in 1947. The company produces petrochemicals, IT and electronic materials, and energy solution materials, according to Forbes.
Article continues below advertisement
"LG Chem is pleased to join as a core partner in Lucid Motors's journey to produce industry-changing luxury EVs. With the world's leading battery cell technology, safety, reliability, and production expertise, LG Chem will supply high-quality battery cells to Lucid Motors," said Jong Hyun Kim, the president of LG Chem's energy solution company, in the press release.
Article continues below advertisement
Later that year, LG Chem suffered two deadly accidents. A gas leak at a Visakhapatnam, India, factory belonging to LG Polymers, the Indian arm of LG Chem, killed 12 people, according to BBC News. There was a fire at an LG Chem research center in Seosan, South Korea, that same month and killed a researcher, according to The Korea Herald.
Article continues below advertisement
How to invest in Lucid Motors and LG Chem
LG Chem trades on the Korean Exchange (KRX) as 051910 with its preference shares trading as 051915.
Lucid Motors is going public through a merger with the SPAC Churchill Capital Corp. IV (NYSE:CCIV).
The two companies are combining at a transaction equity value of $11.75 billion, which gives Lucid an initial pro forma equity value of around $24 billion at the PIPE (private investment in public equity) offer price of $15 per share and provides the EV company with around $4.4 billion in cash, as Lucid announced on Feb. 22.
CCIV stock surged earlier in February as rumors about the merger swirled. In the hours after the acquisition was announced, CCIV shares fell as much as 45 percent, according to Business Insider.