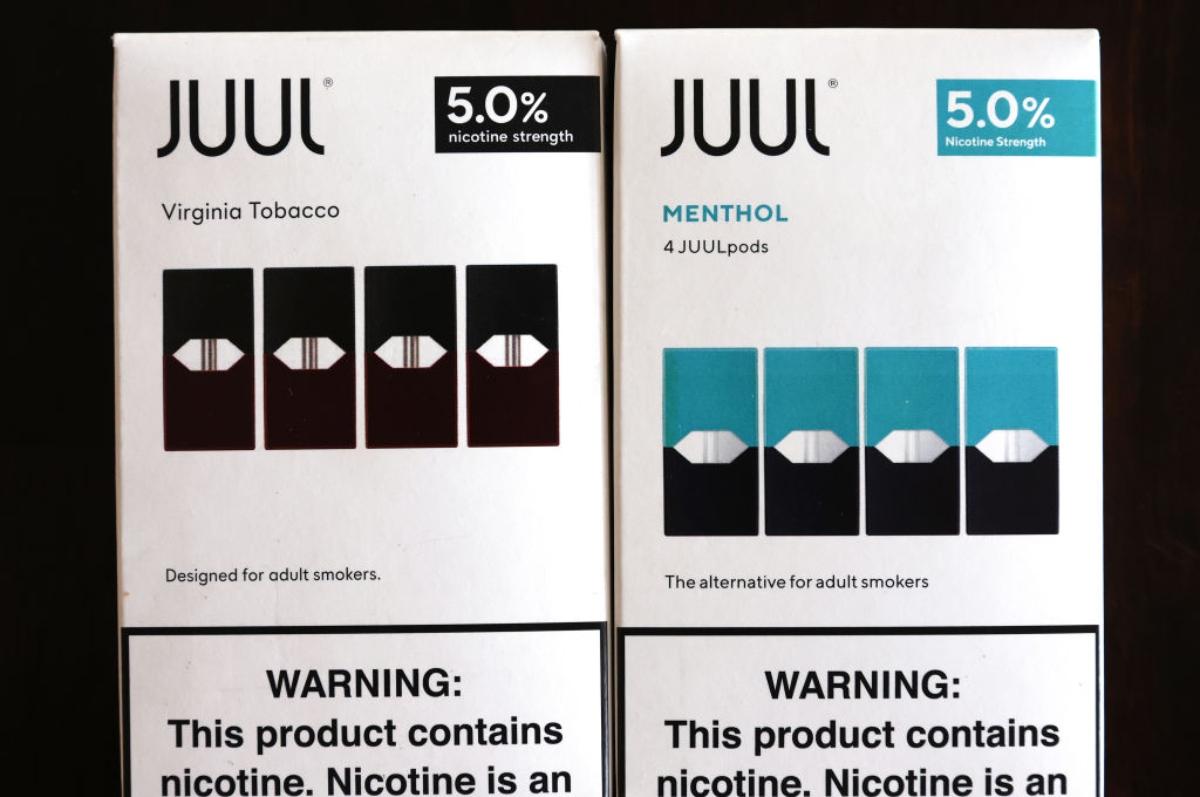 What's Behind the FDA's Ban on Juul E-Cigarettes
Juul, the e-cigarette maker, has been battling to receive clearance to sell its tobacco-flavored products again. However, the The Wall Street Journal reports that the FDA is preparing to order Juul's e-cigarettes off the U.S. market. Why is Juul getting banned?
Article continues below advertisement
Although Juul initially seemed like a healthier and safer alternative to traditional cigarettes, federal regulators have investigated the impact of vaping on health. In 2019, the FTC investigated claims that Juul had used deceptive marketing strategies to influence young people.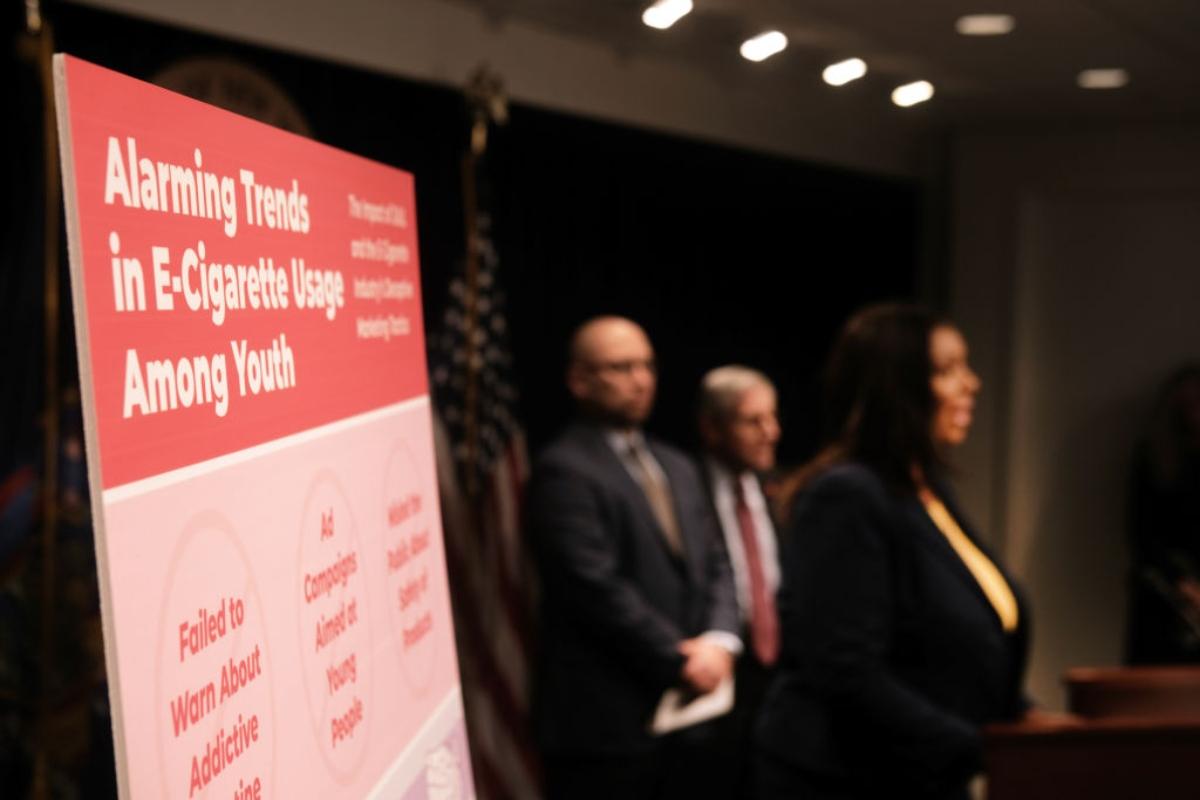 Article continues below advertisement