What's Behind the FDA's Ban on Juul E-Cigarettes
E-cigarette maker Juul's appeal to the FDA to allow sales of its tobacco-flavored products in the U.S. may be rejected. Why is Juul getting banned?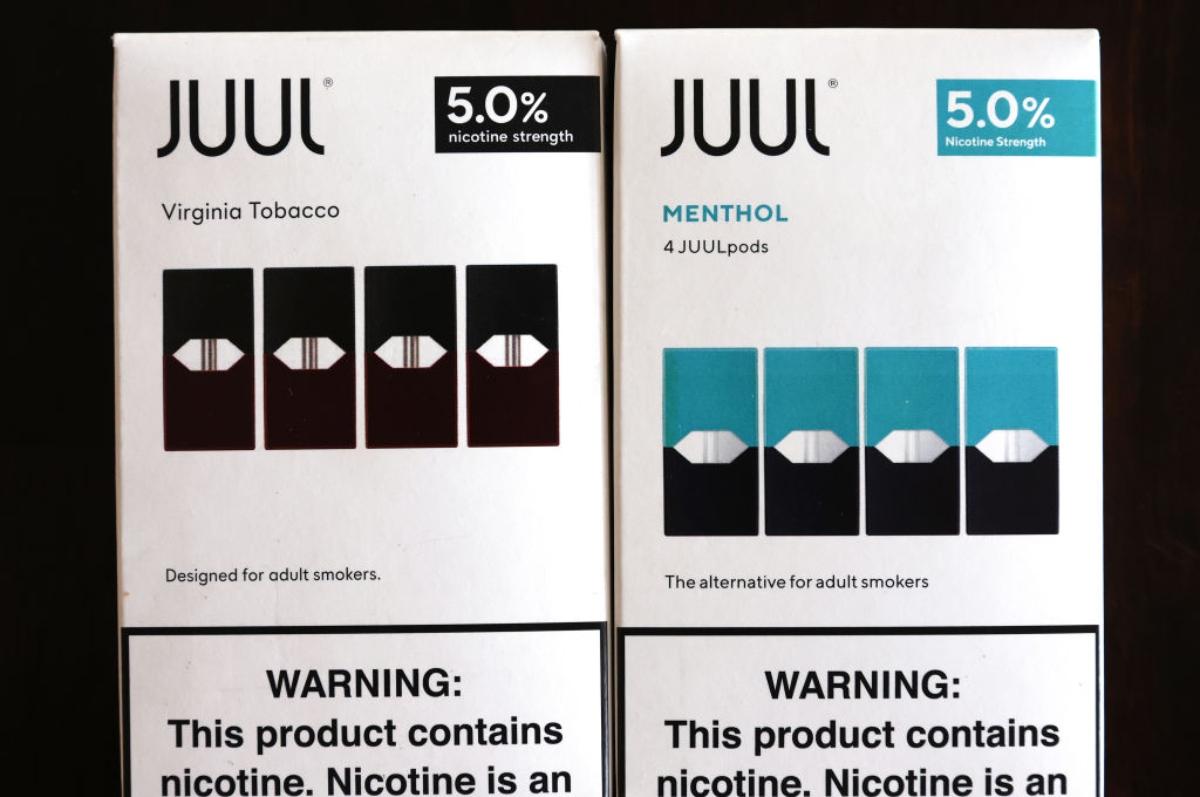 Juul, the e-cigarette maker, has been battling to receive clearance to sell its tobacco-flavored products again. However, the The Wall Street Journal reports that the FDA is preparing to order Juul's e-cigarettes off the U.S. market. Why is Juul getting banned?
Article continues below advertisement
Article continues below advertisement
Although Juul initially seemed like a healthier and safer alternative to traditional cigarettes, federal regulators have investigated the impact of vaping on health. In 2019, the FTC investigated claims that Juul had used deceptive marketing strategies to influence young people.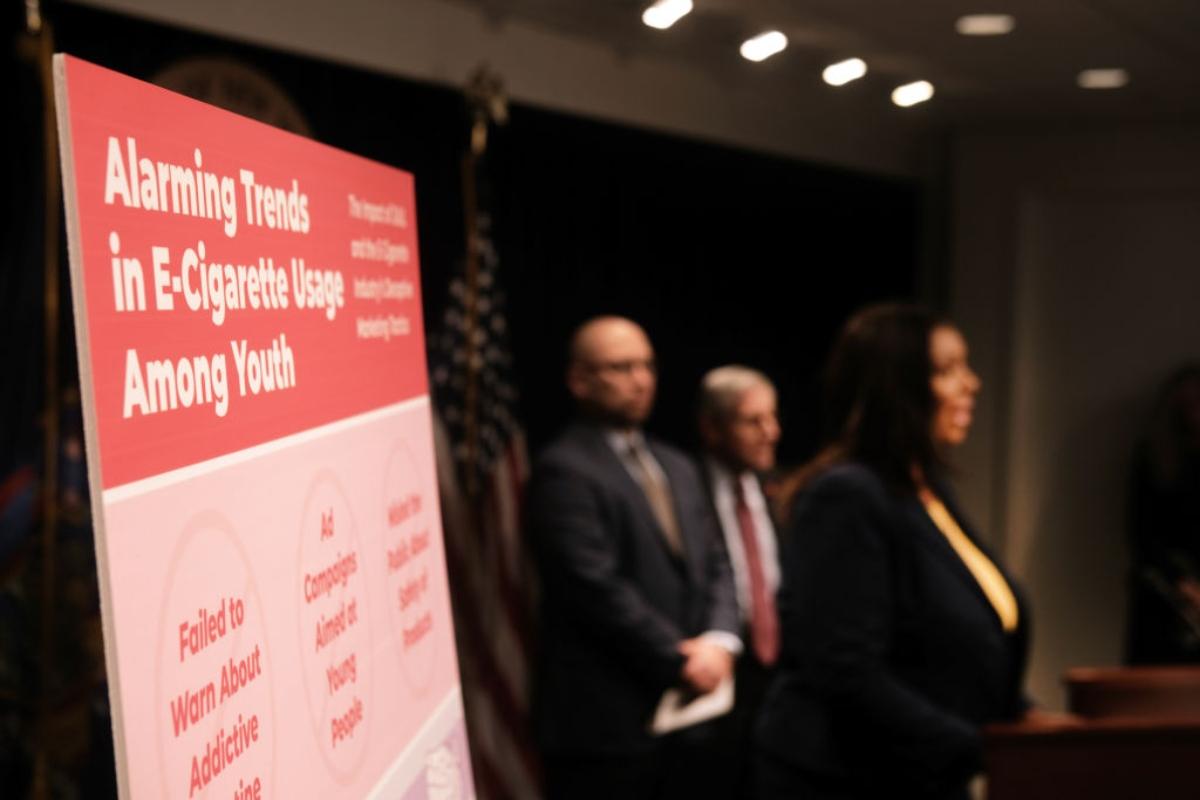 Article continues below advertisement
Why is Juul getting banned?
Given that Juul ostensibly provides a safer alternative to smoking cigarettes and a means of more easily quitting the habit, some customers are confused about why the FDA would ban its e-cigarettes. Using e-cigarettes (vaping) is considered safer by some because the products don't contain tobacco. However, they do contain nicotine, which is a tobacco product, the American Cancer Society explains.
Juul vaping products have been viewed as particularly problematic for teens and young adults. The company's wide variety of sweet flavors such as mango and other fruits appealed to a wider customer base. Many young people were more interested in sweet vaping products than those that taste like cigarettes, and Juul devices look much like a USB flash drive, making it easier for students to use vaping products in classrooms and other school areas.
Article continues below advertisement
Article continues below advertisement
Juul has already made several changes to its products and marketing
In 2019, Juul ceased selling its sweet e-cigarette refill cartridges due to pressure from regulators. Its recent appeal to the FDA was only to return its menthol and Virginia Tobacco flavors to U.S. shelves.
The vaping company has also attempted to comply and respond to investigations by adjusting its marketing strategies. Juul deactivated its Facebook and Instagram accounts in the U.S. and stopped using models in marketing campaigns. It also ceased all U.S. marketing in print, digital, and broadcast formats.
Article continues below advertisement
The FDA may reject Juul's appeal if the risks outweigh the benefits
As Reuters noted, the FDA may reject Juul's appeal based on its investigation. One of the alleged benefits is its ability to help smokers quit. Even if it does help people quit, the FDA wants to know whether that benefit would "outweigh the health damage to new users, including teenagers."
Article continues below advertisement
Based on that investigation, if the FDA does turn down Juul's request, we could assume the agency determined that Juul vaping products' potential harm is greater than their benefits. The FDA hasn't confirmed its decision yet.
Article continues below advertisement
Who owns Juul?
Altria Group owns a 35 percent stake in Juul, according to Reuters. Altria provided assistance to the vaping company in its appeal to the FDA. Upon publication of The Wall Street Journal report, Altria stock dropped by 8.5 percent.
CNN Business reports that Altria invested in Juul in 2018, spending $12.8 billion in exchange for its 35 percent share. By March 2022, Altria's stake was valued at just $1.6 billion. Altria is also the manufacturer of Marlboro, Virginia Slims, and Parliament cigarettes.