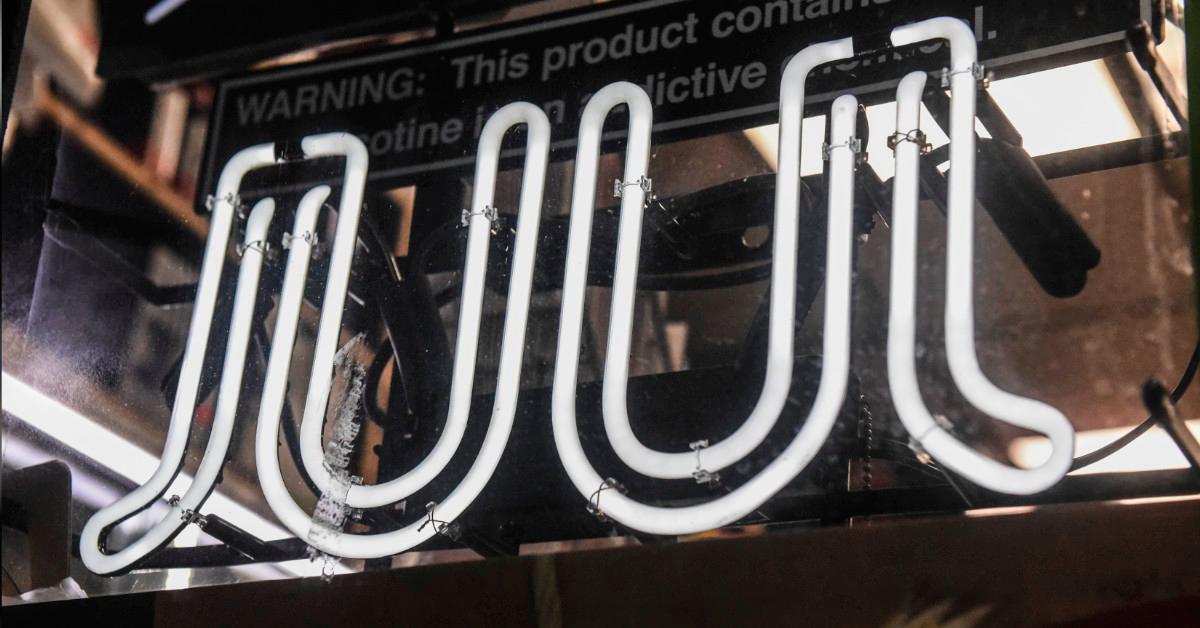 Juul Agrees to $40 Million Settlement in Teen Marketing Suit
By Dan Clarendon

Jun. 29 2021, Published 2:06 p.m. ET
The bad press keeps rolling in for e-cigarette maker Juul and Altria (NYSE: MO), the tobacco giant that owns a major stake in the business. On June 28, news broke that Juul agreed to pay $40 million to the state of North Carolina to settle a lawsuit that alleged Juul marketed to underage users. The suit was scheduled to go to trial in July. As part of its settlement, Juul didn't admit wrongdoing, according to The Wall Street Journal.
Article continues below advertisement
The settlement comes as Juul and Altria await a ruling in an antitrust case, and The Wall Street Journal notes that 13 other attorneys general have sued Juul. Here's more information on Juul, Altria, and their controversial business dealings.
Who owns Juul?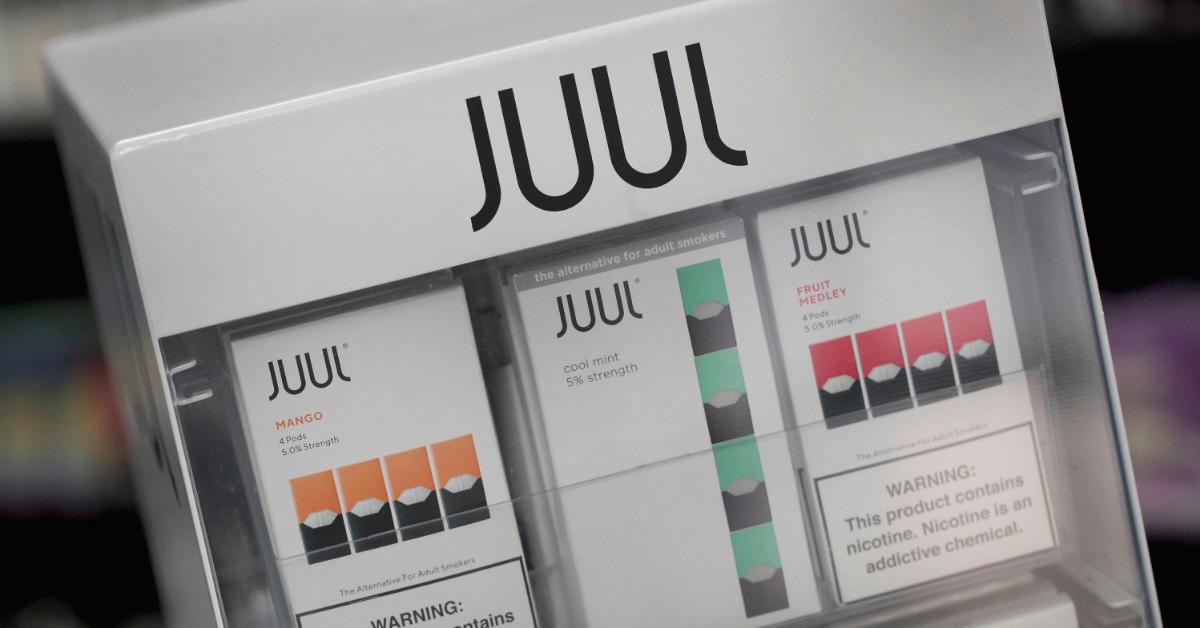 Altria acquired a 35-percent stake in Juul Labs in 2018, which sparked criticism from Sen. Dick Durbin (D–IL) who condemned the deal in a letter signed by 10 Senate Democratic colleagues, including Sen. Elizabeth Warren (D–Mass.). 
Durbin wrote that "by accepting $12.8 billion from Altria—a tobacco giant with such a disturbing record of deceptive marketing to hook children onto cigarettes—Juul has lost what little remaining credibility the company had when it claimed to care about the public health."
Article continues below advertisement
He also wrote, "The corporate marriage between two companies that have been the most prolific at marketing highly addictive nicotine products to children is alarming from a public health standpoint and demonstrates, yet again, that Juul is more interested in padding its profit margins than protecting our nation's children."
According to The Wall Street Journal, Altria is accused of breaking antitrust laws with the Juul deal. The Federal Trade Commission sued in April 2020 to unwind Altria's interest in Juul. The testimony in the trial recently concluded, and a ruling on the matter is expected in a few months.
Article continues below advertisement
Who is the CEO of Juul?
Juul's CEO and chairman is K.C. Crosthwaite, a Providence College MBA graduate who has "over 20 years of experience in product development, management, and stakeholder and regulatory engagement," according to his Juul Labs bio. Previously, he served as the Chief Growth Officer of Altria. He took over the CEO spot when Kevin Burns stepped down from the role in September 2019.
Crosthwaite addressed the "underage use of vapor products in the US, including the use of Juul products" in a keynote address at the 2020 Global Tobacco & Nicotine Forum a year later. 
"Recently, we have seen some encouraging trends in the States, but more needs to be done, both now and in the future, to ensure our products are used by the adult smokers for whom they are intended," he said.
Later in the keynote, Crosthwaite mentioned that flavors "help smokers switch" to vaping products, but "there is a crucial balance with addressing underage use" 
He also said, "Where flavors are available, they must be marketed in a way that can effectively reach adult smokers while limiting appeal and access to those underage."