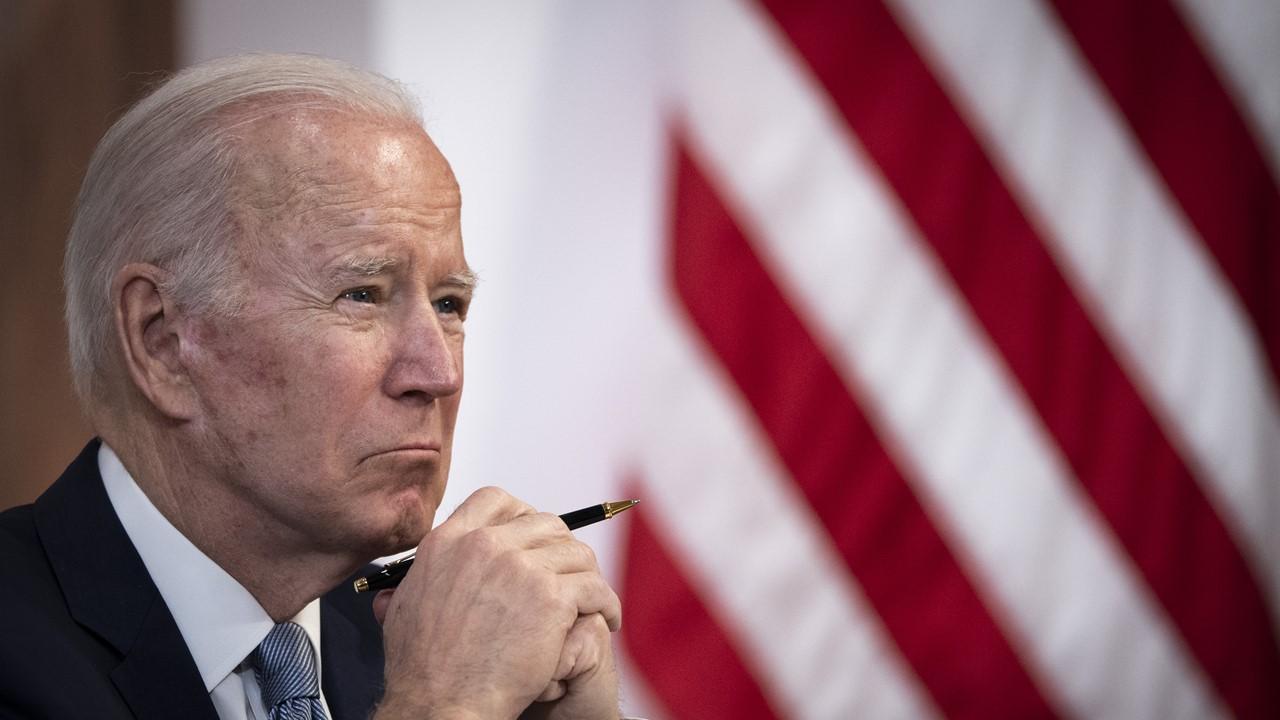 Biden Isn't Banning Vaping, New Initiative Will Impact Industry Products
By Jennifer Farrington

Apr. 12 2022, Published 12:35 p.m. ET
Millions of people use vaping products for various reasons. While some prefer vaping over traditional cigarettes given the selection of flavors available, others choose to vape since it's considered less harmful than the alternative when used correctly. Despite this, some vaping products could be banned from the market soon.
Article continues below advertisement
Here's what we know about President Biden's latest initiative and how it will impact the vaping industry.
Vaping products containing synthetic nicotine could be forced off the market thanks to the Biden administration.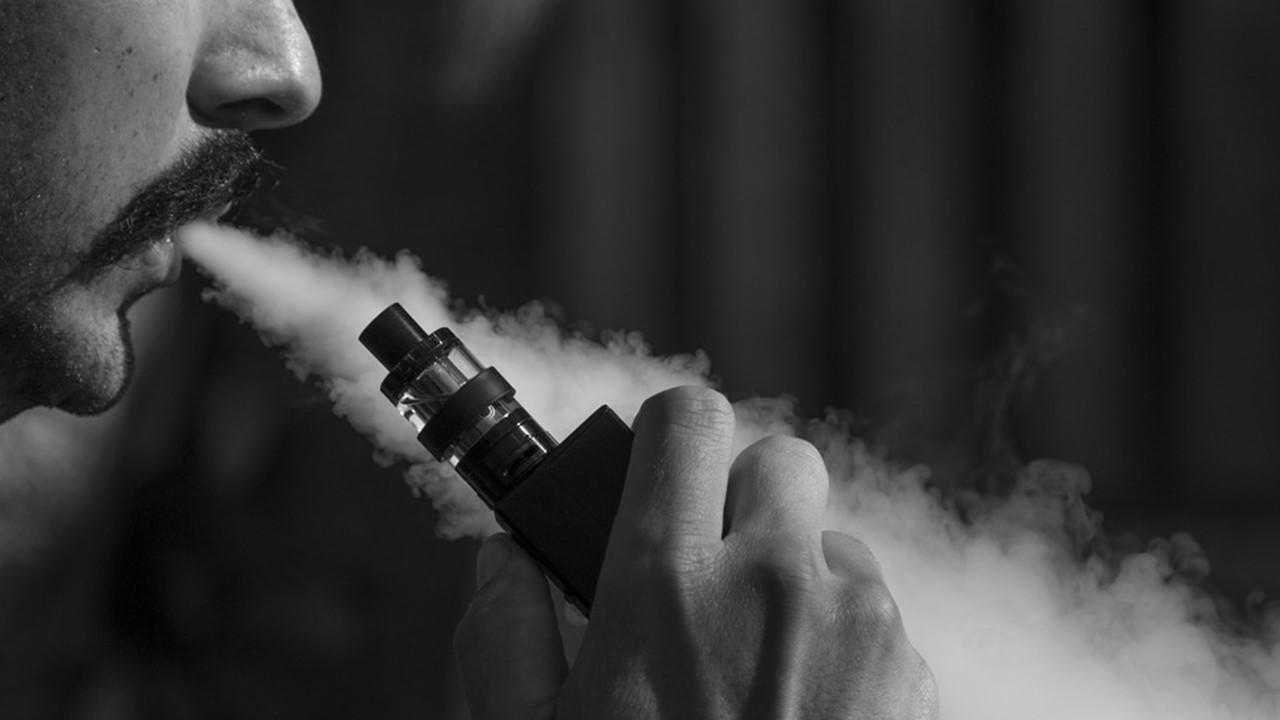 Vape devices, sometimes referred to as "e-cigarettes," are designed to be filled with or come prefilled with liquids containing nicotine. While most companies were once reliant on the nicotine that's derived from tobacco leaves to fill their vaping devices, many ran into issues when trying to get their products approved by the FDA.
Article continues below advertisement
When a company decides it wants to manufacture its own vaping products, including e-juices, it's required to file a premarket tobacco product application (PMTA) with the FDA. In the application, a company must outline the scientific evidence that proves the "new tobacco product would be appropriate for the protection of the public health."
While the FDA has approved hundreds of thousands of applications, it has also denied an equal amount, which left many companies feeling helpless. Instead of shutting down operations, companies have turned to synthetic nicotine instead. Because the FDA has little regulation over synthetic nicotine products, companies have been successful at staying afloat—until now.
Article continues below advertisement
Many companies will have to remove vaping products containing synthetic nicotine from shelves come April 14.
Newsweek shared some insight into President Biden's $1.5 trillion spending bill, which includes a provision that amends how the Federal Food, Drug, and Cosmetic Act (FDCA) defines a tobacco product. Beginning on April 14, 2022, a tobacco product shall be defined as "any product made or derived from tobacco, or containing nicotine from any source, that is intended for human consumption."
This upcoming change is expected to close the loophole companies have been using to sell their "lab-made synthetic nicotine" products.
Article continues below advertisement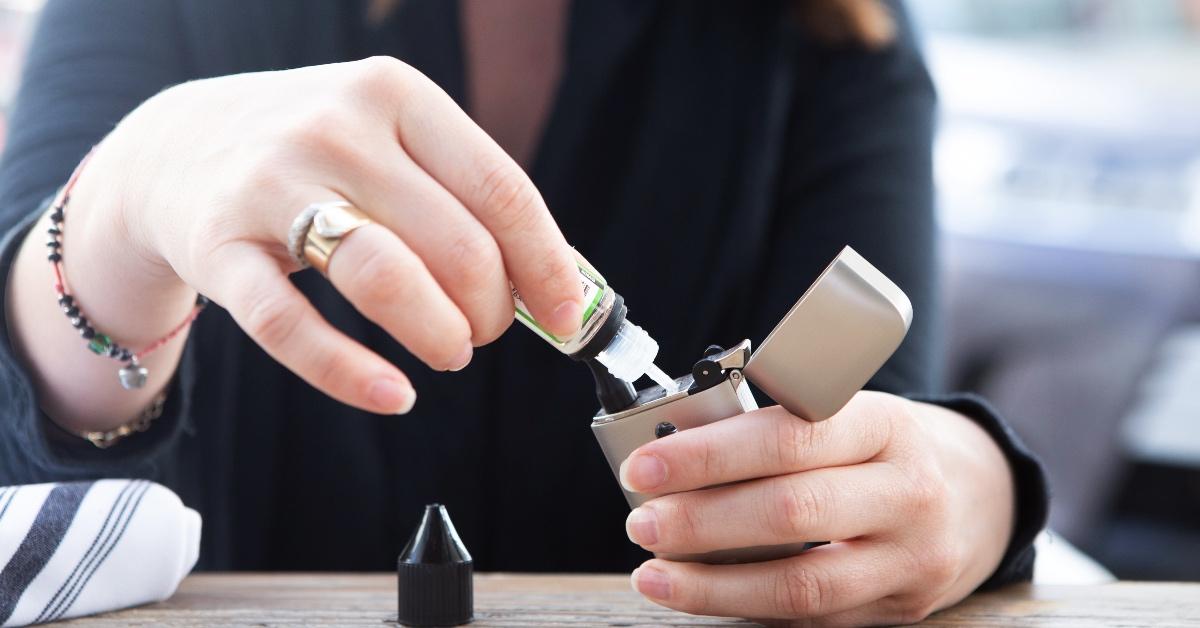 Will President Biden's initiative ban all synthetic vaping products?
Not exactly. If a company wants their vape products to remain on the market and they, of course, meet the FDCA's new definition of a tobacco product, they will need to submit a PMTA to the FDA. While the FDA is allowing companies to keep their synthetic nicotine products on the market through May 14, they can only continue selling after this if they submit their PMTA by this date, reports Newsweek.
Companies that submit their PMTAs by the May 14 deadline will be permitted to continue selling through July 13. However, if the FDA doesn't approve a company's application, then they will need to remove their products from the market. Newsweek shared that several companies, including Puff Bar, will likely be impacted by the upcoming change.