Healthier Choices (HCMC) Stock Looks Like a Good Buy After 88% Crash
HCMC stock has come off its highs. What's HCMC's stock forecast and is it a good buy now? Here's what investors can expect.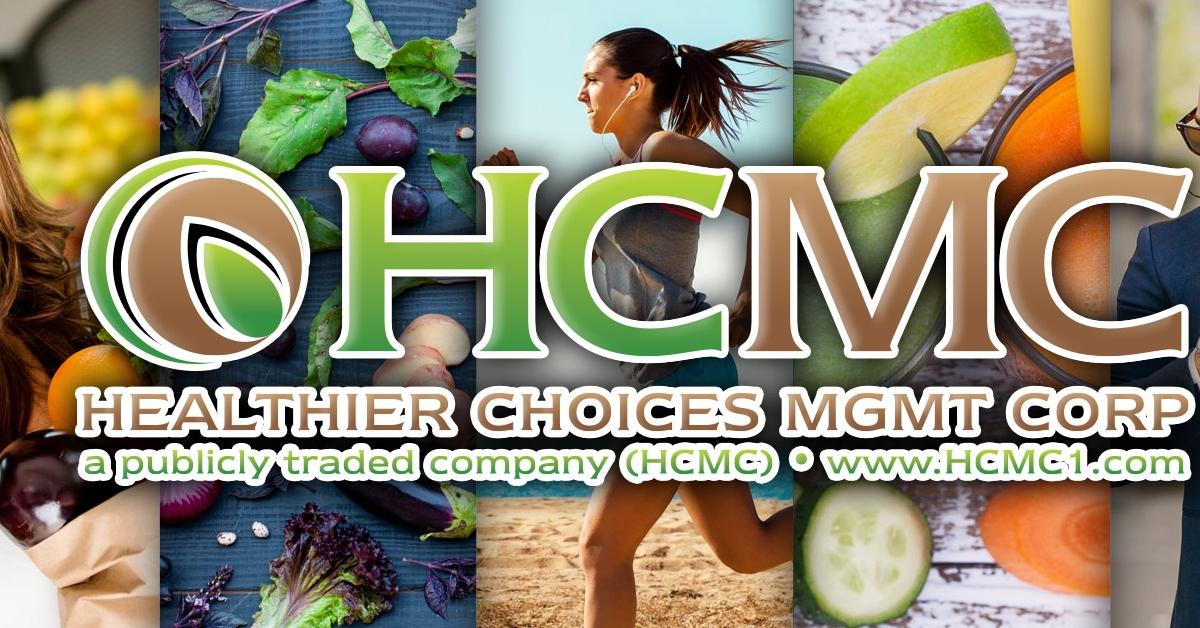 Investors in Healthier Choices Management (HCMC) are seeing impressive gains in 2021. The stock has gained 700 percent this year despite trading 88 percent below the 52-week high of $0.0065 it hit in February 2021. After this decline, investors want to know HCMC's stock forecast and whether it's a good buy now.
Article continues below advertisement
Article continues below advertisement
Founded in 1985, Healthier Choices focuses on offering people healthier everyday options for nutrition and other lifestyle alternatives. The company operates through two segments—Vapor and Grocery. The Grocery segment provides fresh produce, vitamins, and supplements, while the Vapor segment provides vaporizers and e-liquids.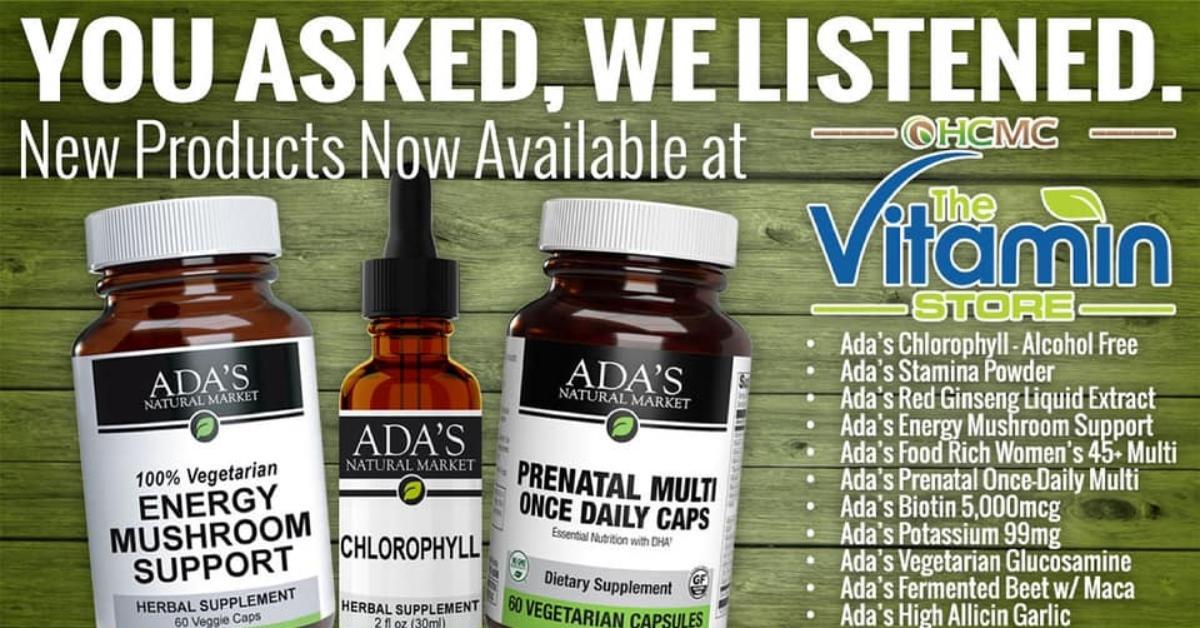 Article continues below advertisement
HCMC stock is going up.
HCMC filed a patent infringement case against Philip Morris last year. The lawsuit alleges that Philip Morris's IQOS device infringes on HCMC's combustion-inducing electronic pipe. Philip Morris has challenged the allegations and says that its IQOS device doesn't perform combustion.
The court hearing the case rejected HCMC's claim on July 23. However, the judge granted the company 14 days to revise the claim and resubmit it. HCMC met the deadline and filed its revised claim on Aug. 6. HCMC investors appear to be pleased that the company was able to fulfill the deadline.
Article continues below advertisement
Article continues below advertisement
In July, HCMC announced a new patent win as it expands its intellectual asset portfolio. The company has obtained a patent for its groundbreaking vaping cartridge technology, which prevents a potentially hazardous reaction between e-liquid, marijuana or CBD oils, and the cartridge's heated metal component.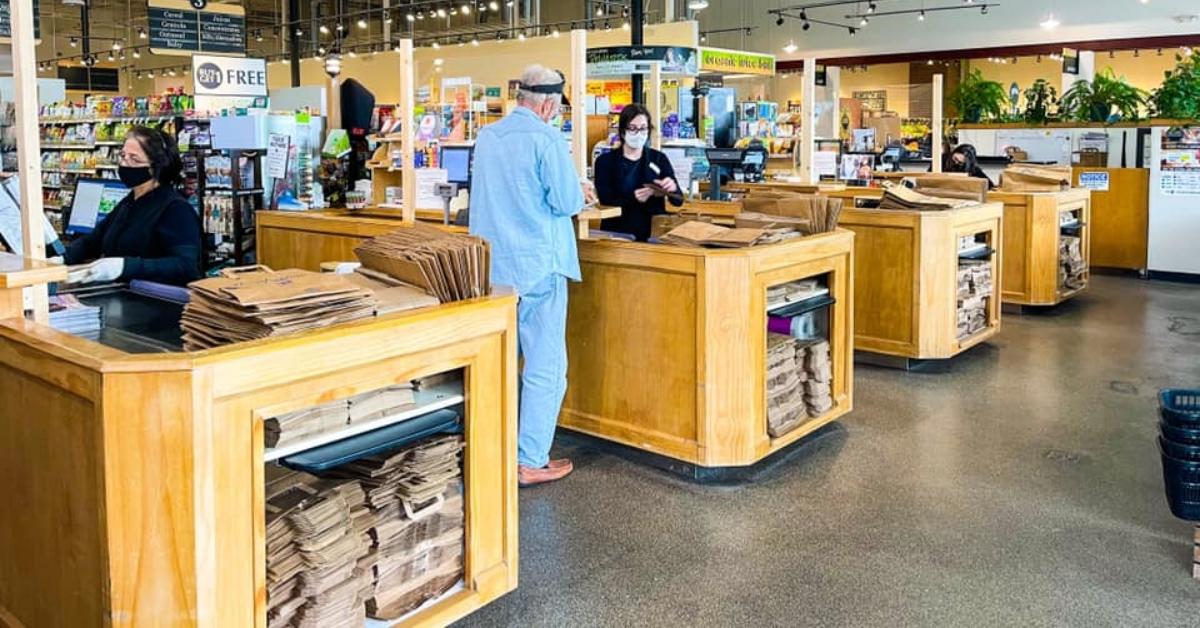 Article continues below advertisement
HCMC's stock price prediction
According to WalletInvestor, HCMC will reach $0.0016 a year from now and $0.0051 in five years. These target prices suggest a 100 percent and 538 percent upside to the stock's current price, respectively.
Article continues below advertisement
How high can HCMC stock go?
HCMC shares will rebound depending on the result of the Philip Morris case. A settlement or a licensing deal could push HCMC stock higher with no limit to how high it could go.
Article continues below advertisement
HCMC stock is a good buy.
Investors see significant upside potential in HCMC stock. The company continues to develop innovative products and consumers are transitioning to healthier products. Any sort of significant patent court win might reward speculators in HCMC with a big win.
Article continues below advertisement
Article continues below advertisement
HCMC CEO Jeffrey Holman noted that the company is pleased with its second-quarter performance, which included a significant rise in adjusted EBITDA and an improvement in the gross profit. In the second quarter, HCMC's gross profit increased by 7 percent YoY to $1.5 million. The adjusted EBITDA also improved by $136,000 or 20 percent compared to the same period last year. HCMC reported a net loss of $685,431 in the second quarter compared to a loss of $794,865 in the second quarter of 2020.
With a strong cash position, HCMC has the potential to use recently raised funds to enhance its growth plan. Overall, HCMC stock might be a smart choice ahead of the Philip Morris patent case outcome.
It is risky to invest in HCMC stock.
Like any penny stock, HCMC should be approached with caution. Investors should keep in mind that penny stocks are highly volatile and riskier investments.