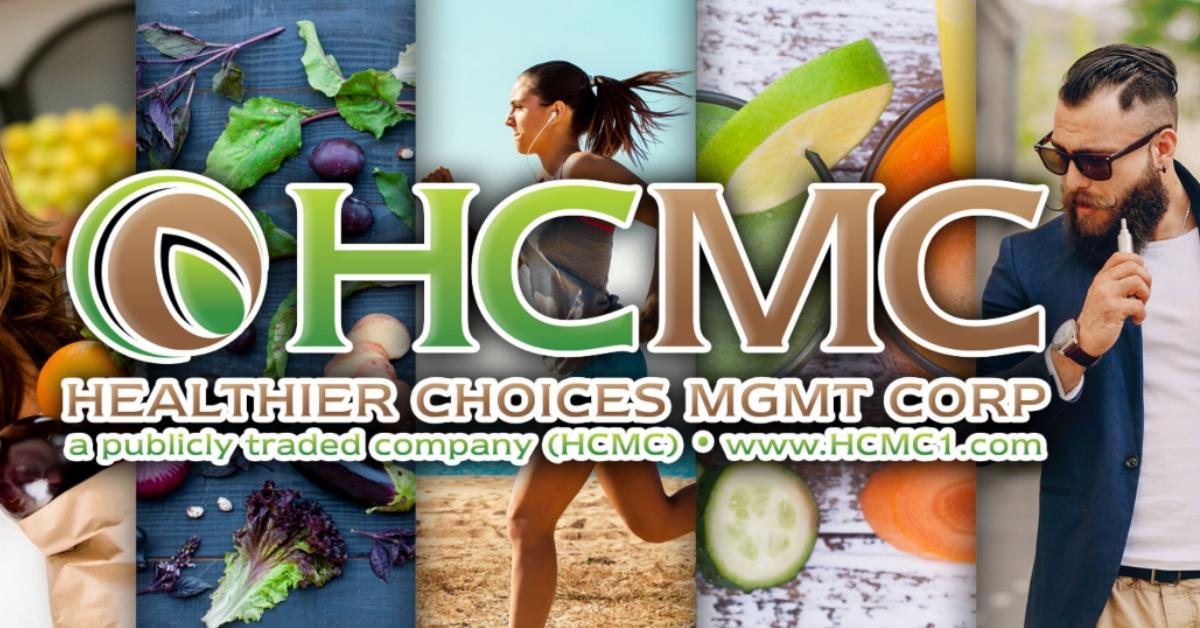 HCMC Is a Risky Bet, Best to Avoid the Penny Stock
Healthier Choices Management (HCMC) stock has been very volatile in 2021. The stock rose to a high of $0.0065, but it has looked weak since then. The stock is down 58 percent from its 52-week highs. Will HCMC stock go up in 2021 and is it undervalued?
Article continues below advertisement
The company focuses on providing consumers with healthier choices. It operates a grocery store, vape shops, and several health and nutrition locations.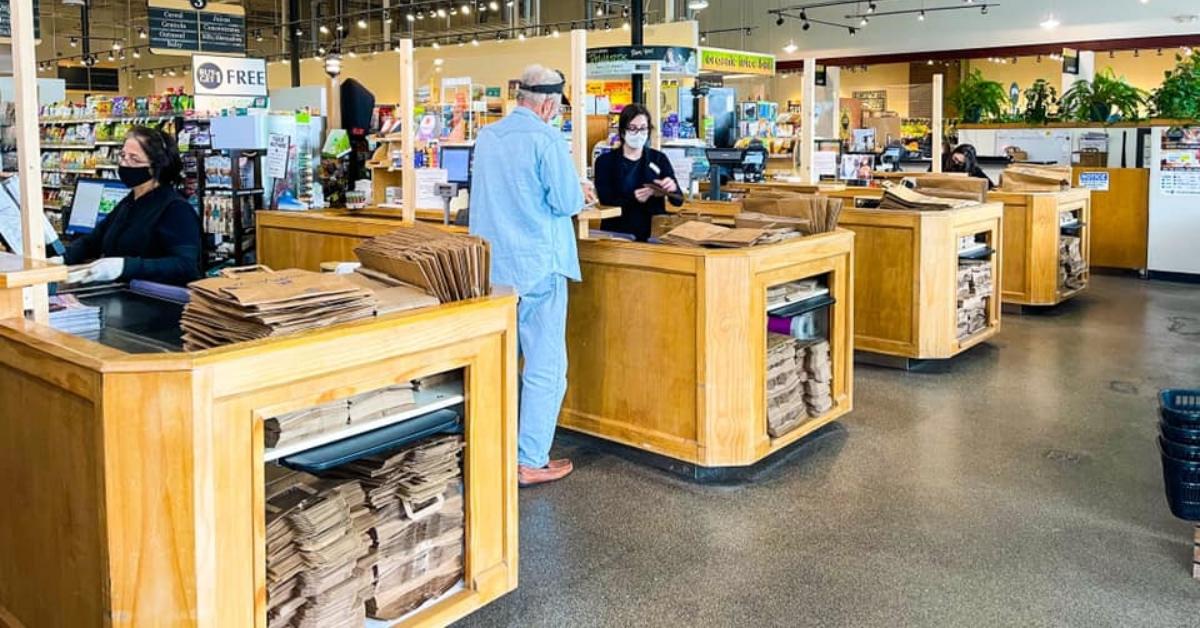 Article continues below advertisement
HCMC stock news
On May 21, HCMC stock surged with a volume of nearly 1 billion compared to its average volume of 267 million shares. Some investors are attracted to the recent stock price jump from the triple-zero range to the double-zero range. The announcement of a rights issue from Healthier Choices was one of the key reasons for the spike in trading activity on May 21.
Under the terms of the rights offering, existing shareholders of HCMC stock will get a single right for each block of four shares they own. This right allows investors to acquire more shares at a later date. Like warrants, rights offerings are a popular way for small-cap companies to raise funds.
Article continues below advertisement
HCMC's stock prediction
HCMC had 307.9 billion outstanding shares as of May 10. The company's first-quarter earnings report listed dilutive securities that can lead to an additional 71.17 billion outstanding shares. This would mean a diluted share count of about 379.1 billion. Based on HCMC's current stock price of $0.0016, this would mean a pro forma market capitalization of $0.6 billion. None of the Wall Street analysts are tracking HCMC stock. We don't have its target price or reliable earnings projections.
Will HCMC stock go up?
Healthier Choices is caught up in a legal dispute right now with Philip Morris. The tobacco giant is accused of infringing on one of Healthier Choices' patents. The IQOS electronic pipe manufactured by Philip Morris is in question. The two companies have been fighting in court since the filing. Philip Morris wants to get the lawsuit dismissed, but a decision hasn't been reached yet. HCMC stock might rise if a settlement or licensing deal is reached.
Article continues below advertisement
HCMC stock symbol
On May 21, most of the investors who own HCMC stock noticed a "422rgt019" symbol in their trading accounts. Initially, there was confusion about the significance of the symbol. Many speculated that it might have been associated with a reverse stock split or a dividend payment. However, other investors later pointed out that the symbol was related to the company's announcement about the rights offering.
Article continues below advertisement
HCMC isn't a good penny stock to buy now.
The legal battle with Philip Morris is still ongoing and the outcome is unknown. The interest in HCMC stock is being fueled by a social media-driven push and isn't based on fundamentals. Penny stocks are inherently more volatile and there aren't any guarantees compared to blue-chip companies.
Healthier Choices reported a net loss of $0.70 million in the first quarter compared to $0.69 million in the year ago quarter. The company generated sales of $3.5 million in the first quarter, which was 14 percent lower than it did in the first quarter of 2020.