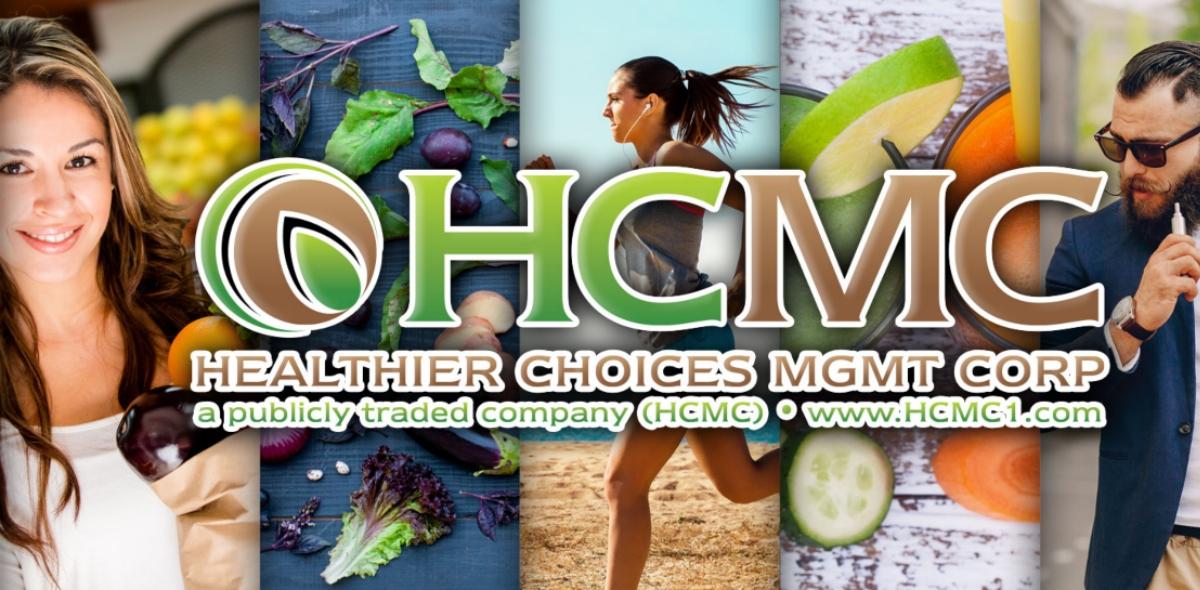 Will HCMC Stock Recover in 2021 or Fall More?
On April 30, Healthier Choices Management (HCMC) stock rose 37 percent despite there being no company-specific news or analyst upgrade. The stock has gained 2,300 percent YTD but has lost 63 percent from its 52-week high. What's the forecast for HCMC stock? Will it recover or fall more in 2021?
Article continues below advertisement
Healthier Choices Management provides health-related products. The company serves consumers in the U.S. Healthier Choices Management offers supplements, vitamins, personal care, beauty, and other related products.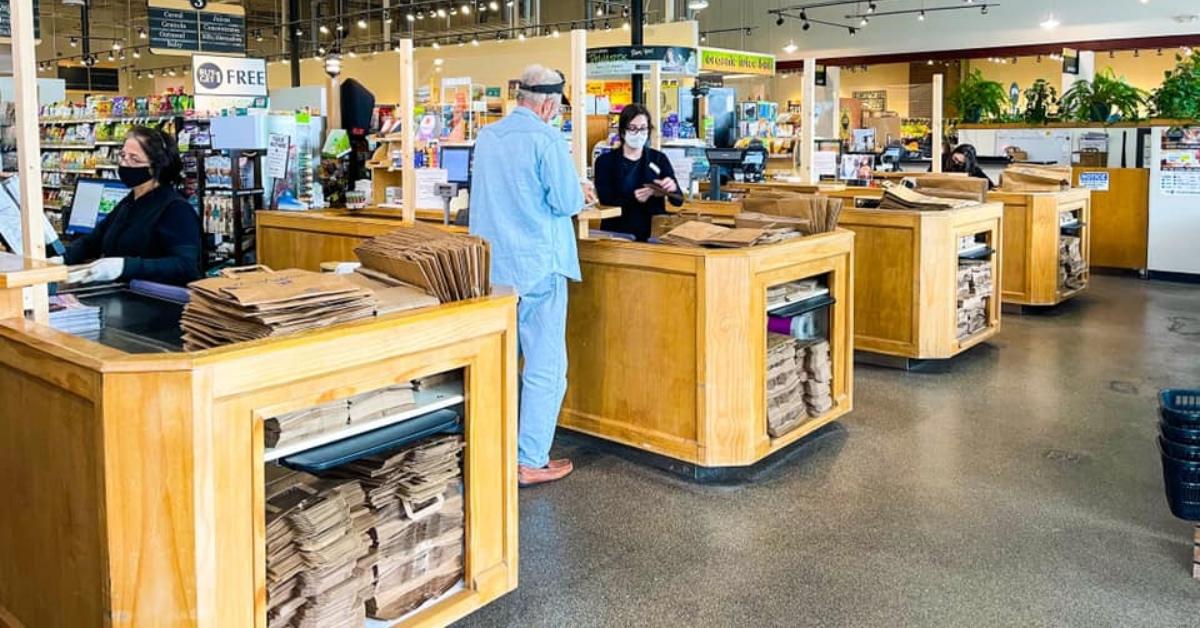 Article continues below advertisement
HCMC stock is falling.
HCMC stock has gained 2,300 percent YTD and 118 percent over the last month. HCMC is a well-known penny stock that has skyrocketed and generated a following on Reddit's forum. However, the stock has fallen 63 percent after peaking in the first quarter of 2021. The significant drop is mainly due to a broader sell-off in penny and growth stocks as investors rebalanced their portfolios.
HCMC and Philip Morris lawsuit update
Currently, Healthier Choices is involved in a legal battle with billion-dollar conglomerate Philip Morris. Filed in November 2020, HCMC alleges that the tobacco giant is infringing on one of the products. Philip Morris' IQOS electronic pipe is in question. The two companies have been fighting the lawsuit in court since the filing. Recently, Philip Morris has appealed for the lawsuit to be dismissed.
Article continues below advertisement
HCMC's stock forecast and Reddit discussion
HCMC is a penny stock and none of the Wall Street analysts have provided a forecast for the company. We also don't have any reliable earnings projections for the company. HCMC stock was one of the most searched stocks on Reddit last week. Many investors think that the company's stock price will climb higher in the aftermath of the legal battle.
In April, HCMC announced rights offering to raise up to $100 million in gross proceeds. The net proceeds generated will be utilized for general working capital purposes, including the safekeeping of the company's intellectual property rights by way of lawsuits and other methods.
Article continues below advertisement
Will HCMC stock recover?
The recovery in HCMC stock will depend on the outcome of the lawsuit against Philip Morris. A settlement or a licensing agreement could drive HCMC stock higher, with no limit to how high it could go.
Article continues below advertisement
HCMC stock gained popularity among investors as the company relaunched its online vitamins and supplements store. The company's products are now available for purchase online through TheVitaminStore.com. HCMC said that the products from several companies would be made available in the online store.
Is HCMC a good penny stock to buy?
HCMC stock isn't a good buy since the company's financials look weak and the outcome of the lawsuit is still unknown. The company reported a net loss of $3.72 million in 2020 compared to $2.8 million in 2019. HCMC generated sales of $13.9 million in 2020, which was 8 percent lower than it did in 2019. When compared to large corporations, penny stocks are inherently more volatile and riskier investments.
HCMC stock is up 21 percent in the pre-market trading session on May 3.