Why Reddit Traders Are Buying Up Weed Stocks
Lately, traders on social media platforms have been particularly fixated on marijuana stocks. Marijuana stocks could skyrocket for a few big reasons.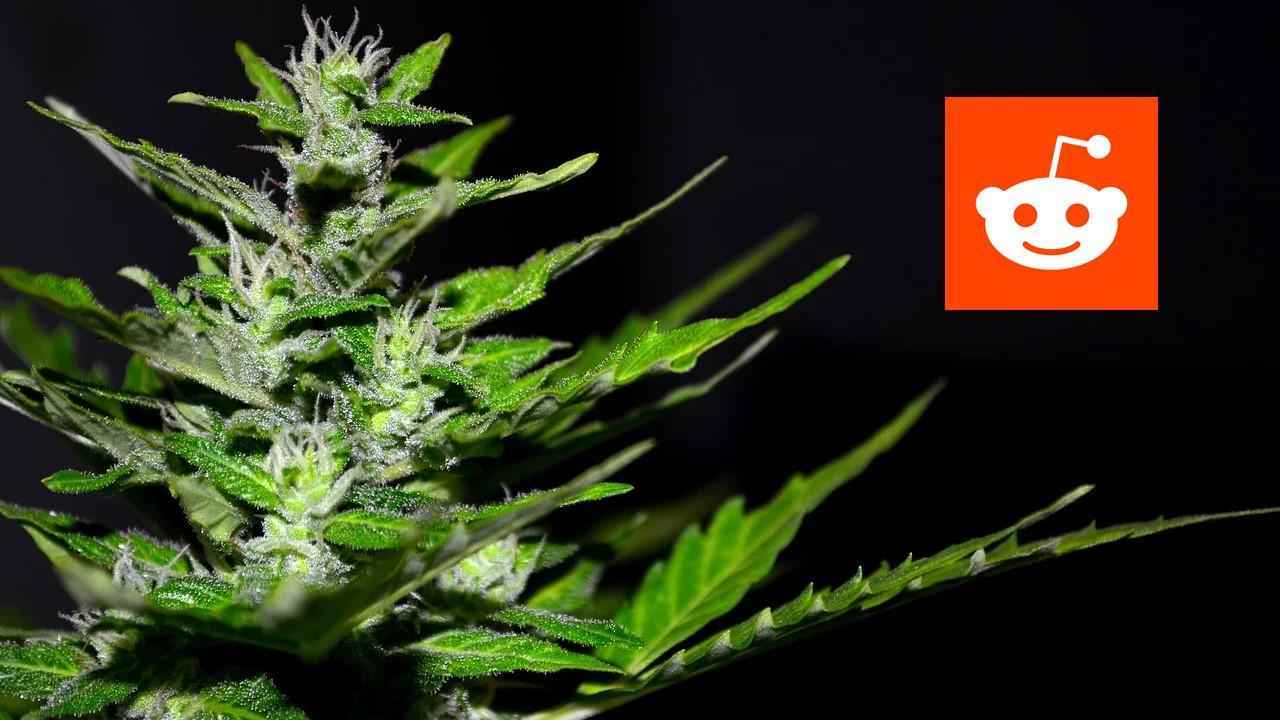 Ever since GameStop's (GME) explosive rise first started to pop up on people's radars, social media's influence on how the stock market moves has continued to grow. Now we're seeing a new generation of investors influence how specific stocks move thanks to their collective work.
Article continues below advertisement
Article continues below advertisement
At first, it was just heavily shorted stocks like GameStop and AMC Entertainment (AMC). However, other markets have become hot targets for traders on websites like Reddit. One area that's getting a lot of attention is marijuana. Given the excitement surrounding the sector right now, especially since legalization seems to be on the horizon, it isn't surprising that many investors are jumping on the bandwagon.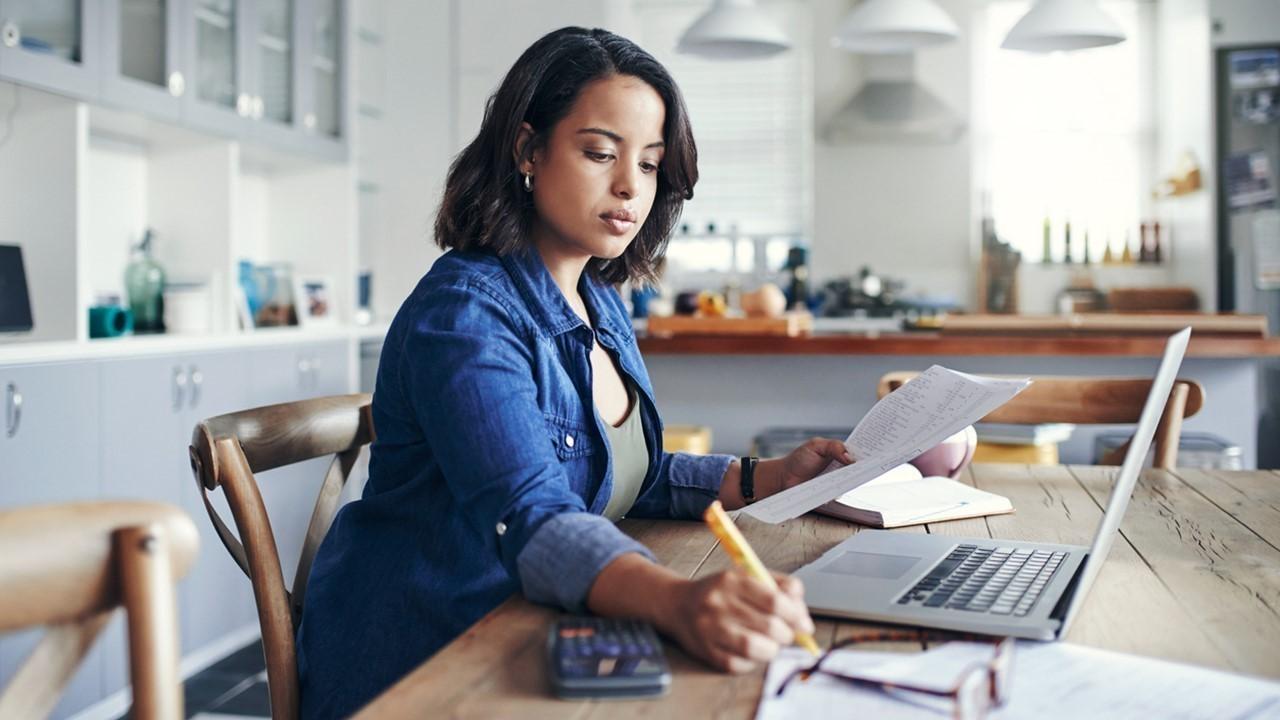 Article continues below advertisement
Why marijuana stocks are being targeted
Many investors expect the U.S. to decriminalize marijuana once and for all. Currently, 15 states have recreational marijuana use. However, as long as marijuana remains a controlled substance, the companies that operate in these 15 states can't list on U.S. exchanges. If marijuana gets legalized, there won't be anything stopping them from using banking services and listing on exchanges, which would make life a lot easier for them.
Top Democrats including Senate Majority Leader Chuck Schumer (D-NY) and House Budget Committee Chairman Representative John Yarmuth (D-KY) are two vocal proponents pushing marijuana legalization as a top priority for the party. While no one knows exactly how long it's going to take, the general consensus is that the pathway to legalization has never looked better.
Article continues below advertisement
Article continues below advertisement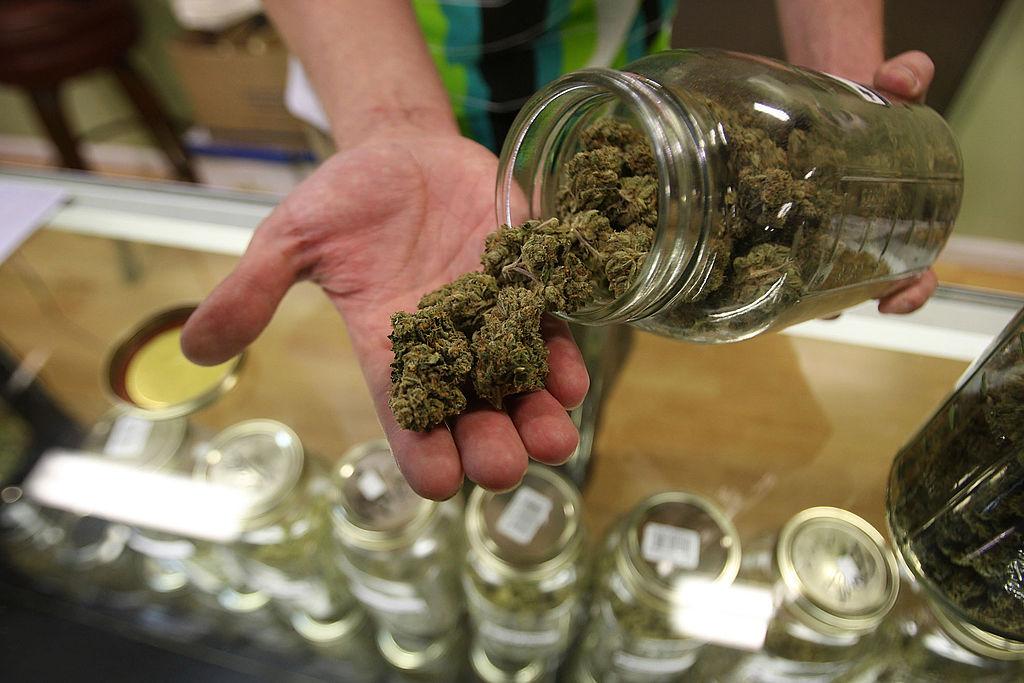 Besides political reasons, marijuana stocks are also seeing significant growth. Many of the traders on internet forums like Reddit are looking for markets that are volatile and have a lot of growth potential. Even if they can't create another GameStop-like situation, marijuana has enough going for it that it's an attractive market for growth-oriented investors. Also, marijuana companies have already been a favorite among younger investors, especially those on social media. At one point, Aurora Cannabis (ACB) was the top-held stock among Millennial investors on trading apps like Robinhood.
Article continues below advertisement
What is Reddit weedstocks?
While Reddit groups like WallStreetBets have become mainstream due to their success in driving up GameStop, there are some other groups on Reddit that have also wielded considerable influence on the markets. One Reddit group, called weedstocks, has focused exclusively on marijuana companies. Members share recommendations and suggestions about which marijuana stocks are worth investing in. While the group started in 2011, its popularity has only really exploded over the last few years following Canadian marijuana legalization.
Article continues below advertisement
Marijuana stocks look like good buys.
So far, marijuana companies have done pretty well in 2021. The Horizons Marijuana Life Sciences Index is up approximately 50 percent from early January. We've already seen plenty of investors jump into the marijuana world due to the fast growth rate alone.
Article continues below advertisement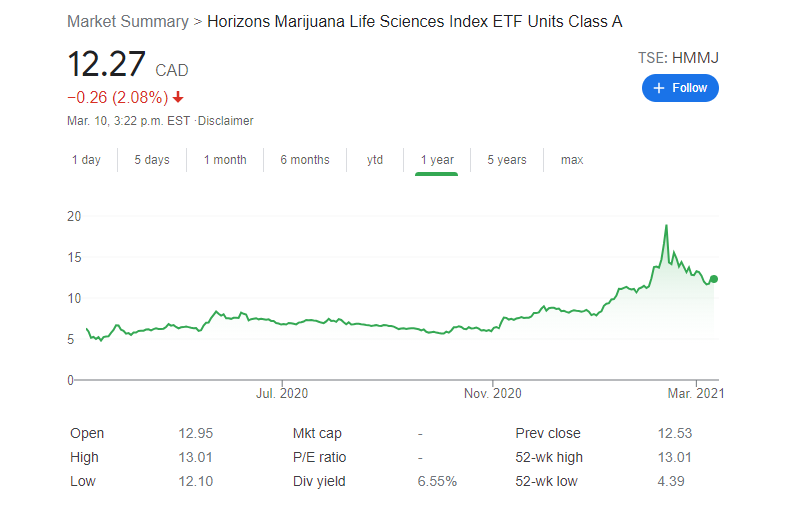 The marijuana industry is also much more diverse than most people would guess. Besides selling marijuana flower, there are edibles, health products, creams, and ointments. There are also FDA-approved pharmaceutical drugs that incorporate marijuana compounds into their treatments.
Given how likely legalization seems to be in the U.S., stocking up on marijuana stocks now while you still can seem like a reasonable idea. Recently, Yarmuth bought up an extra $60,000 in a few different marijuana stocks, including Cronos Group (CRON), Tilray (TLRY), and Canopy Growth (CGC), among others, so it's something that insiders are doing as well.