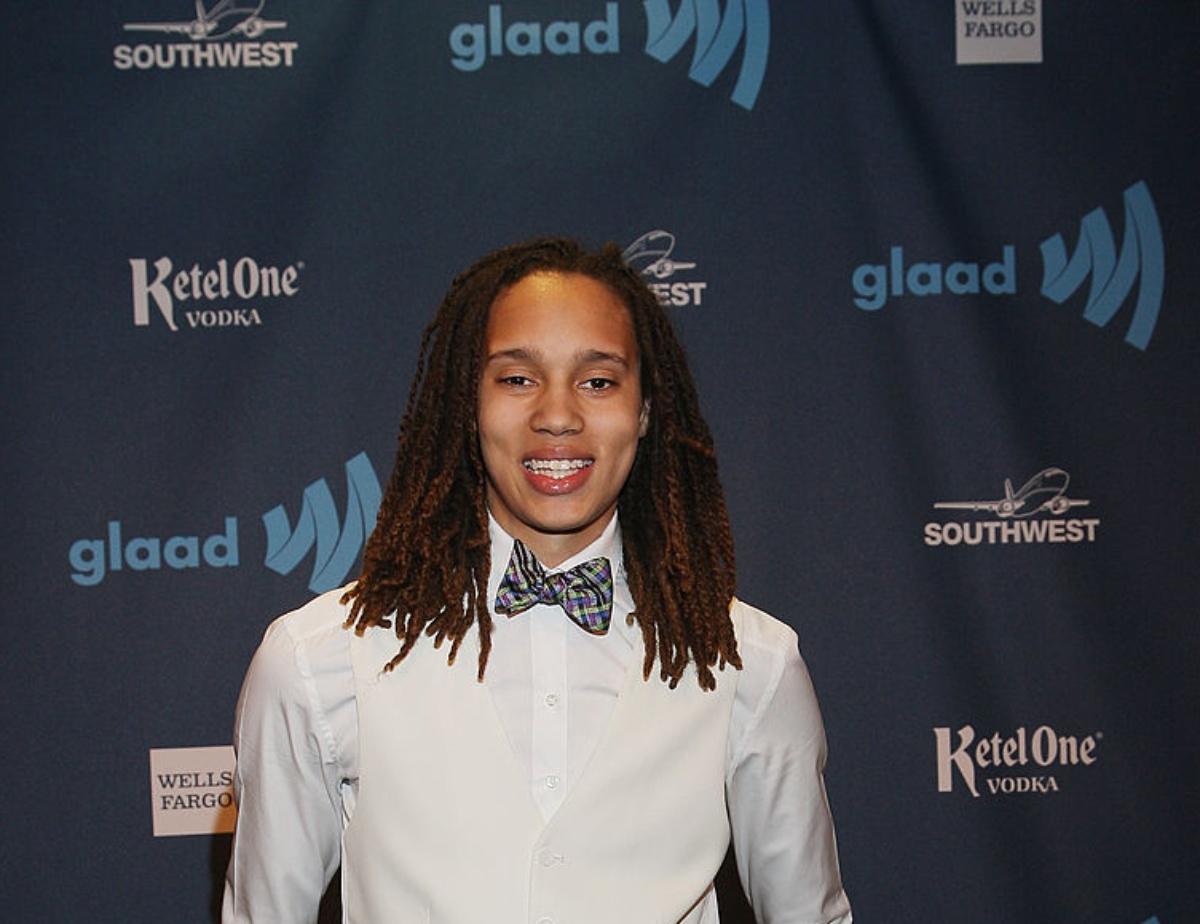 Brittney Griner: Will Russia Use the WNBA Star as a Bargaining Tool?
A well-known WNBA player on the Phoenix Mercury, Brittney Griner has been playing in Russia this winter. In the Moscow airport last month, she was detained for having vape cartridges containing cannabis oil, a charge that could come with a hefty prison sentence. The 31-year-old All-Star player has played in Russia during the winter for the past seven years. What's Griner's net worth?
Article continues below advertisement
Brittney Griner
Professional Basketball Player
Brittney Griner was a standout in her high school basketball playing days, being named the WBCA High School Player of the Year and McDonald's All-American. At Baylor University, she helped her team to an NCAA championship. The #1 pick in the 2013 WNBA draft, Griner has continued playing for the Phoenix Mercury since, securing the WNBA Championship in 2014.
Birthdate: October 18, 1990
Education: Baylor University
Spouse: Cherelle Griner
Glory Johnson (annulled)
Brittney Griner has been arrested in Russia and could face prison time.
Griner, though she wasn't named originally by the Russian Customs Service, was later identified by Russian media as the WNBA player arrested in Moscow. On March 5, NPR reported that both the WNBA and the Mercury acknowledged Griner's detention in Russia.
Article continues below advertisement
Russian authorities claimed that vape cartridges containing cannabis oil were found in Griner's luggage at the Moscow airport, which AP News reported could lead to up to 10 years in prison.
Article continues below advertisement
The Phoenix Mercury and the WNBA organizations have voiced their support for Griner, who has been playing for the Russian team UMMC Ekaterinburg. Unfortunately, the timing of Griner's detention coincides with the Russian invasion of Ukraine and subsequent sanctions against Russia. Many people wonder if the Russian government will continue to detain Griner and use her as a bargaining tool with the U.S.
Anthony Blinken, U.S. Secretary of State, stated that the U.S. embassy in Moscow is remaining open to provide support, but urged Americans to leave Russia. Without mentioning Griner by name, he noted, "Whenever an American is detained anywhere in the world, we, of course, stand ready to provide every possible assistance, and that includes in Russia."
Article continues below advertisement
As CNN reported, Griner's wife Cherelle wrote on Instagram about the difficult situation and asked fans, "Please honor our privacy as we continue to work on getting my wife home safely."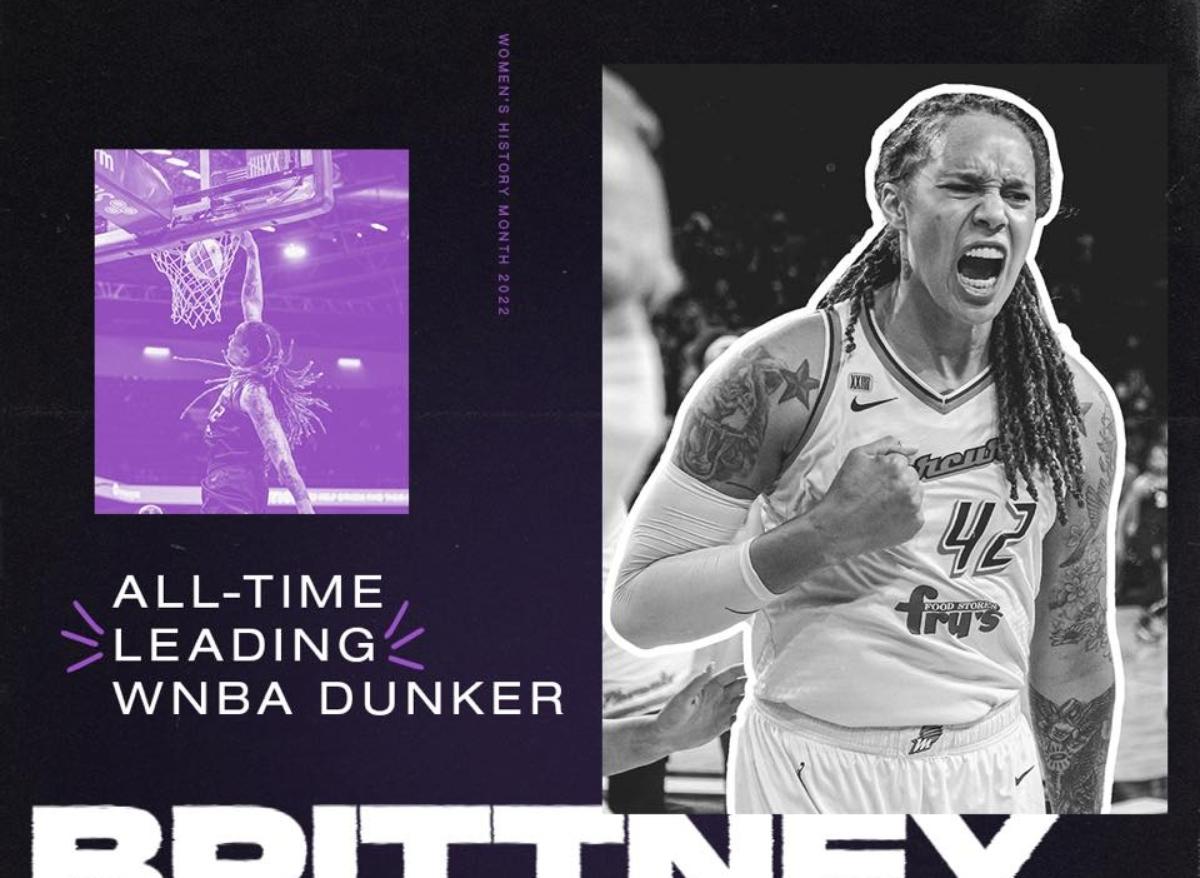 Article continues below advertisement
Brittney Griner has several WNBA records but earns about four times her WNBA salary in Russia.
Griner started her professional career in 2013 with the Phoenix Mercury. Griner started off her debut game with two dunks to equal Candace Parker's career total. She has been named seven times to the WNBA All-Star team, won the WNBA Championship with the Mercury in 2014, and been on the Olympic gold medal team twice.
That salary discrepancy is a large factor in why Griner and other WNBA players go overseas in the off-season. Reportedly, Griner has earned over $1 million per season during the past seven years by playing in Russia during the winter. According to CelebrityNetWorth, Griner's net worth is estimated at $5 million.