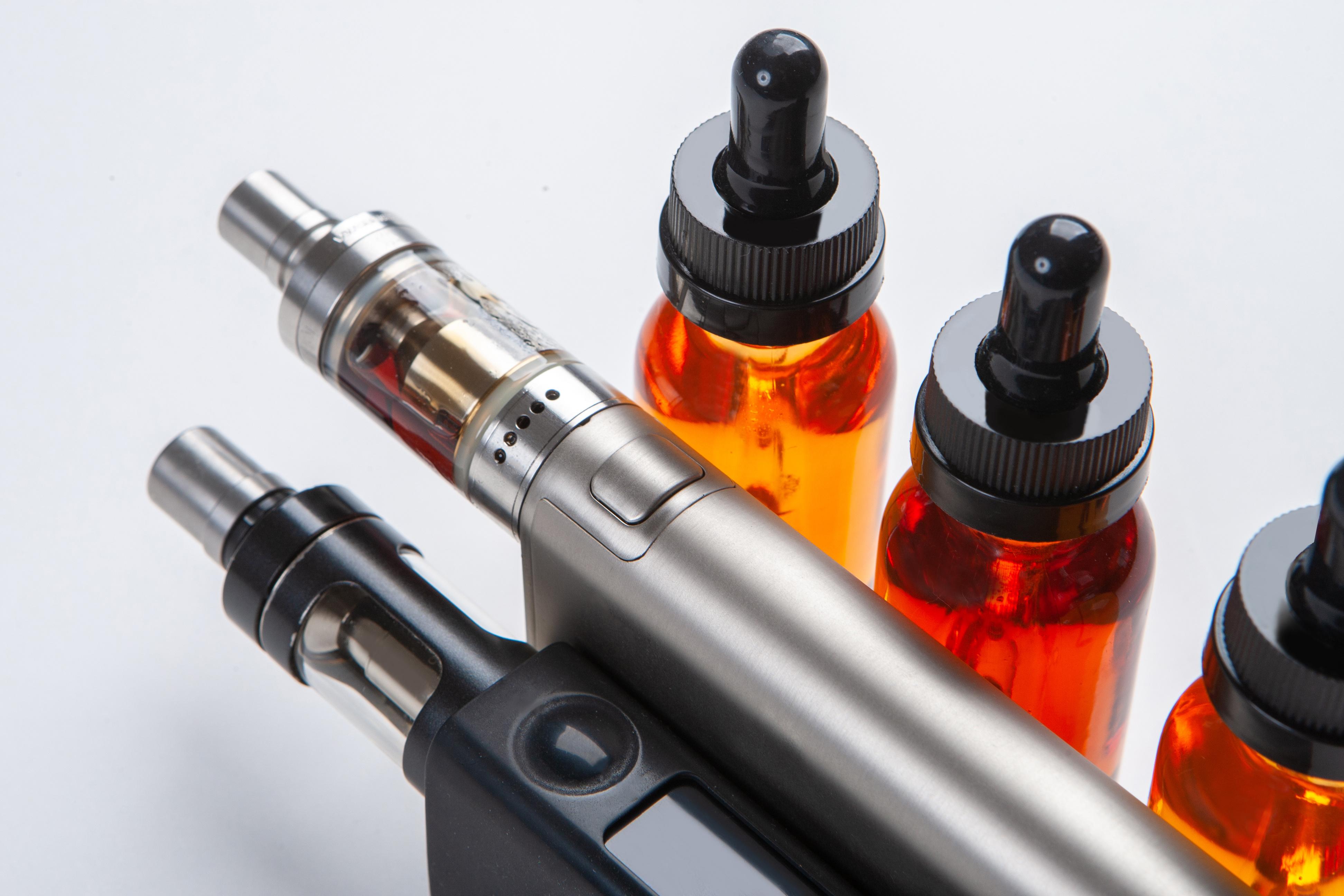 Marijuana Vape Products Expected in Alberta Stores
On October 17, 2019, Canada legalized marijuana-derived products, which included vapes, edibles, and beverages. Health Canada had a 60-day notice period to approve the products. So, many individuals expected cannabis companies to introduce their cannabis-derived products by mid-December. However, some Canadian provinces withheld vape products due to concerns about vaping-related illness in the US and Canada. Alberta temporarily banned marijuana vape products until after the review of the vape products.
Article continues below advertisement
Article continues below advertisement
On February 9, CBC News reported that Angelle Sasseville, the spokesperson for AGLC (Alberta Gaming Liquor and Cannabis), stated that the review process of marijuana vape products ended. She said that based on the available evidence, data, and other provinces' positions on cannabis vaping, AGLC will allow retail stores in Alberta to sell marijuana vape products. She expects that consumers will be able to purchase cannabis vape products in the next two weeks.
In an email to CBC News, Sasseville said, "We expect retailers will be able to begin ordering products as early as this coming week and there may be limited product from the onset. Like all other products before vapes, inventory will increase in time."
Many marijuana players are introducing vape products
Many prominent cannabis players, like Canopy Growth (NYSE:CGC), Aurora Cannabis (NYSE:ACB), OrganiGram (NASDAQ:OGI), and Cronos Group (NASDAQ:CRON), focused on the vape products category. In the first phase, Canopy Growth plans to launch weed, Twd., and Van Der Pop branded 510 thread format devices. Later, the company plans to introduce offerings with greater features including single-use, recyclable, Bluetooth-enabled Juju Joints line-ups. To improve the safety of its products, the company obtained UL 8139 certification for all its vape products. To learn more about Canopy Growth's next-generation products, read A Look at Canopy Growth's Cannabis 2.0 Portfolio.
In December 2019, Aurora Cannabis introduced a variety of CBD and THC vape products. OrganiGram also launched its Trailblazer Spark, Flicker, and Glow 510-thread Torch vape cartridges in December 2019.
Stock performance
As of January 21, 2020, the CDC reported 2,711 cases of vaping-related illness in the US. Vaping-related diseases caused the cannabis sector to underperform. Last year, the Horizons Marijuana Life Sciences Index ETF (TSE:HMMJ) lost 39% of its stock value. Also, HMMJ is trading 5.6% lower this year as of Monday.
Although Alberta legalized the sale of marijuana vape products, Quebec and Newfoundland and Labrador still haven't allowed the sale of vape products. Meanwhile, Nova Scotia has banned flavored cannabis vaping products. If the provinces open up to vape products, it could drive the cannabis sector. YTD, Canopy Growth, Aurora Cannabis, OrganiGram, and Cronos Group have lost 7.1%, 25.4%, 4.1%, and 10.7%, respectively.