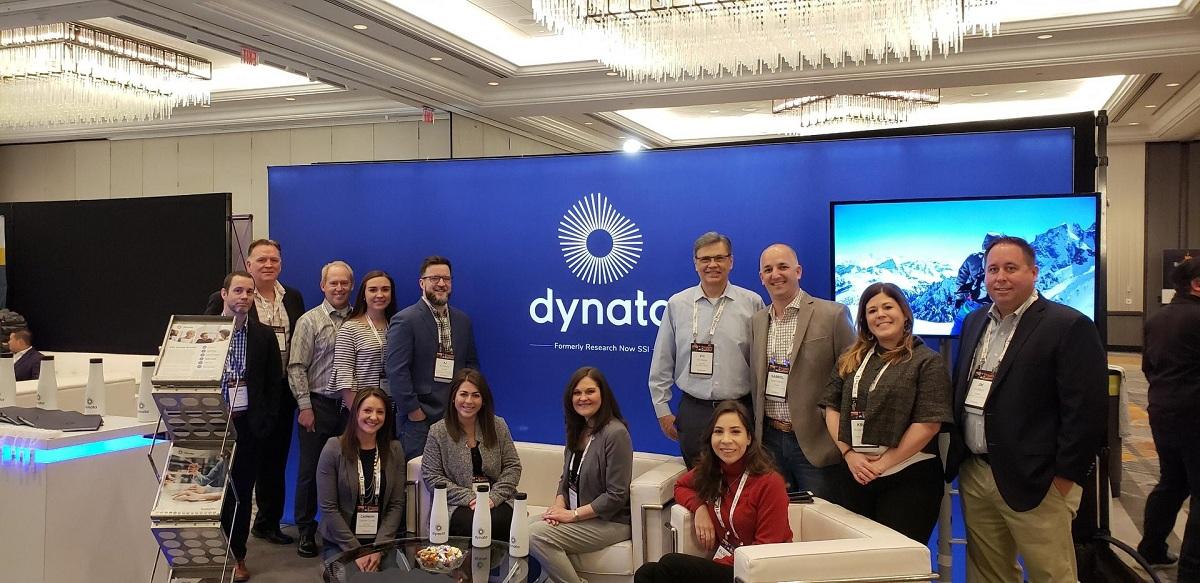 Why Dynata Keeps Calling You, and What to Do About It
If Dynata keeps calling you and you're getting fed up, there's an easy way to stop the calls once and for all. What is Dynata and why are they calling you?
Like many Americans, you may have been getting a lot of Dynata phone calls recently. What is Dynata, and why are they calling you? How can you stop the calls?
Article continues below advertisement
Article continues below advertisement
The research company, headquartered in Texas and Connecticut, tracks people's online activities to try to understand their purchase behavior. Its insights are used by clients across a diverse range of industries, such as auto, healthcare, media, and financial services.
Dynata describes its mission as improving clients' business by helping them get a better understanding of market trends. With that insight, clients can formulate more effective advertising campaigns.
Article continues below advertisement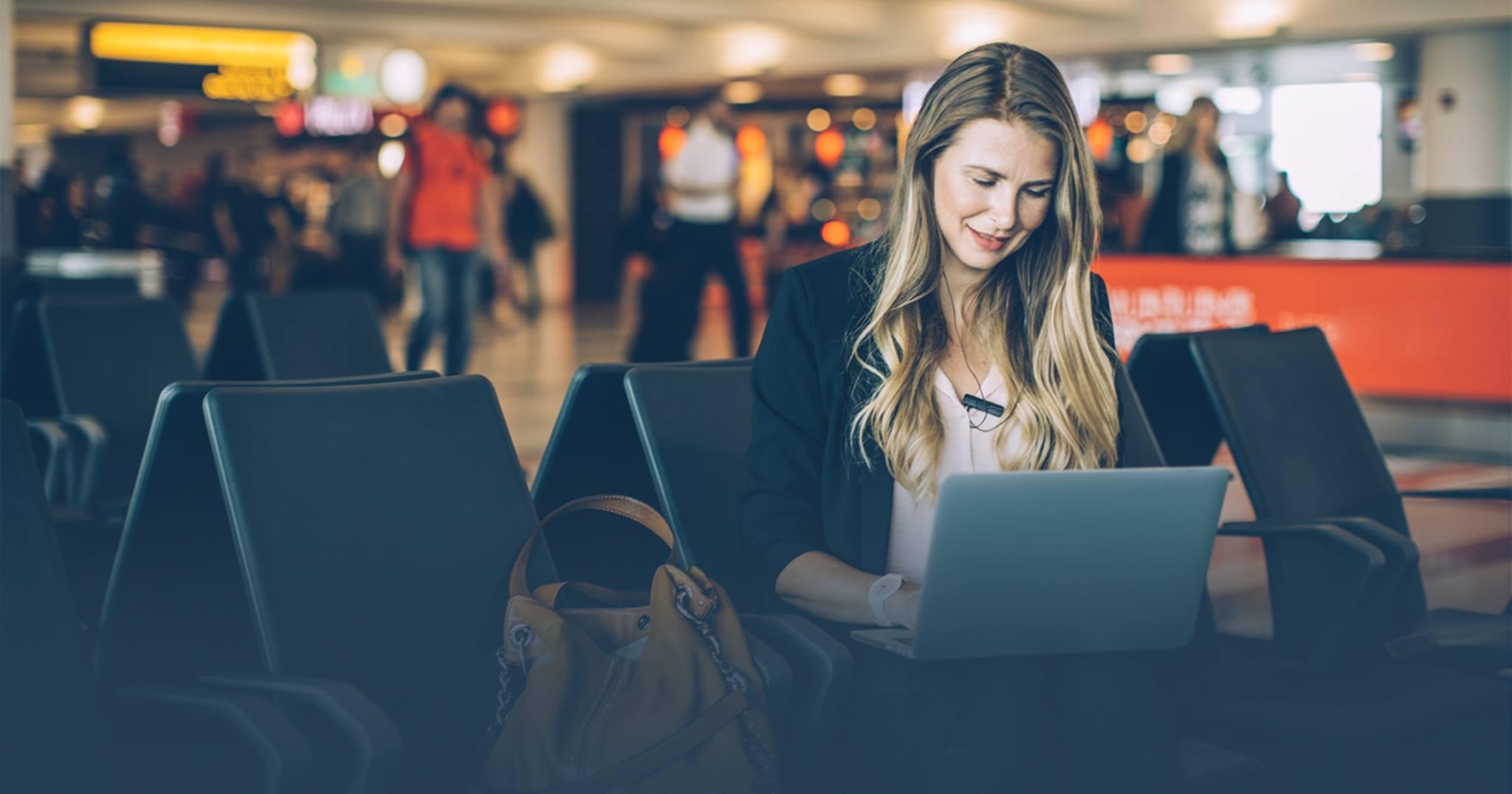 Is Dynata a legitimate company?
With the spike in online scams, you may be wondering whether Dynata is legitimate. Rest assured that it is, and that it has been around for many years and through many name changes. The rebranding has been the result of mergers that have expanded the company's scope.
Article continues below advertisement
Article continues below advertisement
Who owns Dynata?
The company started as e-Rewards Services in 1999, and went on to sign up more than 100,000 clients in only a few months. In 2007, Inc. magazine recognized it as one of America's fastest growing companies.
In 2009, e-Rewards acquired U.K.-based publicly traded company Research Now and took on that business name. Its major competitors included Survey Sampling International, which was controlled by private equity company HGGC.
Article continues below advertisement
In 2015, Court Square, another private equity company, bought Research Now, and in 2018, Research Now and Survey Sampling International merged through a deal pushed by their private equity owners. The combined company became Dynata.
Article continues below advertisement
Today, Dynata is a leading innovator in the market research industry. In August 2022, PR Newswire shared that the company had earned multiple first-place rankings in GreenBook's 2022 Business & Innovation GRIT report. Perhaps that is why companies like Nestle, WSJ, PepsiCo, Spotify, and Starbucks have turned to Dynata for its services.
Article continues below advertisement
Why is Dynata calling me?
By combining phone calls with its online tracking, Dynata can compile more accurate market research. The company may call people to complete survey questions about specific brands, or even about their political views. Calls may become more frequent as an election approaches.
How do I stop Dynata from calling me
Although Dynata isn't calling you to sell something, the calls can be annoying. If you no longer wish to be contacted by Dynata, the company will respect your decision. People in North America can call 1-833-757-1746 and ask Dynata to exclude them from its contact list. If you're outside North America, you can opt out of the contact list by calling 1-801-341-0764.