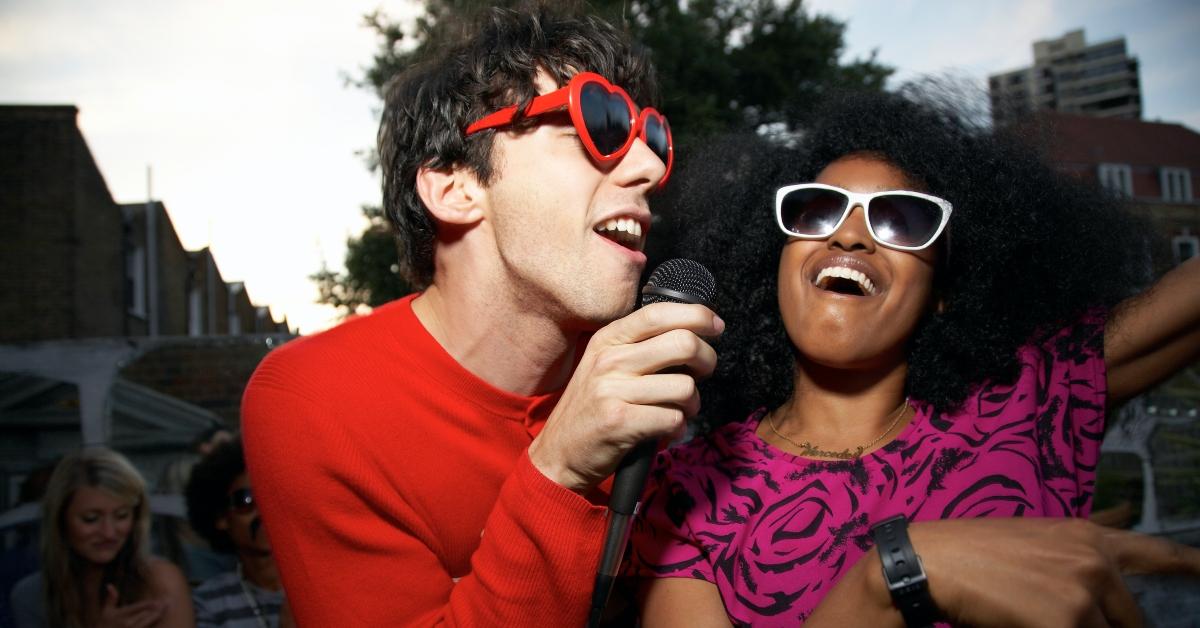 How to Use the Spotify Karaoke Feature and When It Will Be Available
If you're one of those people who love to sing along with your favorite songs, you'll love Spotify's new karaoke feature. The popular music app will even score you on how well you sing. Here's how to use the Spotify karaoke feature.
Article continues below advertisement
The new karaoke feature is currently being tested and isn't available to everyone yet. News reports claim the feature eventually be available for all Spotify users, regardless if you have a premium membership or not.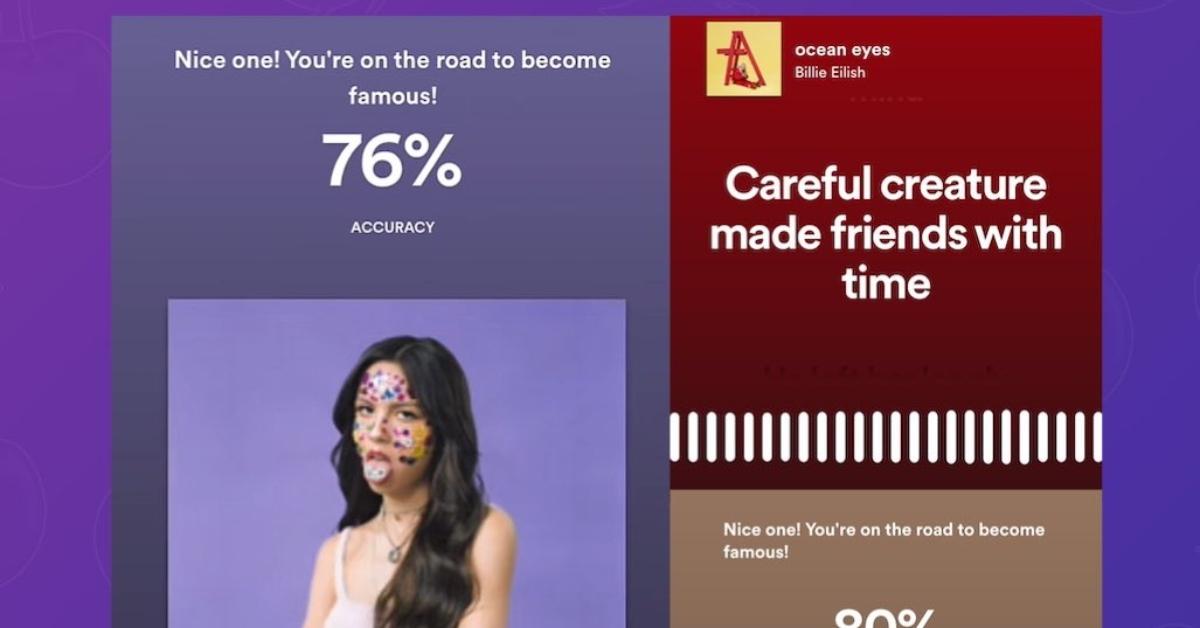 Article continues below advertisement
Spotify hasn't officially released the karaoke feature.
Can't find the karaoke feature on your Spotify app? That's probably because you haven't got access to the update that includes the feature. According to an article in the Daily Mail, Spotify is "quietly testing" the feature by releasing it to a few Spotify users. The company hasn't made an official announcement about the release date for the feature yet.
Here's how to get Spotify karaoke once it's released.
Article continues below advertisement
Once you have the most recent Spotify version, you simply search for the song you want to hear. When you've found it, you can scroll down to the song's lyrics. There should be a "sing" button. If you don't have a sing button, then you don't have access to the karaoke feature yet.
When you click on the sing button, the lyrics will open on a separate screen, and the music sound level will be lowered so your voice can be heard over the original artist. The lyrics are presented line by line, just as they would be on a traditional karaoke machine. This makes it easy to follow the words.
Article continues below advertisement
The new feature is perfect for those who love to sing but are terrified of singing in a bar in front of a bunch of strangers. Or, if your public karaoke performances are lacking, you can practice your act with Spotify before you sing in front of an audience.
Article continues below advertisement
Spotify karaoke scores your performance.
Spotify will tell you if you're ready to share your voice with the masses or if you should stick to singing in the shower. The app gives a percentage score on your performance after you're done.
Spotify users are anxiously awaiting the karaoke feature release.
News that the karaoke feature is coming to Spotify has users all over the world chomping at the bit to be able to use it.
Article continues below advertisement
"when do I get the sing button on spotify? I would like to play the silly lil karaoke game," tweeted @peetochuffs.
"I want the karaoke feature on Spotify right now I need it. I neeeeeeeed it," tweeted @JutsuNoRoss.
Article continues below advertisement
One Spotify user on Twitter shared a message they claim is from Spotify that says the karaoke feature is currently only available in Japan. "We understand how nice it would have been to have access to the Singalong feature. Unfortunately, at the current time, Japan is the only market that has that capability, consisting of vocal reduction (i.e., you can reduce vocals in order to singalong) and syllable sync (i.e., you can turn on microphone to follow along)," the message reads.