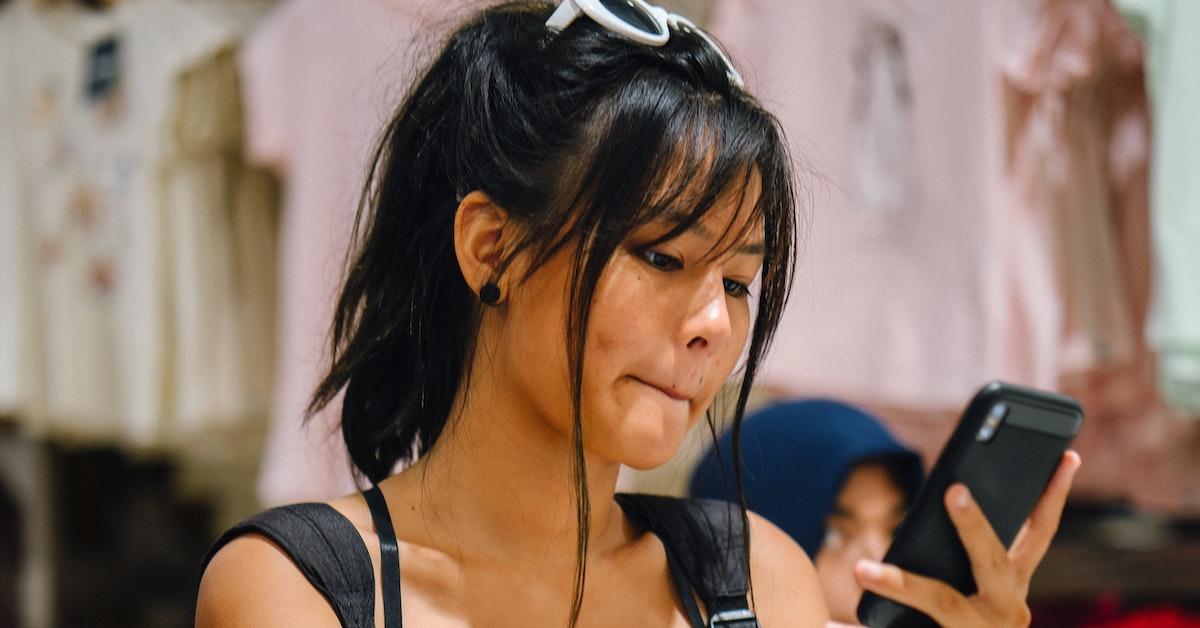 How to Block Spam Group Texts on an Android Phone
Spam texts have been an ongoing problem for some time, but iPhone and Android users alike have been reporting a huge uptick in spam group texts. Often the messages will be sent to a group of several people with the same area code, which can trick some recipients into thinking it's possibly from somebody they know.
Article continues below advertisement
Here are a few ways to tell if the group text you've been added to was initiated by a spammer and how to block future messages from them.