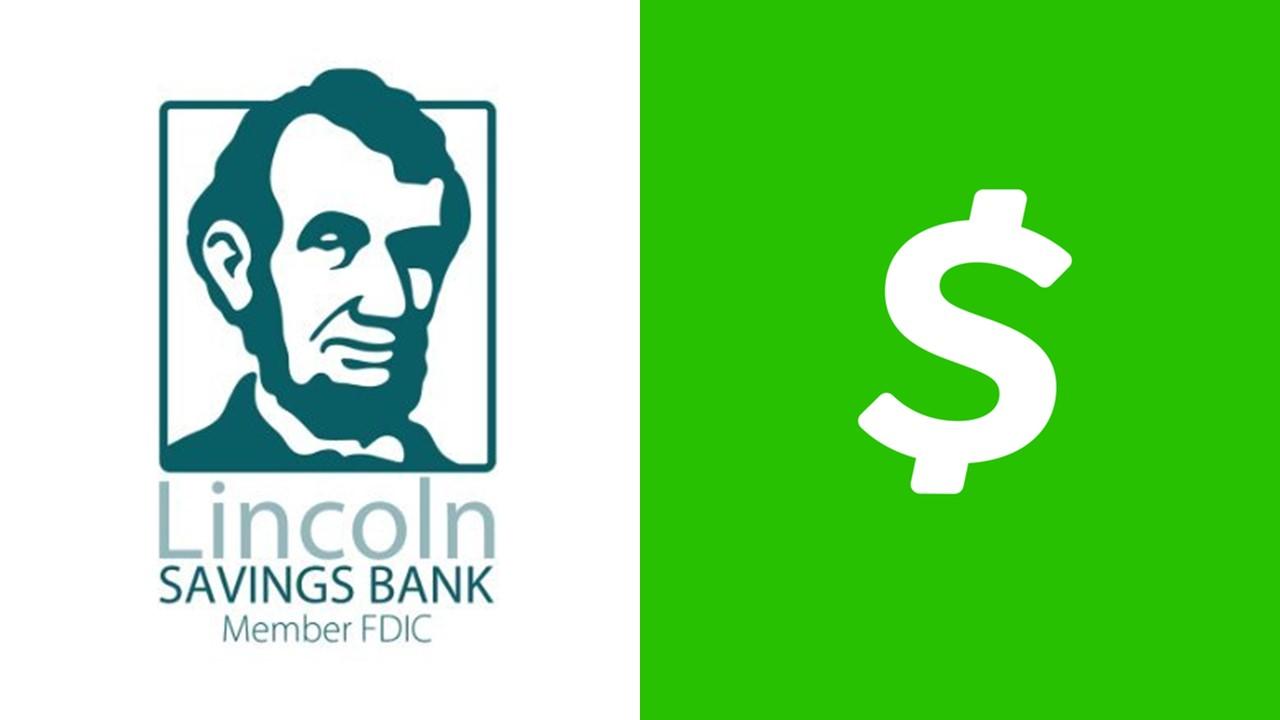 Cash App Uses Lincoln Savings Bank to Process Direct Deposits
Cash App is a financial services platform that serves millions of people. The service is supported by a number of outside partners, including Lincoln Savings Bank and Sutton Bank. Why does Cash App use Lincoln Savings Bank?
Article continues below advertisement
Cash App is a product of the Jack Dorsey-led Block, whose other well-known brand is payments processor Square. It launched in 2013 as Square Cash and rebranded to its current name in 2018. Cash App has added more services since the launch.
For example, Cash App has grown from offering peer-to-peer money transfers to supporting direct deposits, cryptos and stocks trading, and ATM withdrawals. Cash App has an associated debit card called Cash Card that you can use to not only obtain cash from an ATM, but also to pay for online and in-store purchases. Since Cash App isn't a bank, it has partnered with banks to support its banking service.
Article continues below advertisement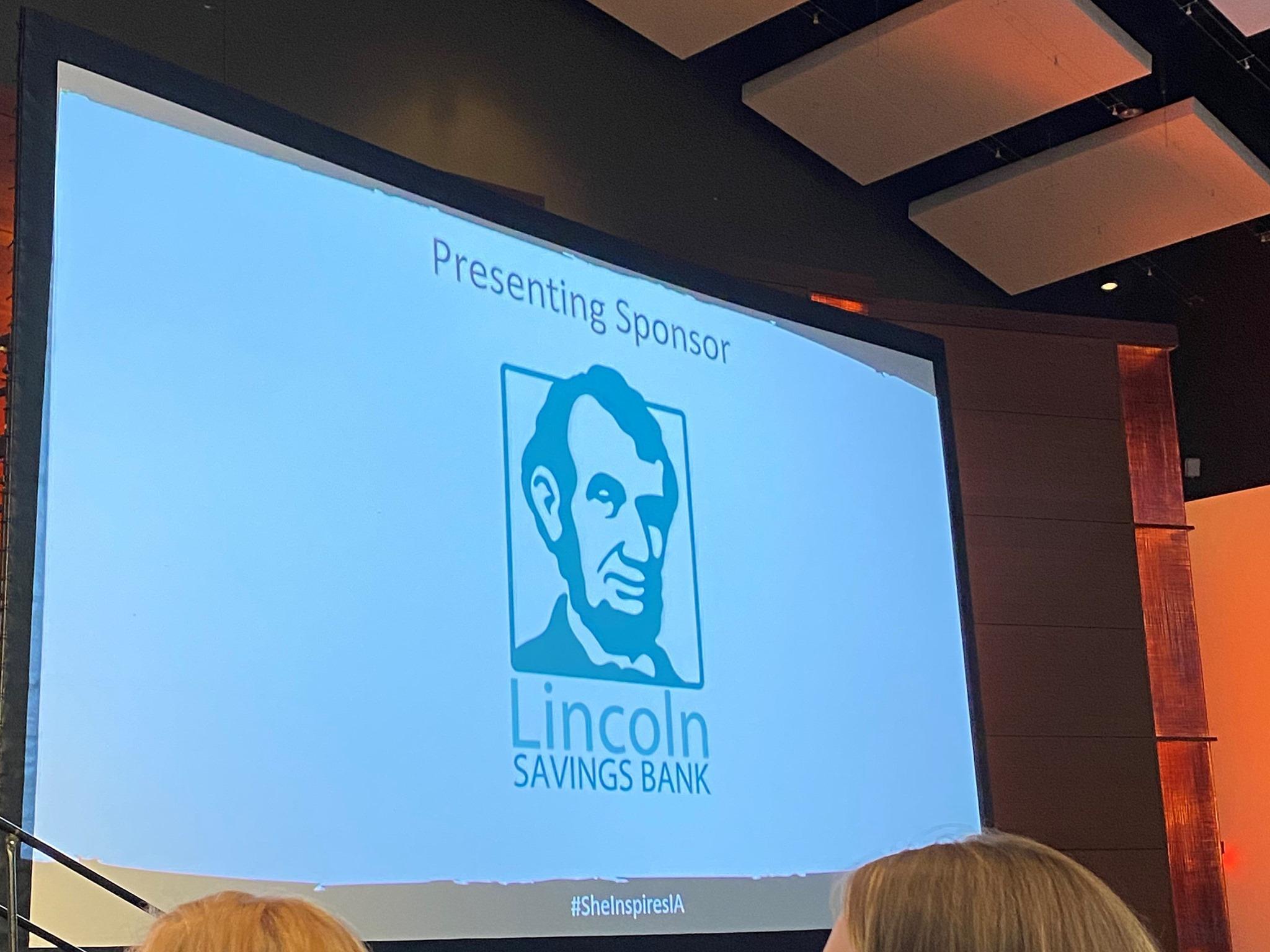 Why does Cash App use Lincoln Savings Bank?
Iowa-based Lincoln Savings Bank is a full-service financial services provider that has been around since 1902. Although it mainly serves customers through its physical branches, the bank also offers many of its services online. For Cash App, Lincoln Savings Bank processes direct deposits.
Article continues below advertisement
If you use Cash App to receive paycheck deposits, Lincoln Savings Bank helps complete the transaction behind the scenes. You can also use Cash App to receive tax returns and direct payments from your side hustle. Many people also used the app, along with PayPal's Venmo, to receive their COVID-19 pandemic stimulus checks from the government.
If you want to use Cash App to receive direct payment deposits, you don't need to open an account directly with Lincoln Savings Bank. You will automatically be assigned an account at the bank through the app. The app will also provide you with the routing number you will need to set up the direct deposit.
Article continues below advertisement
Cash App allows you to receive up to $25,000 per direct deposit. Daily direct deposits are capped at $50,000. Direct deposits can take 1–5 days to reach your Cash App account, but it's often faster than most banks. In addition to Cash App, the other financial apps that rely on Lincoln Savings Bank's system for some of their behind-the-scenes processes are Acorns, M1, and Qapital.
Article continues below advertisement
How is Cash App related to Sutton Bank?
While Cash App uses Lincoln Savings Bank to process direct deposits, it relies on Sutton Bank to issue its Visa-powered Cash Card. The Ohio-based Sutton Bank was founded in 1878. Sutton Bank serves its customers through physical and online channels. The bank offers a variety of financial products such as savings and checking accounts, individual retirement savings accounts, mortgages, and payment cards.
Sutton Bank is also the issuer behind online broker Robinhood's debit card. The bank is behind the credit and debit cards from providers such as Monzo, Brex, and TeamPay.
Although Cash App is a legitimate product supported by reputable banks, its success has made it a target of scams. For example, Appcash23, which also exists in a variety of forms, has been flagged as a scam targeting Cash App users.