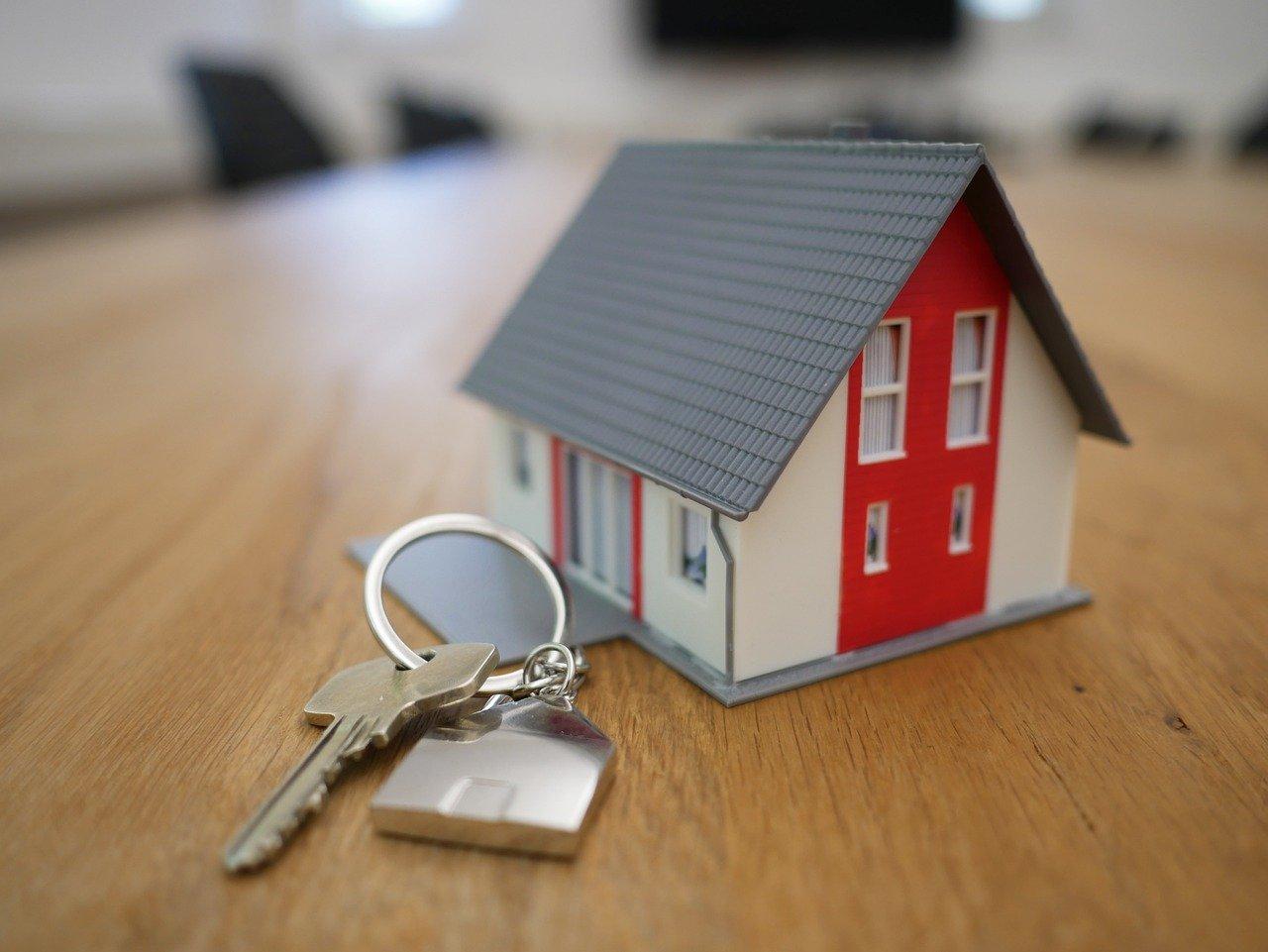 Why Do Mortgages Get Sold, and How Does That Impact the Borrower?
If you've had a mortgage, you may have been notified by your mortgage lender that it was transferring the servicing rights to your loan to another company. Why do mortgages get sold?
Article continues below advertisement
Mortgage companies are required to inform you of any transfers of your loan between mortgage servicers. It's fairly common, and doesn't impact the terms of your loan. All that changes for you is that, after determining when you'll start sending your payments to the new servicer, you'll send your monthly payments to a new address.