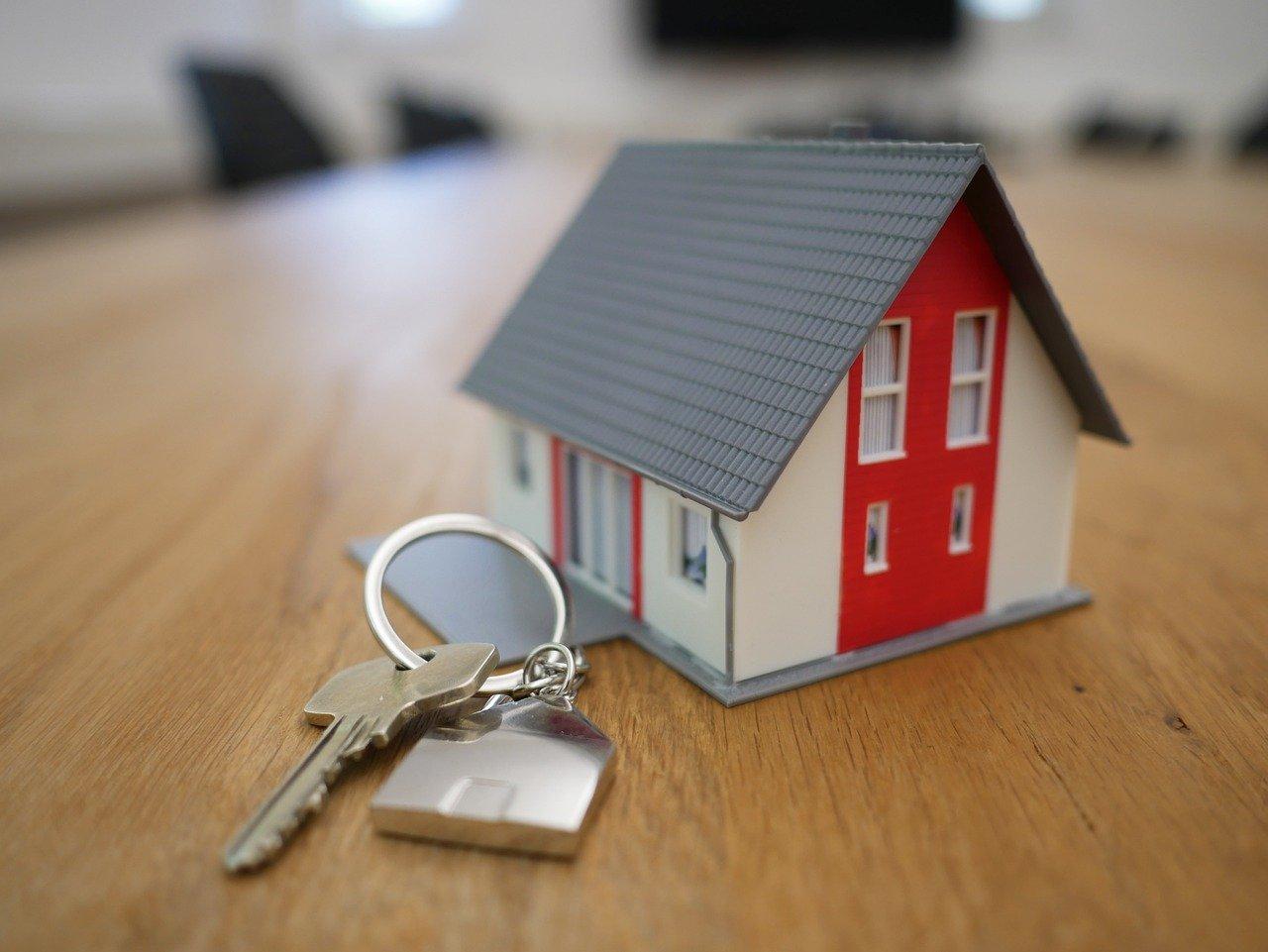 Why Do Mortgages Get Sold, and How Does That Impact the Borrower?
Mortgage borrowers sometimes receive a notification regarding a change of mortgage servicer. Why do mortgages get sold?
If you've had a mortgage, you may have been notified by your mortgage lender that it was transferring the servicing rights to your loan to another company. Why do mortgages get sold?
Article continues below advertisement
Article continues below advertisement
Mortgage companies are required to inform you of any transfers of your loan between mortgage servicers. It's fairly common, and doesn't impact the terms of your loan. All that changes for you is that, after determining when you'll start sending your payments to the new servicer, you'll send your monthly payments to a new address.
Confirming a change in your mortgage servicer
Amid the rise of mortgage scams, it's critical that you confirm servicer transfer notices are legit. You may want to call your previous servicer to verify the servicing transfer and the contact details of the new servicer. You could also verify the information about your new servicer by searching for it on the Mortgage Electronic Registration System (MERS).
Article continues below advertisement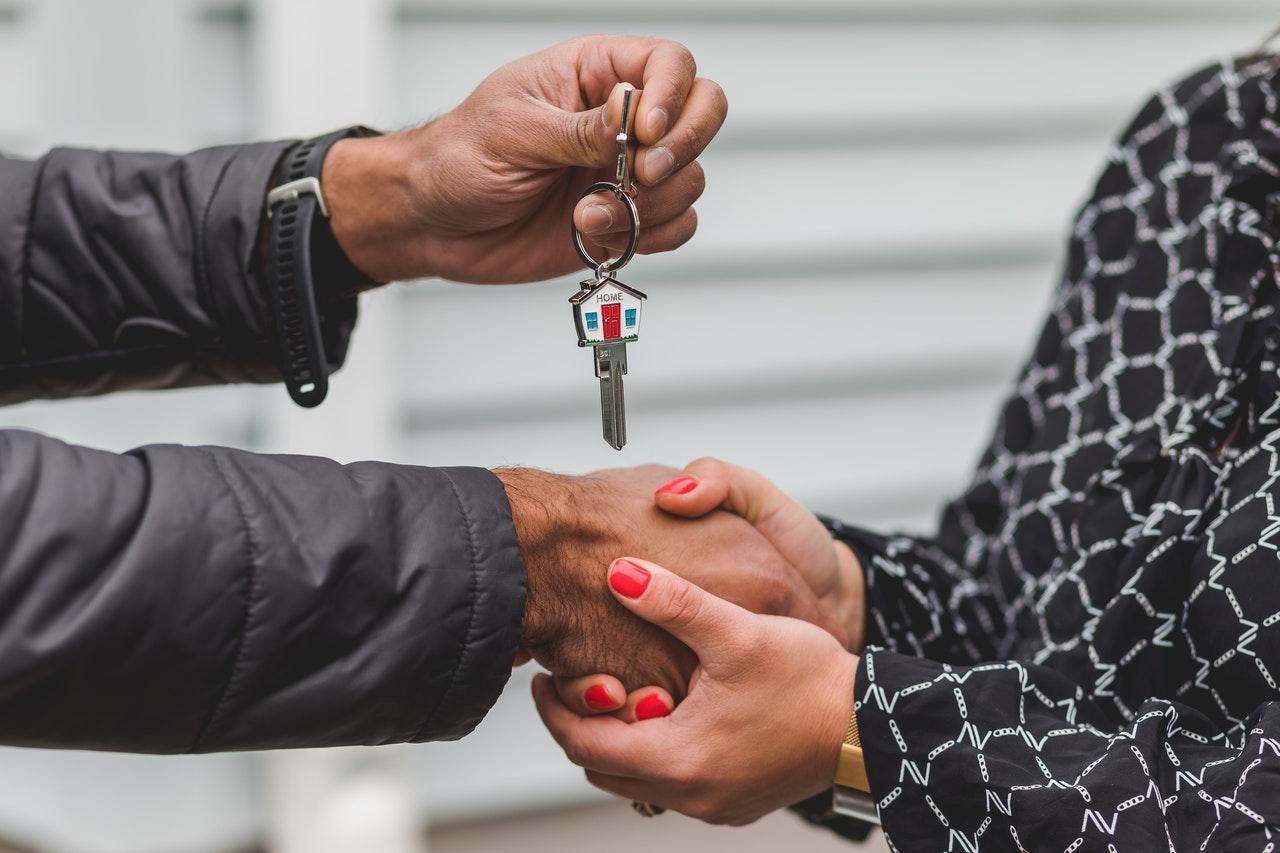 How the mortgage selling process works
When you first take out a mortgage on your house, you and the lender are dealing in the primary mortgage market. After your loan is approved and closed, you start making monthly payments to the lender. Your lender now has the option of either keeping the mortgage and collecting payments from you or selling it to another investor and take the payment upfront.
Article continues below advertisement
Article continues below advertisement
Your loan could either be sold whole or pooled along with similar mortgages and sold to a mutual fund, pension fund, insurance company, or bank. A servicer is usually involved and assumes the responsibility to collect your payments and distribute them to the new investor.
Article continues below advertisement
Why do lenders sell off mortgages?
Mortgages are sold for many reasons. One of the most common is to release liquidity—by selling mortgages, which are long term (15–30 years) loans, a lot of capital is freed up. The lenders can use this liquidity to make further loans and handle withdrawals, as well as reduce debt and default risk. Lenders may also make quick profits by selling one mortgage, underwriting another, and then selling that new one, too.
Why do investors buy mortgages?
These mortgages can attract buyers for the same reason anyone would make any investment—income. Mortgages can bring a monthly stream of ]payments. This type of income stream is usually appealing to investors such as mutual funds and pension funds, which have to make recurring payments to their clients.