Carvana Laid Off Employees, Bought Vehicle Wholesaler on the Same Day
Carvana stock has been on a downtrend and has lost almost 80 percent in the last 12 months. Why did Carvana lay off employees recently?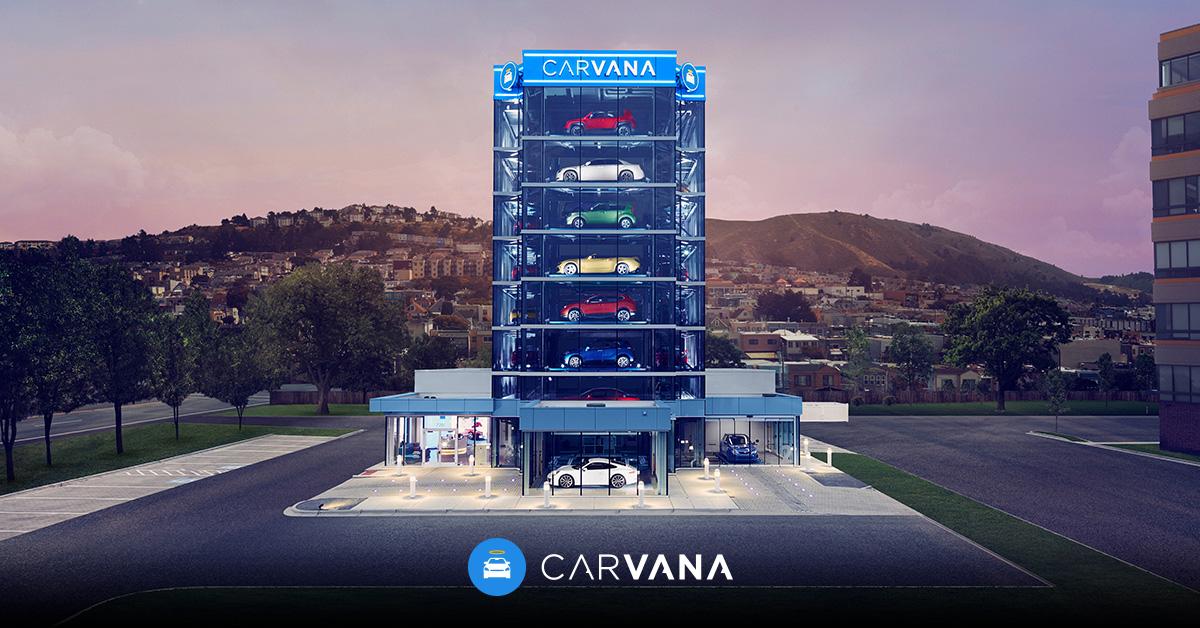 Carvana, an online used car dealer, laid off 2,500 employees on May 10. Many of the workers were fired over Zoom. Its stock price hit a 52-week low of $36.68 on May 10 as the news of the layoff came out. Carvana stock has dropped by almost 80 percent in the last year. So, why did Carvana lay off employees?
Article continues below advertisement
Article continues below advertisement
Carvana is a used car retailer that operates fully online. Founded in 2012, it was one of the first platforms to offer cars for sale online. When a customer buys a car, they can have the car delivered or pick it up at one of Carvana's signature car vending machines.
Why is Carvana laying off employees?
This was not the only announcement that the company made. In its SEC filing, Carvana mentioned that most of the layoffs have been in operational groups. The company also announced some incentives for laid-off employees such as four weeks of leave, extended healthcare coverage, and recruiting and résumé support. This has to do with its "right-sizing initiative." Carvana is trying to better align its staffing with sales volumes. The company also mentioned that its executive team is foregoing their salaries for the remainder of 2022 to help pay for departing members' severance pay.
Article continues below advertisement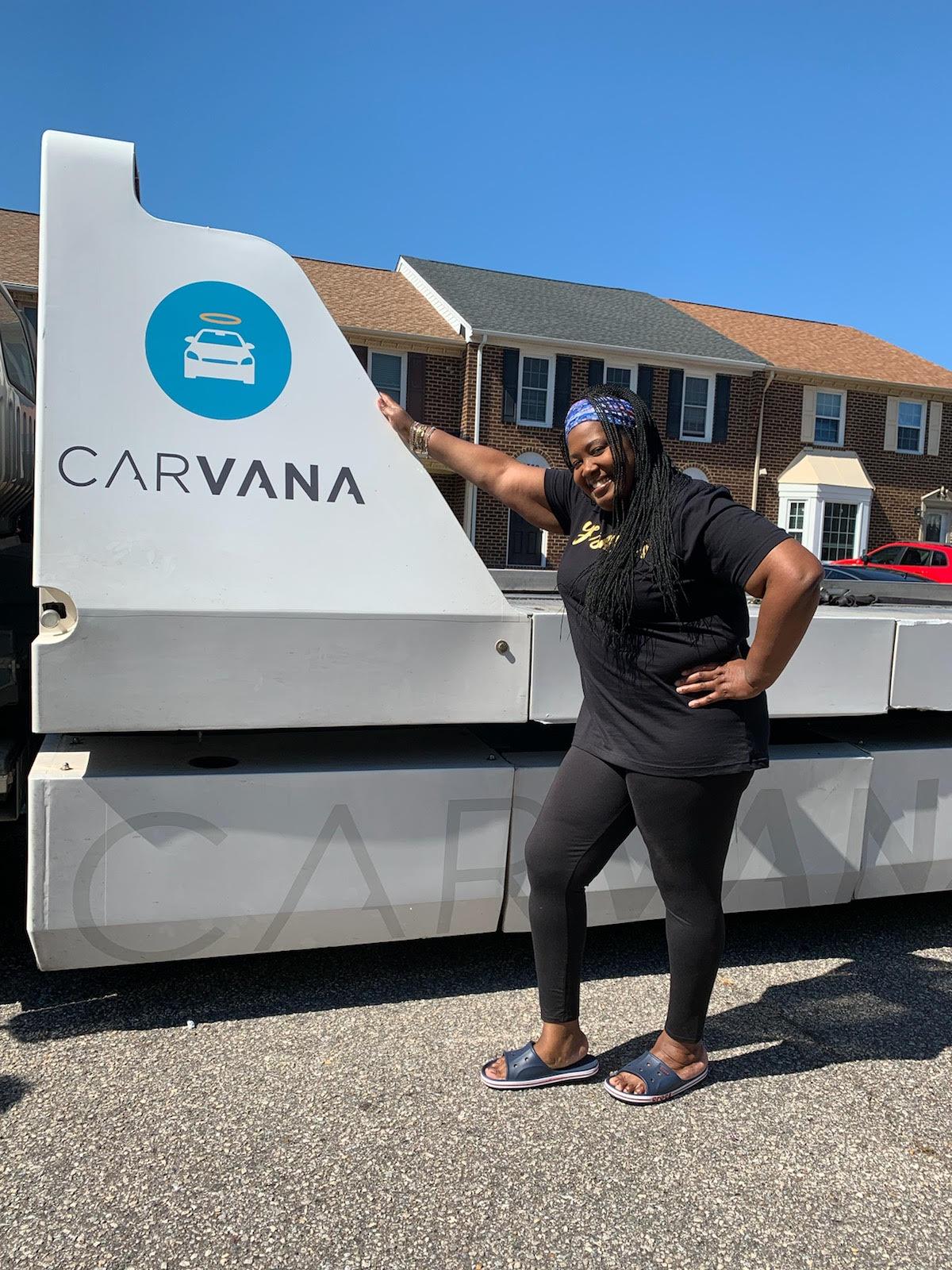 Carvana has faced many issues.
Carvana has been struggling with several issues lately. Most companies are facing supply chain issues, high inflation, and rising interest rates. These issues have led to fewer car sales for Carvana and car prices have been breaching all-time high levels. Carvana reported a sales decline in April 2022 for its quarter that ended in March, which led to higher costs and lower profit per vehicle. Its net loss widened to $506 million compared to $82 million in the same quarter in 2021.
Article continues below advertisement
Article continues below advertisement
Carvana was a COVID-19 pandemic darling due to its social-distancing-friendly car purchase and delivery services. Now, like other pandemic darlings such as Peloton and Netflix, its stock has taken a beating as the pandemic is showing signs of abating. The company even stopped providing financial guidance due to rising interest rates, rising fuel prices, and macroeconomic uncertainty.
Article continues below advertisement
On the same day (May 10), the company said it will pay $2.2 billion to acquire vehicle wholesaler Adesa U.S. Adesa operates 56 auction locations across the country. The company announced the deal in February. Carvana expects the deal to catapult it back to growth but it has faced challenges financing it.
Article continues below advertisement
Analysts have been pessimistic about Carvana.
According to Market Beat, Carvana has 12 "buy," 10 "hold," and one "sell" rating. Analysts' consensus target price is $190.73, which implies a whopping upside of 464 percent for the stock. However, many downgrades and target price reductions have hit the stock.
The company's current capacity and demand mismatch has been impacting the stock. Carvana accelerated into its vehicle growth phase as the economy slipped into a consumer slowdown. Some analysts aren't happy about the Adesa acquisition. They think that Carvana overpaid for the acquisition and it will make the company's profitability path more arduous.