Carvana Buys Adesa U.S. — What the $2.2 Billion Deal Means for Investors
Carvana has expanded into the physical auction industry with its acquisition of Adesa U.S. Here's a rundown of the deal and CVNA's stock forecast.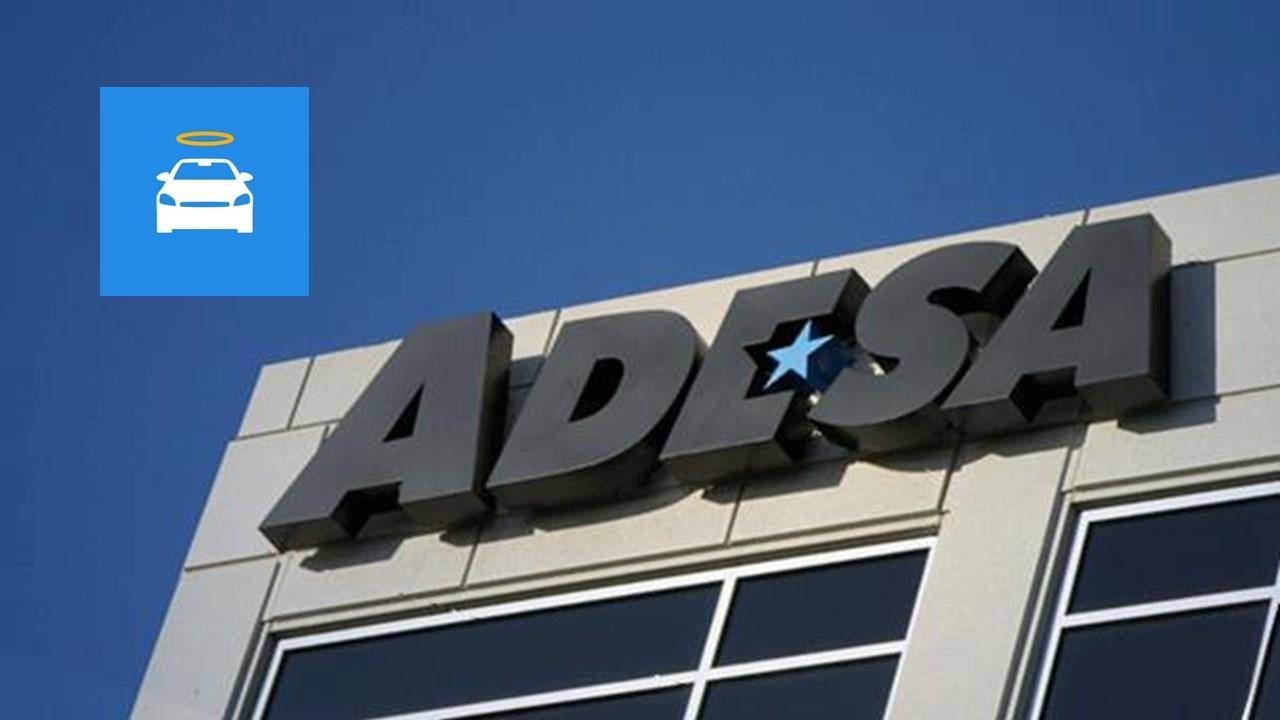 Online used car marketplace Carvana (CVA) has garnered serious attention since the start of the pandemic, mostly for its social-distancing-friendly car purchase and delivery services. Now, the company is expanding further into the used car space by acquiring Adesa, an American physical auction company.
Article continues below advertisement
Article continues below advertisement
Carvana announced the acquisition along with its latest earnings data. Here's a rundown of the $2.2 billion deal and what it could mean for CVNA stock moving forward.
Carvana buys Adesa from Kar Global.
Previously owned by Kar Global (KAR), U.S.-based auto auction company Adesa will now become a subsidiary of Carvana. The Canadian leg of Adesa will retain its original ownership, although the U.S. portion accounts for the majority of its revenue.
Article continues below advertisement
The deal is going through for $2.2 billion in cash. Carvana hopes the vertical merger will help the company expand with a new revenue stream in the used car space.
Carvana Founder and CEO Ernie Garcia said about the deal, "We are thrilled to welcome Adesa U.S. to the Carvana family. Together with Carvana's existing operations, Adesa U.S.'s nationwide infrastructure network and robust, highly profitable business will accelerate Carvana's progress toward becoming the largest and most profitable automotive retailer."
Article continues below advertisement
Article continues below advertisement
Carvana is paying for the deal using committed financing of up to $3.275 billion from JPMorgan Chase. Citi also plans to fund the purchase price plus another $1 billion to contribute to site improvements through committed debt financing.
What's next for Carvana and Adesa?
Carvana hopes to build a robust network of used car revenue-generating opportunities throughout the nation and solidify the company's footprint throughout the U.S.
Article continues below advertisement
According to Garcia, "Over time, we will leverage our combined infrastructure and complementary expertise to deliver even better selection, better value, and faster delivery times to our retail customers while simultaneously raising the bar and providing more access and better experiences to our wholesale customers."
Article continues below advertisement
What's the CVNA stock forecast?
CVNA stock is up a whopping 17.68 percent on Feb. 25. This is largely due to the acquisition announcement. While Carvana's latest earnings report showed better-than-expected revenue by 7.06 percent, the EPS result was a big miss and -24.47 percent below expectations. Despite the recent soar, CVNA stock is still down 38.14 percent YTD amid broad market volatility.
Article continues below advertisement
On average, stock market analysts expect CVNA to see growth over the next 12 months. The stock is trading at $148.02 as of mid-day Feb. 25. In 12 months, analysts expect the stock to trade an average of $247.67 per share. Estimates range from a low of $155 per share to a high of $430 per share. Experts recommend investors hold or buy CVNA stock with a long-term outlook.
According to Carvana, Adesa U.S. generated more than $800 million in revenue in 2021. With the used car market yet to cool, that revenue could easily slip into Carvana's bottom line moving forward.