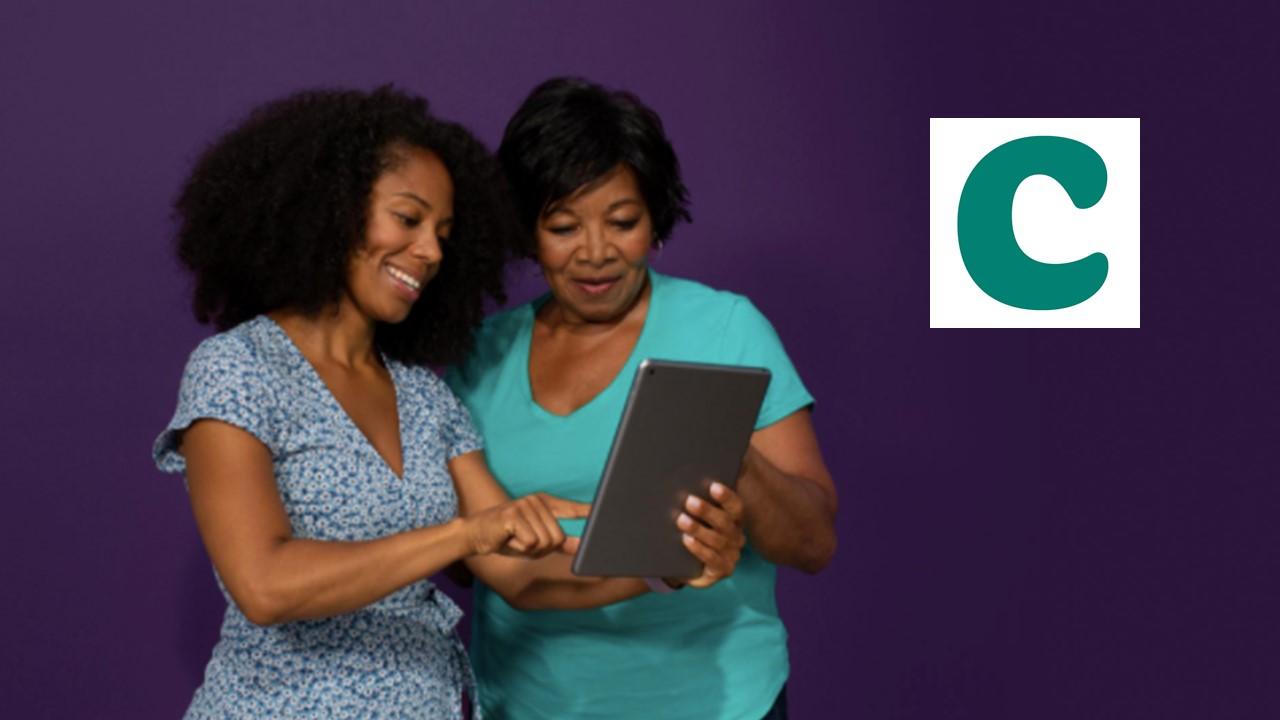 Why Clover Health Stock Is an Attractive Buy After the Crash
Clover Health (CLOV) stock tumbled almost 8 percent on July 13 but was trading higher in the premarket on July 14. It's down almost 70 percent from its 52-week highs that it hit amid the pumping by Reddit traders. Why is CLOV stock going down and will it go back up?
Article continues below advertisement
Clover Health has had a volatile run as a publicly traded company. Hindenburg Research accused the company of hiding material facts from investors, which triggered a selling spree. The company's earnings release also didn't instill any confidence because it lowered the guidance. However, Reddit traders saw an opportunity in the beaten-down name and took it to astronomical highs.
Why CLOV stock is going down
There are multiple reasons why CLOV stock is going down. The lockup period in the stock has finished, which has raised fears of insider selling. The company's guidance cut was another dampener. To add to the woes, several analysts have turned bearish on the stock.
Article continues below advertisement
JPMorgan has downgraded Clover Health stock to neutral from buy and lowered its target price from $15 to $9. It was particularly perturbed by the guidance cut by Clover Health. Previously, Bank of America downgraded the stock by one notch to a neutral in June. In May, Credit Suisse and Citigroup also lowered their target prices on CLOV stock.
Article continues below advertisement
Most of the Reddit stocks tend to fall after the initial pumping lives its course. This holds for most of the meme stocks like GameStop, AMC Entertainment, and Naked Brands.
Article continues below advertisement
Is the SRAC ruling weighing on CLOV stock?
The SEC has imposed a fine on Stable Road Acquisition (SRAC) for failing to do its due diligence in the Momentus merger. The ruling is a watershed event for the SPAC industry and we could see similar rulings in the future.
The SRAC ruling might also be weighing heavy on CLOV stock. Hindenburg Research accused Social Capital CEO Chamath Palihapitiya of not doing his due diligence in the Clover Health deal, which he denied.
Article continues below advertisement
CLOV stock looks undervalued now
After the massive crash, CLOV stock looks undervalued now. The company has a market capitalization of $3.4 billion and an enterprise value of around $3.6 billion. In 2021, Clover Health expects its revenues to be between $810 million and $830 million, which would mean a 2021 price-to-sales multiple of 4.4x at the midpoint.
Article continues below advertisement
Will Reddit target Clover Health stock again?
Clover Health is still among the top discussion topics on Reddit group WallStreetBets. According to Fintel, the stock had a short volume ratio of around 19 percent on July 13, which is the second-lowest that we've seen in the month. Looking beyond the short squeeze, CLOV looks like a good buy at these prices.
Will Clover Health stock go back up?
Clover Health stock has an average target price of $9.50, which represents an upside potential of over 6.6 percent. Currently, the sentiments are negative towards CLOV stock, which might impact the price action in the short term.
However, the stock could go up in the long term considering the massive market opportunity. According to Clover Health, Medicare Advantage spending in the U.S. was $270 billion in 2019, which it expects to more than double to $590 billion by 2025. As the fastest-growing Medicare Advantage company, Clover Health is in a good position to capitalize on the opportunity.