More Companies Are Rescinding Job Offers — New Trend, Explained
Job seekers are noticing a trend. They get a job offer and a week later the offer is rescinded. Why are more companies doing this?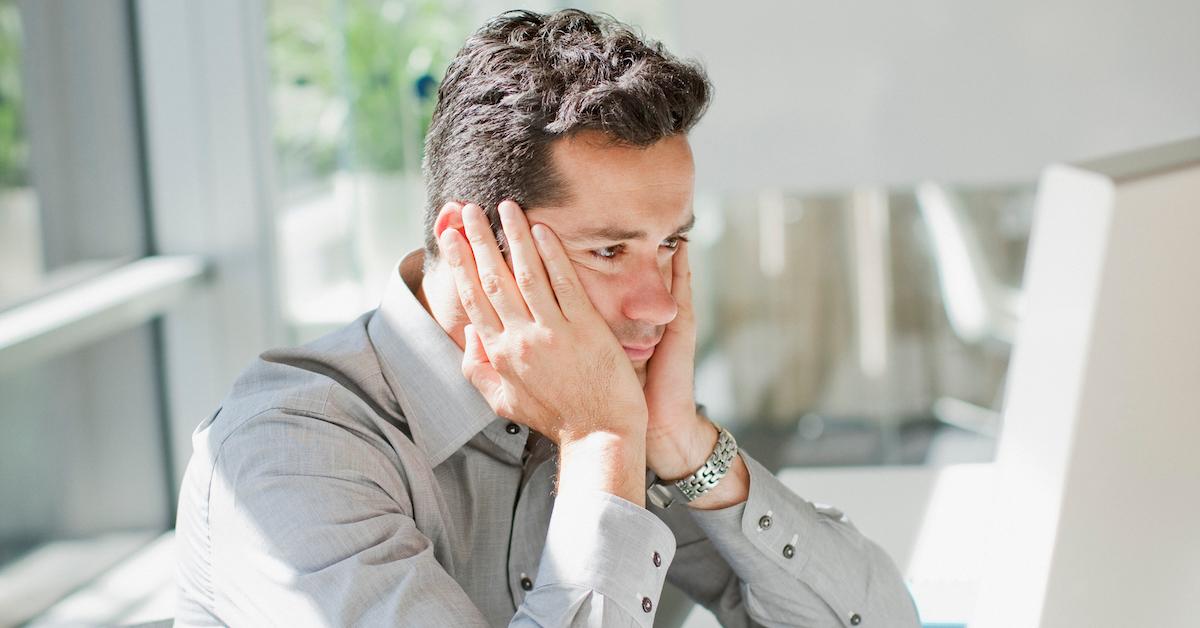 An unexpected phenomenon is brewing in the job market. People get offers from a dream job, submit their resignations to their previous employers, and anxiously await their first day in their new positions. Instead of starting, all they receive is an email saying their offer has been rescinded. Why is happening?
Article continues below advertisement
Article continues below advertisement
Getting a job offer rescinded is arguably worse than flat-out getting rejected. Many people relocate, leave their old jobs, or have people that are dependent on them financially — and getting their offer rescinded is putting people in tough positions. Some automatically think this happens because maybe the company found someone better, but it seems that this trend points to a much bigger economic factor than skill set.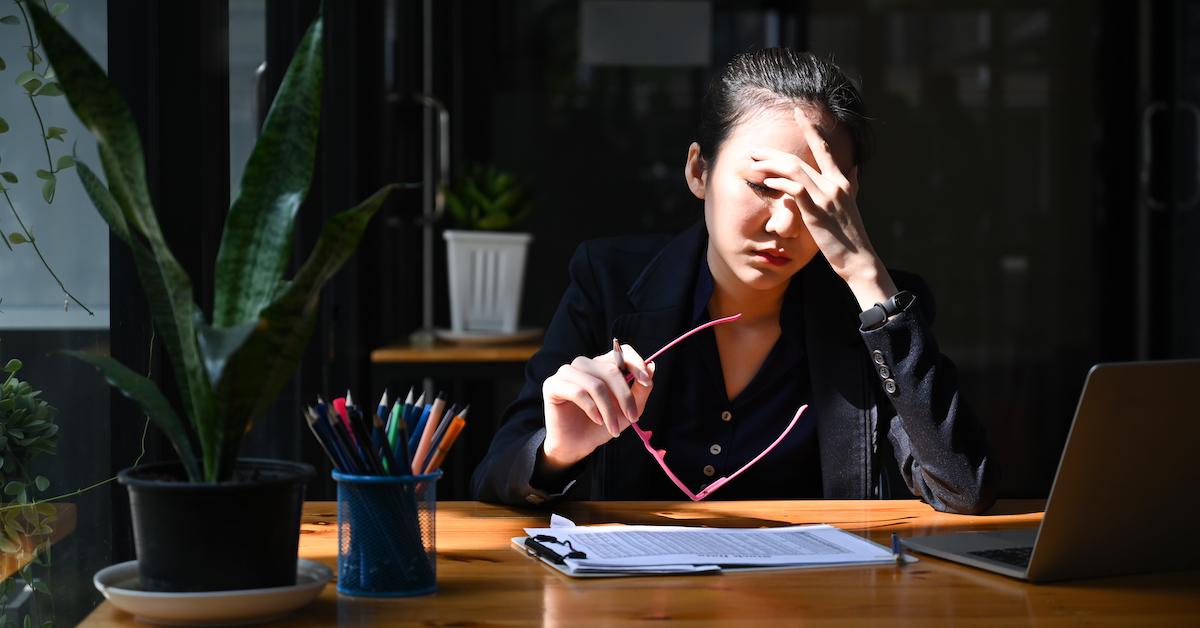 Article continues below advertisement
Many companies are doing hiring freezes, layoffs, or rescinding offers.
Inflation is starting to seep into the job market. While workers started leveraging their power amid the "Great Resignation" trend of 2021 and the "Forever Resignation" of 2022, no one could have prepared themselves for how inflation was going to tightly and quickly grip 2022. The labor market went through its ebbs and flows as the COVID-19 pandemic took its own form, but now it seems that the contractions are having more of a devastating effect.
Inflation was expected, but not at the rate we're seeing. When the Fed imposed another rate hike, Fed Chair Jerome Powell insisted that a "soft landing" was still largely possible. A soft landing allows the economy to reach a slowing down period, avoid overheating, and prevent a detrimental impact on the labor market. But for those applying for new jobs, getting offers, and then having the offer rescinded, it seems like the labor market is now taking blows.
Article continues below advertisement
Article continues below advertisement
Several companies are implementing layoffs, creating hiring freezes, or just rescinding offers completely and leaving employees in a hard spot. Coinbase announced earlier this month that it would be laying off nearly 18 percent of its workforce. BlockFi did the same with about 20 percent of its workers getting the boot.
In May, Twitter imposed a hiring freeze as the Elon Musk deal continued to hang in the balance. Musk was also ready to cut Tesla jobs due to economic concerns. The bottom line is that employers are worried about rising inflation in an economy that doesn't appear to bounce back anytime soon.
Article continues below advertisement
Article continues below advertisement
People are feeling the blow of rescinded job offers
The Wall Street Journal shared the stories of people who rearranged their whole lives for a job offer, only to have the rug pulled from under them. An interviewee who wished to remain anonymous said, "They're like, we decided to go in another route, which was kind of discerning because I'm kind of just left here up a river without a paddle after putting in my notice and leaving my other position at my old company."
Article continues below advertisement
Another individual told WSJ that he had 90 days to get a job that would sponsor his work visa so he could remain in the U.S. He found a job and rejected all f the other offers he received, only to be informed that he lost his offer due to "changes in market demand for data analysts." He had the job lined up for five months and had to start the job search process all over.
Article continues below advertisement
Article continues below advertisement
Why companies are doing hiring freezes
Labor market experts are still insisting that the workforce is largely in the favor of employees and that unemployment rates have reached a historic low, but is that enough to combat increasing hiring freezes? Sid Upadhyay, the CEO of WizeHire, said that while many companies (mainly tech ones) experienced early incentives to grow their staff, the focus is now on making it through the inflammatory economy and lasting.
Upadhyay said, "Broadly speaking, we're seeing rescinded offers in a minority of cases. There are still hundreds of thousands of new jobs in the market, and most organizations extending offers are resilient and profitable companies." He added that when an offer is rescinded, it's because the company is being forced to reconsider its business model/balance sheet.