23andMe's Stock Price Prediction: Will ME Recover After Dropping?
23andMe (ME) stock has dropped below $10—the listing price of its SPAC predecessor, VG Acquisition (VGAC). The stock fell 3 percent on July 15 and closed at about $10.06. Now, the stock is almost 45 percent below its peak. Why is ME stock dropping? Will it recover and go back up?
Article continues below advertisement
23andMe is well-known for its consumer DNA tests. The company went public on June 17 through a reverse merger deal with VGAC SPAC. The SPAC was backed by Virgin Group founder Sir Richard Branson, who traveled to space on July 11.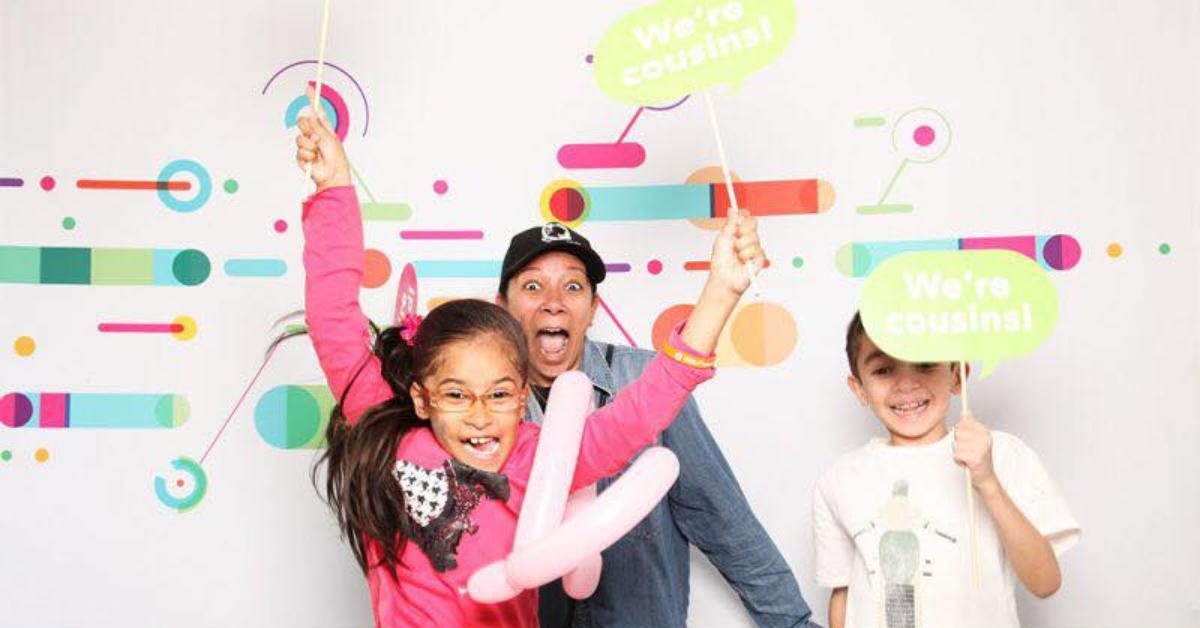 Article continues below advertisement
ME stock is dropping.
ME stock made its public debut on June 17, gained more than 21 percent on the first day of trading, and closed at about $13.32. Since then, the stock has fallen and lost all of its gains. We can attribute the fall to a broader market sell-off in high-growth stocks. Also, some investors might be booking profits, which puts pressure on the share price.
ME's stock forecast
Citi analyst Daniel Grosslight initiated coverage of 23andME stock with a buy recommendation and target price of $14, which implies a 40 percent upside to its current price. Grosslight said that 23andMe is a biotech that has the potential to become a major drug developer. This is mainly because the company has collected a large amount of patient data through direct-to-consumer genetic testing.
Article continues below advertisement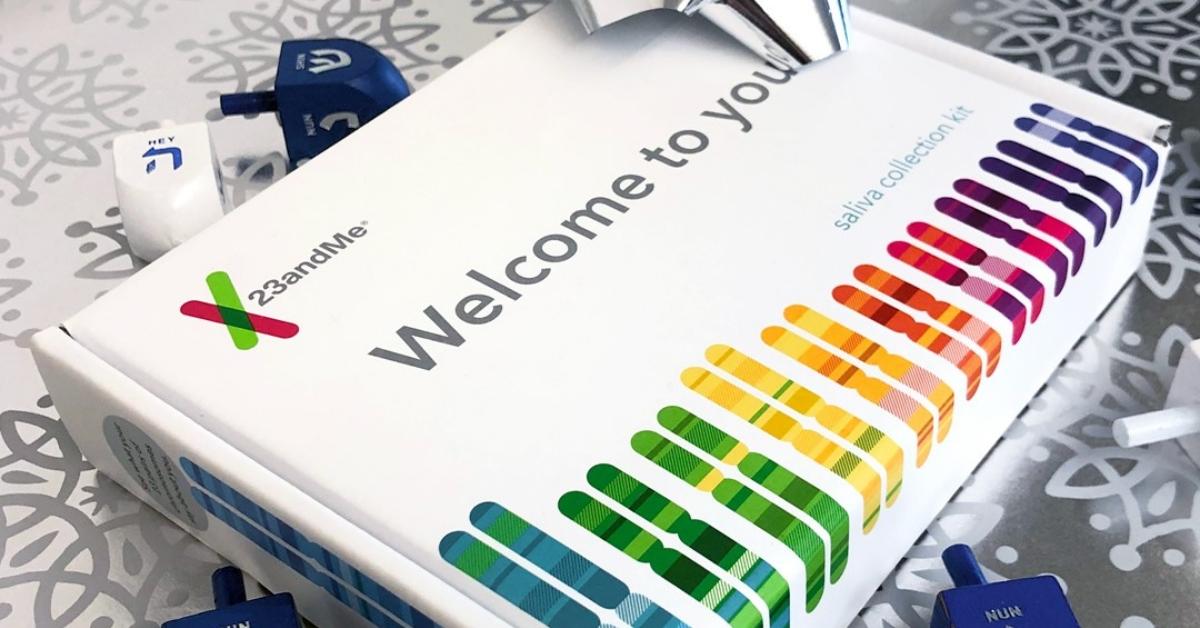 Will ME stock go back up?
ME stock should recover and go back up. Grosslight is optimistic about the company's consumer genetic testing business. The global genetic testing market size is expected to reach $23 billion by 2027 compared to $11 billion in 2020. Increased health and wellness awareness is expected to drive up the demand for 23andMe's products.
Article continues below advertisement
23andMe has partnered with leading pharmaceutical firms like GlaxoSmithKline. Positive data on a cancer drug developed in partnership with GlaxoSmithKline might unlock value. That information might be available in 2022.
ME stock is undervalued
23andMe has an enterprise value of around $4.7 billion. The company expects to report revenue of $247 million in 2021 and $400 million in 2024, which means 2021 and 2024 EV-to-sales multiples of 19x and 11.8x, respectively. Considering that peers Natera and CareDx are trading at NTM EV-to-sales multiples of 16.7x and 12.9x, respectively, ME stock looks undervalued and worth considering.
Article continues below advertisement
Is ME stock a good long-term investment?
23andMe raised about $592 million in gross cash proceeds in the merger deal. The funds will be used to fuel growth and expansion of the company's consumer health and therapeutics businesses. Its gene-sequencing kits have been used by more than 11.3 million people, of which 8.9 million have agreed to use their data for the company's research purposes. The biotech company aims to have 16.4 million cumulative genotyped customers by 2024.
Recently, 23andMe introduced a subscription product to provide more insight and services to customers who want to go beyond their genetic findings. Since its debut in October, the $29 per year service has attracted over 125,000 subscribers. Overall, with its new business model, 23andMe is making a strong return.