Pennsylvania GOP Primary Is Too Close to Call, Recount Is Possible
The Pennsylvania primary elections are getting complicated and a GOP winner hasn't been declared. Will there be a recount? The talk of a recount is getting louder.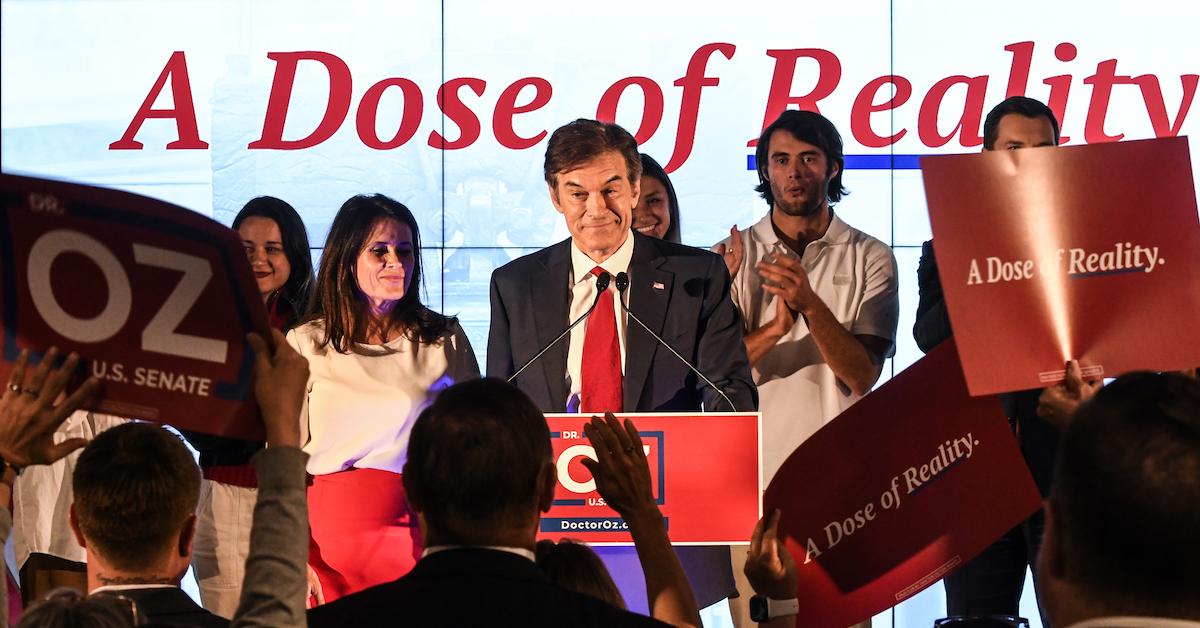 Right now, many elections are taking place. The Pennsylvania primary election is proving to be a complicated one. As several candidates race for the win, the results are showing that a recount may be necessary. Who won the Pennsylvania primary and will there be a recount?
Article continues below advertisement
Article continues below advertisement
The Democrats seemed to have picked their frontrunner in a cut-and-dry election. However, the GOP elections haven't been that simple. While this election has notable candidates such as Dr. Oz host Mehmet Oz (who was endorsed by former President Trump), the outcome of the election may send a message as to whether or not Trump still has a major influence over the Republican party.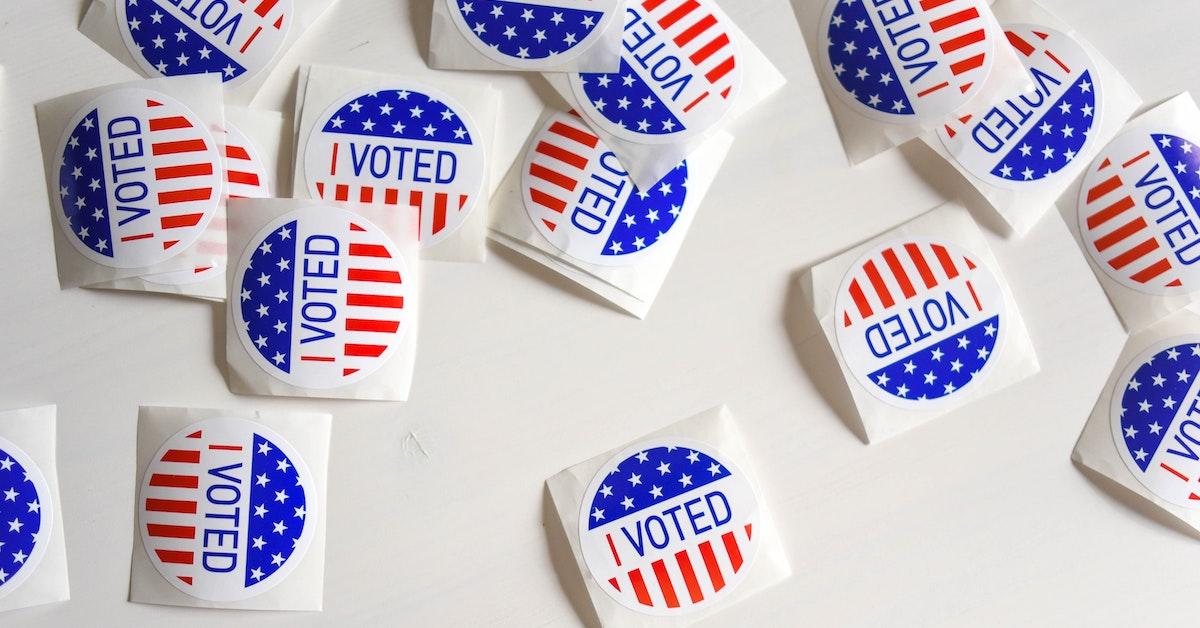 Article continues below advertisement
Who won the Pennsylvania primary?
The Senate race for Pennsylvania is heating up. For the Democratic primary, John Fetterman was able to reach victory by receiving 59 percent of the votes, while his rivals Conor Lamb and Malcolm Kenyatta fell behind with 26.5 and 10.3 percent, respectively. For the GOP, it's too close to call a winner. Trump-endorsed candidate Oz is neck and neck with Dave McCormick. Oz is at 31.3 percent and McCormick is at 31.1 percent.
Kathy Barnette is trailing behind Oz and McCormick with just 24.8 percent of the votes. Though Oz has received support from Trump, the other candidates have been able to hold their own. Barnette largely marketed herself as a traditional GOP candidate. Barnette has also gotten in public squabbles with Trump. While Trump has shown that he still has a stronghold over the GOP, Barnette is challenging his influence.
Article continues below advertisement
Article continues below advertisement
Barnette spoke of Trump and said, "Contrary to the left, President Trump doesn't have a cult of followers. We never aligned our values with President Trump. President Trump aligned his values with us." The current conditions for the Pennsylvania primaries are raising questions about whether or not a recount is needed.
Article continues below advertisement
Will there be a recount in Pennsylvania?
According to The Philadelphia Inquirer, Pennsylvania law dictates that an automatic recount must occur if the difference in votes between the top two candidates is at 0.5 percent or less. Under this law, recounts have occurred six times since 2004 — when the law was first created. Since Oz and McCormick fall within the threshold of 0.5 percent, a recount may be likely, unless the margin between the votes begins to widen.
Article continues below advertisement
The law also dictates that if a recount is necessary, the Secretary of State has to order the recount before 5 p.m. EST on the second Thursday after the election, which falls on May 26. Candidates will receive a 24-hour notice about the recount and it must be scheduled on or before the third Wednesday, which lands on June 1 for this election. Recounts can take as long as three weeks or more.
According to CNN Politics, the final outcome of the race may also experience some delays due to a printing error in Lancaster County, which compromised an estimated 22,000 ballots. The outcome of the race seems very consequential for the fact that if Oz wins, it reaffirms Trump's influence over the party