Who Runs the Polygon Network, and Where Can You Buy the MATIC Token?
Polygon is one of the leading Ethereum scaling solutions in the blockchain ecosystem. Here's what you need to know about the owners.
Demand for Ethereum has gotten out of control, with fees, transaction delays, and other inconveniences becoming a headache for users. With so many people using Ethereum, there's a need for Ethereum scaling solutions to solve these problems. One of the most exciting solutions is a blockchain project called the Polygon Network.
Article continues below advertisement
Article continues below advertisement
Currently the 15th largest cryptocurrency, Polygon reduces transaction costs for Ethereum-based cryptocurrencies while increasing transactional bandwidth. As great as that sounds, many users want to know who runs the Polygon Network for transparency's sake.
What's the Polygon Network?
The Polygon Network aims to work around Ethereum's current technical limitations. It does this by adding parallel side chains to the existing blockchain, an approach that's known as layer-2 scaling. Polygon claims to be able to process 65,000 transactions per second on a single side chain. Ethereum can process only 14 per second.
Article continues below advertisement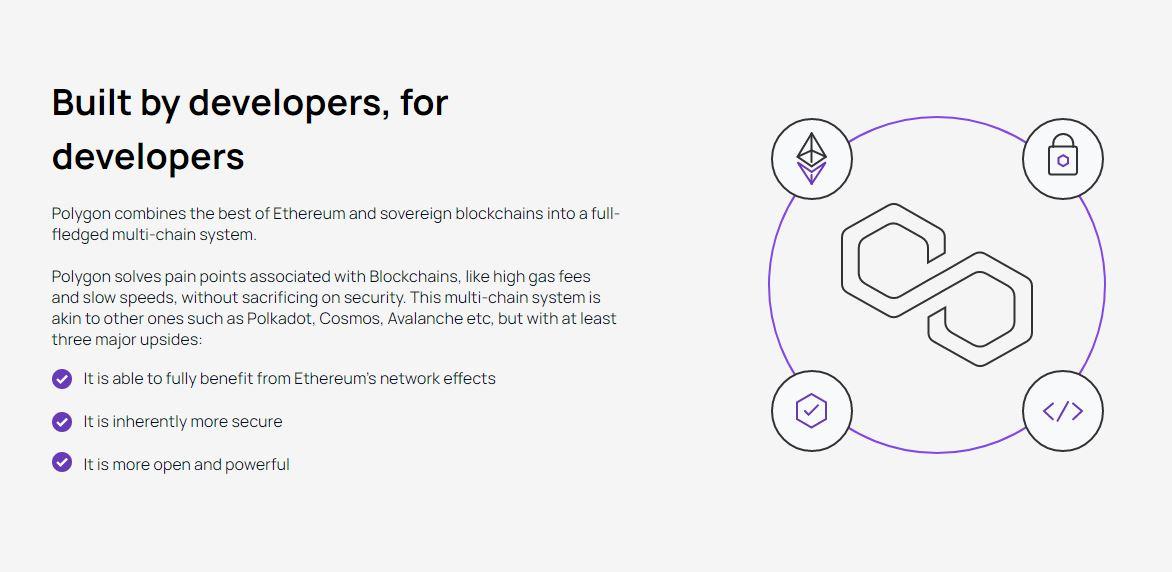 Scaling solutions are especially important for more antiquated cryptocurrencies. Coins like Bitcoin and Ethereum both operate on proof-of-work (PoW) consensus mechanisms, which are slower and more expensive than the newer proof-of-stake (PoS) mechanism. PoS tokens don't need scaling solutions as much as older cryptocurrencies do. Polygon, Polkadot, and several smaller projects that have emerged in recent months are dedicated to improving existing Ethereum blockchains.
Article continues below advertisement
Article continues below advertisement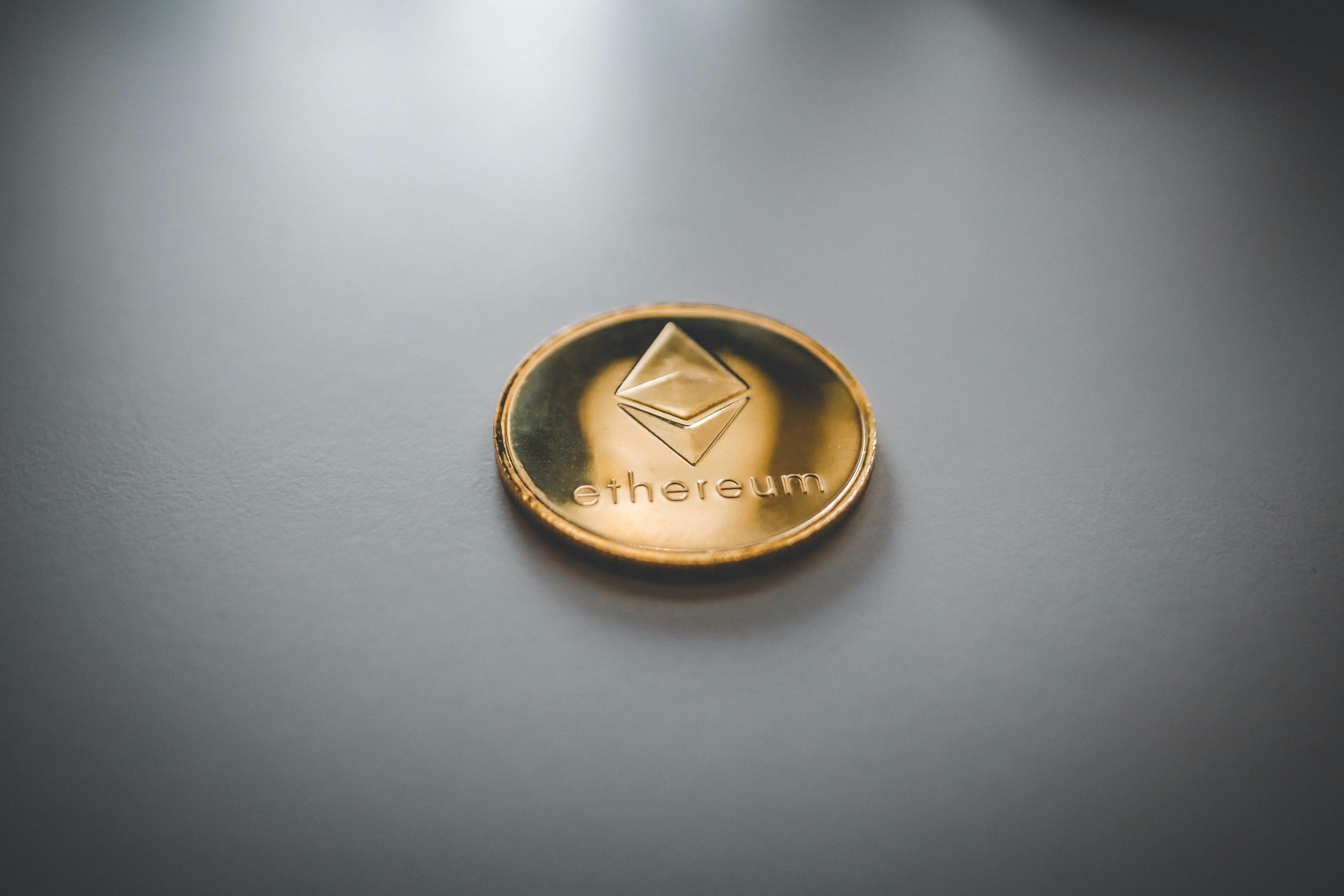 Who runs the Polygon Network?
Polygon was founded in 2017 by a team of blockchain developers and business consultants: Jaynti Kanani, Sandeep Nailwal, and Anurag Arjun, They were originally major contributors to the Ethereum ecosystem, having worked on a number of Ethereum-related projects, including Web3, Plasma, and the WalletConnect protocol.
Article continues below advertisement
After recognizing the limitations of the Ethereum blockchain, the team started a project known as the Matic Network. Later on, they would drop the name and rebrand their project as the Polygon Network, and Polygon's fourth co-founder, Mihailo Bjelic, joined the team. Since its inception, the Polygon project's market cap has grown from $26 million to over $14 billion. In turn, the project's founders have become incredibly wealthy, owning around 5 percent of the blockchain project.
Article continues below advertisement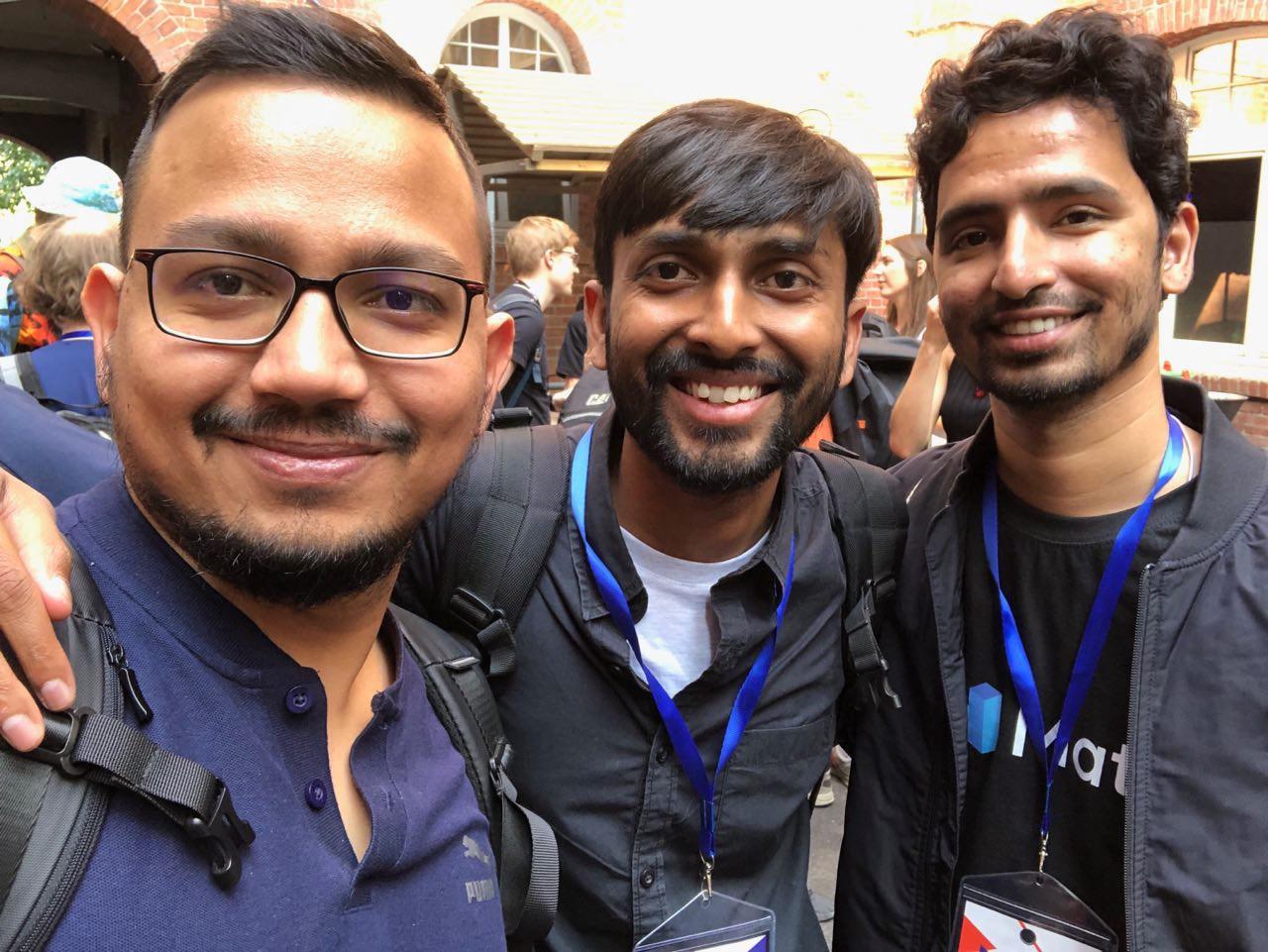 Article continues below advertisement
The Polygon Network and Mark Cuban
In May 2021, crypto proponent and billionaire Mark Cuban invested an undisclosed amount in Polygon. In an email, Cuban wrote, "I was a Polygon user and find myself using it more and more." He also said that he wants to integrate Polygon into a non-fungible token (NFT) gallery that he's building called Lazy.com. Although Cuban's not a network owner, he may be its most influential investor and guide the blockchain project's growth.
Polygon's prices have skyrocketed
This year, Polygon has seen its token, MATIC, skyrocket by almost 10,000 percent. Few other cryptocurrencies have generated returns in the five-figure percentage range. Considering Polygon isn't just a speculative project and offers a serious service to the blockchain ecosystem, its crypto is likely to stick around.