Lawmakers and Consumer Groups Are Concerned About TracFone Wireless
By Ambrish Shah

Oct. 25 2021, Published 2:22 p.m. ET
Verizon is paying more than $6.9 billion for prepaid mobile phone provider TracFone Wireless. This means that the largest mobile network virtual operator (MVNO) in the U.S. will become a subsidiary of the country's largest wireless carrier. Many people want to know who owned TracFone currently.
Article continues below advertisement
The transaction between Verizon and TracFone is subject to regulatory approvals and other customary closing conditions. Verizon anticipates the merger will close by the end of 2021.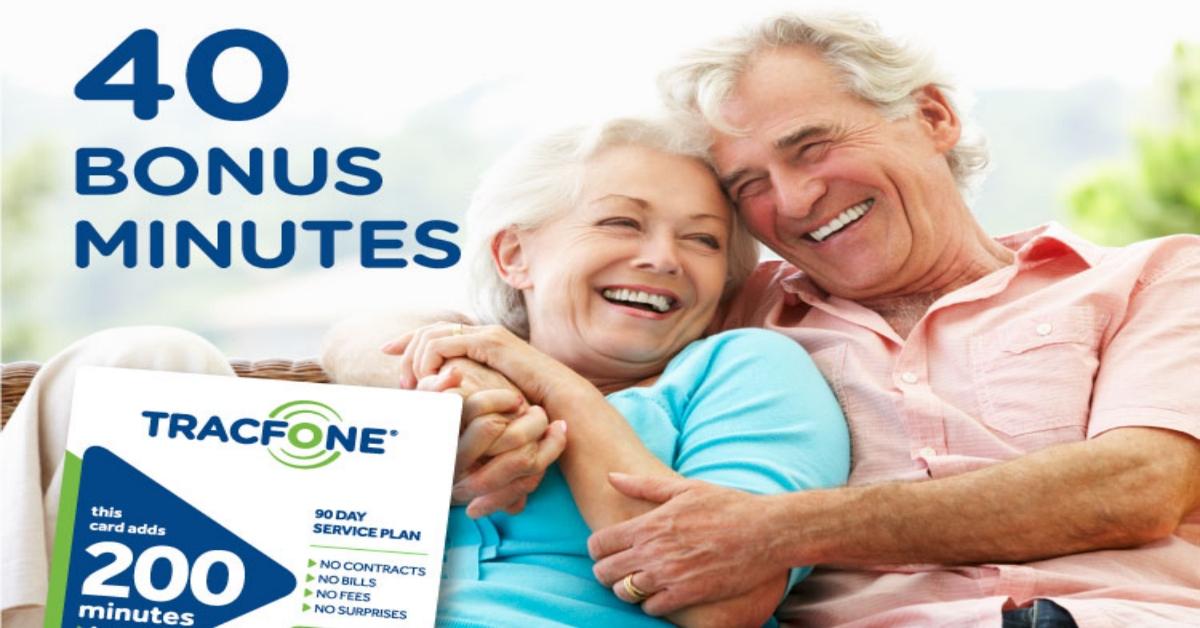 Article continues below advertisement
What is TracFone Wireless?
TracFone is one of the leading telecommunications services providers under a federal government subsidy program known as Lifeline which targets low-income individuals. It's the largest reseller of cellular service in the U. S., with 20 million customers, over 850 workers, and a network of more than 90,000 retail stores. The company doesn't operate its own physical network in the U. S., instead relying on the networks of other cellular carriers for a charge.
TracFone has MVNO arrangements with the largest wireless network operators, including AT&T, Verizon, and T-Mobile. About 13 million TracFone subscribers already rely on Verizon's wireless network. In the second quarter, TracFone reported a loss of 549,000 prepaid subscribers. Meanwhile, AT&T and Verizon reported prepaid additions of 174,000 and 18,000 customers, respectively.
Article continues below advertisement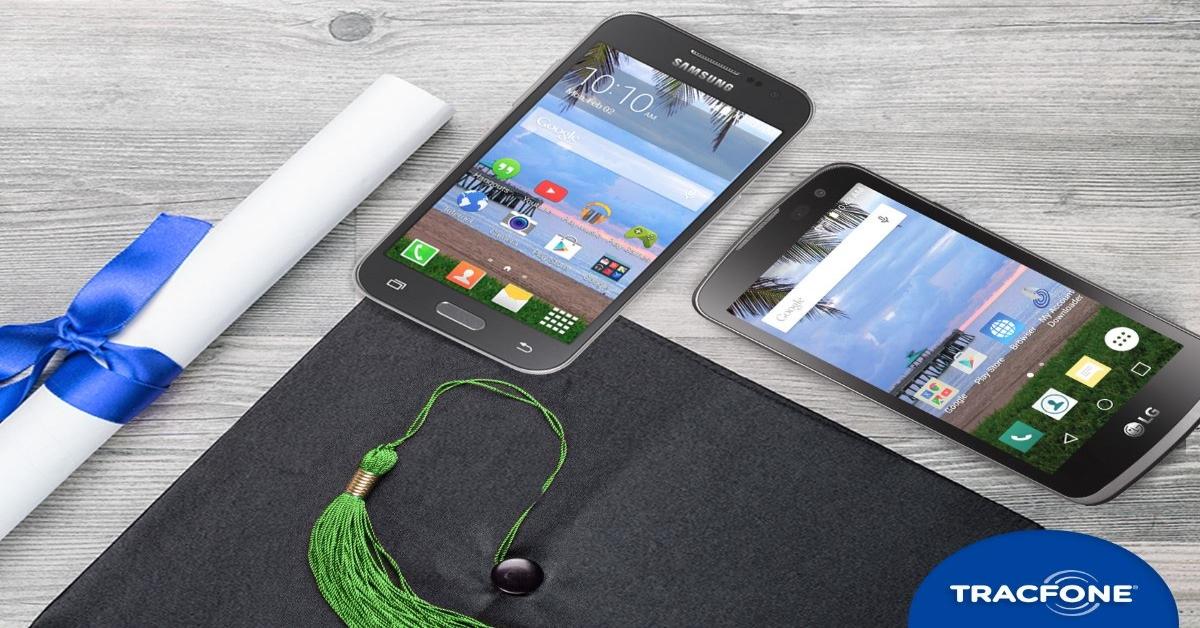 Who owns TracFone Wireless?
Currently, TracFone is owned by Mexico-based América Móvil. TracFone operates various other brands and services, including subsidiaries Straight Talk, NET10 Wireless, SIMPLE Mobile, and Total Wireless.
América Móvil, owned by the family of Mexican billionaire Carlos Slim, claimed a global chip shortage affecting automakers and technology businesses had contributed to TracFone's lack of mid- to low-priced mobile devices. The company is set to launch a 5G network in Mexico.
Article continues below advertisement
Verizon agreed to acquire TracFone, but some consumer groups have raised concerns.
On Sep. 14, 2020, Verizon agreed to acquire TracFone for $6.9 billion. Under the terms of the agreement, Verizon anticipates paying $3.125 billion in cash and $3.125 billion in stock for TracFone, with an additional $650 million payable in two years after the close provided TracFone meets certain performance requirements.
Verizon said it would continue to provide TracFone's Lifeline service, which provides qualified subscribers with free phones and free monthly minutes, as well as StraightTalk, which provides prepaid, no-contract service phone plans.
Article continues below advertisement
Attorneys general from the 16 U.S. states and the District of Columbia requested the FCC (Federal Communications Commission) to conduct a thorough investigation into the acquisition deal. Lawmakers and consumer groups are concerned the business combination may mean the end of TracFone's Lifeline subsidy program. Meanwhile, all eyes are on the California Public Utilities Commission (CPUC), which is set to vote on the TracFone deal at its Nov. 18 hearing. The two companies anticipate the deal to close before the year-end.
Verizon's management thinks they can make TracFone more profitable compared with the existing owners by using their own "owner's economics" to reduce costs. Verizon frequently mentions its Networks-as-a-Service (NaaS) platform, which allows them to reduce expenses and thus generate a profit as the number of customers on its network expands.