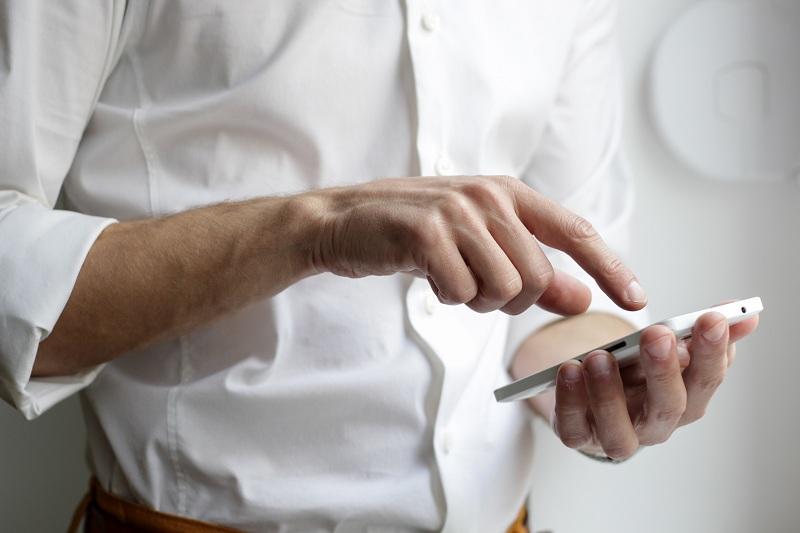 3 Things You Need to Know before Buying T-Mobile Stock
Recently, T-Mobile's (NYSE:TMUS) wireless network suffered an outage. The outage prevented some customers from making calls or sending text messages. However, T-Mobile stock didn't suffer from a demand outage. At $106 per share, the stock has gained 36% year-to-date. In contrast, AT&T (NYSE:T) stock has fallen more than 20% for the year. T-Mobile stock has been beating the market. The S&P 500, the broader market index, is down 3.6% for the year.
Let's look at the three things investors need to know if they're interested in buying T-Mobile shares.
Article continues below advertisement
T-Mobile stock has more room to run
In recent months, T-Mobile stock soared and investors made good money. However, T-Mobile isn't done. There's a chance for other investors to make money with the stock. T-Mobile's $128 peak target price implies more than 20% upside potential from the current levels.
T-Mobile stock has rallied due to the economic reopening and strong first-quarter earnings. The company has gained 24% since its impressive first-quarter results, which showed industry-leading subscriber growth.
There's more industry-leading growth that could lift T-Mobile stock. The company just revised its second-quarter financial and subscriber outlook. T-Mobile raised its subscriber growth target for the second quarter. Now, the company expects to add 800,000–900,000 postpaid wireless customers in the quarter ending in June. Originally, the company expected to add zero to 150,000 postpaid customers. T-Mobile said that its business has been recovering faster from COVID-19 than it expected.
Article continues below advertisement
CFO Braxton Carter will leave
T-Mobile CFO Braxton Carter, who alongside former T-Mobile CEO John Legere oversaw the acquisition of Sprint, will leave the company at the end of June. However, T-Mobile isn't moving away from trusted hands as it embarks on the process of merging with Sprint. The company has picked its chief accounting officer, Peter Osvaldik, to take over from Carter as the CFO. T-Mobile picked its chief operating officer, Mike Sievert, to replace Legere as the CEO. Notably, T-Mobile stock has gained 25% since Sievert formally succeeded Legere.
Carter's departure will coincide with the completion of T-Mobile's sale of the Boost Mobile prepaid business to Dish Network.
Tapping the debt market to replenish cash reserve
Companies have been trying to shore up their liquidity during the COVID-19 pandemic. Many companies have turned to the debt market to raise cheap money and take advantage of the low-interest rates. T-Mobile has also jumped on the opportunity. The company wants to raise $4.0 billion through the sale of bonds maturing between 2026 and 2031.