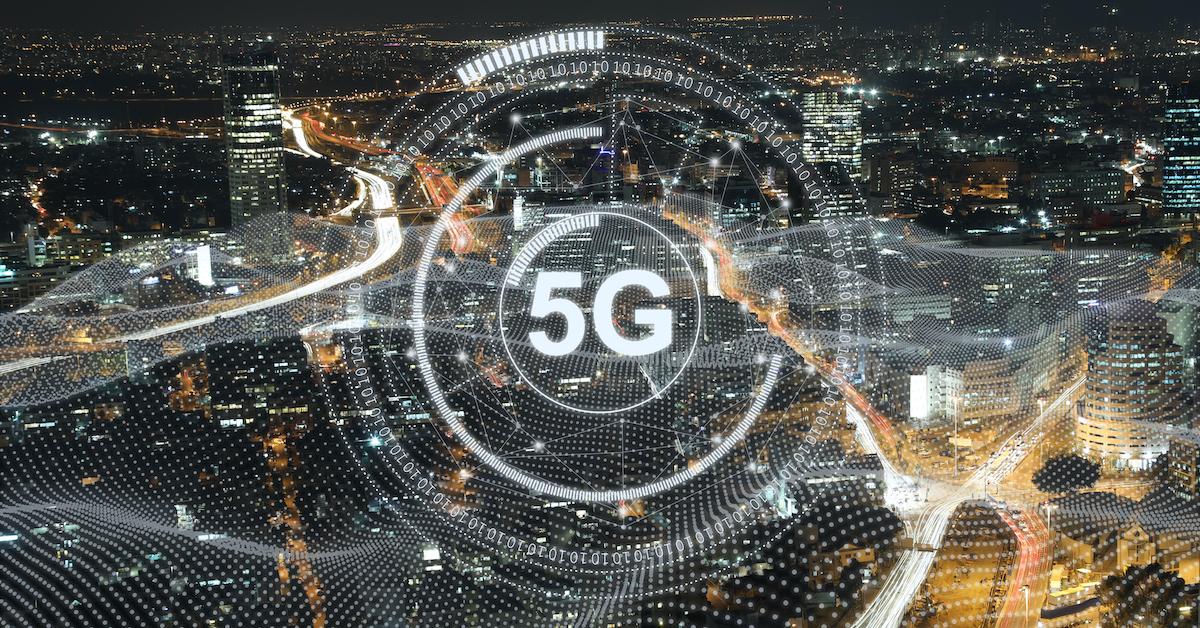 What Are the Best 5G Stocks to Buy?
The rising demand for fast and reliable mobile networks amid trends such as cloud computing, telemedicine and virtual healthcare, and the Internet of Things will drive growth in 5G market for a long time. What are the top 5G companies to invest in right now?
Article continues below advertisement
There're many ways investors can seize the opportunities presented by 5G because this technology will be felt across multiple industries. For example, you can choose to go with companies focused on supplying 5G network equipment or companies that operate 5G networks and offer services over them.
With a fair amount of research and with your investing goal and risk profile clearly defined, it should be easy to find the best 5G stocks to invest in for the long-term. To make it even better, you don't have to spend hundreds or thousands of dollars to buy the best 5G stock. Instead, beginner investors with little capital can start with buying fractional shares on your favorite 5G company though online brokers such as Robinhood, SoFi Invest, and Charles Schwab.
Article continues below advertisement
What are the best 5G smartphone stocks?
People will need to upgrade their handsets to be able to enjoy 5G benefits, which means smartphone makers such as Apple and Samsung will see huge demand for their products for a long time. Whereas Apple stock is easily accessible as it trades on Nasdaq exchange, buying Samsung stock may not be as straightforward for U.S. investors.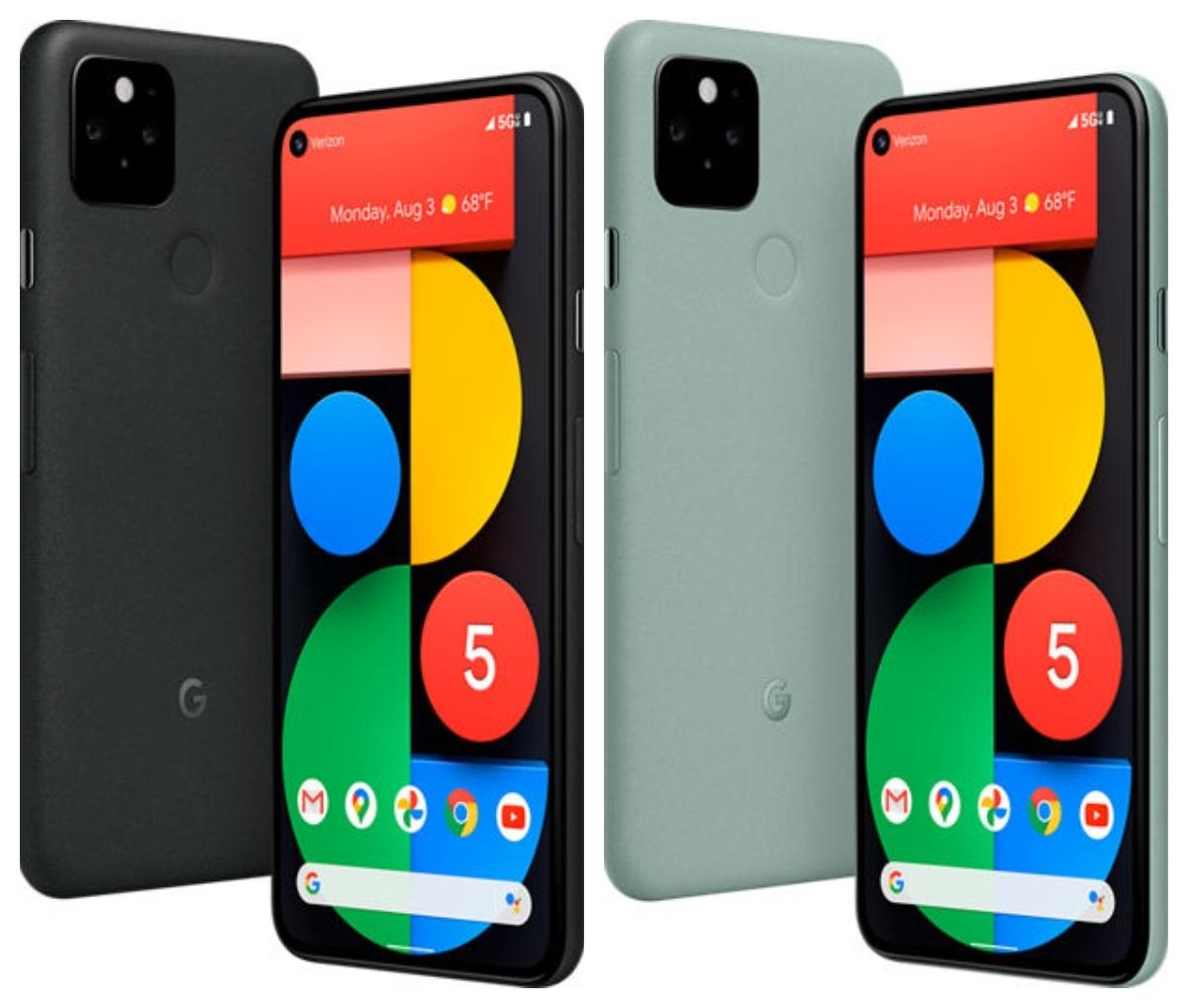 Article continues below advertisement
What are the top 5G technology stocks?
The deployment of 5G networks is just starting. The global 5G technology market is on course to grow to $667.9 billion in 2027 from $5.5 billion in 2020. Ericsson and Nokia are among the top 5G infrastructure technology providers in the world.
Article continues below advertisement
The political woes facing Huawei over its alleged ties with the Chinese government means that Ericsson and Nokia have much of the Western 5G infrastructure market to themselves. For example, the major telecom operators in the U.S., Canada, Europe, and Australia are sourcing 5G network equipment from either Ericsson or Nokia.
But the 5G technology market isn't just about network equipment vendors. Companies like Qualcomm, Skyworks Solutions, and Micron are involved in the supply of chips used in 5G network equipment, smartphones, and other devices. Therefore, they stand to benefit from the adoption of 5G connectivity.
Article continues below advertisement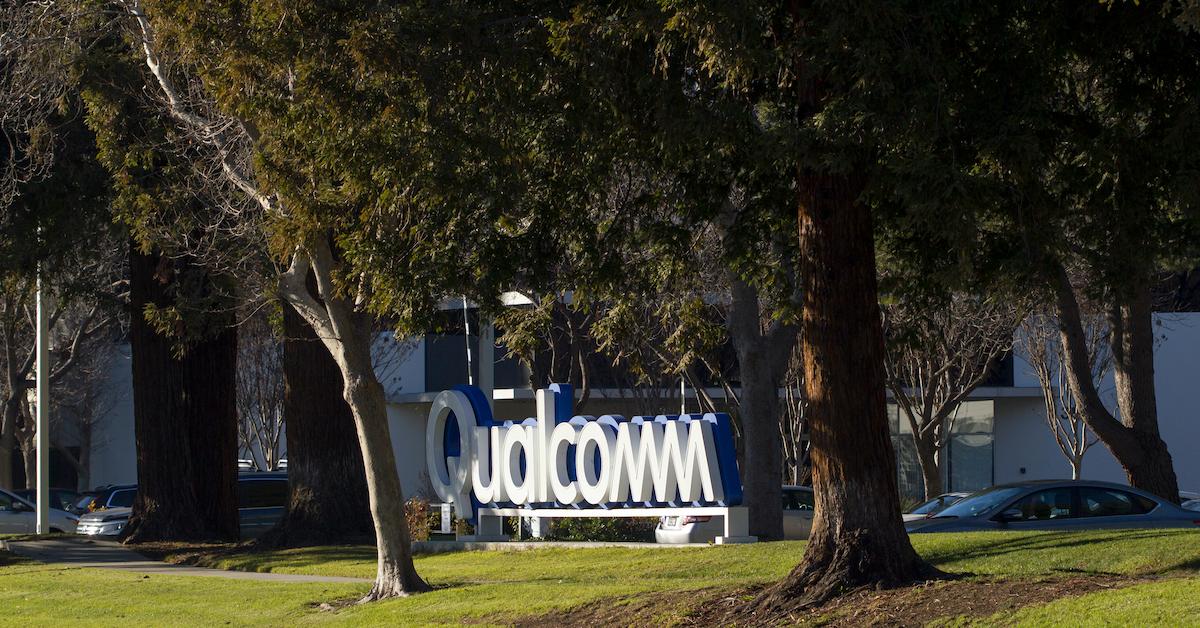 Skyworks, for instance, supplies connectivity chips used in smartphones, cars, network equipment, and a range of other internet-enabled devices. In the smartphone market, Skyworks counts Apple, Samsung, and Huawei among its major customers.
What are the best 5G services stocks?
The global 5G services market is on track to reach $414.5 billion in 2027 from $41.5 billion in 2020. Mobile operators Verizon, AT&T, and T-Mobile were among the first to deploy 5G networks, giving them a head start in the lucrative 5G services market. T-Mobile combined with its rival Sprint to bolster its 5G efforts. With China's more than 1.6 billion mobile phone subscribers, China Mobile, China Telecom, and China Unicom have a huge domestic 5G services market.