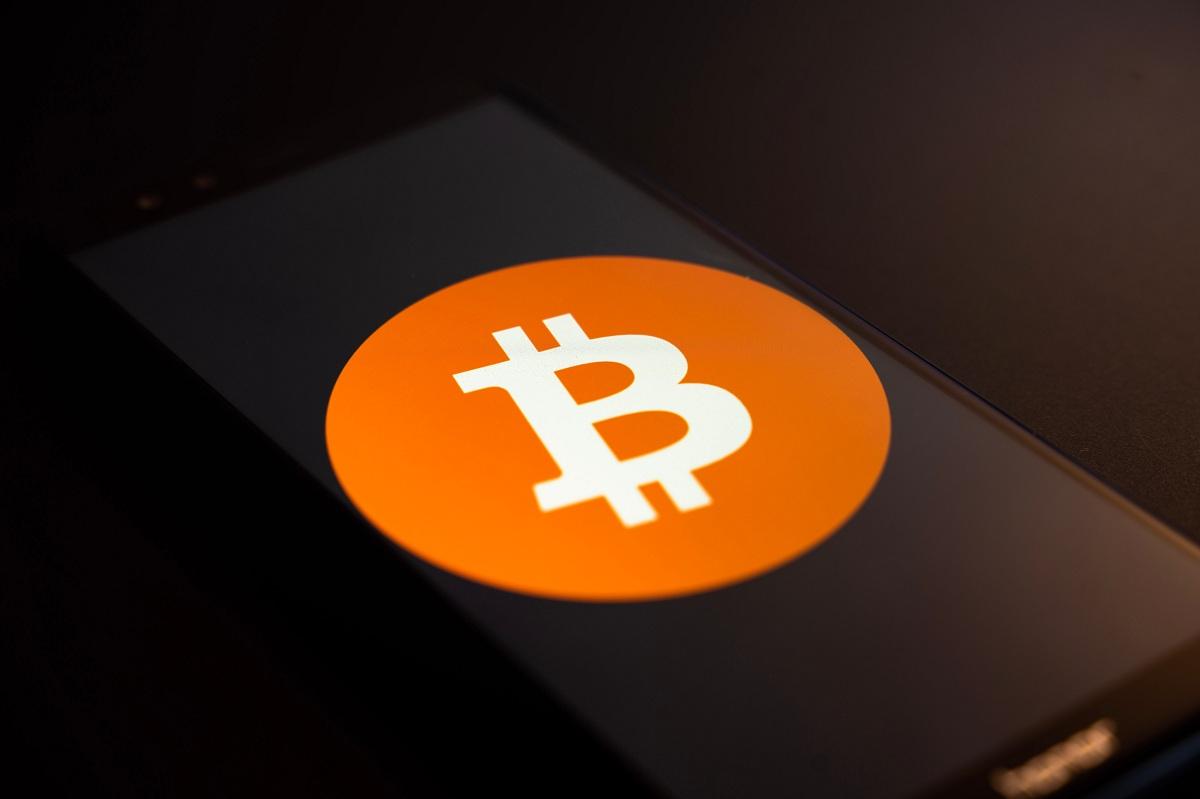 Why Who Owns the Most Bitcoin Matters Now
Bitcoin's cycle of boom and bust fuels fascination with the flagship crypto, despite its volatility making for sleepless nights for investors. Who owns the most Bitcoin?
Article continues below advertisement
Adopted for investments and payments, Bitcoin holds the honor of being cryptocurrency's pioneer. Early on, Bitcoin didn't look like it would become what it is today.
Launched in 2009, Bitcoin remained almost worthless for years, only reaching $1 in 2011. In the crypto's early days, someone spent 100,000 Bitcoins on two pizzas. At Bitcoin's peak price, the expenditure was equivalent to nearly $700 million.
Article continues below advertisement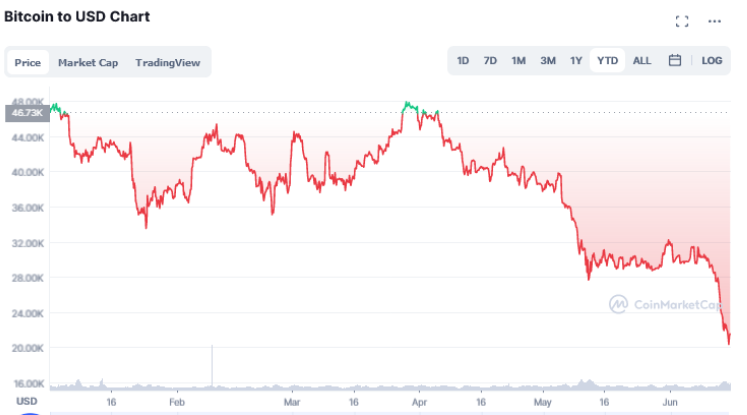 Early investors obtained Bitcoin thorough mining, a complex process of validating transactions on the blockchain in exchange for a reward. Bitcoin mining activity continues, but now, many investors are getting it by purchasing the crypto.
Article continues below advertisement
Who owns the most Bitcoin?
Bitcoin is designed to be scarce like gold, making it a popular investment. There are about 19 million Bitcoins in investors' hands, and the crypto's maximum supply is capped at 21 million coins. Bitcoin's capped supply has made it a favorite among investors seeking inflation-proof investments.
Some Bitcoin fans believe the crypto could be worth as much as $1 million by 2030 as its demand outpaces supply, and at that point, those with large Bitcoin holdings will only become richer. Bitcoin founder Satoshi Nakamoto is believed to hold the largest amount of the flagship crypto, with 1 million Bitcoins across various crypto wallets.
Article continues below advertisement
(Satoshi Nakamoto's true identity remains a mystery. Whereas some believe that Tesla CEO Elon Musk is Bitcoin's creator, others think it could be Craig Wright, Nick Szabo, or even Russian president Vladimir Putin.)
Article continues below advertisement
Why is who owns the most Bitcoin important?
When trying to assess Bitcoin's future, many investors watch whether major Bitcoin holders are adding to or reducing their portfolios.
Other Bitcoin whales include Tyler and Cameron Winklevoss, who jointly purchased 1.5 million Bitcoins using a portion of the money they obtained from their lawsuit settlement with Facebook. The twins took Mark Zuckerberg to court on claims that he stole their idea to start Facebook. The Winklevoss twins also founded crypto trading platform Gemini and have acquired NFT marketplace Nifty Gateway. Bitcoin is also becoming popular with institutional investors, including Tesla, MicroStrategy, Coinbase, and Jack Dorsey's Block.