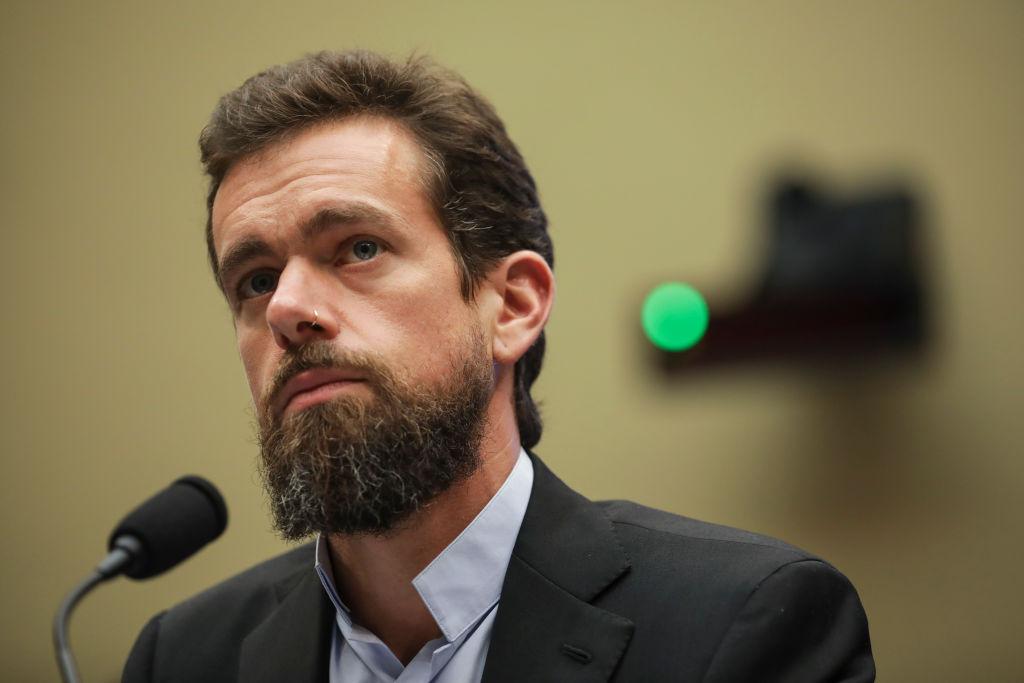 All You Need To Know About Jack Dorsey's Web5
Jack Dorsey's Web5 promises to go where Web3 hasn't reached. As the crypto market plunges amid recession fears, investors are eager to know how Dorsey's Web5 initiative could provide shelter. What's Web5, and how is it different from Web3?
Article continues below advertisement
With a net worth of more than $5 billion, Dorsey ranks among the world's most successful technology entrepreneurs. Alongside partners Biz Stone, Noah Glass, and Evan Williams, Dorsey founded Twitter. He made nearly $3 million from the sale of his first tweet as an NFT and donated the money to charity. He also leads fintech company Block, whose brands include Square and Cash App. When Dorsey gets involved in a project, people notice.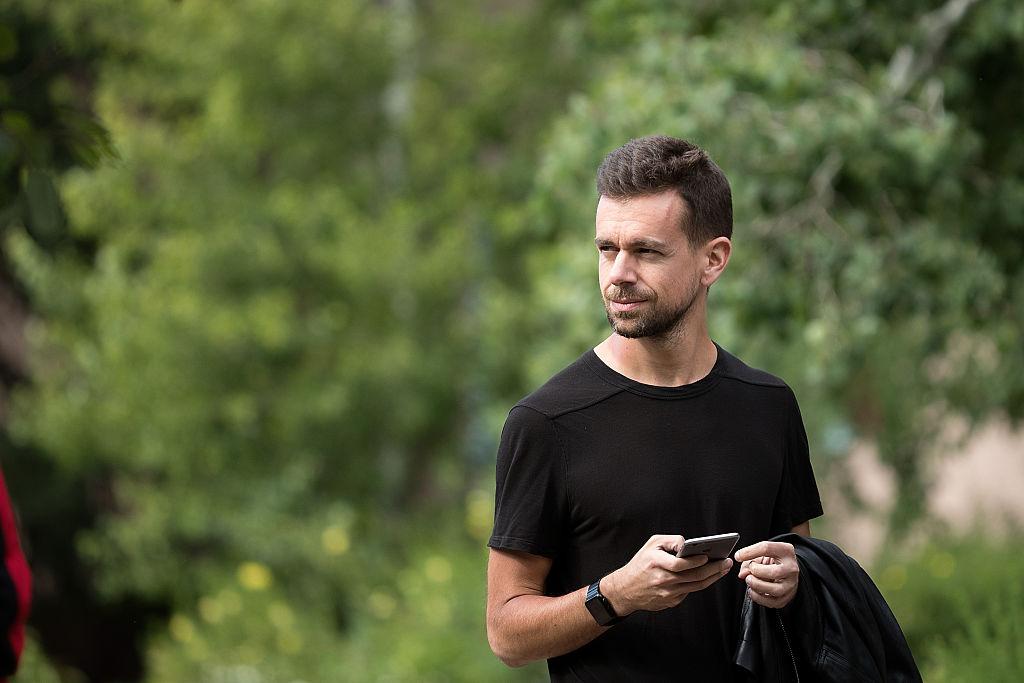 Article continues below advertisement
What's Jack Dorsey's Web5 about?
Web5 is a blend of Web2 and Web3. Whereas many current Web3 apps are built on Ethereum and Solana, Dorsey's Web5 will be built on the Bitcoin blockchain. Web5 promises to make the internet truly decentralized by bringing features that are lacking in Web3.
Article continues below advertisement
Why do you need Web5, and how is it different from Web3?
Web2, the current mainstream internet structure, has brought many benefits but has also enabled an internet monopoly. Calls for the breakup for technology giants such as Amazon, Google, and Facebook stem from feelings that Big Tech is exploiting people.
Web3, the internet built on blockchain, was meant to address the problems of Web2. However, Dorsey has long criticized it, stating that its developers use the wrong tools and it doesn't go far enough in resolving Web2's issues—it only shifts power. Dorsey's Web5 seeks to restore freedom to the internet, giving people total control of their data and identity. Moreover, Web5 promises to enhance internet security.
Article continues below advertisement
How can you invest in Jack Dorsey's Web5?
Dorsey's Web5 is overseen by TBD, a Block subsidiary. The initiative's launch date hasn't yet been revealed. As it would use Bitcoin, Web5 won't have its own token. Although Bitcoin has crashed, some price predictions see it being worth as much as $1 million by 2030.